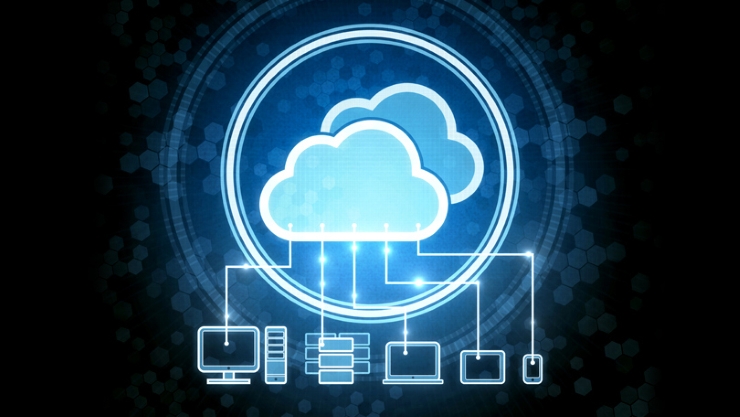 PR For Cloud Computing: 5WPR & Taking Your Goals To The Next Level
Cloud computing has impacted virtually every industry sector, offering location-free, scalable solutions to software and communications problems previously considered insurmountable. Though their output runs the spectrum of goods and services from A-Z, companies choosing to invest in cloud computing services share common ground as each aims for industry leadership, staying ahead of the technological curve and keeping a new generation of clients steadily engaged.
These firms look for the very best and willingly take risks on new solutions in their quest for business efficiency. Given the broad array of public relations agencies to choose from, companies decide to switch to cloud computing usually seek the most innovative PR outlets to assist in their communications goals.
However, public relations generally falls behind other industries in embracing cloud technologies. On the other side of the coin, enterprise cloud firms often suffer from a lack of clear marketing and PR goals. Much, in the same way, cloud technology companies assist their customers with a forward-thinking approach to business and data sharing issues, public relations firms can help IT professionals by helping them visualize a clearer picture of their future.
Many cloud enterprises may not feel they need to work with an external PR agency just yet. Very much in its infancy, the technology is still new enough to enjoy a broadly positive public image. Of course, this won't last: as such services expand their reach, customers will confront a growing array of choices regarding service providers. Furthermore, as cloud technologies scale up, the likelihood of incidents capable of bruising a corporation's public image also rise.
No company wants to imagine a scenario requiring the services of a PR firm for reputation damage control. But the smartest way to handle the media after a business snafu entails knowing what actions to take before it becomes necessary to take them. Since cloud services often handle sensitive customer data, this becomes particularly critical. A security breach can lead to a loss of trust proving difficult to recover from, not to mention the devastating financial possibilities for both company and client.
As cloud technology firms begin embracing public relations, and certain savvy PR firms narrow in on the needs of cloud enterprises as an area of specialization, both will make further inroads. Since the overlap between networked technology, communications, and public image control grows wider, this trend proves worthy of watching in coming years.
5WPR has extensive experience for cloud companies, including launching Digital Ocean and others.