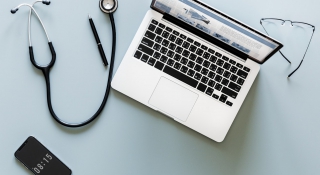 When it comes to decisions about a family's health, women are in charge. The US Department of Labor estimates 80 percent of healthcare decision in families are made by women. ...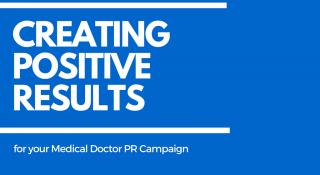 Doctors, hospital professionals and anyone in the medical field spends a lot of time and energy learning their craft. PR pro's do the same. As soon as your practice can manage ...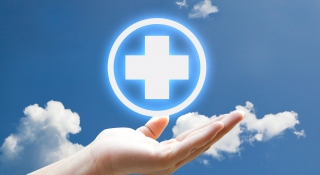 The possibilities for wearable tech have introduced many opportunities to better track health and provide quick access to data for practitioners. The introduction of these smart, wearable ...