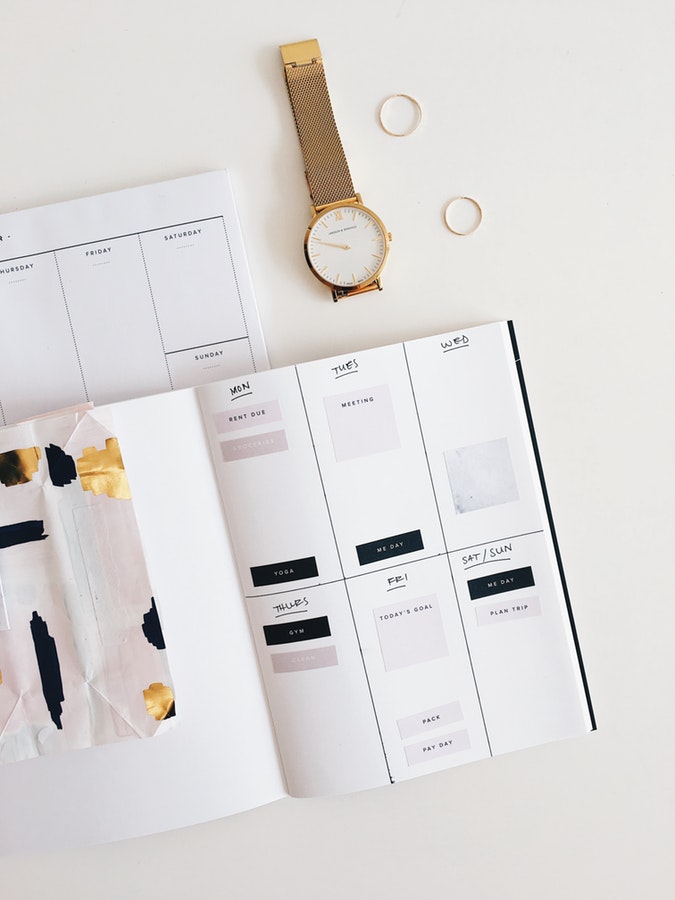 How to Use an Editorial Calendar
Have you ever wished you had a message ready at just the right moment? Have you ever seen an opportunity come and go because you weren't ready to communicate at the opportune moment? If you want to avoid making those kinds of mistakes and missing out on a chance to connect with your audience, you need an editorial calendar.
Think of an editorial calendar as part schedule and part road map. It's both a list of what you want to say as well as the best time and place to say it. Your editorial calendar could consist of press releases, holiday greetings, special remembrances, thanks yous, blogs or other articles, social media posts, email promotions, and ad campaigns. In short: it's a plan of action for all the messaging you know you're going to be doing over an extended period of time, as well as plan for how to manage any opportunities that come up along the way.
While you can't plan for everything, and you will have to come up with messaging, posts, and content on the fly, that process is a lot easier if you have what you can plan ready to go.
For some people just getting started with an editorial calendar, they find it easier to begin with a template that allows you to plan and track your messages. You could use one of the many templates available online or go with a back-to-basics whiteboard or large wall calendar.
The kind of calendar that is best for you will depend a great deal on several factors including:
How many people are using the calendar?

Will you need to make changes or updates in real time?

Will your calendar be yearly, monthly, weekly, or all of the above?

Will you need to limit or extend editing capabilities?

What kinds of content are you planning?
Answer these questions before you choose a calendar. Not only will that limit your options in a positive way, but it will save you time and frustration down the road.
Once you decide what kind of calendar format will work best for you, it's time to make a list of all the kinds of messaging you will be doing over the given period of time, and when you plan to do them. This list will be slightly different for everyone, but it should include both internal and external communication. Some organizations find it easier to have two separate calendars, one for in-house communication and one for external communication.
Along with this process, take some time to add special dates to the calendar. This may be your business anniversary, employee birthdays, customer anniversaries, holidays, or any other occasion that may prove to be a good opportunity to reach out and connect. Once your hard-and-fast dates are written down, begin planning how you can make the most of those communication opportunities.
Next, design a plan for how to manage the breaking news and surprise opportunities that will come up. When you have a well-designed process in place, it will give you an advantage over the competition and allow you to get your message out faster, clearer, and better.