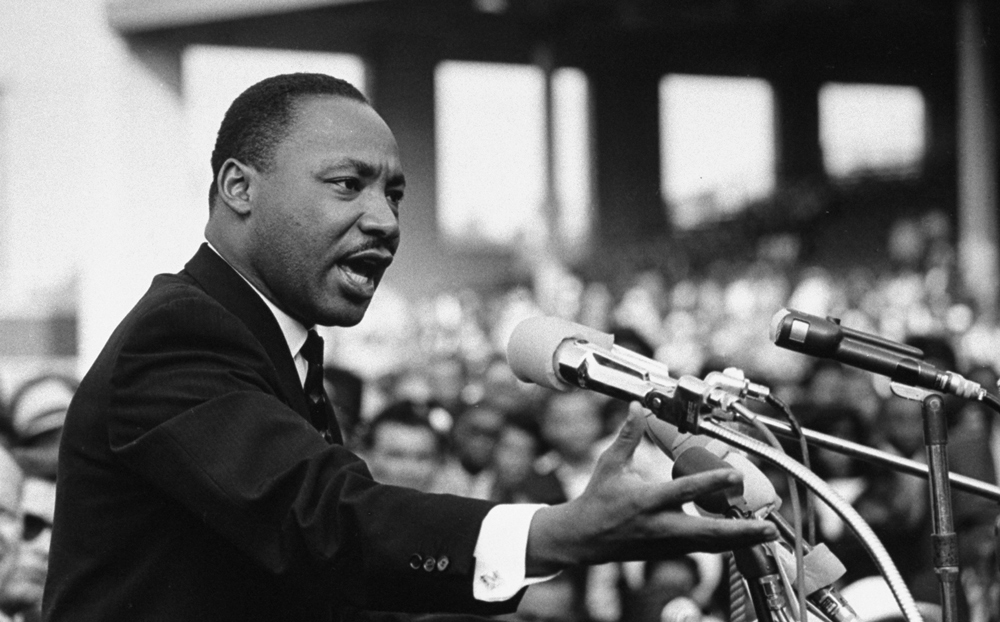 What Communicators Can Learn From Martin Luther King, Jr.
This weekend kicks off a series of events throughout the nation celebrating Martin Luther King, Jr., culminating with a federal holiday Monday marking the civil rights leader's birthday.
Dr. King, of course, is considered one of the greatest communicators and thought leaders in human history.
Some of his quotes have been burned into the globe's consciousness, ranging from "The arc of the moral universe is long, but it bends towards justice" to "I have a dream that my four little children will one day live in a nation where they will not be judged by the color of their skin, but by the content of their character."
King's writings and speeches are a veritable treasure trove for PR pros, in terms of how to communicate effectively, speak with conviction and get your message across to your stakeholders without any mystery. Here are some other ways King can help PR pros be better communicators.
Aim High
King, who started out as a pastor, was most instrumental driving the civil rights movement and pushing the U.S. to enact historic civil rights legislation. While on an entirely different scale, when pitching the media PR pros have to make a doubly strong case for why their brands and/or clients deserve coverage and how their products and services play a more purposeful role in people's lives than those of competitors. It's no longer purely about the sell.
Respect the Language
King not only inspired a nation and appealed to our better angels. He also was a master grammarian. We recall getting advice from the late, great wordsmith Bill Safire, who said that reading King's "Letter from a Birmingham Jail" is the best medicine for aspiring grammarians and people who want to enhance their writing skills. How to write short sentences, written with great economy; use the active tense; not get derailed by jargon and run-on sentences; they're all here in "Birmingham" for PR pros to emulate.
Keep Cool
Despite circulating in the maelstrom of history for most of his life King was an extremely cool operator, who never seemed to get rattled by all the forces swirling around him. PR pros seldom, if ever, face the sort of threats that King faced, of course. But it can't be denied that these days PR pros are in a pressure cooker, with new channels and marketing vehicles flying at them in lightning speed. But the furious pace of change in PR is no excuse. When things are slightly out of control and the client is freaking out, communicators have to take a deep breath and be the voice of reason.