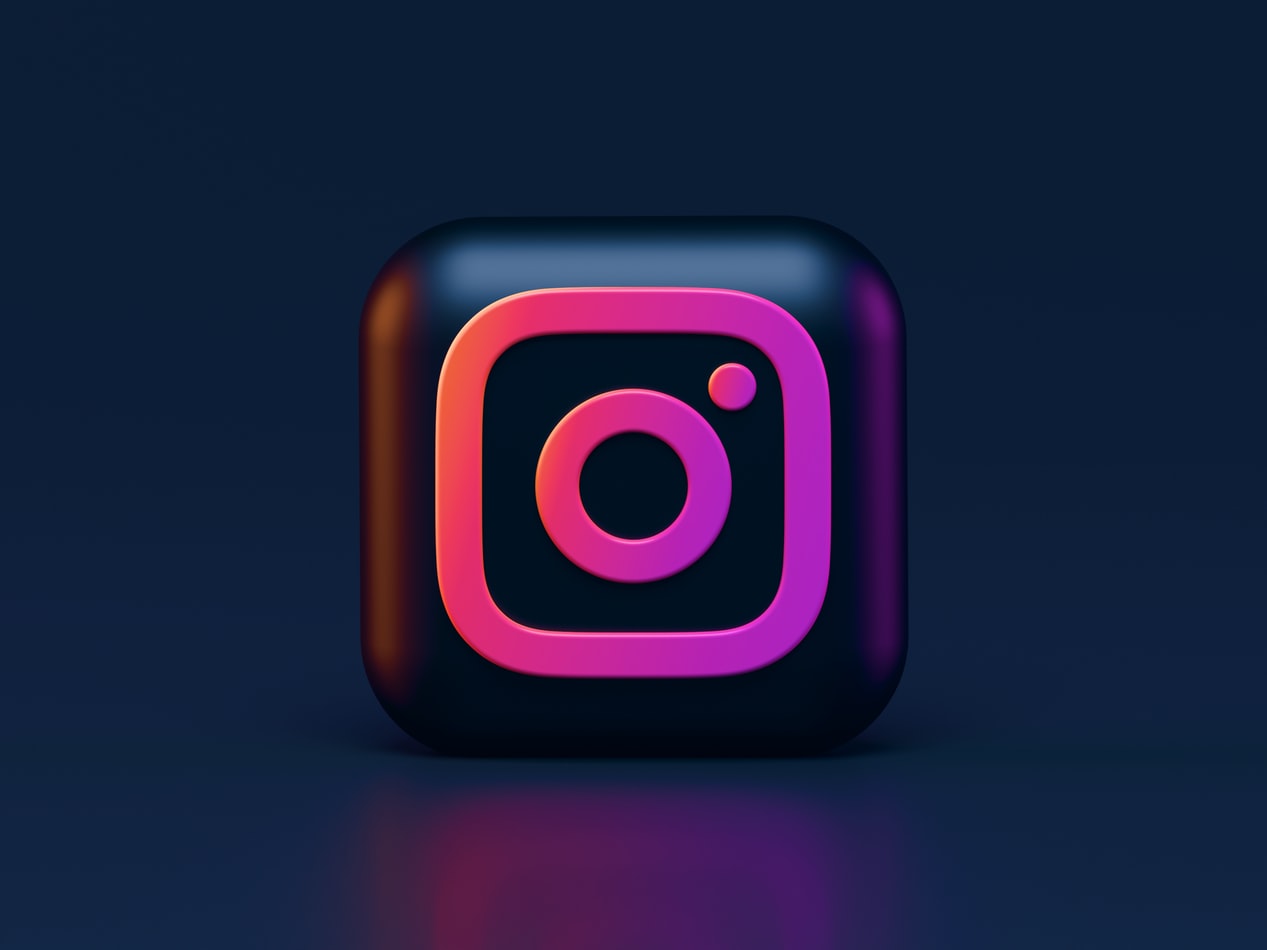 Getting the Most Out of Instagram
With a billion global users, including 140 million in the U.S. alone, what isn't there for marketers to like about Instagram? That data just released this February by Statista only covers up to June 2018 and must be even higher today. Besides its reach, Instagram is a favorite for influencers. It's also cost-effective and brands pay as little as 20 cents per click.
But in addition to these great benefits, there's also a mother lode of gold beneath the surface on Instagram. Knowing where to mine is invaluable for marketers. Here's a map.
The brand's profile on Instagram is the entrance to the mine. Here, shortcuts to popular responses to customers contacting the brand can be placed and used. Tap on" menu" after accessing the profile, then "settings," "creator," "quick reply," and then "new quick reply." Type in a brief shortcut title and save it.
Go to the message section where responses like, "We apologize, but due to inclement weather, we're closed and expect to reopen tomorrow at 9 am" may be written. Hit "save" so in the future, all that has to be done is to enter the shortcut and the company phone will fill in the entire message.
Glowing comments are always great to see on the brand's Instagram platform, but trolls and malicious bots can create havoc and unwelcome negativity. These can be hidden by tapping on "menu" and "settings" and then hitting "privacy" and "comments."
Select "hide offensive comments" or set the manual filters for select words or phrases. Comments on the brand's profile can't be disabled but selecting "advanced settings>turn off commenting" can disable specific posts.
Posts from other brands and/or competitors should be monitored and followed. Time can be saved by setting up notifications. Simply go to that brand's profile page, then hit "following," and "notifications." There, it's simply a matter of toggling which notifications are desired like posts, stories, videos, etc.
Content can be better managed by removing old ones while retaining current ones. Removal, however, doesn't have to be forever. By going to an old post and hitting "archive," that post will be saved but still available for future viewing. To view archived posts, go to "profile", "menu," and "archive," and to repost any, hit "show on profile."
Another valuable option is optimizing profiles by changing the cover of the brand's Story highlights to a fresh image. All it takes is tapping on "highlight" and then "edit highlight." From there, hit "edit cover" and select a new picture from the camera roll to complete the change.
Finding and using the best hashtags maximizes the chances of being discovered. Selecting the magnifying glass icon brings up the "Explore" tab. Once there, enter a keyword and hit the "tags" column. Choosing a hashtag from the list brings up a list of posts containing the hashtag. A "related" bar will appear above the "top" and "recent" part of the page and adjacent to it will be revealed a list of appropriate hashtags that can be swiped through for consideration.
Finally, if it hasn't yet been done, don't forget to take advantage of being recognized as a business on Instagram. All it takes is again visiting "profile" and tapping on "menu," "setting" and "account." Then, tap on "business account." Be sure to connect it with the brand's Facebook page to take advantage of all available business features.