Case Study / Delta Children
OVERVIEW
Over 50 years ago, Delta Children was founded by Louis Shamie Sr. to revolutionize the idea of making safe, stylish and affordable children's products. Today, it is the largest family-owned company in the industry and trusted by millions of families worldwide.
Delta Children engaged 5W to position the brand as the leading provider of safe, high quality products in all applicable categories, while highlighting points of differentiation from similar offerings. To establish this narrative, 5W was tasked to garner a groundswell of media to generate brand awareness and enhance product familiarity.
STRATEGY
5W implemented an aggressive media relations campaign, leveraging key Delta Children messaging and highlighting the company's safe and high-quality product categories. In addition to introducing Delta Children's product categories to the media, 5W also positioned Delta Children President, Joseph Shamie, as a thought leader and industry expert to a wide-variety of print, online, and broadcast media.
5W also facilitated a curated-influencer campaign, surrounding Delta Children's Jeep stroller line to provide a more formalized, streamlined partnership with guaranteed results. With this approach, 5W ideated creative influencer activations, vetted and secured high-engagement influencer partners who coordinated sponsored/ affiliate posts.
5W provided onsite support at regional 'Safe Sleep Events' during interviews with Shamie, as well as further conveyed Delta Children's commitment to creating a safe place for every baby to sleep. Additionally, 5W supported Delta Children's trade show involvement by securing one-on-one appointments for brand experts to meet with editors in attendance, strengthening media relationships and creating leads for editorials.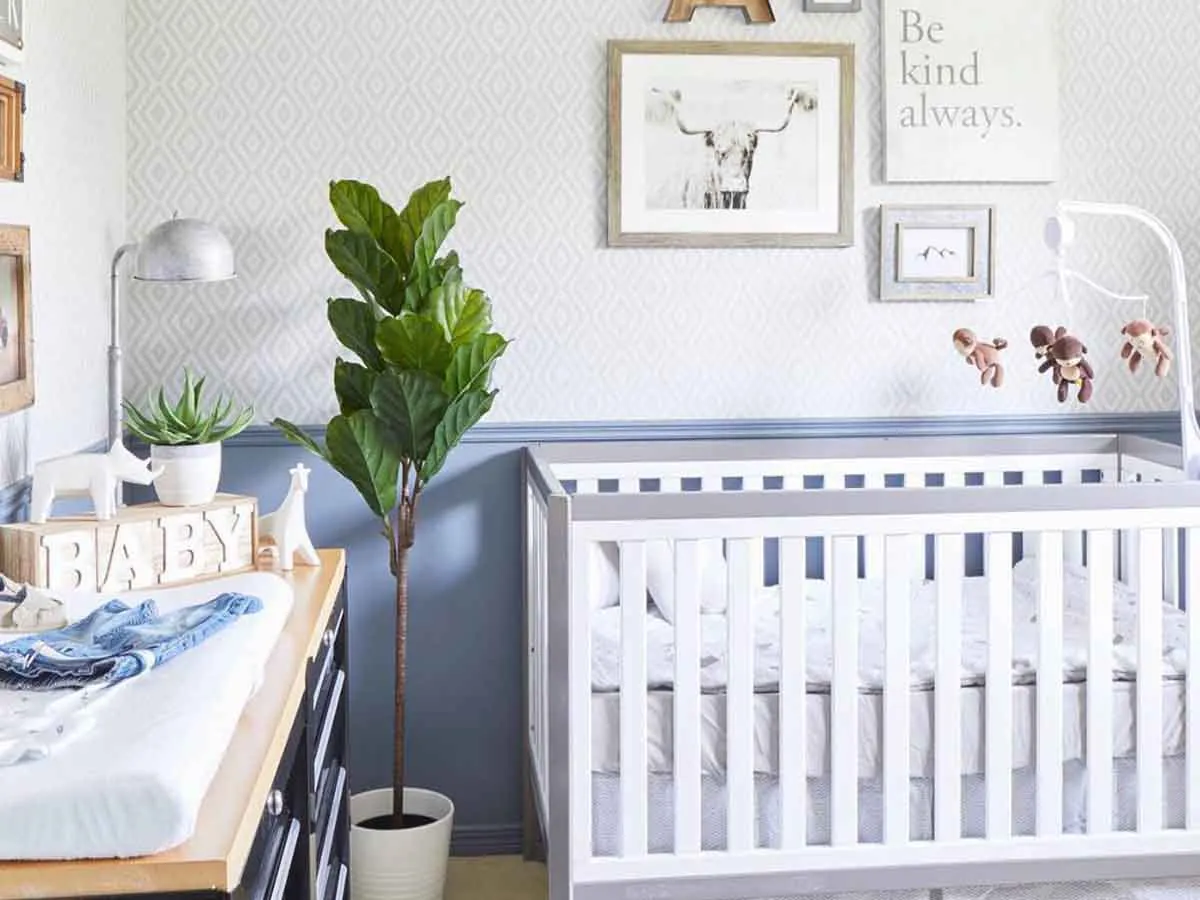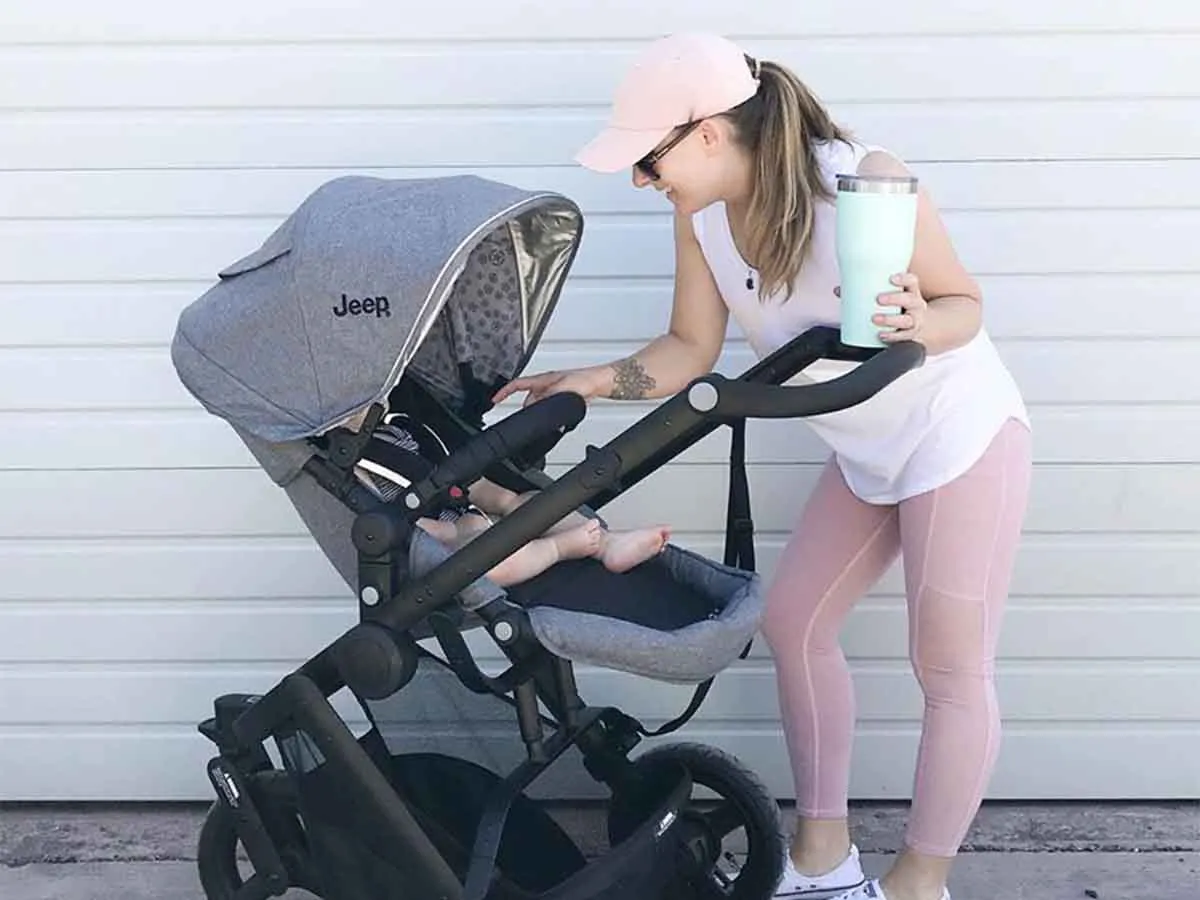 RESULTS
In the first year of the partnership, 5W garnered 496,152,336 Million media impressions. As a result of 5W's strategic media relations program surrounding the campaign, the 5W team secured media coverage in the following outlets:
PIX11, News12 New Jersey, Parents, OK! Magazine Online, Pregnancy & Newborn, Red Tricycle, PureWow, Reader's Digest, PopSugar, Business Insider, Better Homes & Gardens, Romper, Furniture Today, Kids Today, etc.
4.9
Million media impressions.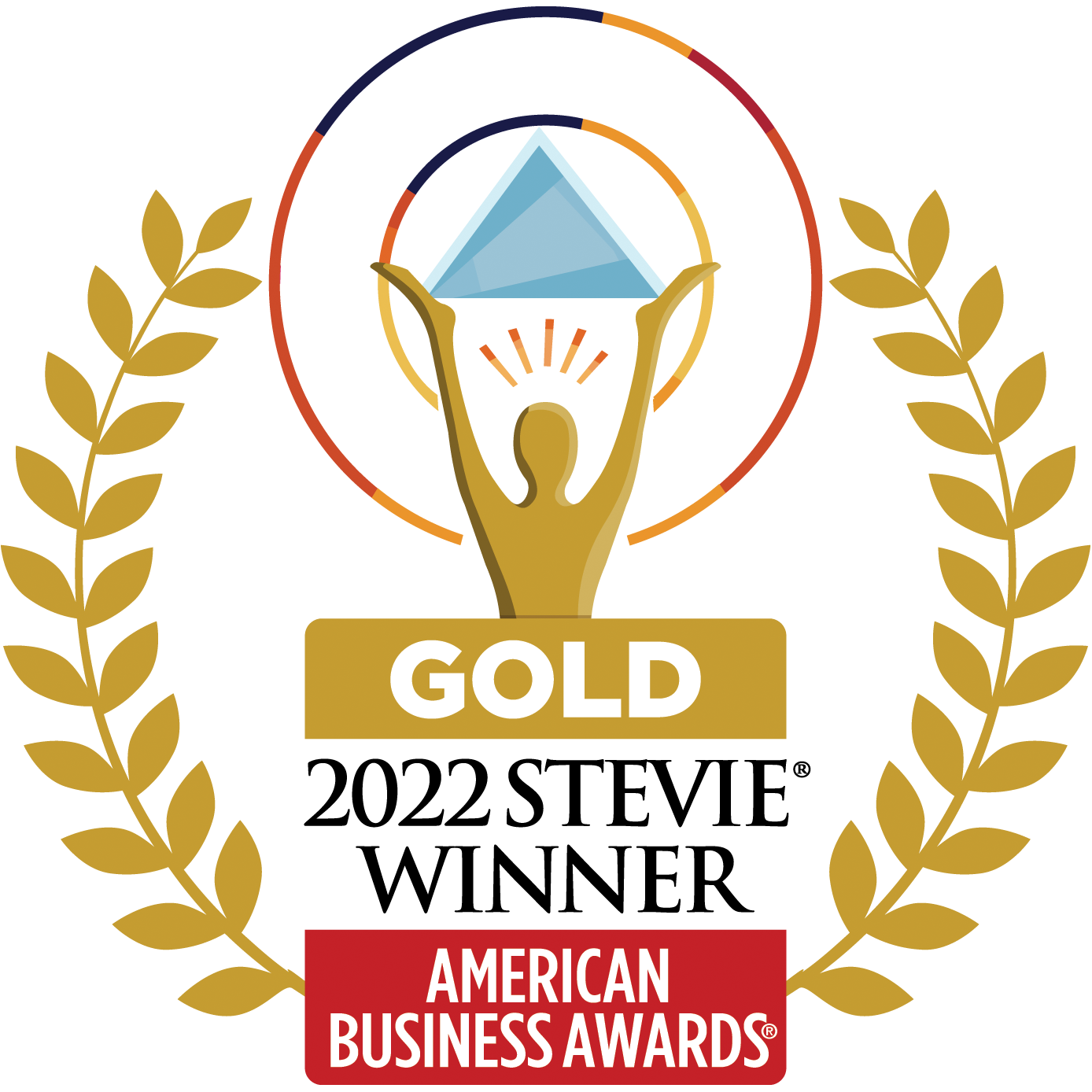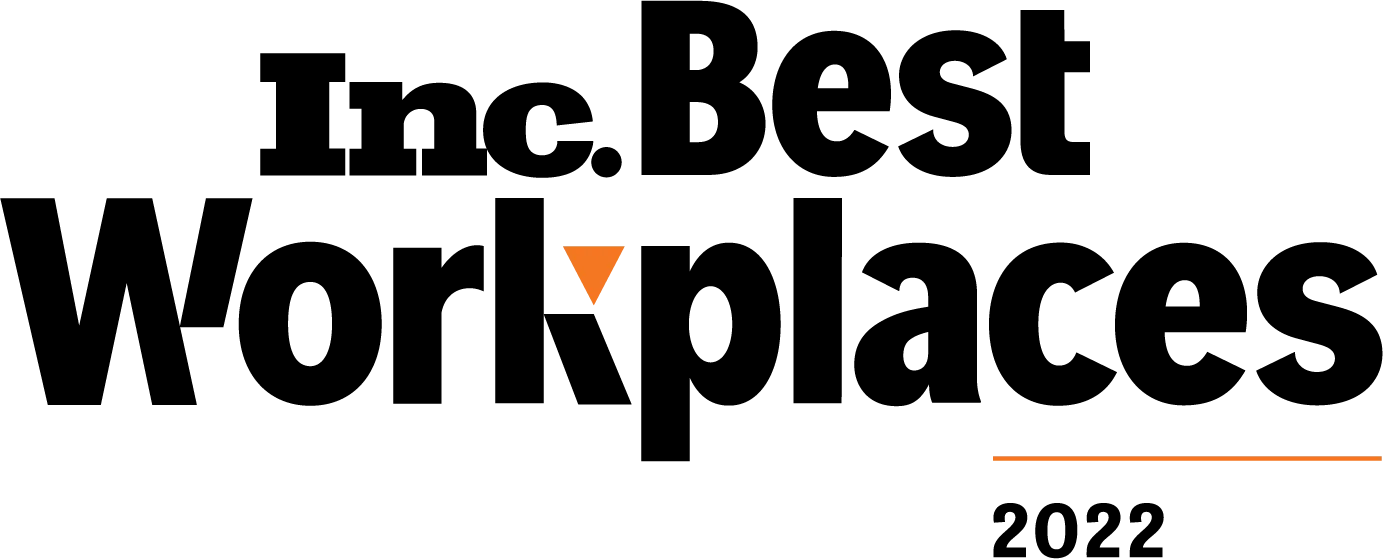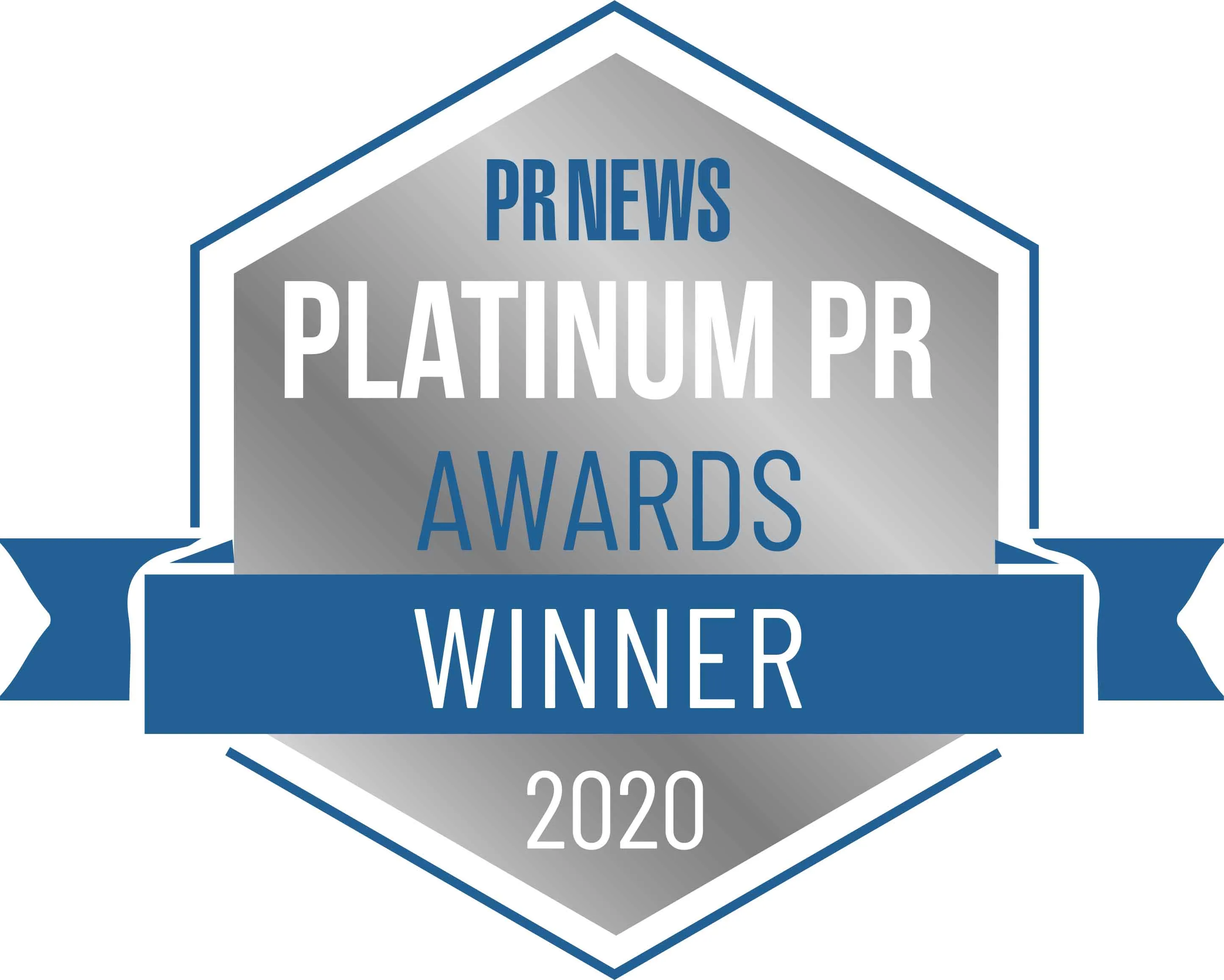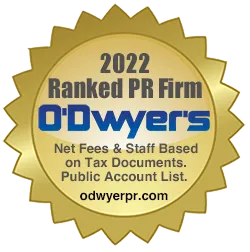 Zico
ZICO Coconut Water, owned by the Coca-Cola company, is 100% coconut water and organically...
Case Study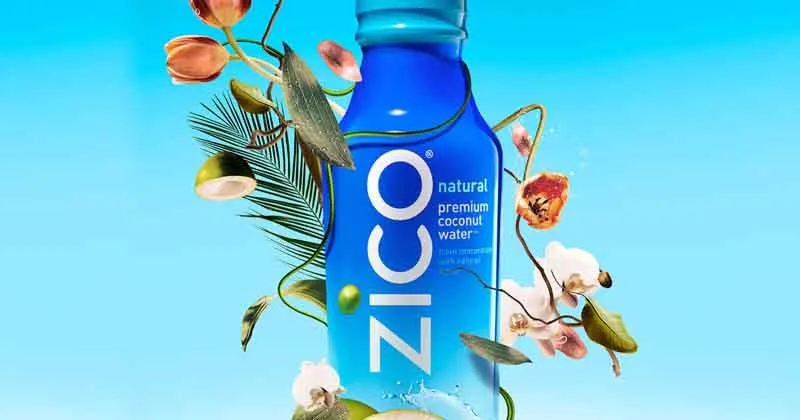 Case Study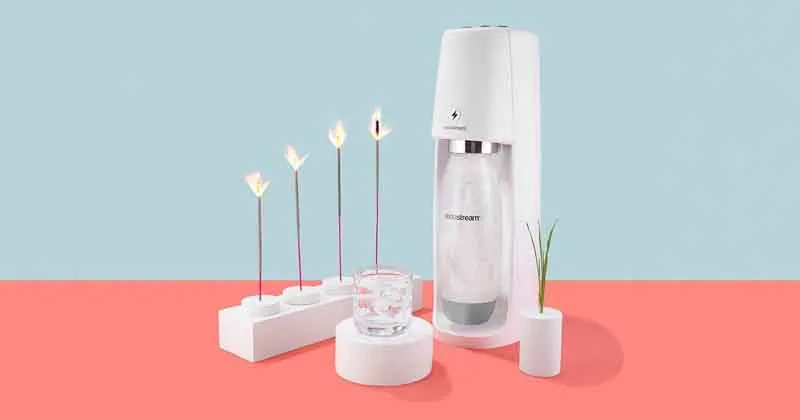 Sodastream
SodaStream, the makers of in-home sparkling water machines, tasked 5W to promote...
BLOG