Case Study / EOS Sleep Center
OVERVIEW
As a top otolaryngology surgeon and leading sleep apnea and snoring specialist in New York, 5W Public Relations was hired to introduce Dr. David Volpi and Eos Sleep as the first and only center in New York City solely dedicated to the treatment of snoring and sleep apnea.
STRATEGY
5W's goals were to generate ways to garner national TV media, consumer and business press as well as top tier press in New York and other key regional markets. Dr. Volpi opened the center as a way to educate the public about the potential severity of snoring and 5W has helped to relay this message and position Dr. Volpi as an expert in this category. Other initiatives were to highlight the additional centers opened by Dr. Volpi in regions such as San Francisco and Long Island.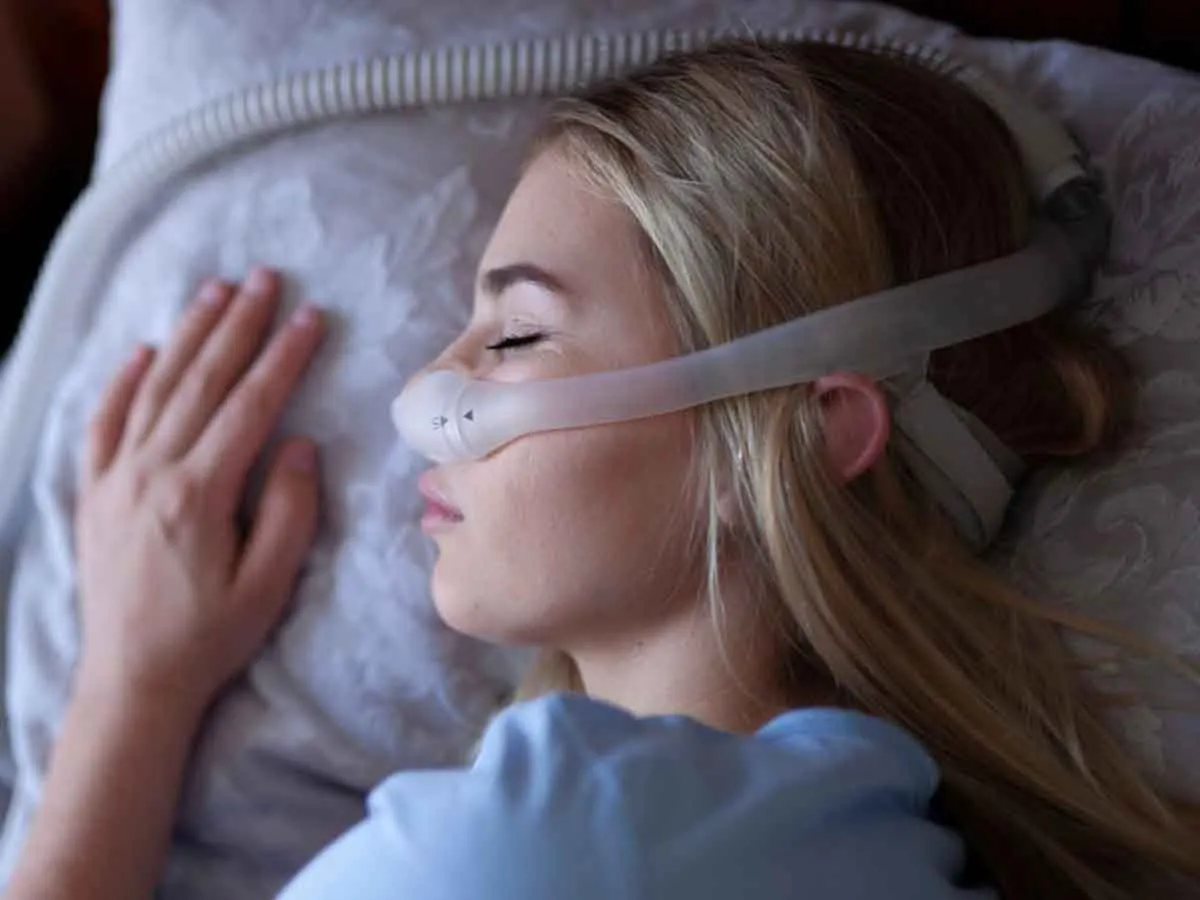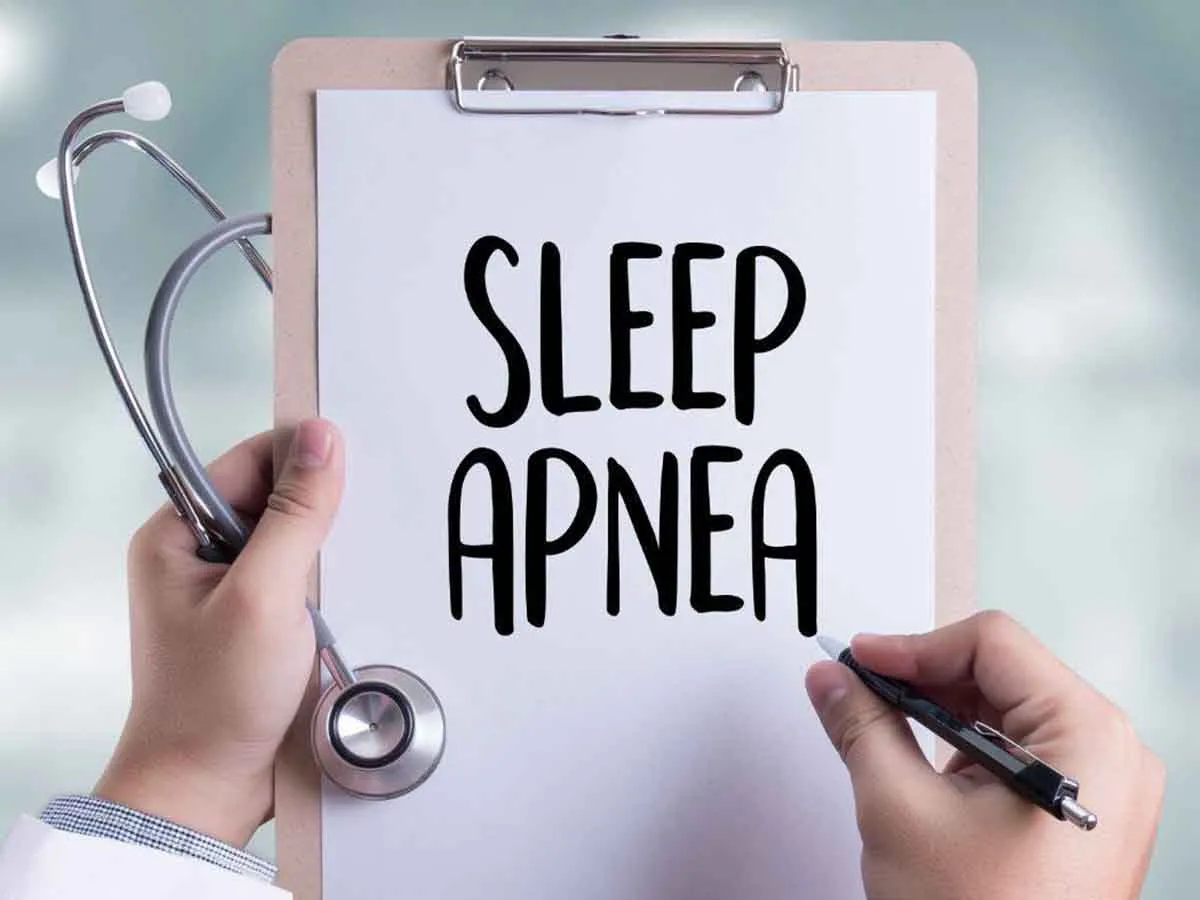 RESULTS
5W Public Relations has successfully broadened awareness of Eos Sleep and Dr. Volpi as a top expert in the field. Eos Sleep has gained media exposure in top outlets, marketing it as THE center for the treatment of sleep apnea, snoring and all general poor sleep patterns. 5W has secured top tier media placements in outlets such as ABC's Good Morning America, NBC Today Show, CBS The Doctor's, The Dr. Steve Show, CBS News, FOX's Good Day New York, Crain's New York Business, Yahoo! News, Huffington Post, Men's Health, etc. In addition, 5W secured an on-going position for Dr. Volpi to become a regular contributor to the Huffington Post Healthy Living section, publishing articles on the latest sleep studies and statistics and offering his expertise as a leader in his field. Due to the consistent top tier media exposure, Dr. Volpi has seen an increase in patient flow at the center and has been successfully treating many sleep deprived New Yorkers of their disorders, leading to a healthier overall lifestyle.
5W continues its efforts to position Eos Sleep as the number one treatment center for sleep apnea, snoring and all poor sleep patterns by constantly securing top tier health, wellness and business media in influential markets.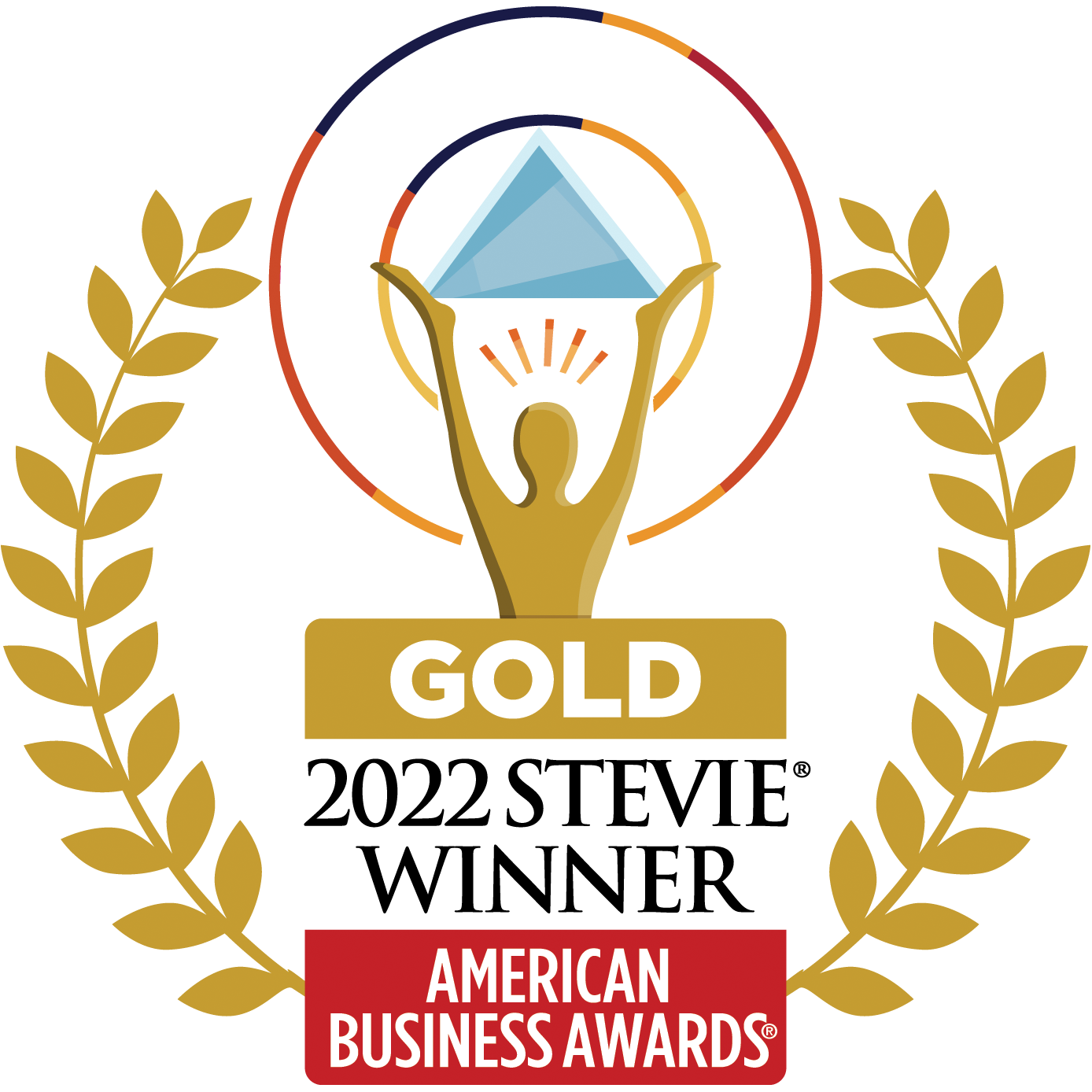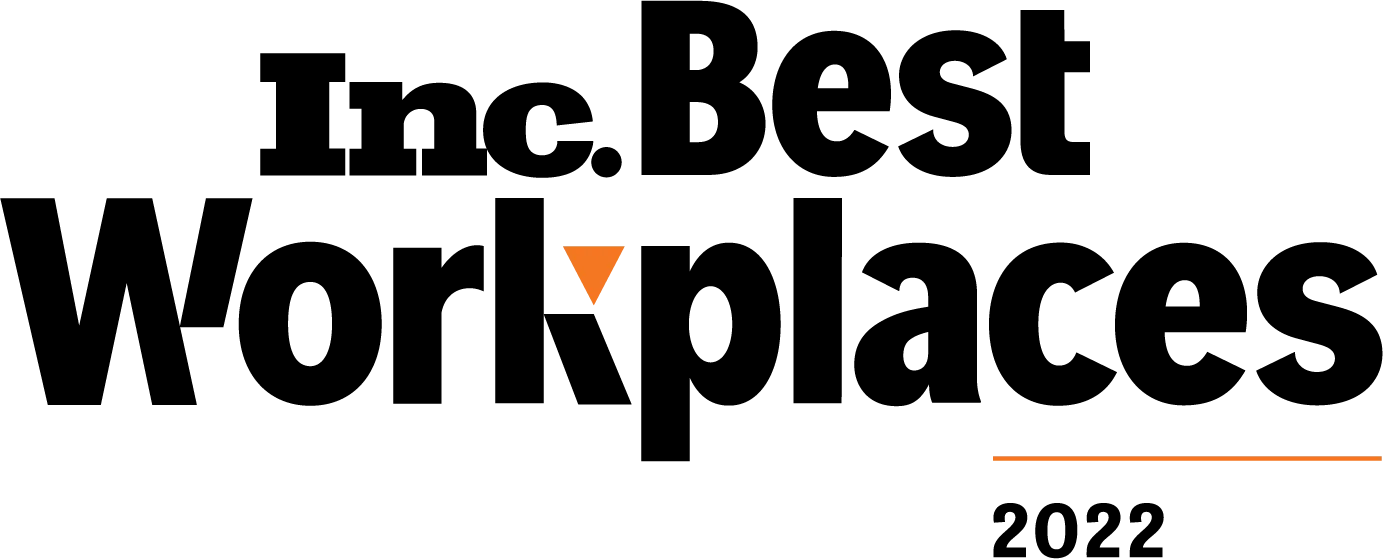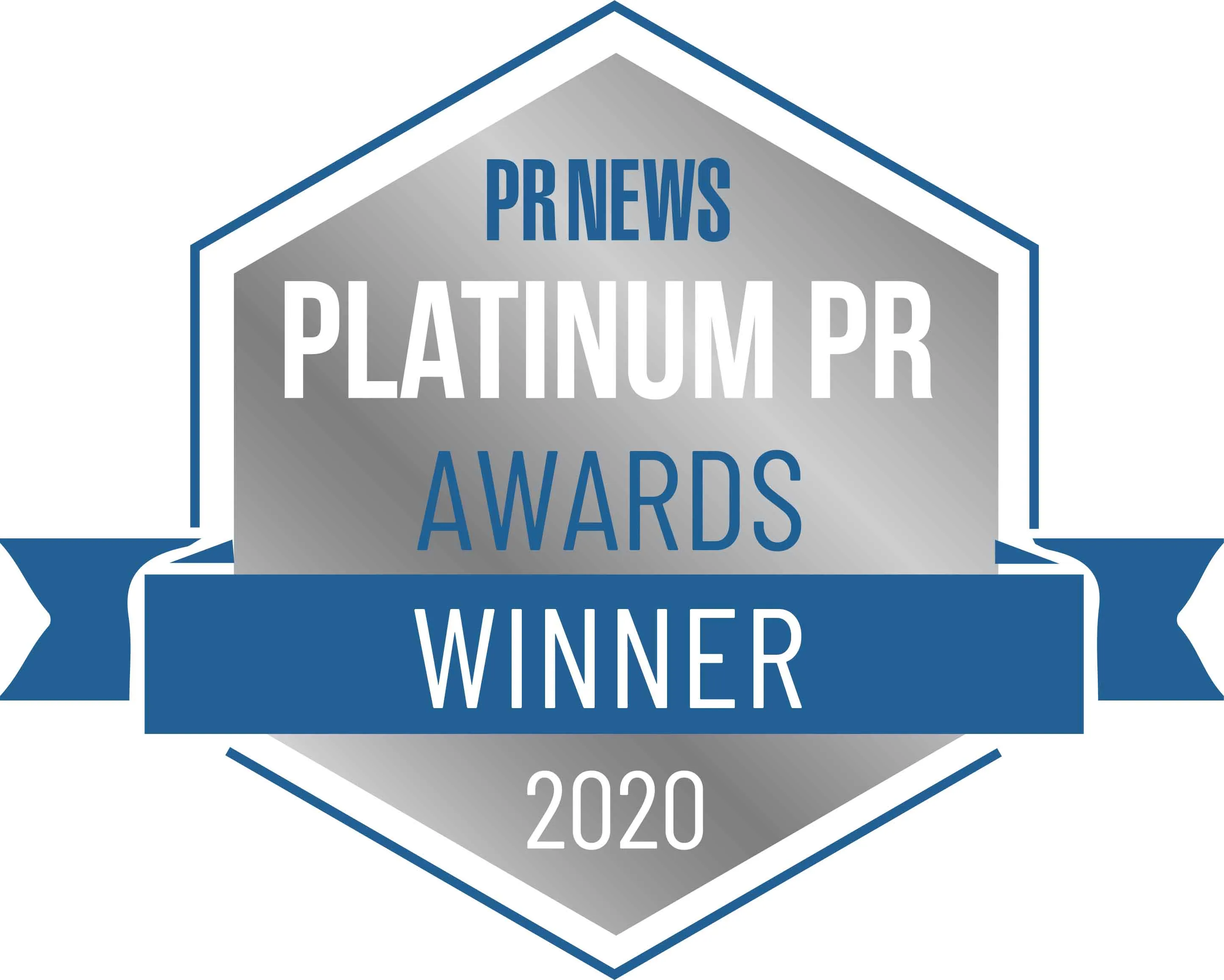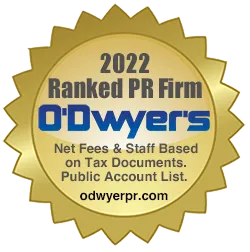 Zico
ZICO Coconut Water, owned by the Coca-Cola company, is 100% coconut water and organically...
Case Study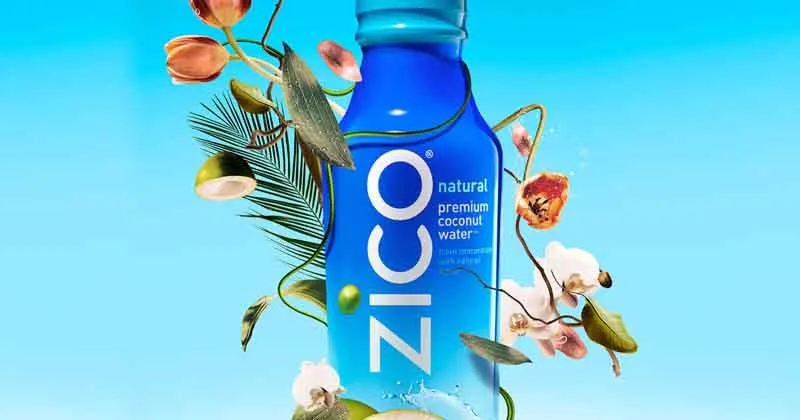 Case Study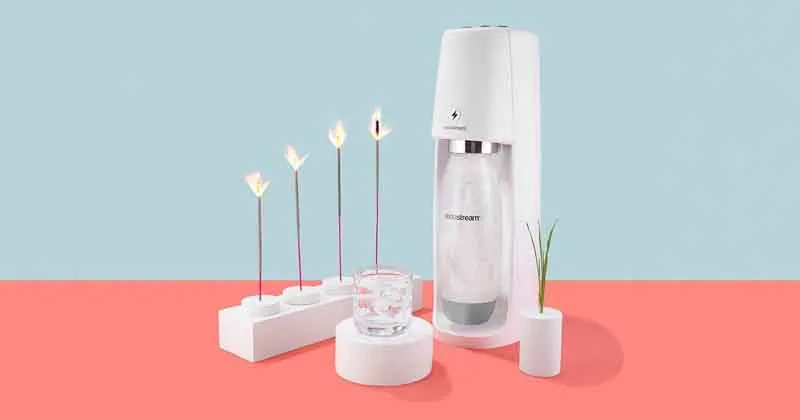 Sodastream
SodaStream, the makers of in-home sparkling water machines, tasked 5W to promote...
BLOG