Case Study / Generation Next
OVERVIEW
Generation NEXT Franchise Brands, Inc., based in San Diego, California, is a publicly traded company on the OTC Markets trading under the symbol OTCBB: VEND. Generation NEXT Franchise Brands, Inc. is parent company to Reis and Irvy's, Inc. and Print Mates. Reis & Irvy's is the primary subsidiary franchise concept of Generation NEXT Franchise Brands. Launched in early 2016, the revolutionary Reis & Irvy's vending robot serves frozen yogurt, ice cream, sorbet and gelato and a choice of up to six custom toppings to customers within 60 seconds or less at the point of sale. 5W PR was tasked with the following asks:
Position Generation NEXT as the driving force behind the rise of unattended retail and deliver an innovative and entertaining experience to the masses, while establishing the company as a key player in the future of the brick-and-mortar retail industry.
Secure positive coverage around priority subsidiary Reis & Irvy's to generate interest in additional franchise opportunities.
Raise brand awareness through increased media presence, resulting in a positive impact on stock price and attracting both consumers and future investors.
STRATEGY
5W PR developed a plan composed of outreach, thought leadership, and events. First, 5W conducted customized regional outreach based on local franchisee testimonials. These personalized storylines offered a face behind the robotic kiosks, making a stronger case for prospective franchisees interested in learning more about how to get involved.
5W also leveraged company news announcements (i.e. California Department of Public Health approval, revenue numbers and local market wins, etc.) to ensure a steady flow of coverage for both Generation NEXT and Reis & Irvy's.
Next, the team framed CEO and Chairman Nick Yates as a thought leader in the industry, available to discuss trending news topics like automation and the rise of unattended retail. To introduce NYC and relevant media to Reis & Irvy's, Generation NEXT attended the International Franchise Expo at the Javits Center. Attendees, including Tom's Guide, were able to test the kiosk, sample the desserts and speak with Generation NEXT executives throughout the show.
Focusing on timely, seasonal events allowed 5W an extra avenue of exposure, for example, landing a FOX Business segment that aired on the first day of summer.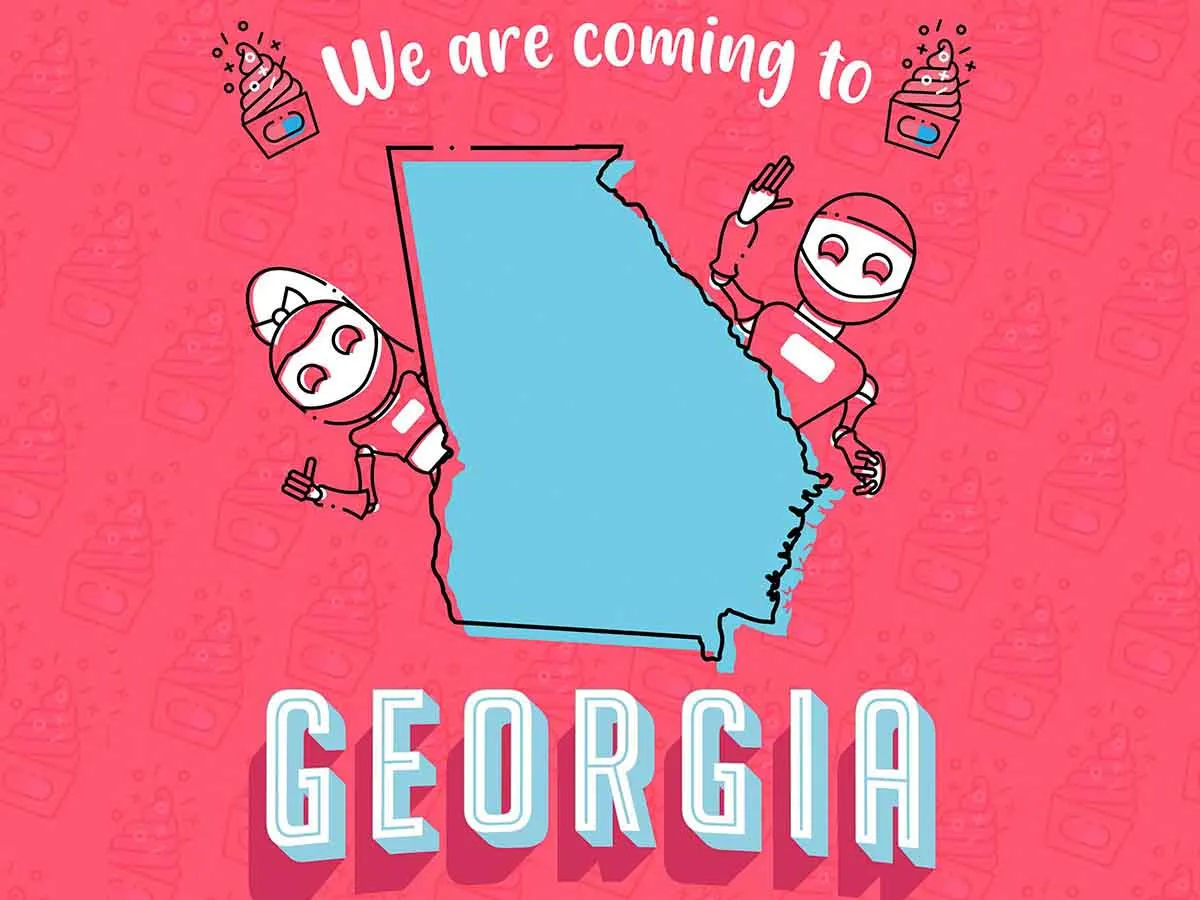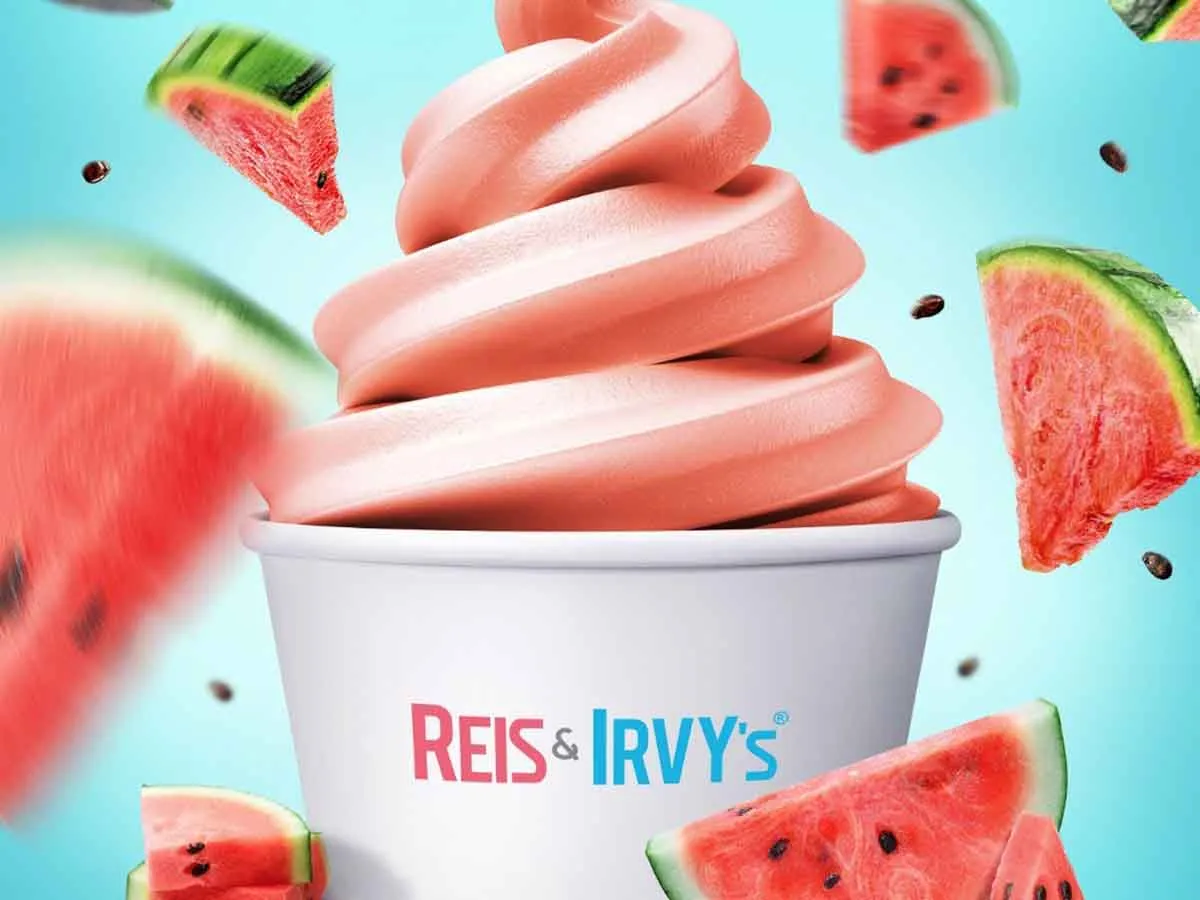 RESULTS
5W was able to raise brand awareness for Reis & Irvy's, securing both national and regional broadcast and online coverage, by highlighting company announcements and positioning Reis & Irvy's executives as experts to top-tier business, technology, and food and beverage trade publications.
Total Placements: 56 over a 3 month span
Total Media Impressions: 122,801,646
Fox Business
Yahoo! Finance Live
Cheddar
Digital Trends Live
NBC South Carolina
Forbes
ZDNet
San Diego Business Journal
Matador Network
Retail TouchPoints
56
Media placements in 3 months.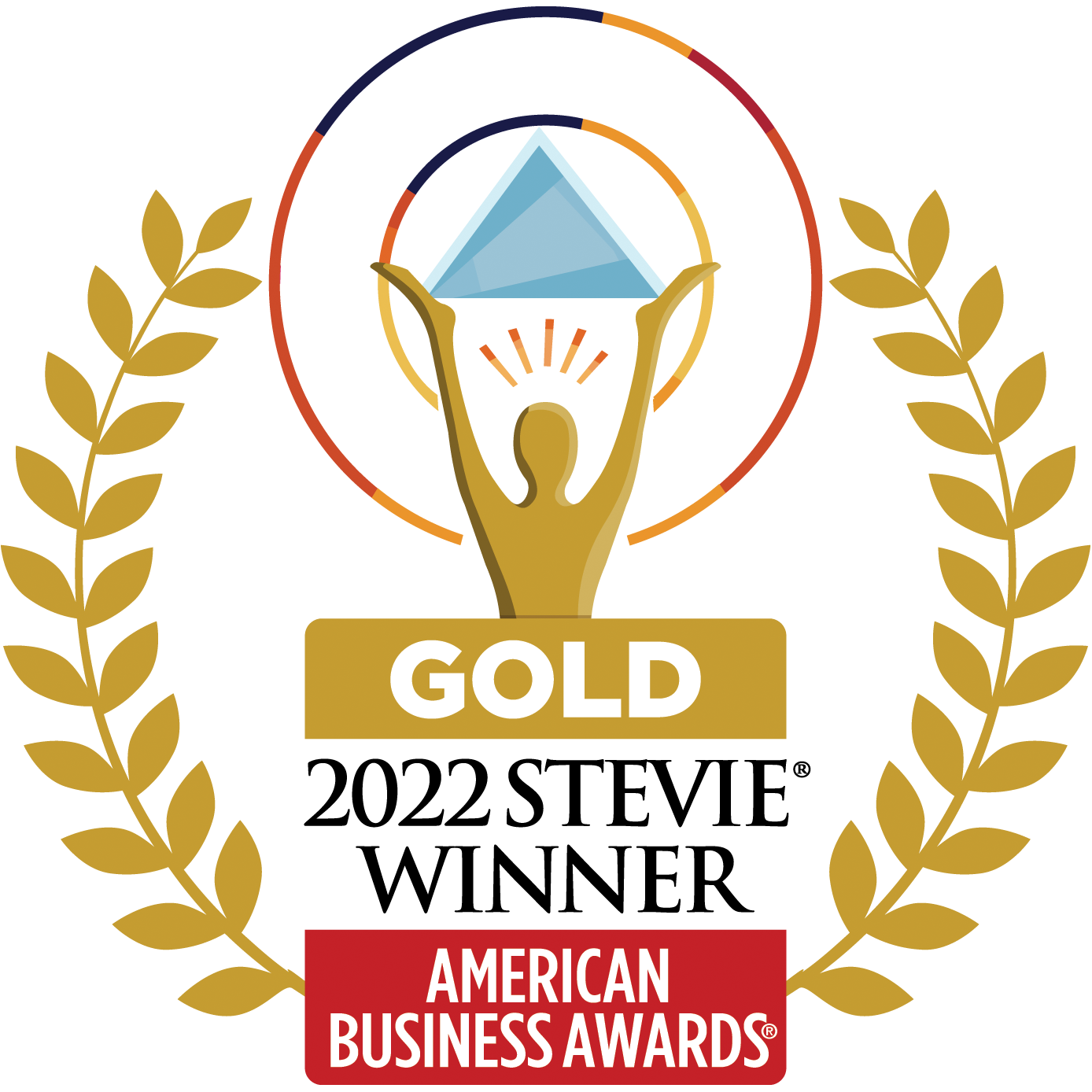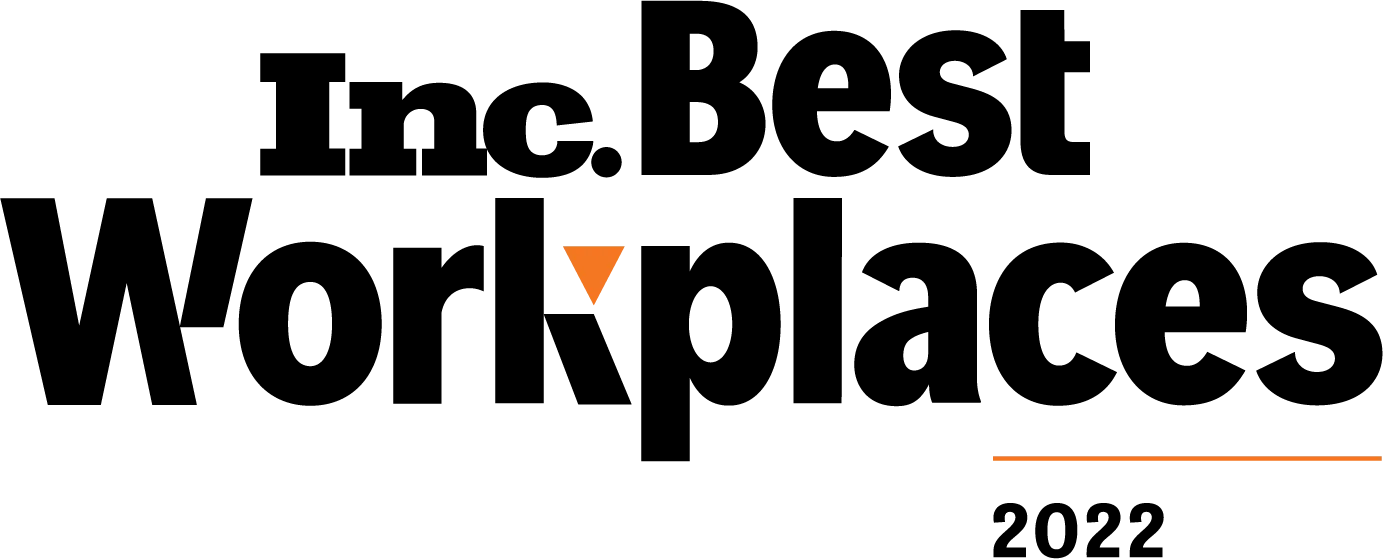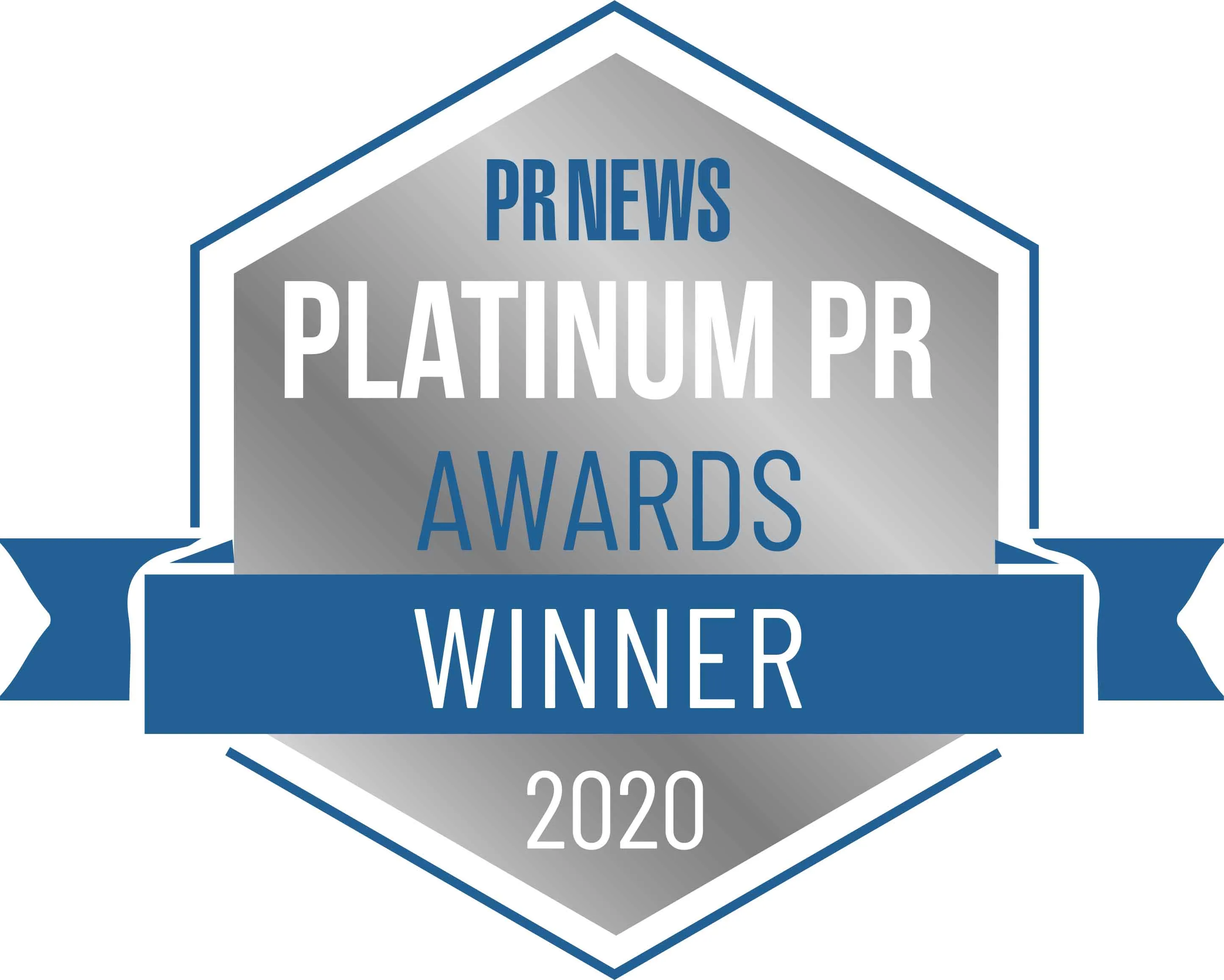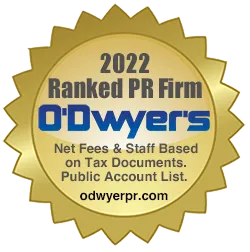 Zico
ZICO Coconut Water, owned by the Coca-Cola company, is 100% coconut water and organically...
Case Study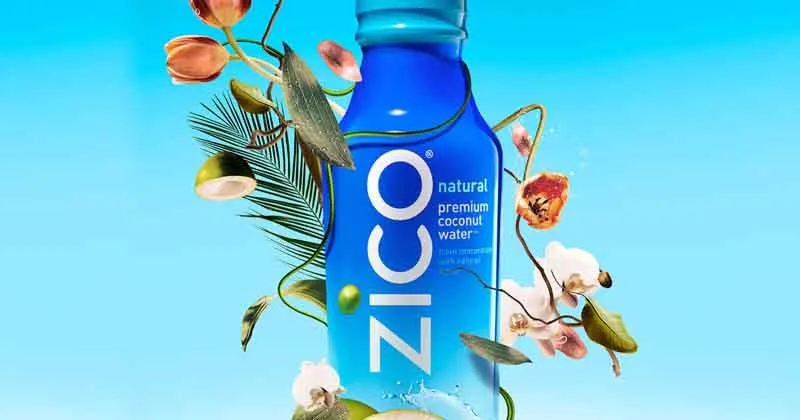 Case Study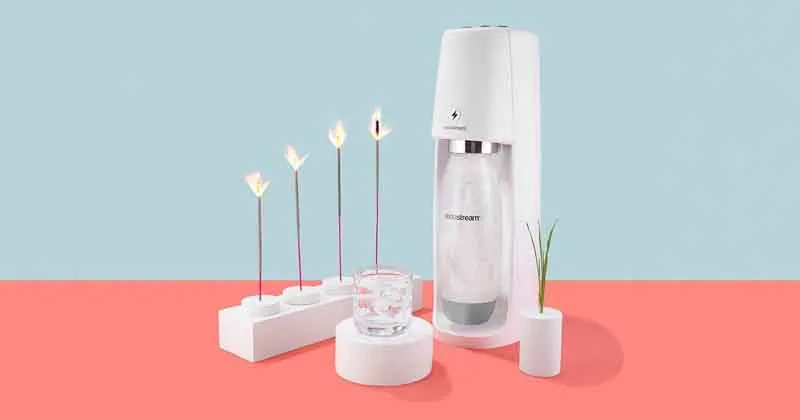 Sodastream
SodaStream, the makers of in-home sparkling water machines, tasked 5W to promote...
BLOG