OVERVIEW
Jung Lee NY is a world-renowned revolutionary retail experience which offers hard-to-find, one-of-a-kind and exclusive high-low entertaining and decorating essentials curated from around the world. Touted as one of New York City's top luxury home décor stores, 5W Public Relations, PR Agency of Record for Jung Lee NY since 2015, has played an integral role in the brand's success. This year, 5W was tasked with creating and executing an integrated holiday program that promotes Jung Lee NY as the number one shop for holiday gifting and décor. 5W has leveraged Jung Lee NY's reputation and product offerings to secure top-tier media attendance at the holiday press preview in July to ultimately increase product placements features for holiday gift guides within consumer publications.
STRATEGY
5W has created a strategic media program to increase brand awareness for Jung Lee NY among targeted top-tier home décor and lifestyle publications to promote the store's unique product offerings, the loft-like space and Jung Lee's philosophies and approach to design/home decor, entertaining and luxury living. To achieve this, 5W invited top-tier market, feature and holiday gift guide editors into the Jung Lee NY location for this year's holiday press preview. Each editor met with Jung Lee herself, toured the store and received personalized holiday gifts. 5W created several targeted holiday lookbooks based off of the editors' feedback on holiday gift guide story angles. Additionally, 5W offered product pulls and images for inclusion in upcoming holiday gift guides.
5W began following up with media attendees in early August to secure in-book product placements as publications start pulling products to shoot for holiday gift guides. Post press preview, 5W continued to invite short lead editors into Jung Lee NY to review this year's newest products as they begin working on online holiday gift guides in October. 5W has continued to position Jung Lee as a leader in the home décor space seeding opportunities for her to provide expert commentary and top products choices for print, online and broadcast opportunities, which has ultimately piqued the interest of more consumers wanting to purchase products for their homes as well as for their holiday gifting needs.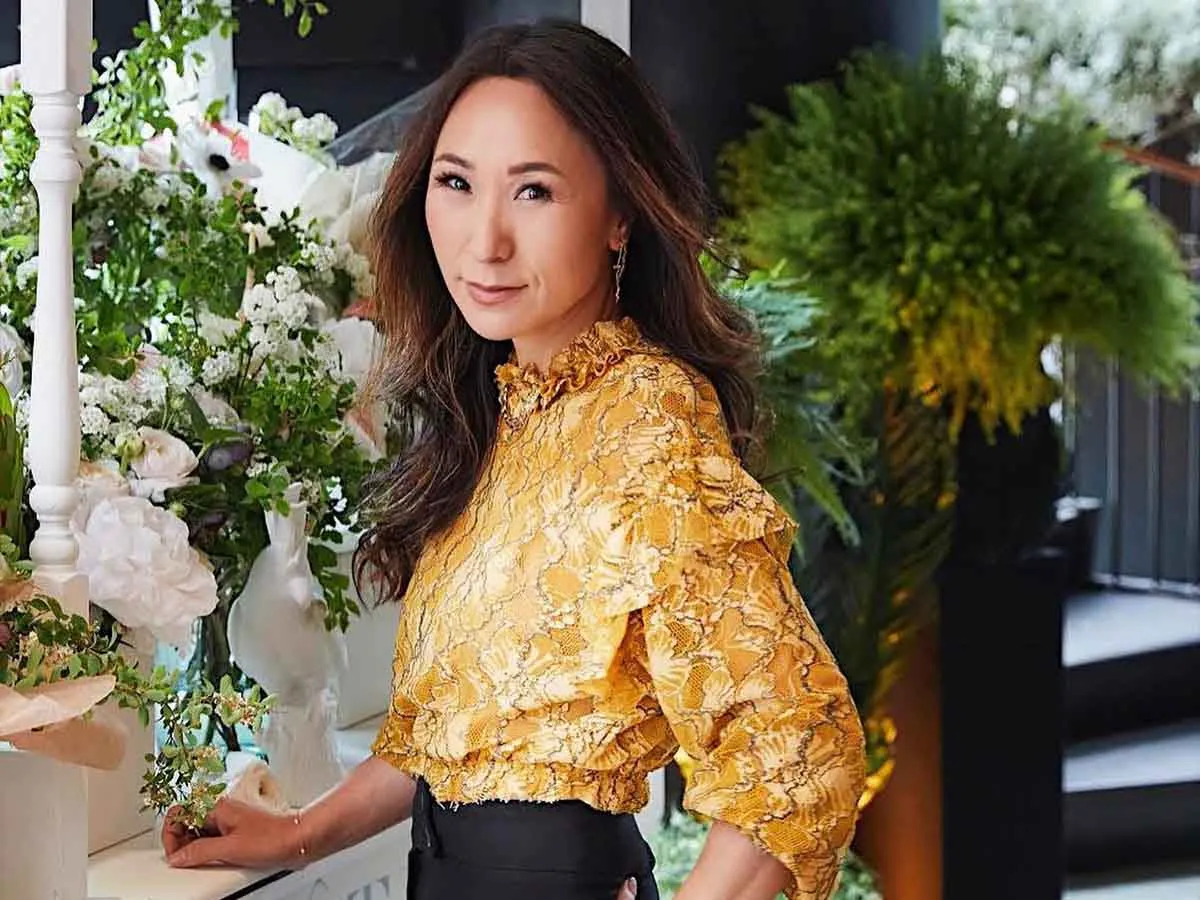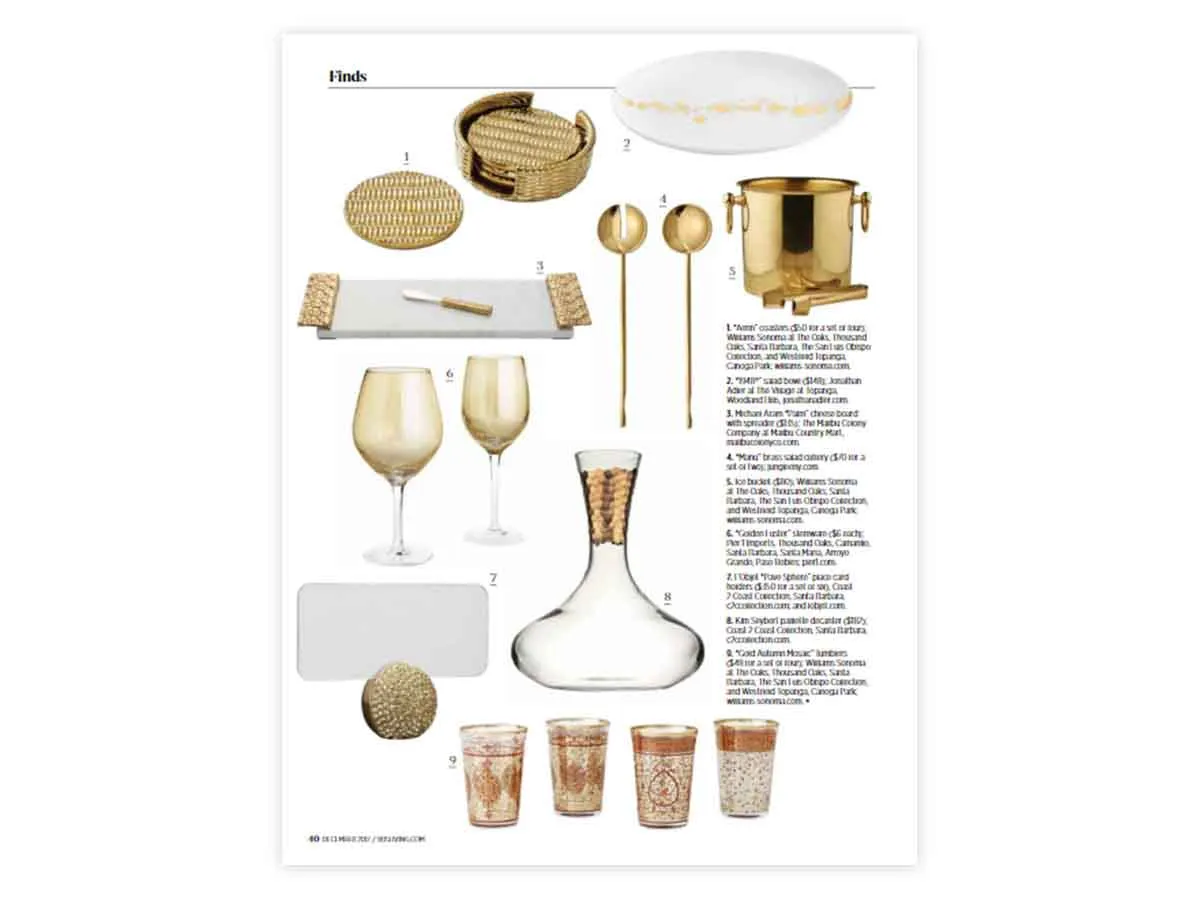 RESULTS
As a result of 5W's strategy and overall focus of increasing the brand visibility for Jung Lee NY throughout the holiday season, since November, both Jung Lee NY's online traffic and in-store purchases have increased tremendously, due to recent print, online and broadcast media placements highlighting the store and its products.
Also as a result of the successful media coverage surrounding top-tier media outlets including Jung Lee NY in their holiday gift guides, over 31 million media impressions have been secured.
As a result of 5W's strategic media relations program surrounding the campaign, media coverage has been secured in the following outlets: The New York Times, Real Simple (Print & Online), Architectural Digest, Today.com, WCBS TV New York, Martha Stewart Living, InStyle, Veranda (Print & Online), Avenue (Print & Online), South Florida Luxury Guide, Wine Enthusiast, Metro (Print & Online), and more.
31
Million media impressions.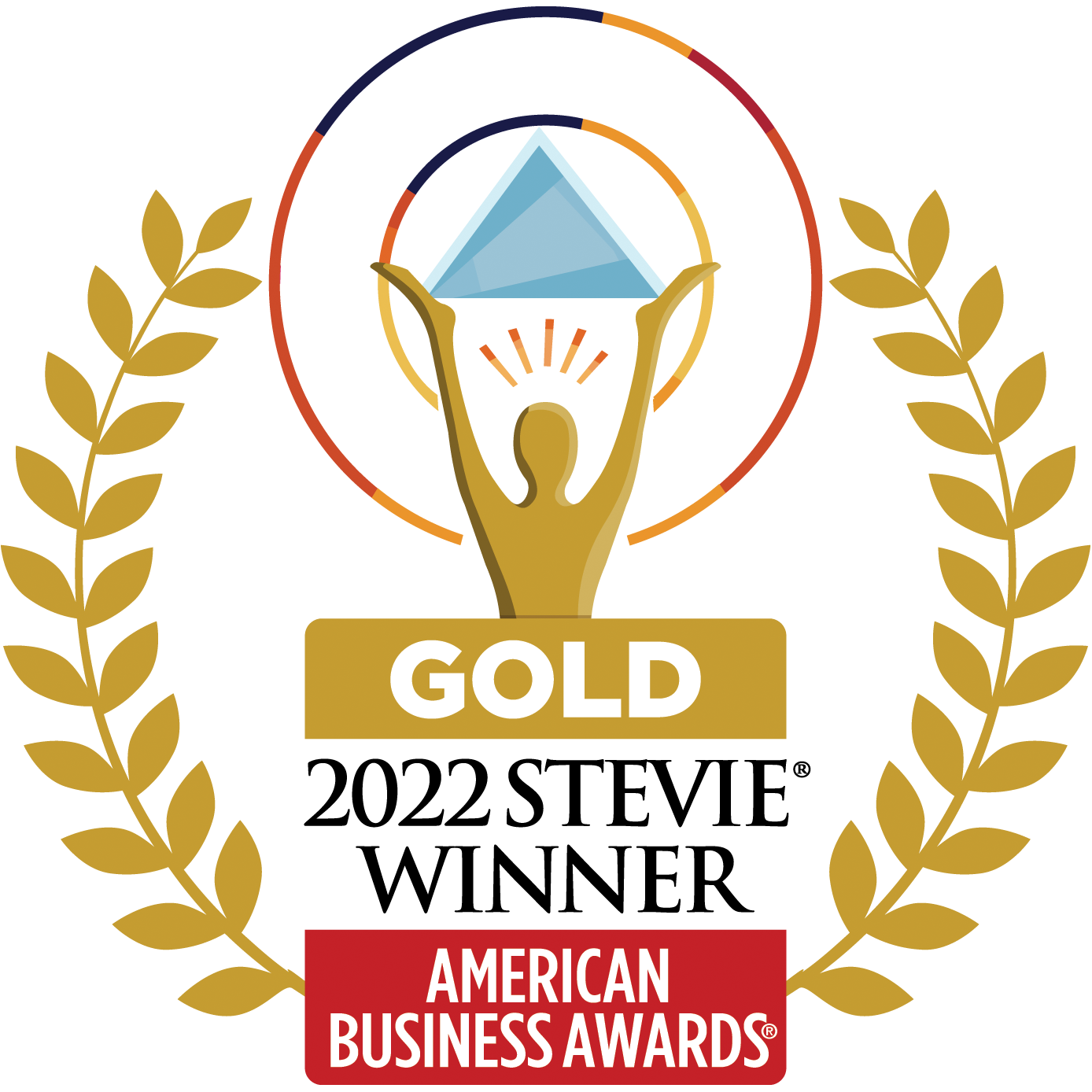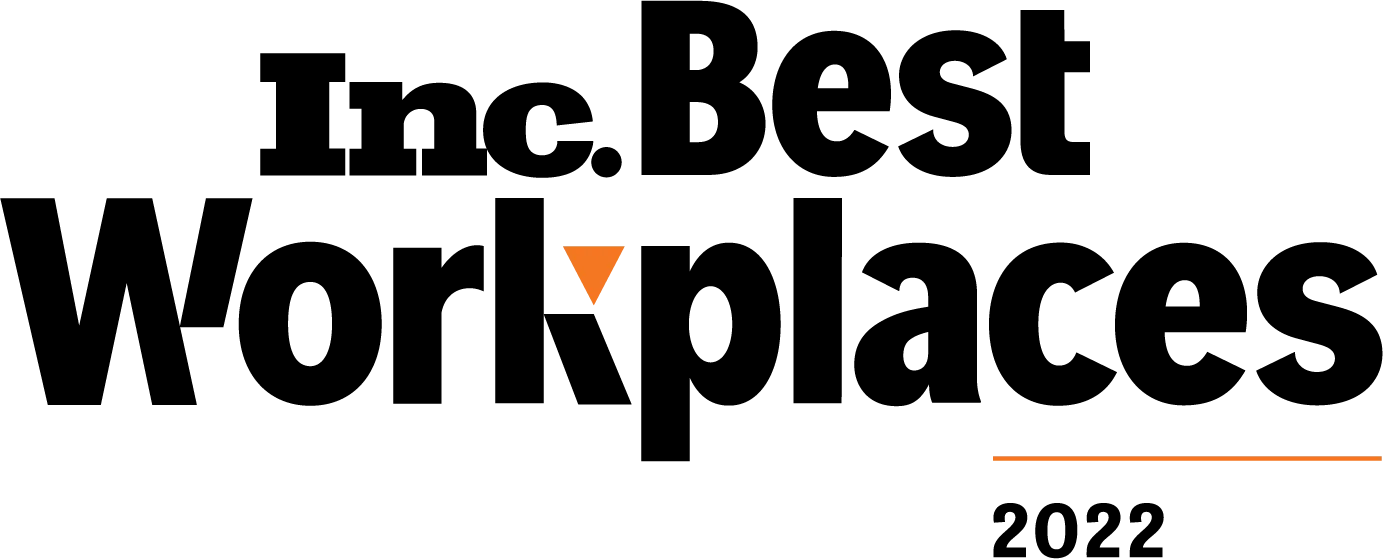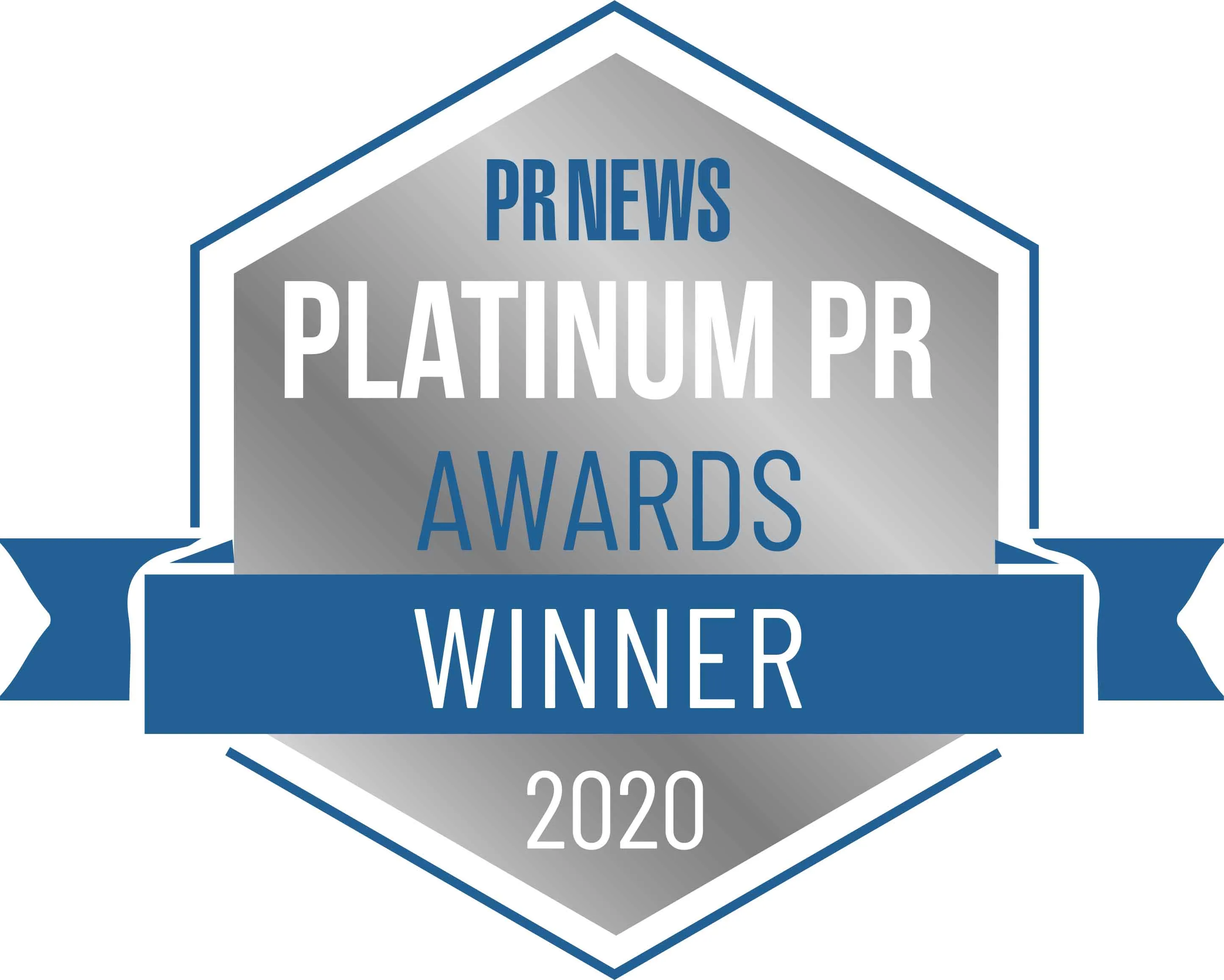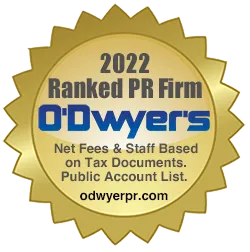 Zico
ZICO Coconut Water, owned by the Coca-Cola company, is 100% coconut water and organically...
Case Study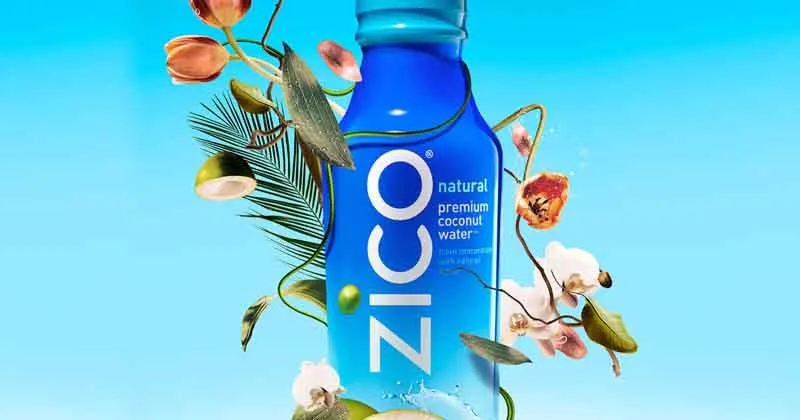 Case Study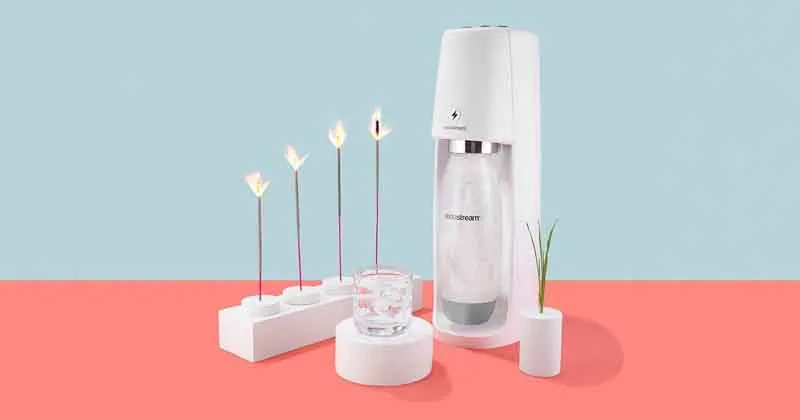 Sodastream
SodaStream, the makers of in-home sparkling water machines, tasked 5W to promote...
BLOG