OVERVIEW
Pildora, the world's first luxury lifestyle brand dedicated to sustainable fashion and entertainment, launched the #FASHIONABILLITY: Designer Spotlight Series. Each month over the course of five months, the series honored one up-and-coming fashion brand or designer dedicated to sustainability- both in design and in their everyday lives. Honorees included Malaika New York, AndAgain, Querencia Studio, Alexander Acosta and T.L. Brooke.
Upon concluding the series, Pildora hosted the #FASHIONABILITY event, bringing the sustainable fashion world together for an artistic immersive experience, honoring eco-friendly industry leaders with a positive impact.
To capitalize on the series and the event, 5W was tasked with executing a media relations campaign that secured coverage surrounding the featured designers, Pildora's eco-friendly platform and event planning efforts, as well as stories that position Christina Almeida as a leader in the sustainable fashion world.
STRATEGY
5W, leveraging key messaging, implemented a two-fold media relations campaign that successfully secured coverage in The Fashion Spot, Just Luxe, Apparel Search Fashion Blog, BELLA New York and a variety of other leading fashion and lifestyle media outlets.
The efficient and effective strategy ensured consistent coverage in the months leading up to the event, during, and post-event. The 5W team focused on outreach to contacts within fashion, sustainability, lifestyle, and entertainment, as well as local influencers in New York.
5W also managed on-site logistics during the NYFW event and secured media attendees from Marie Claire, Essential Homme, Good Morning America, EcoCult, and more.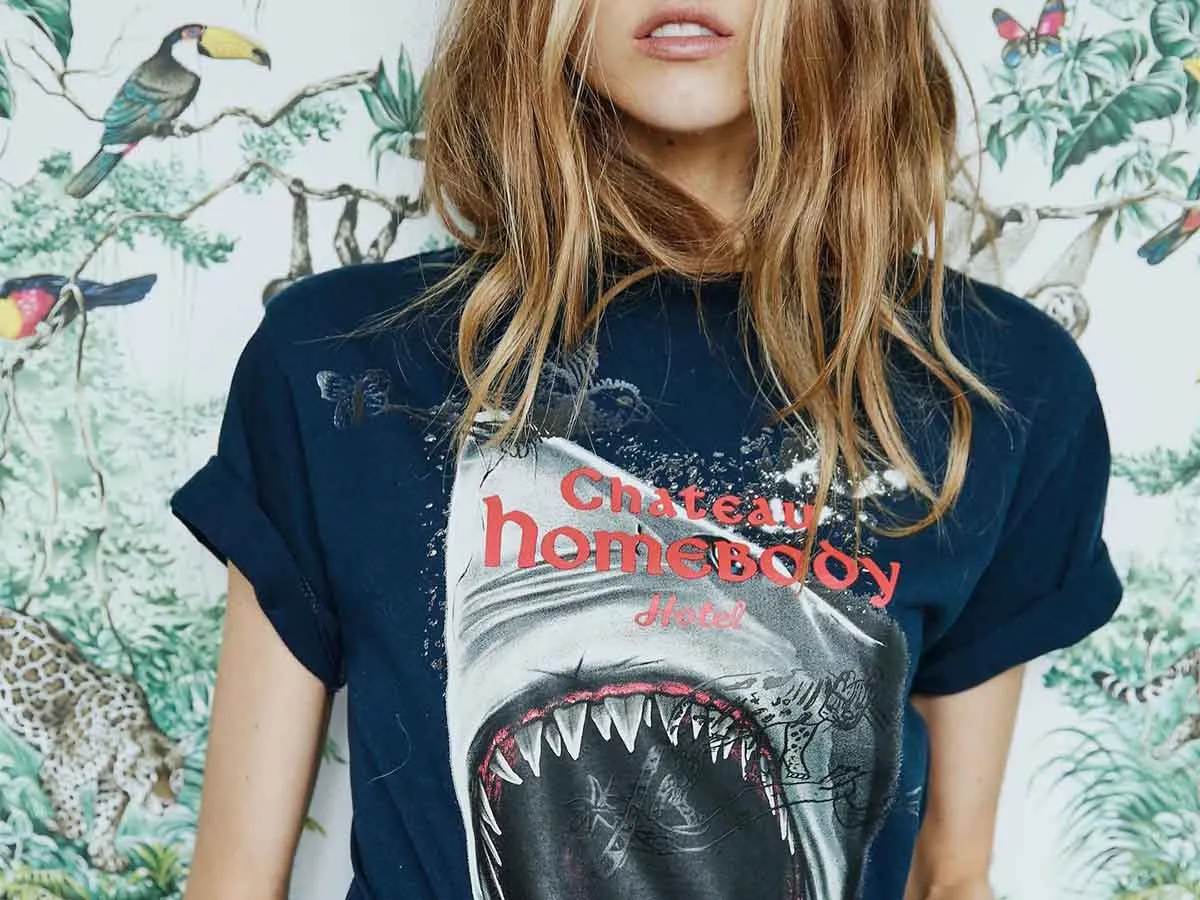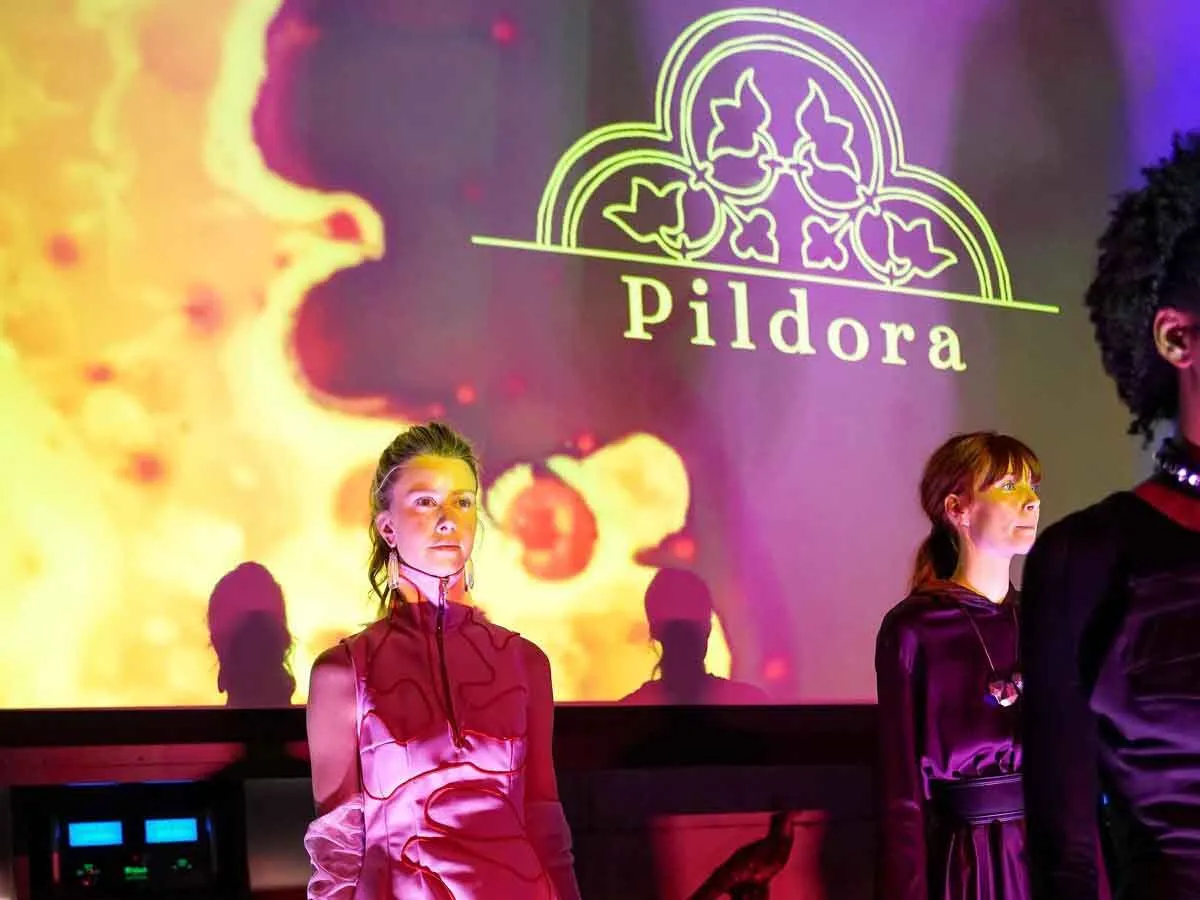 RESULTS
Media coverage exceeded 3 million impressions through traditional online outlets and social media influencers. 5W secured coverage in leading fashion and lifestyle publication, including The Fashion Spot, Just Luxe, Apparel Search Fashion Blog, It's a Glam Thing, Native Society, Miz Hollywood, BELLA New York, Fashion Mannuscript, YRB Magazine, and Fashion 360 Magazine.
3
Million media impressions.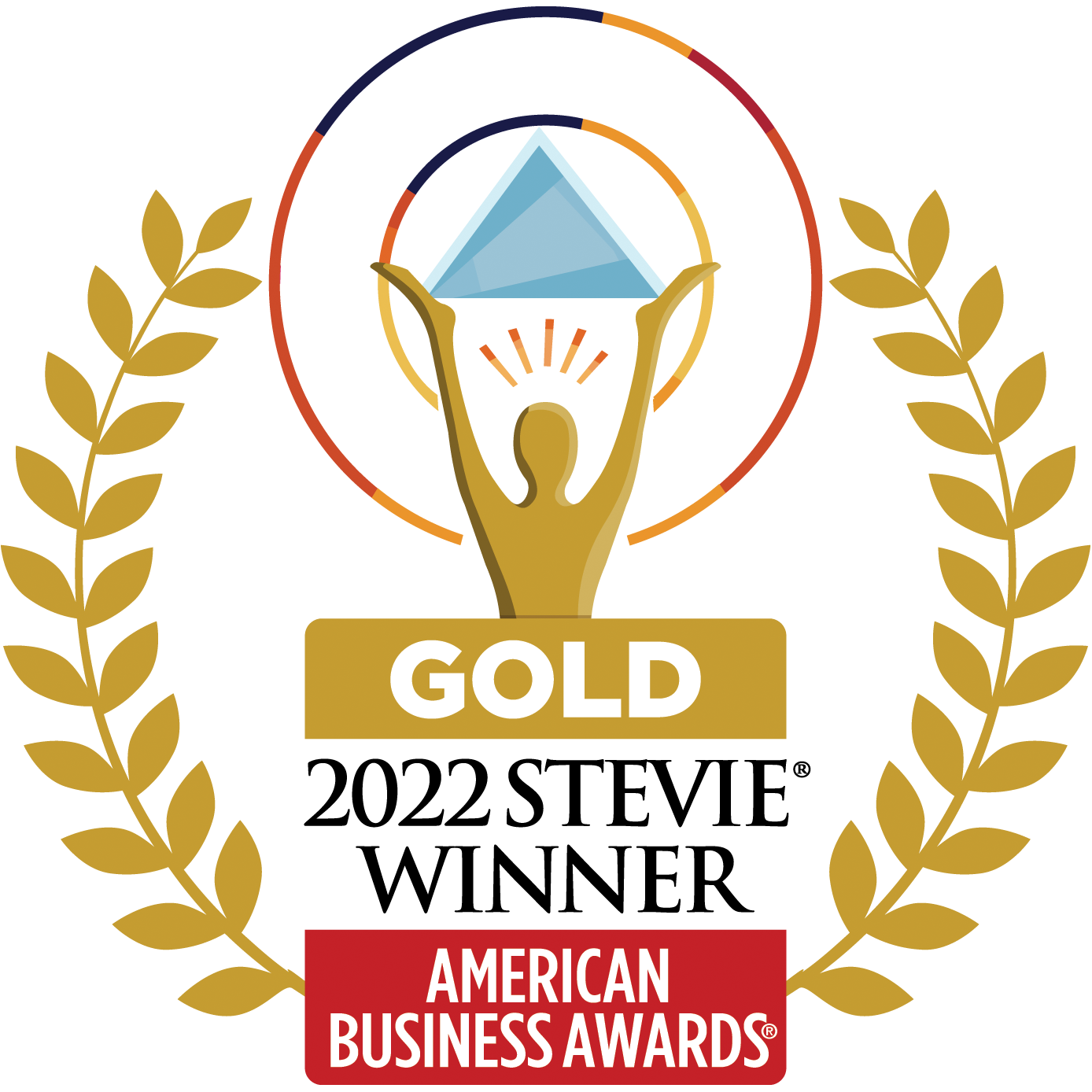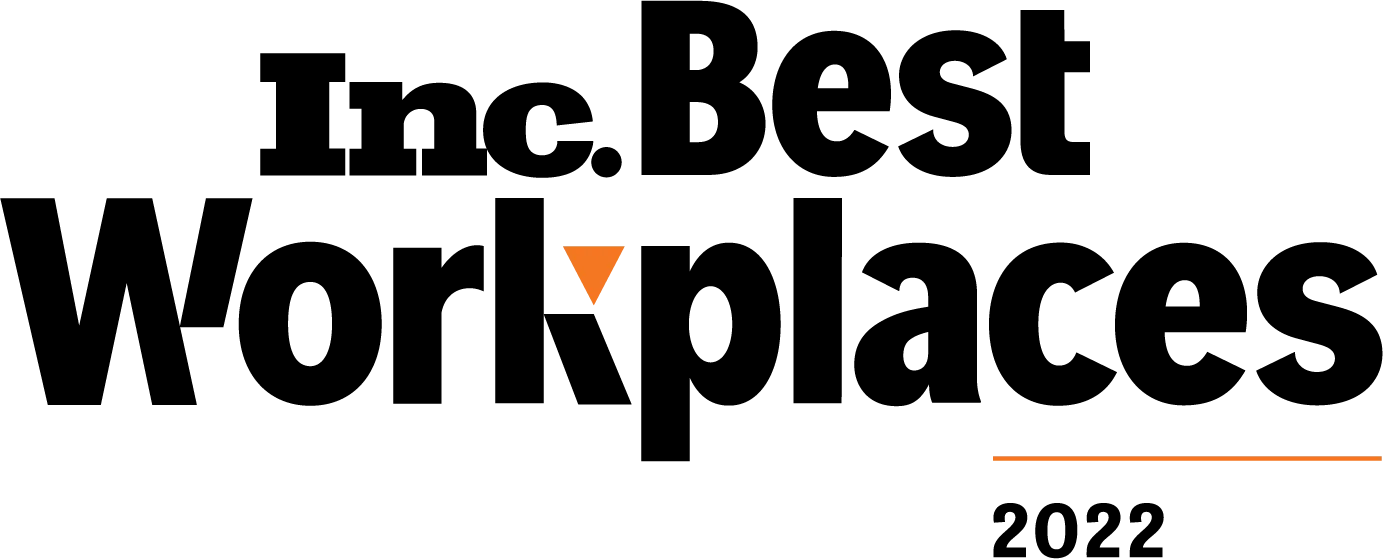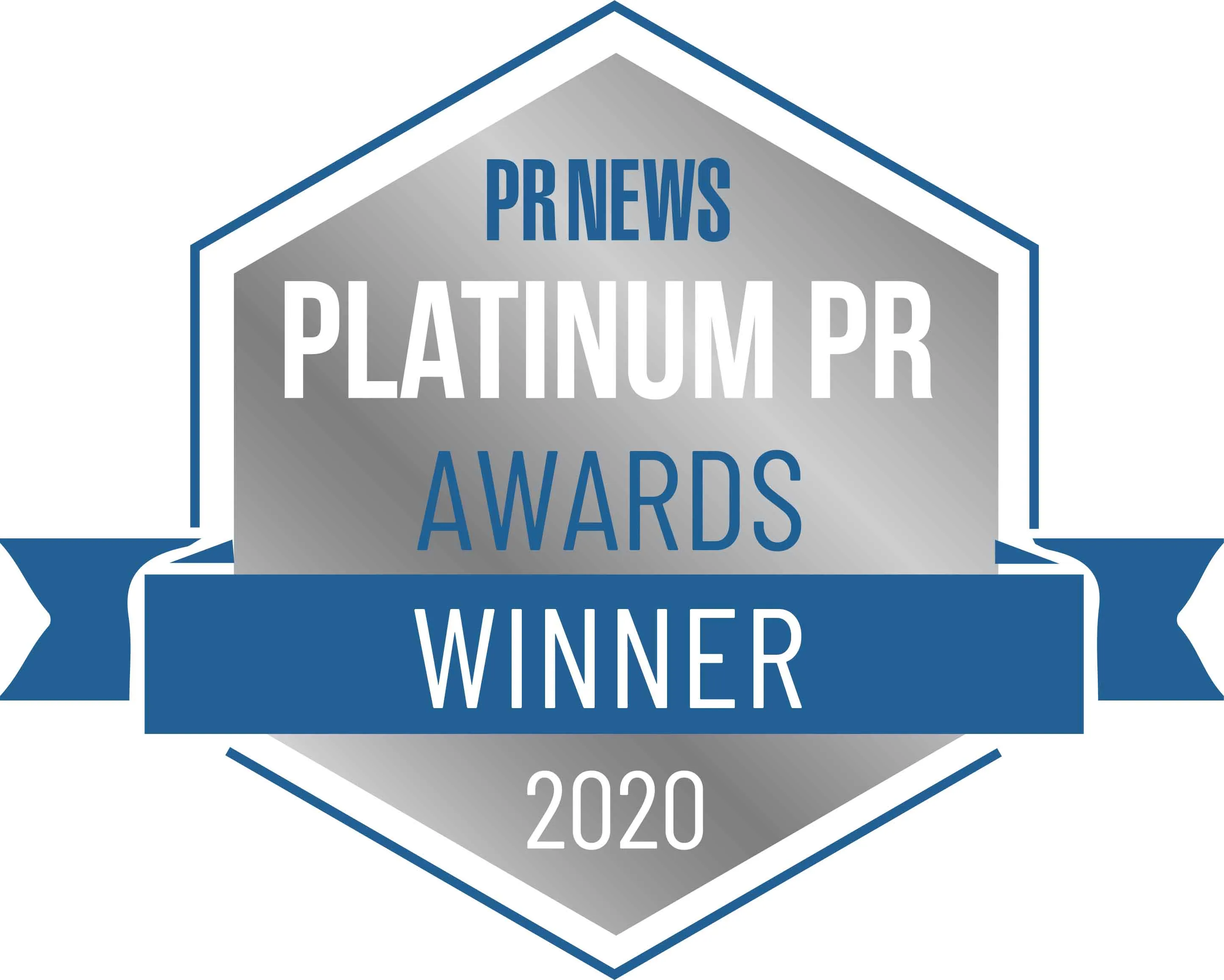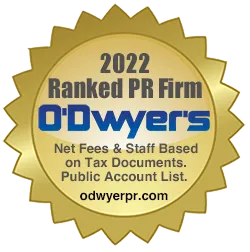 Zico
ZICO Coconut Water, owned by the Coca-Cola company, is 100% coconut water and organically...
Case Study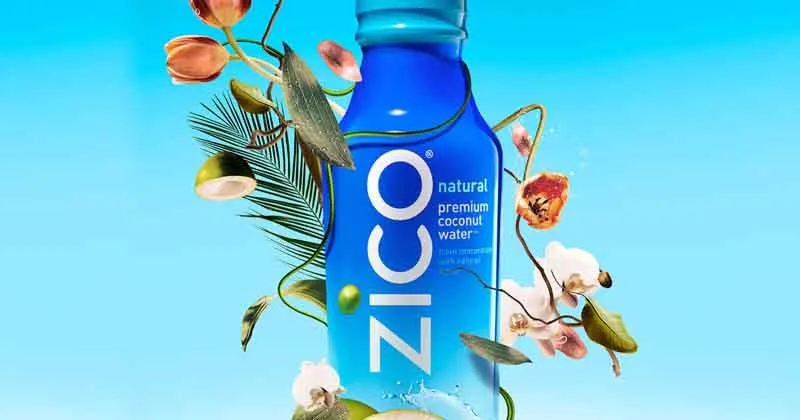 Case Study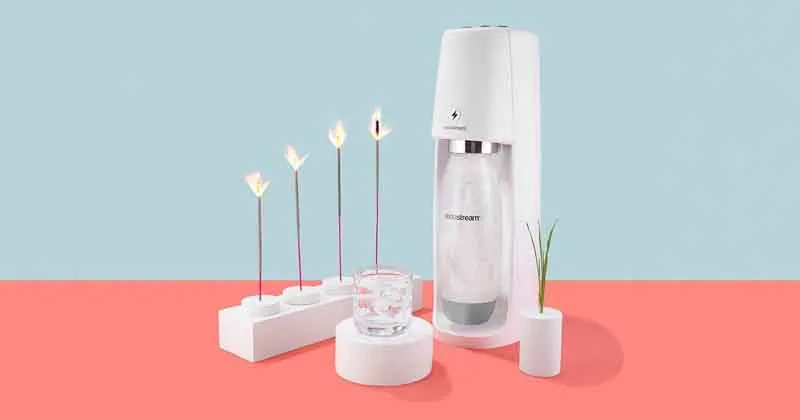 Sodastream
SodaStream, the makers of in-home sparkling water machines, tasked 5W to promote...
BLOG