Case Study / Robert Amsterdam
OVERVIEW
Robert Amsterdam is a renowned international attorney with London and Washington, D.C.-based Amsterdam & Partners. Mr. Amsterdam has successfully negotiated landmark cases including the largest international arbitration award in history - securing a $50 billion settlement from the Russian government on behalf of Mikhail Khodorkovksy. Amsterdam came to 5W for case support and to develop his brand domestically in the U.S. through commentary on international business and extractive industries.
STRATEGY
5W has deployed a PR strategy to help shape the court of public opinion in Amsterdam's current representation of the Republic of Turkey and President Recep Tayyip Erdogan as well as Alexander Adamescu in Romania by making the connection to domestic audiences as to how these cases impact the U.S.
5W has created buzz around his firm's findings on Gulen's network of charter schools throughout the country and has drawn the parallel between Romania as an example of the rising tide of political corruption throughout Europe and the allegations being leveled in the U.S. Presidential Election. Given the mass media attention on Russia, 5W has leveraged Amsterdam's past experiences with the Russian government to insert him into the news cycle as an authority on Putin's government and geopolitical strategy today.
RESULTS
Amsterdam has been featured in outlets including CNN, Yahoo! News, The New York Times, Newsweek, The Wall Street Journal, Bloomberg and International Business Times for his expertise on Russia, China, international business, Mining and Africa and will be a featured panelist at this year's Mining On Top Conference in Frankfurt, Germany.
In support of his case against Gulen on behalf of the Turkish Government, 5W secured widespread coverage following new revelations uncovered by Amsterdam during a press conference on American charter schools serving as recruitment and networking grounds for the Gulen movement. The press conference has helped sway the public perception against Gulen and his movement, particularly in the states where his schools operate.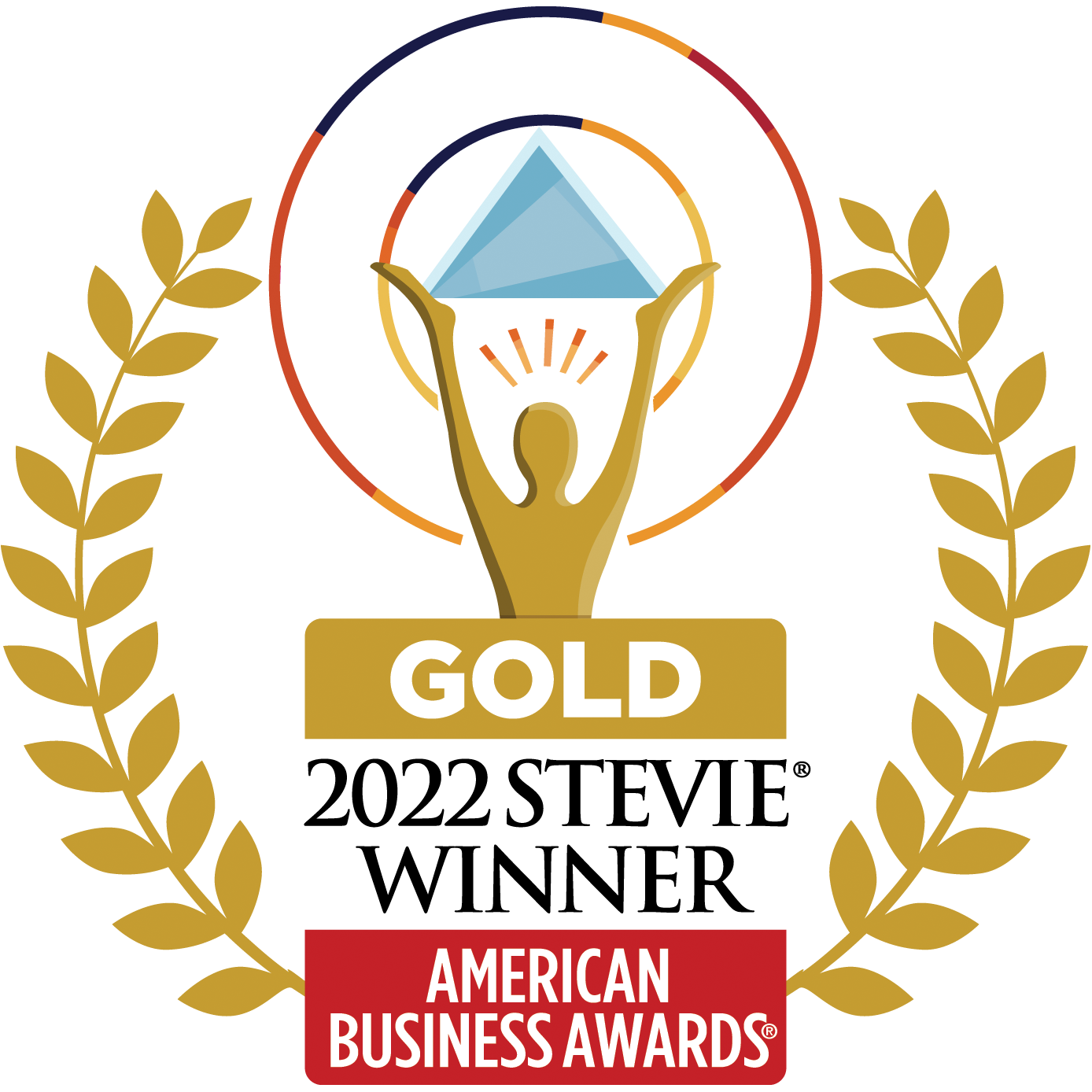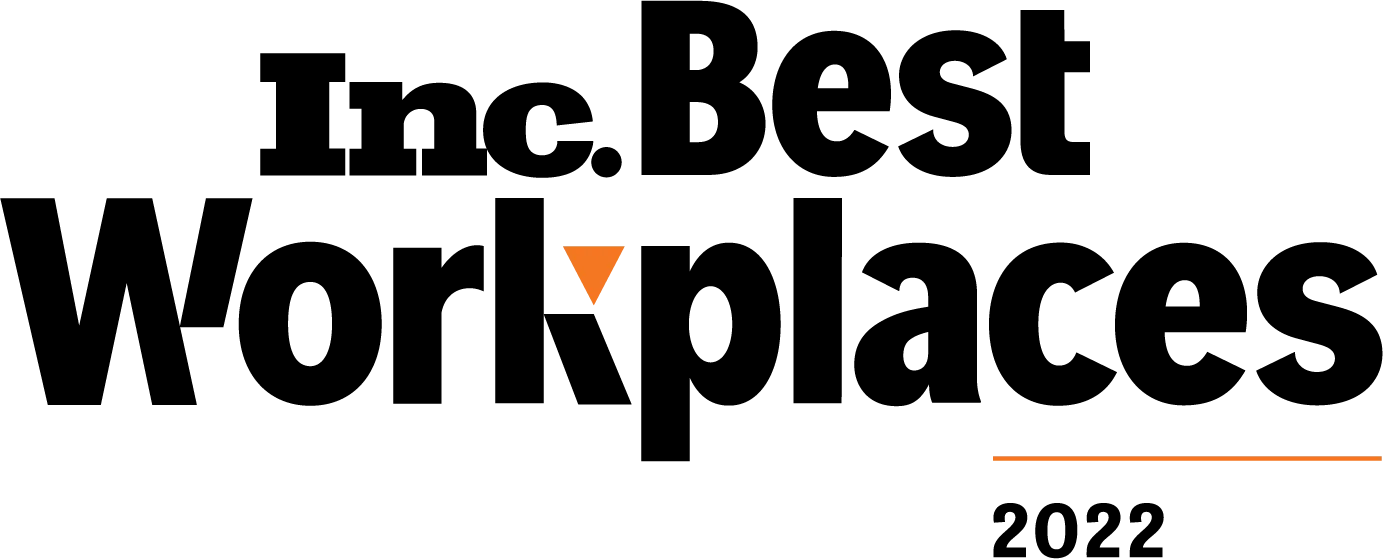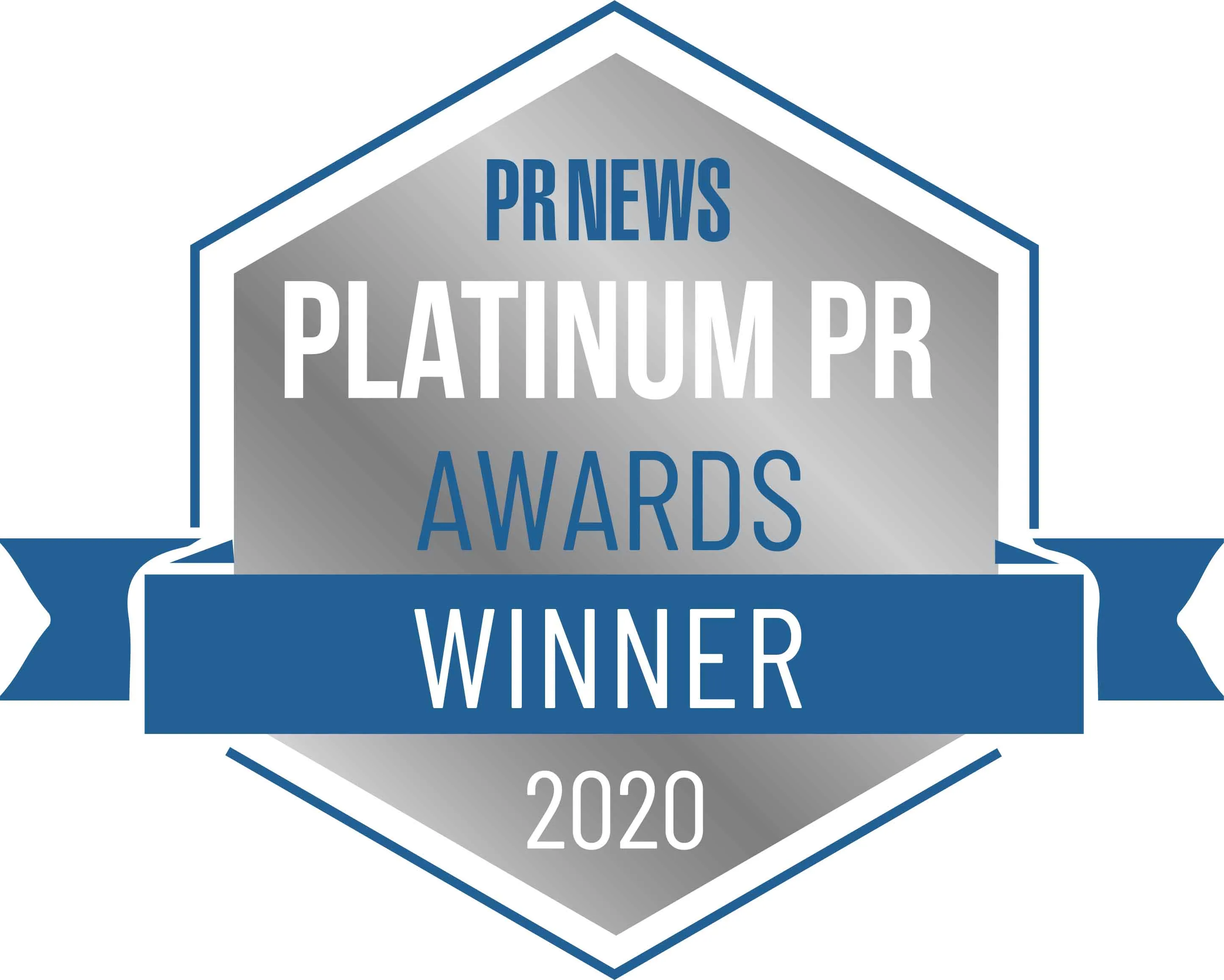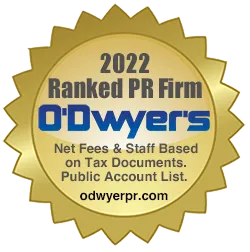 Zico
ZICO Coconut Water, owned by the Coca-Cola company, is 100% coconut water and organically...
Case Study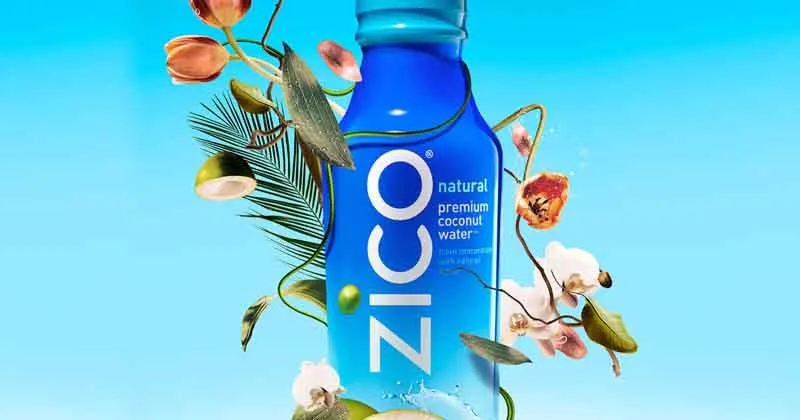 Case Study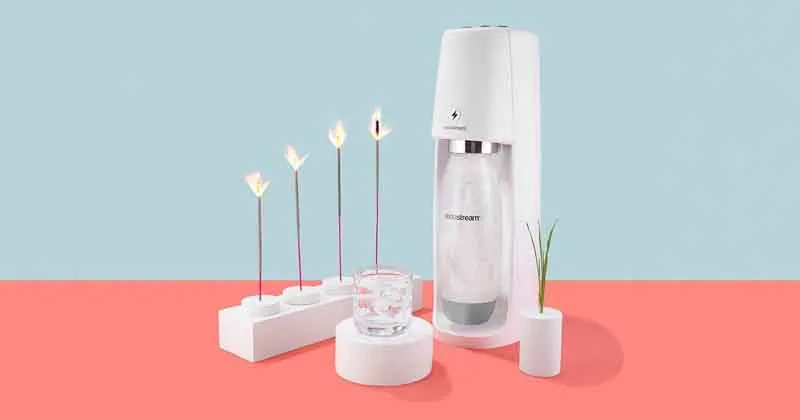 Sodastream
SodaStream, the makers of in-home sparkling water machines, tasked 5W to promote...
BLOG