OVERVIEW
Sezzle, the fastest growing, buy now, pay later platform, tasked 5W with publicizing their initial public offering (IPO) on the Australian Securities Exchange (ASX) in the United States, with the goal of solidifying the company as a major industry player among potential global investors and e-commerce merchants.
STRATEGY
To capture the attention of Sezzle's target audiences through the media, 5W combined Sezzle's impressive growth trajectory - including the recent news of the company's first international launch, in Canada - with recognizable names from larger companies in the space to create a "David versus Goliath" narrative. To support that story, 5W identified and highlighted important differentiators that also played into industry themes.
The ASX as a unique opportunity and advantage for Sezzle, given the exposure to a population well-versed in alternative payment options still new in the U.S.
Technology that personalizes each shopper's credit limit based on proprietary algorithm and prior Sezzle use to ensure responsible financing.
The company's midwestern roots have influenced its development, from ease of use (highest-rated solution on the market by consumers) to targeting low-ticket, high-frequency purchases.
The importance of the product to support the debt-heavy, credit-light U.S. millennial population as well as smaller e-commerce retailers in 7 countries across the world.
The team pitched top-tier business and financial publications under embargo with an emphasis on outlets that would reach their core audiences. On the day of the IPO, they set up briefings to ensure a steady stream of coverage and conducted extensive outreach to a broad list of business, financial, retail, and payments publications.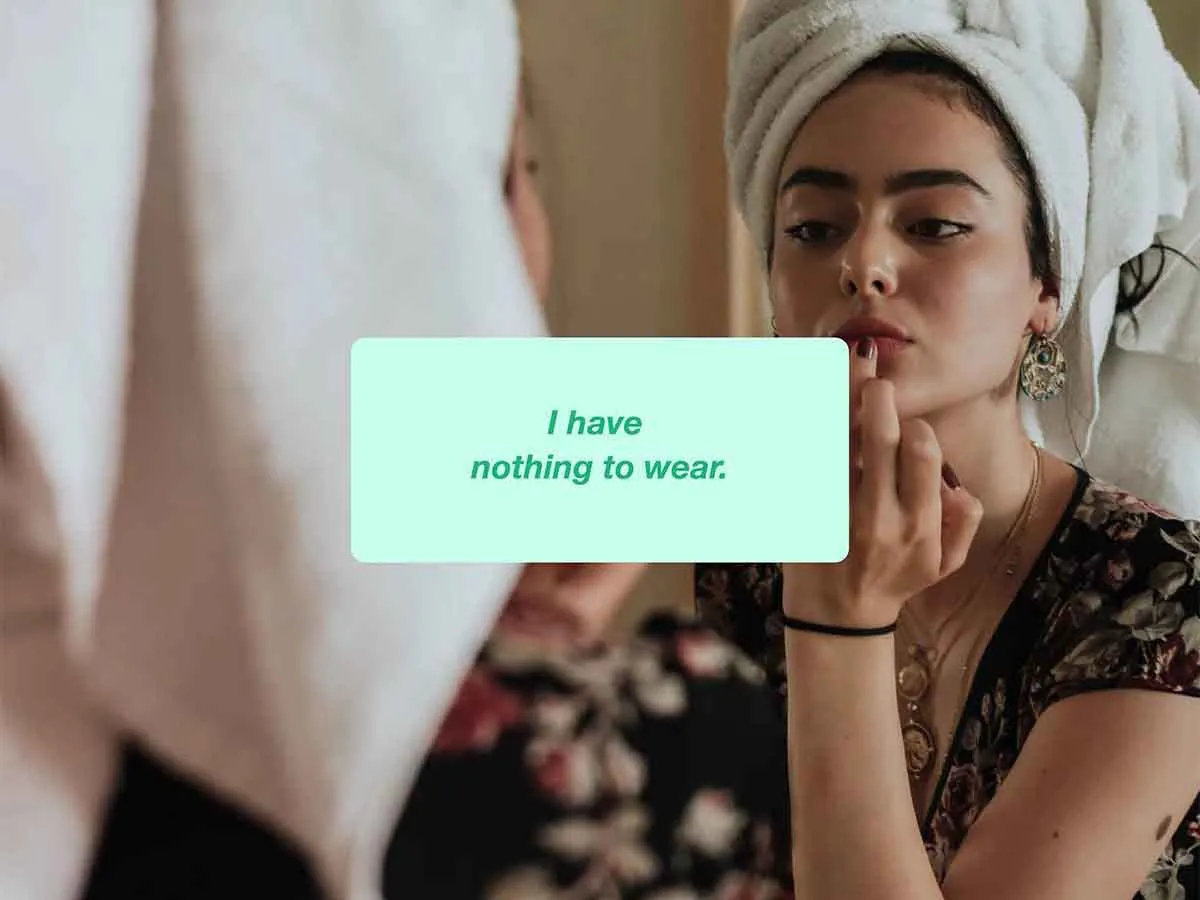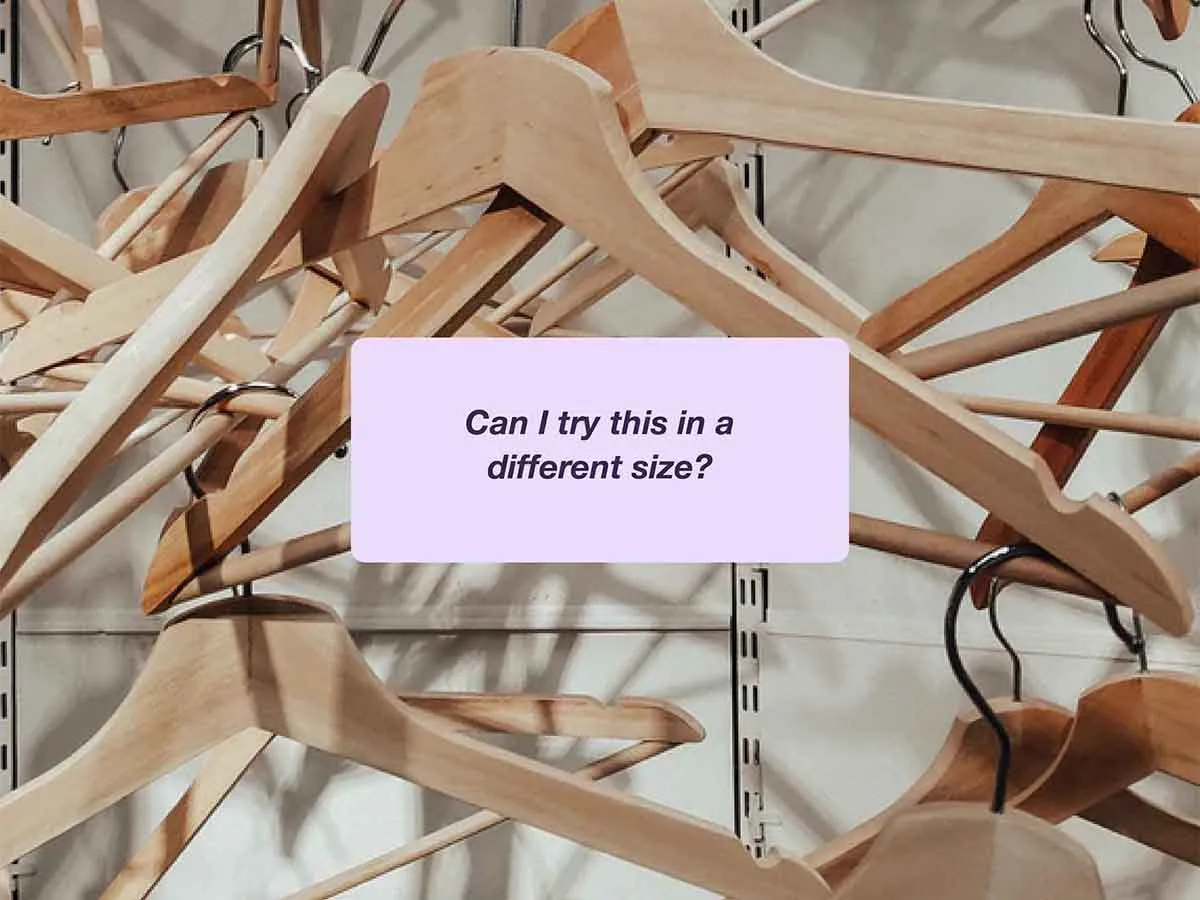 RESULTS
Sezzle had a phenomenal IPO raising $43.6 million AUD to further expand their presence in the "buy now, pay later" space and closed up 80% on the first day of trading. The team secured a slew of strategic placements about the Offering, with over 39 million media impressions at a variety of major business, technology, retail and e-commerce publications
$43.6m
Raised during IPO.
80%
Closed up on first day of trading.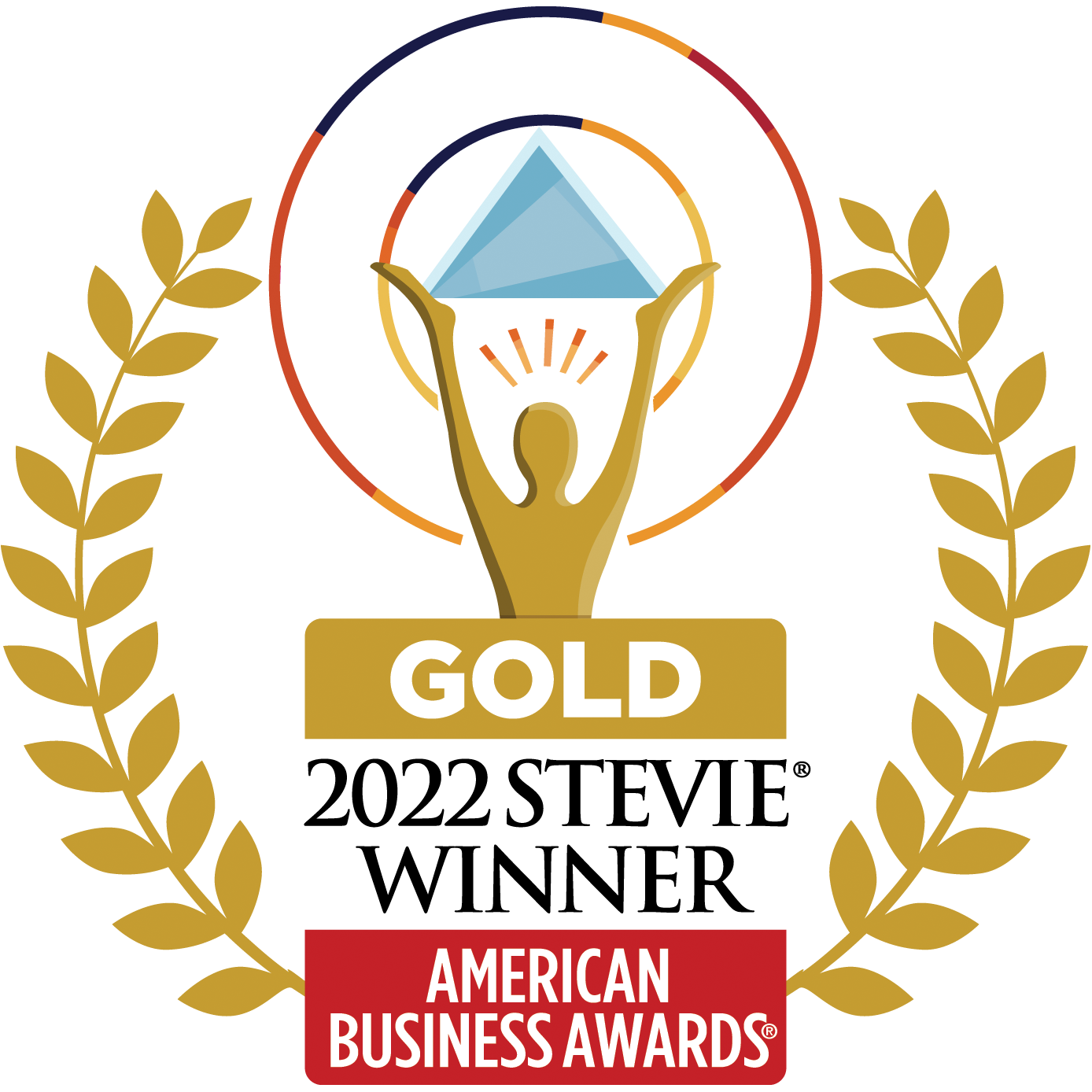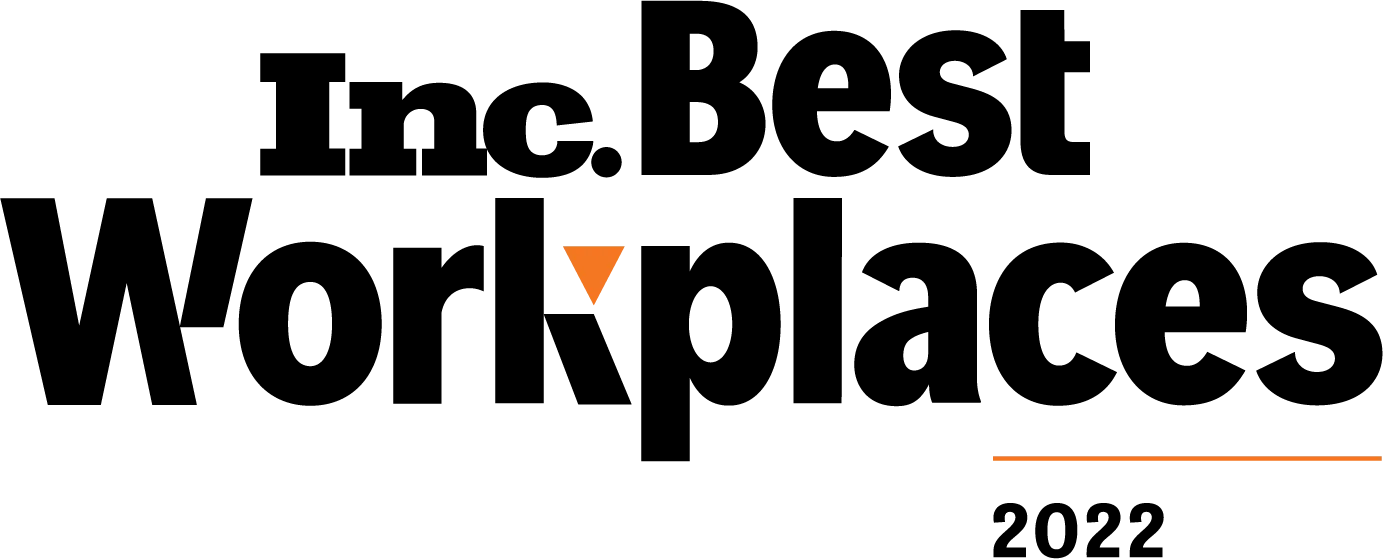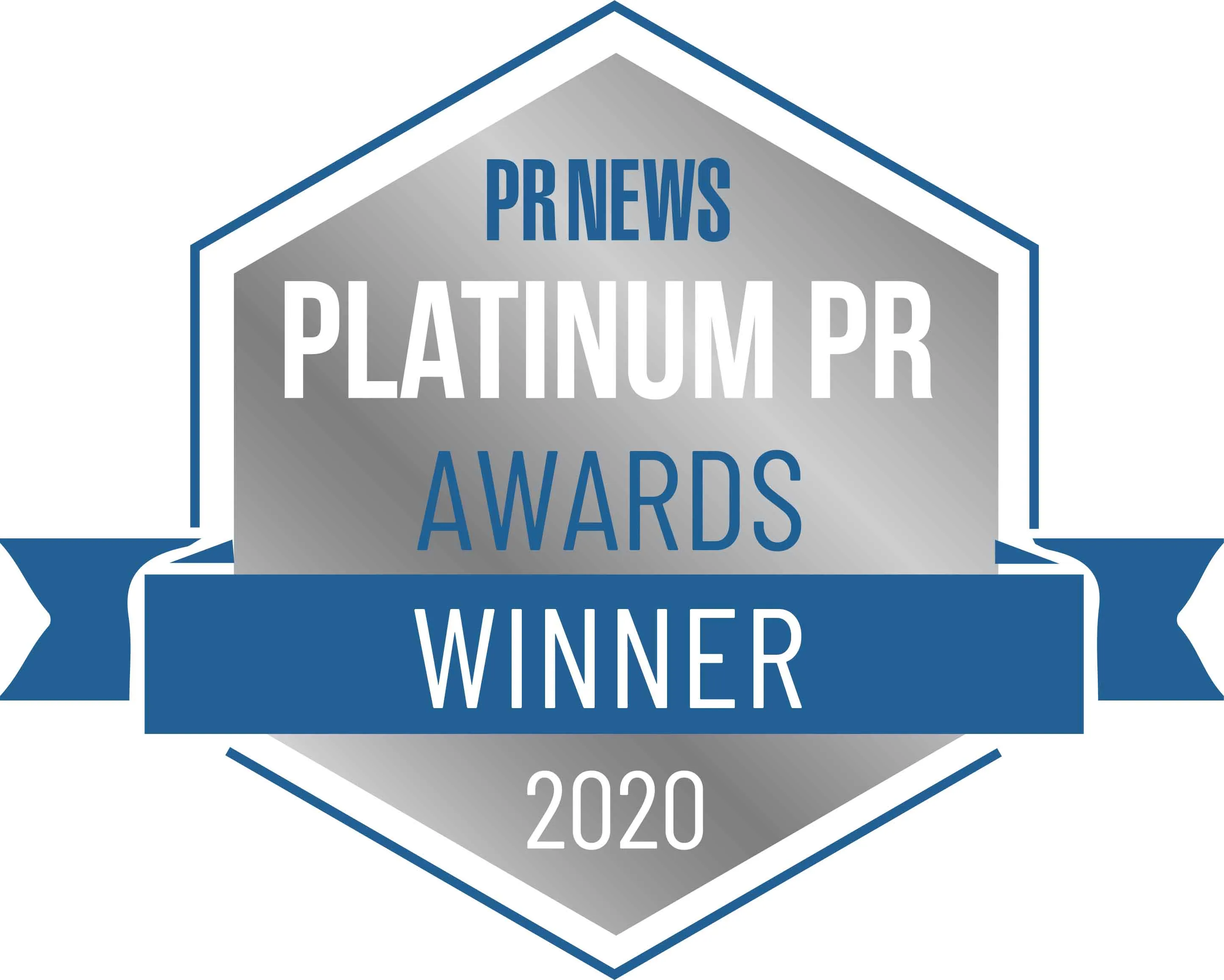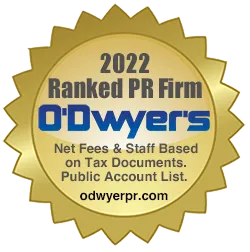 Zico
ZICO Coconut Water, owned by the Coca-Cola company, is 100% coconut water and organically...
Case Study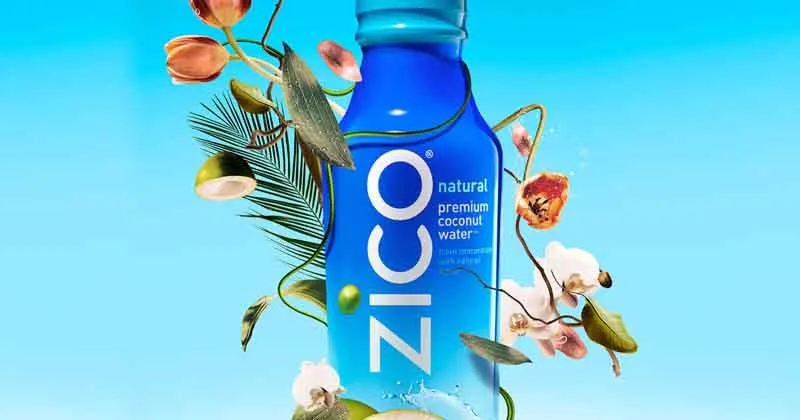 Case Study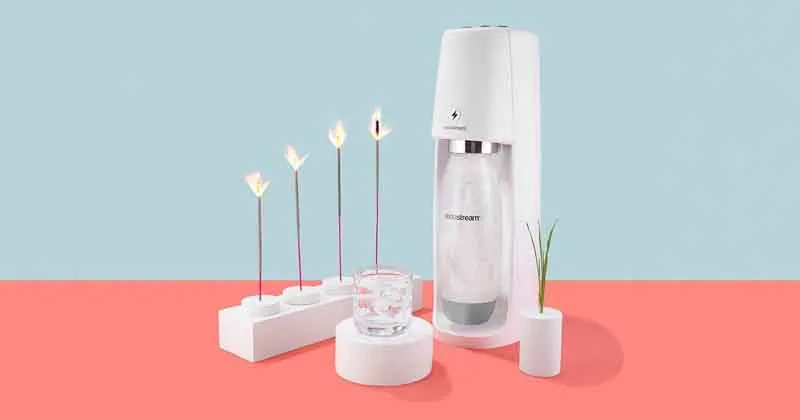 Sodastream
SodaStream, the makers of in-home sparkling water machines, tasked 5W to promote...
BLOG