OVERVIEW
SodaStream, the makers of in-home sparkling water machines, tasked 5W to promote their limited-edition '90s-style machine through a digital campaign on Instagram and Facebook. The company wanted to leverage its partnership with celebrity Tori Spelling, and provided a graphic of Tori with their limited-edition '90s-styled machine in a throwback reference to Beverly Hills, 90210.
5W was asked to round out the campaign with additional story content that stayed in theme with the '90s-style campaign. 5W was also responsible for the strategy, placement, timing, and paid advertising management of the campaign.
STRATEGY
The 5W digital team advised SodaStream to include a joint giveaway component with Tori Spelling, giving fans the opportunity to win one of the limited edition machines. With a requirement being to follow both accounts and comment what users would want to leave in the '90s, this initiative helped garner over 9,000 new followers helping the brand reach a major milestone of 30,000 followers on Instagram.
5W implemented all on-feed posts, provided social copy, engaged in heavy community management and utilized paid support to amplify this initiative and lead to success for the brand.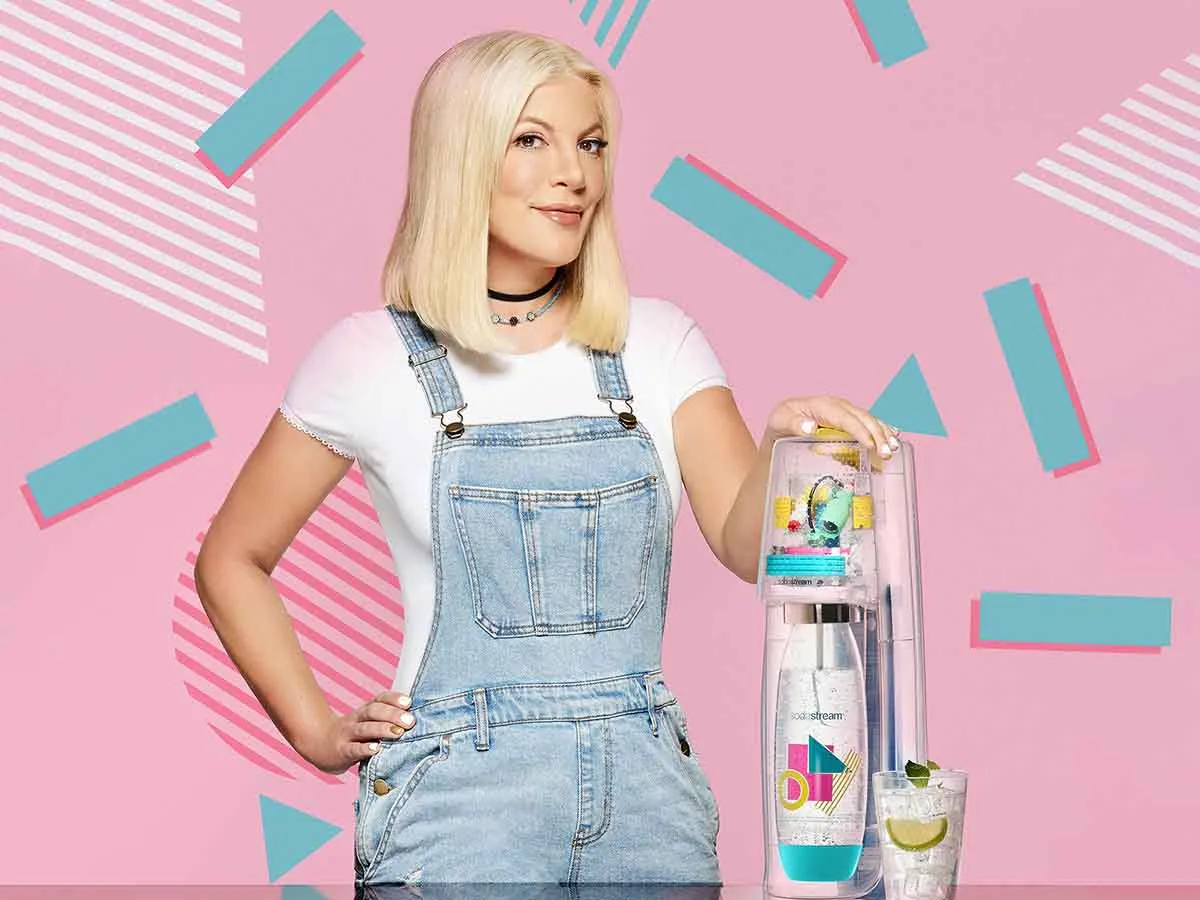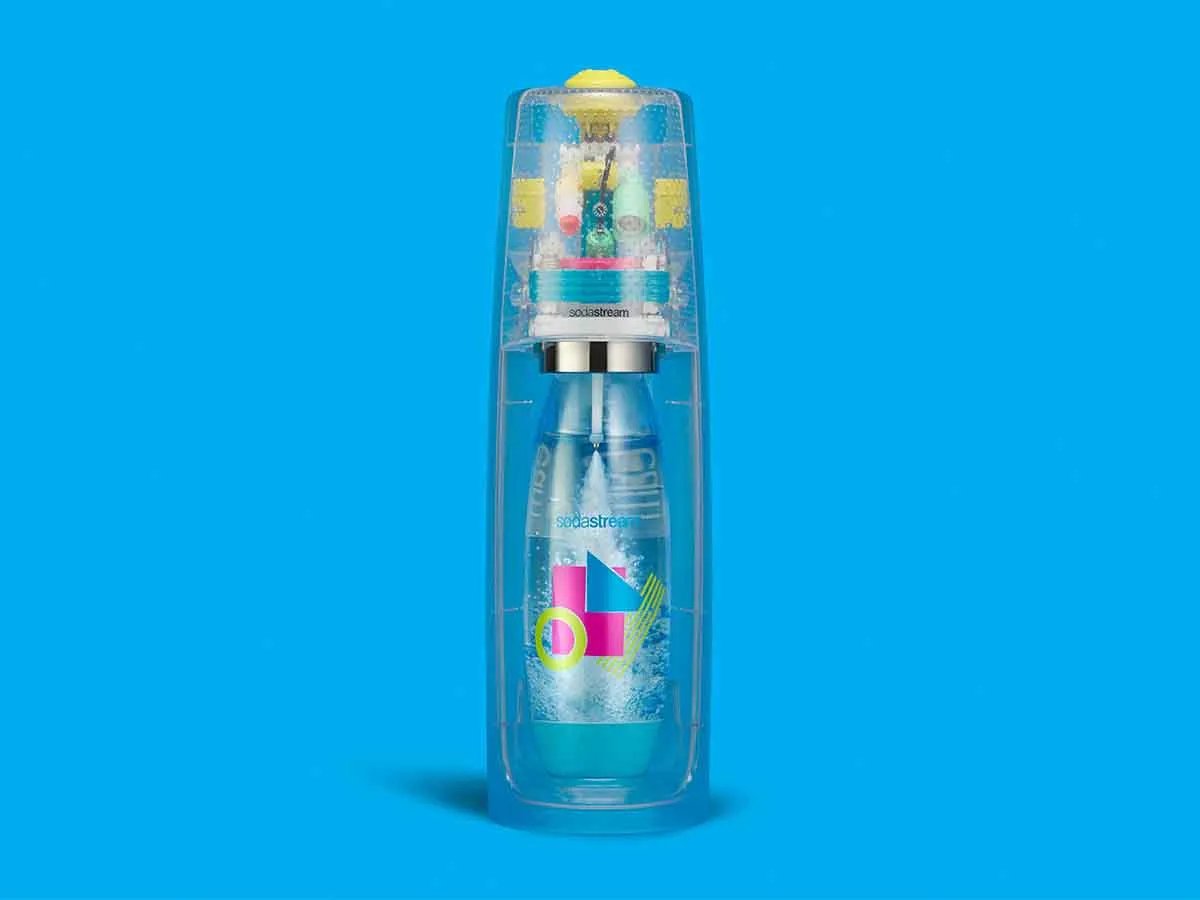 RESULTS
The campaign lead to successful sales of the limited-edition '90s SodaStream Machine. Additionally, SodaStream experienced a large growth in followers and engagement, specifically on their Instagram platform where the campaign was most successful. Instagram story content was the top performer in leading to sales.
4,500
Clicks to ecommerce.
43.6%
Increase in Instagram followers.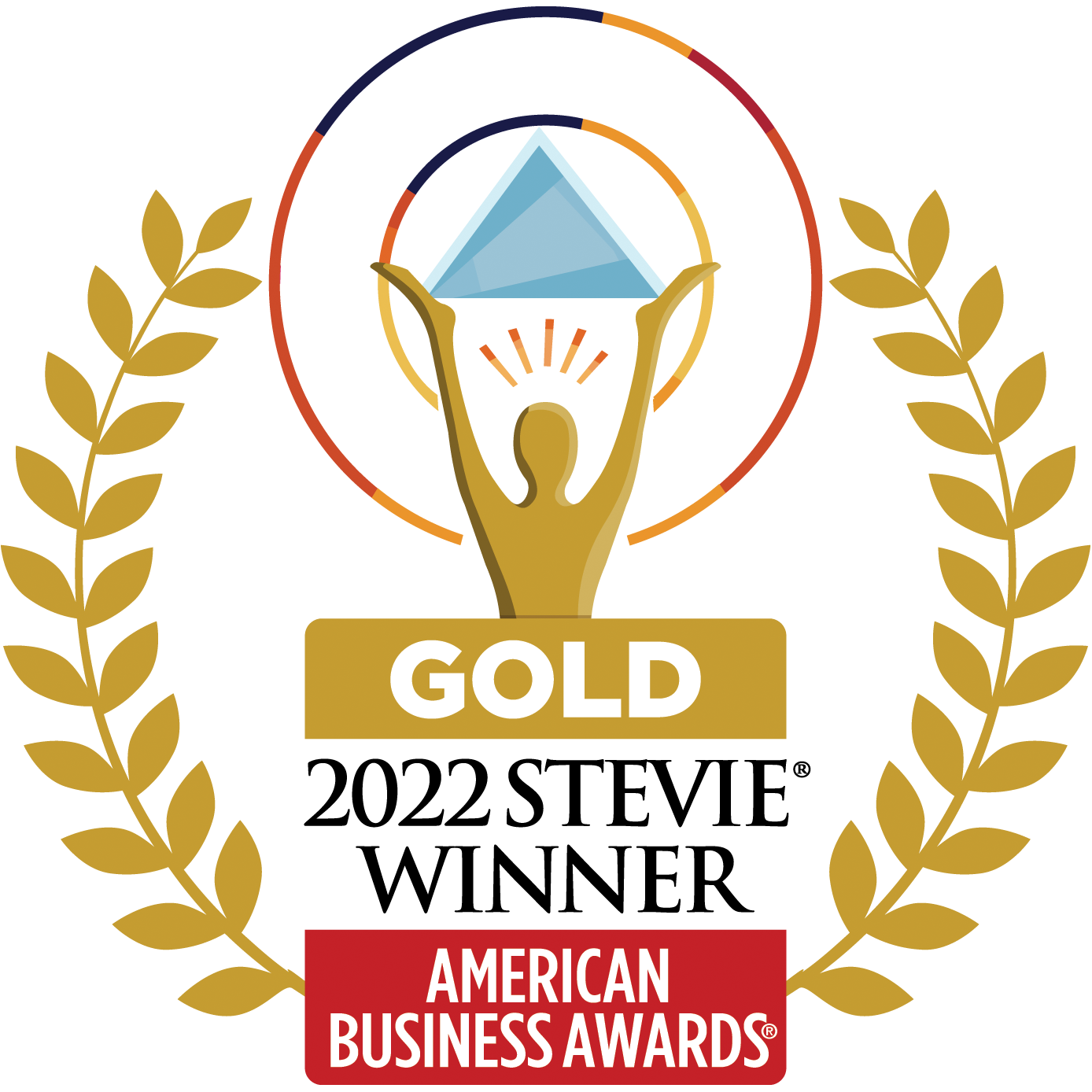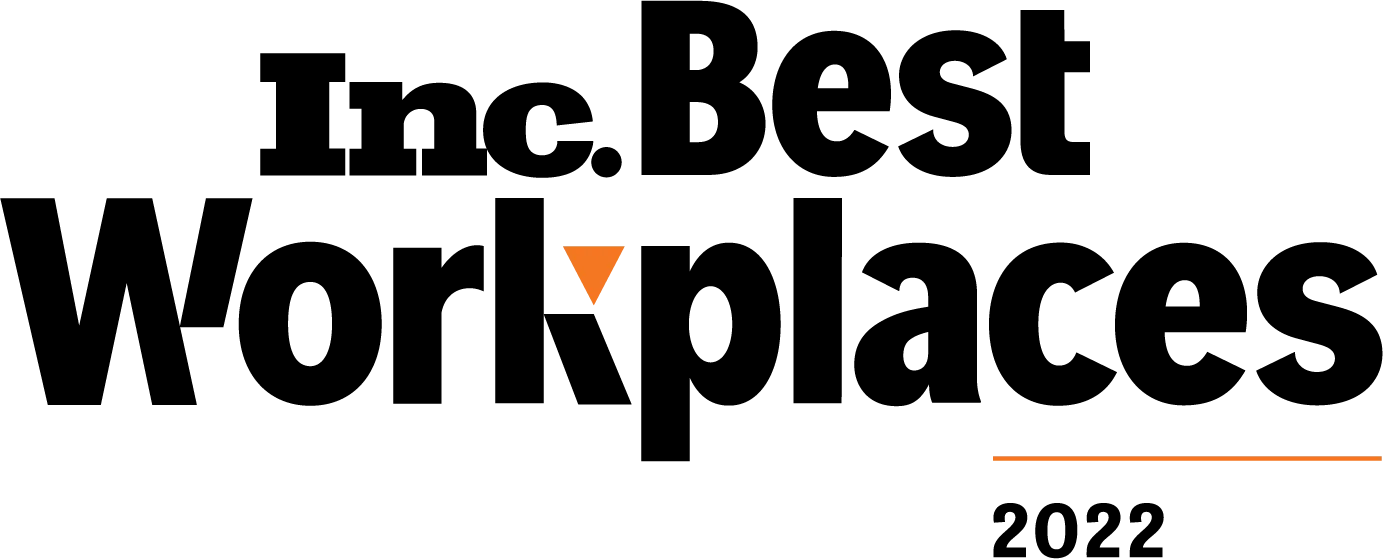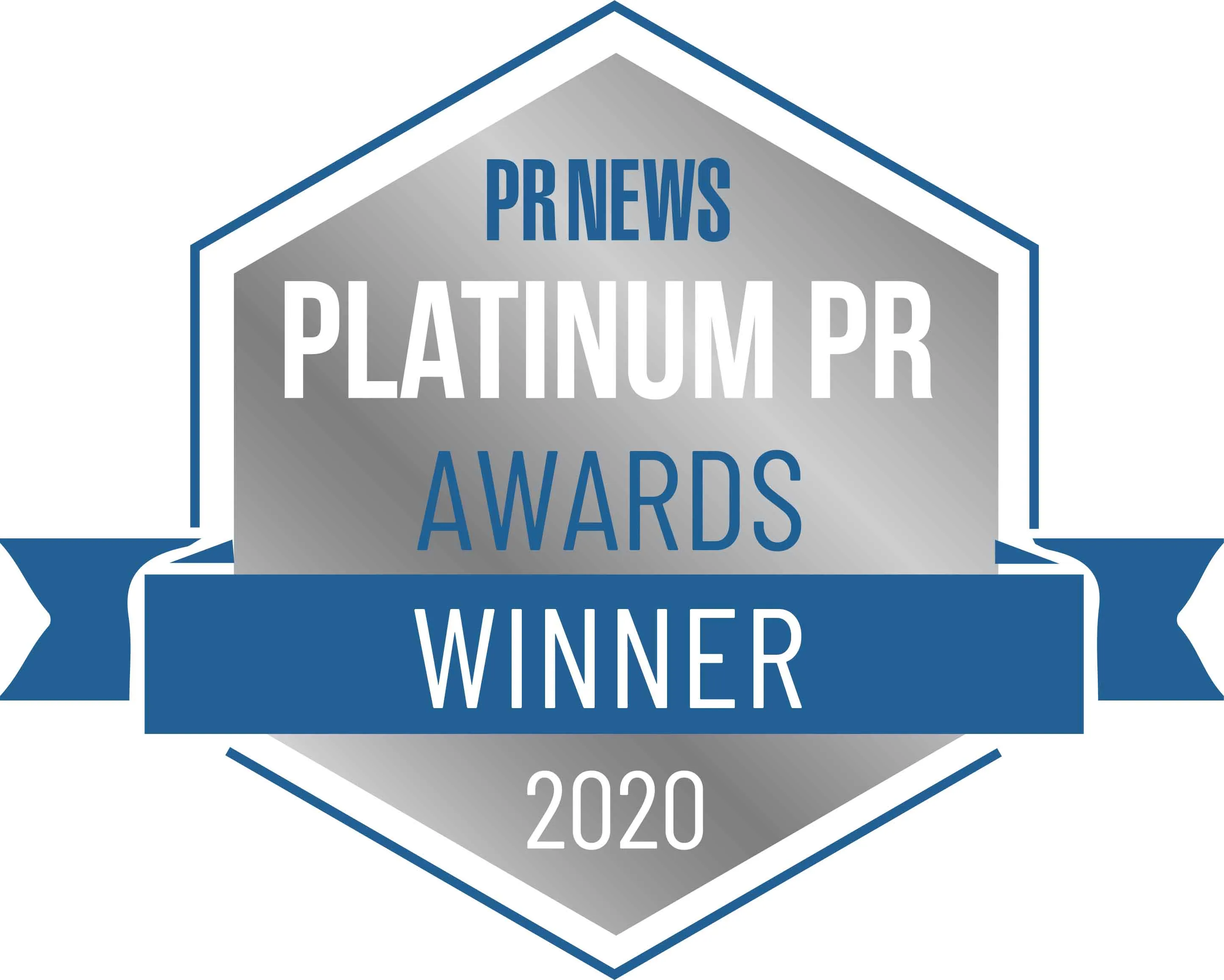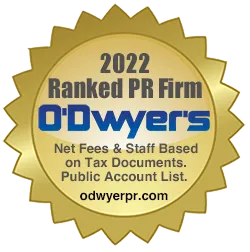 Zico
ZICO Coconut Water, owned by the Coca-Cola company, is 100% coconut water and organically...
Case Study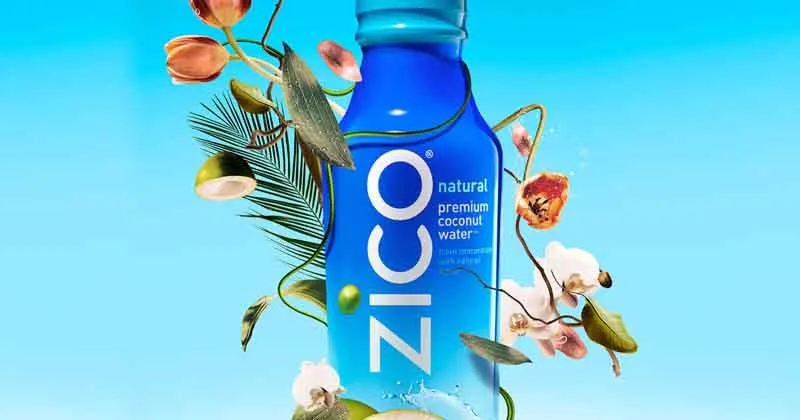 Case Study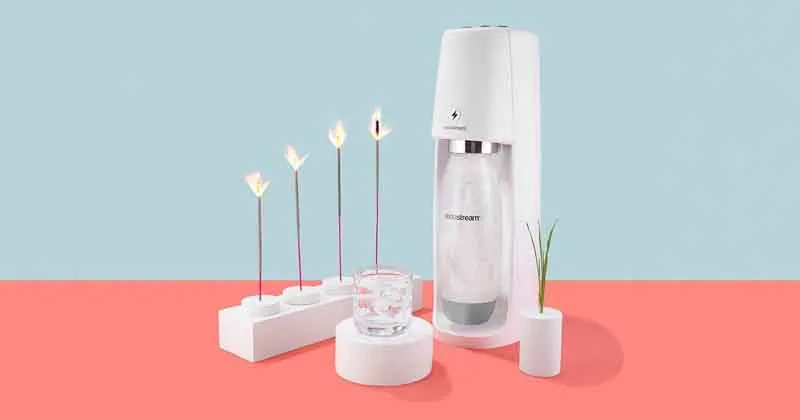 Sodastream
SodaStream, the makers of in-home sparkling water machines, tasked 5W to promote...
BLOG