OVERVIEW
Supersmile is a celebrated line of complete oral care retailing in thousands of locations in over a dozen countries. Hailed the "#1 Whitening System" recommended by cosmetic dentists, Supersmile is known for its unparalleled ability to safely whiten while also cleaning and protecting teeth. Supersmile hired 5WPR with the goal of increasing brand awareness and sales. The biggest challenge for Supersmile, a privately held family owned business, is to stay competitive in a category with monolithic players and thousands of different toothpaste brands. 5W's continued task is to execute effective PR strategies that connect Supersmile with its target consumer and garner a heightened level of media exposure.
STRATEGY
The allure of Supersmile is its aesthetic packaging, selective retail availability (sold in high-end boutiques, Bergdorf Goodman and apothecaries) and best of all, the credibility of its formulator, Dr. Irwin Smigel, a famed celebrity cosmetic dentist named by the Smithsonian "the Father of Cosmetic Dentistry." By leveraging all aspects of the brand through aggressive media relation efforts, 5W develops a strong persona for Supersmile as a top whitening line. 5W's creative campaigns throughout the year include an event strategy, retail promotions, a strong social media presence and celebrity partnerships.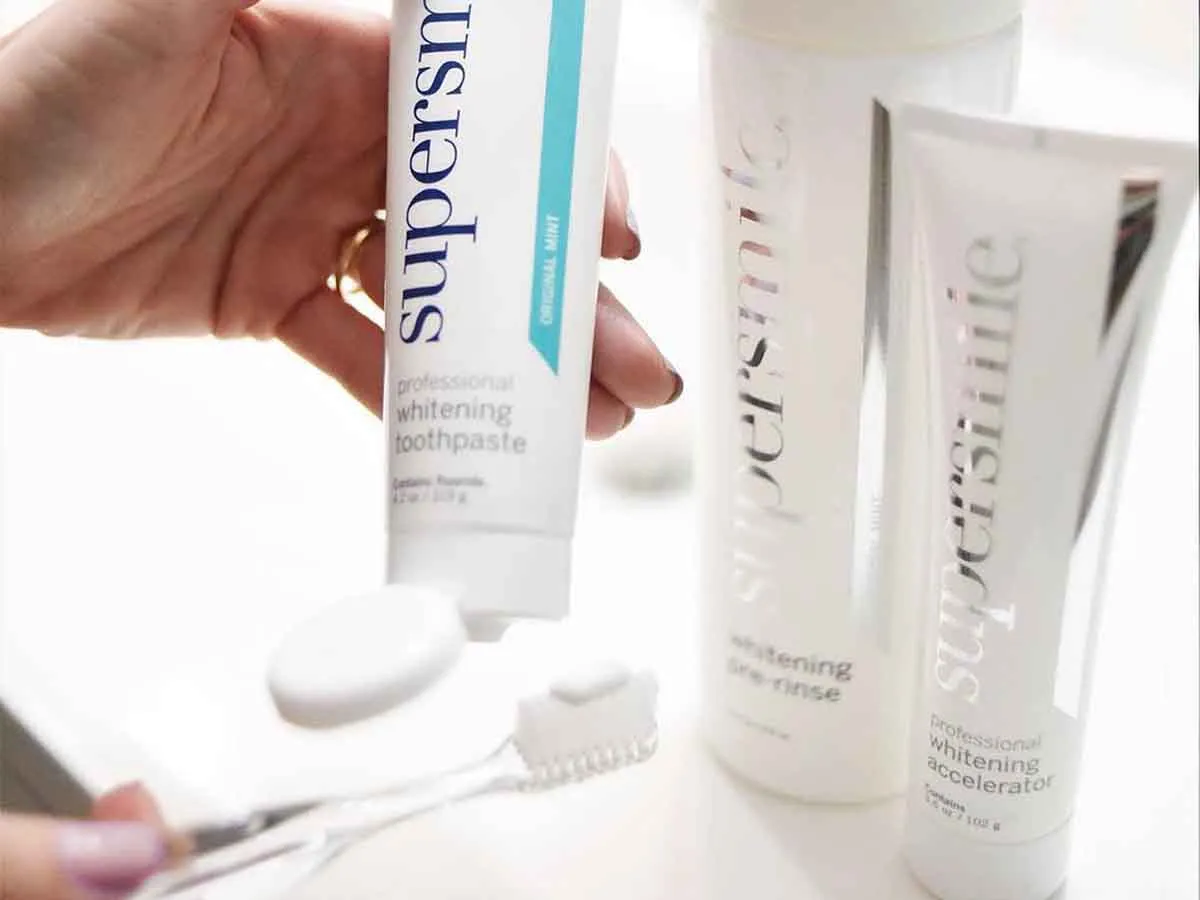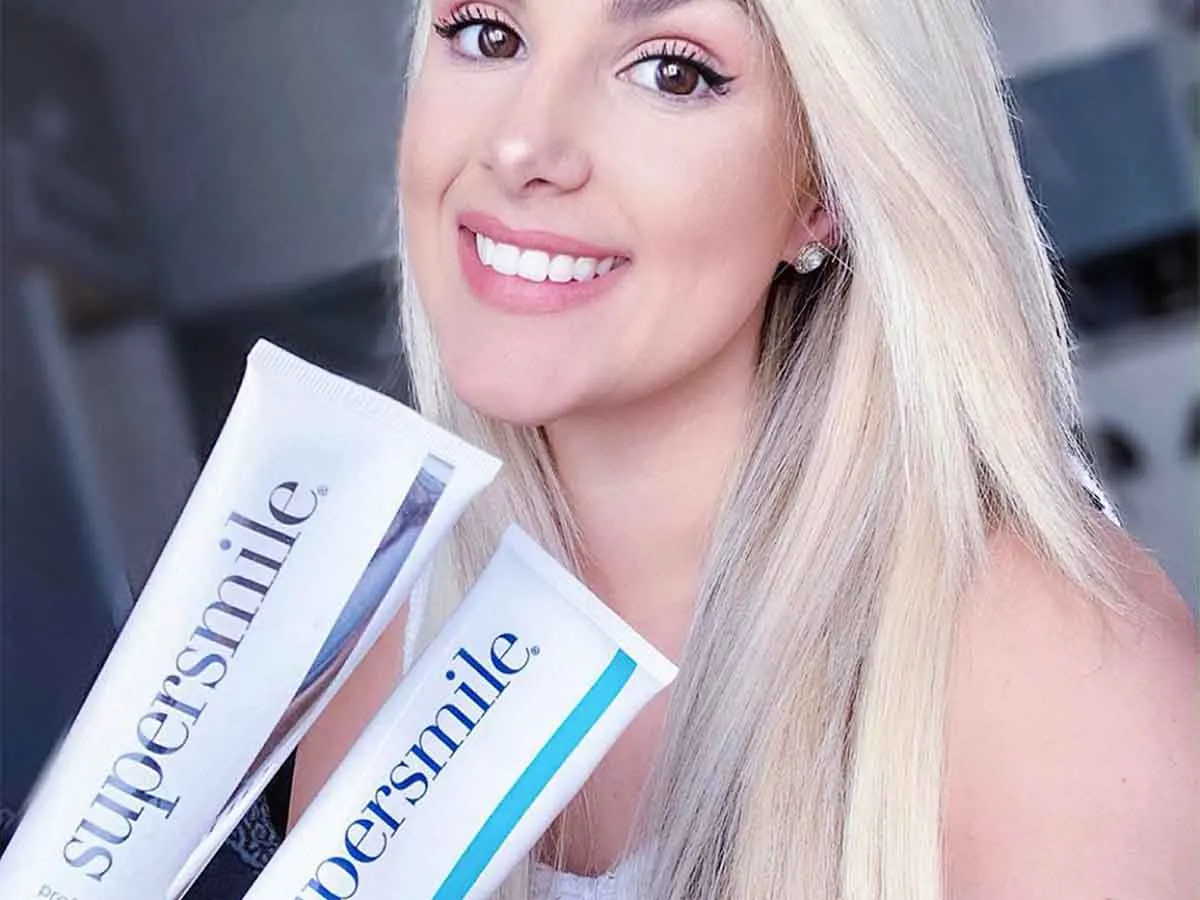 RESULTS
Throughout our engagement, 5W secured media placements in numerous leading women's interest, consumer, and fashion publications including WWD, InStyle, Redbook, SHAPE, Harper's Bazaar, O, The Oprah Magazine, Men's Health and more.
5W has continued to increase brand awareness among top beauty experts, resulting in several segments on the TODAY Show and other national and regional morning news programs. 5W has increased visibility for Supersmile in hard-to-reach places among celebrity, top beauty editors and bloggers, as well as the fashion community. Through diligent focused beauty PR and general Public Relations work, 5W has grown brand awareness and support for Supersmile.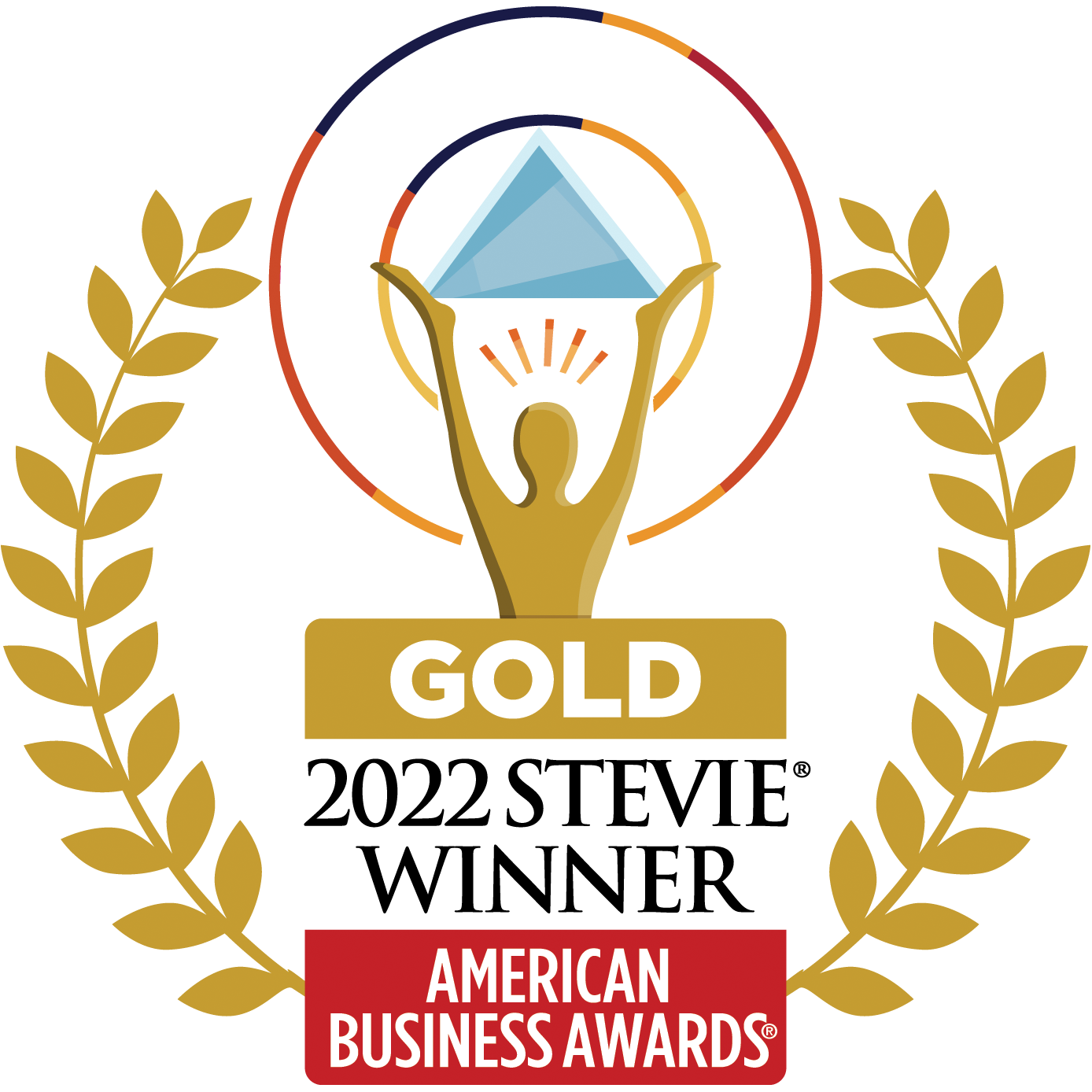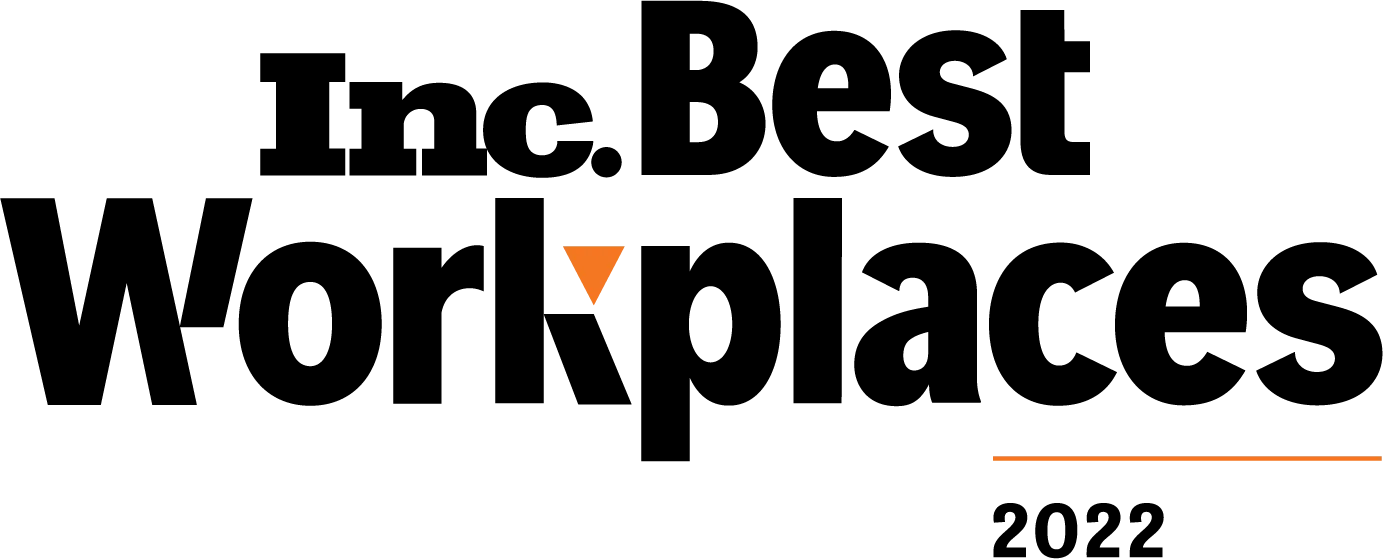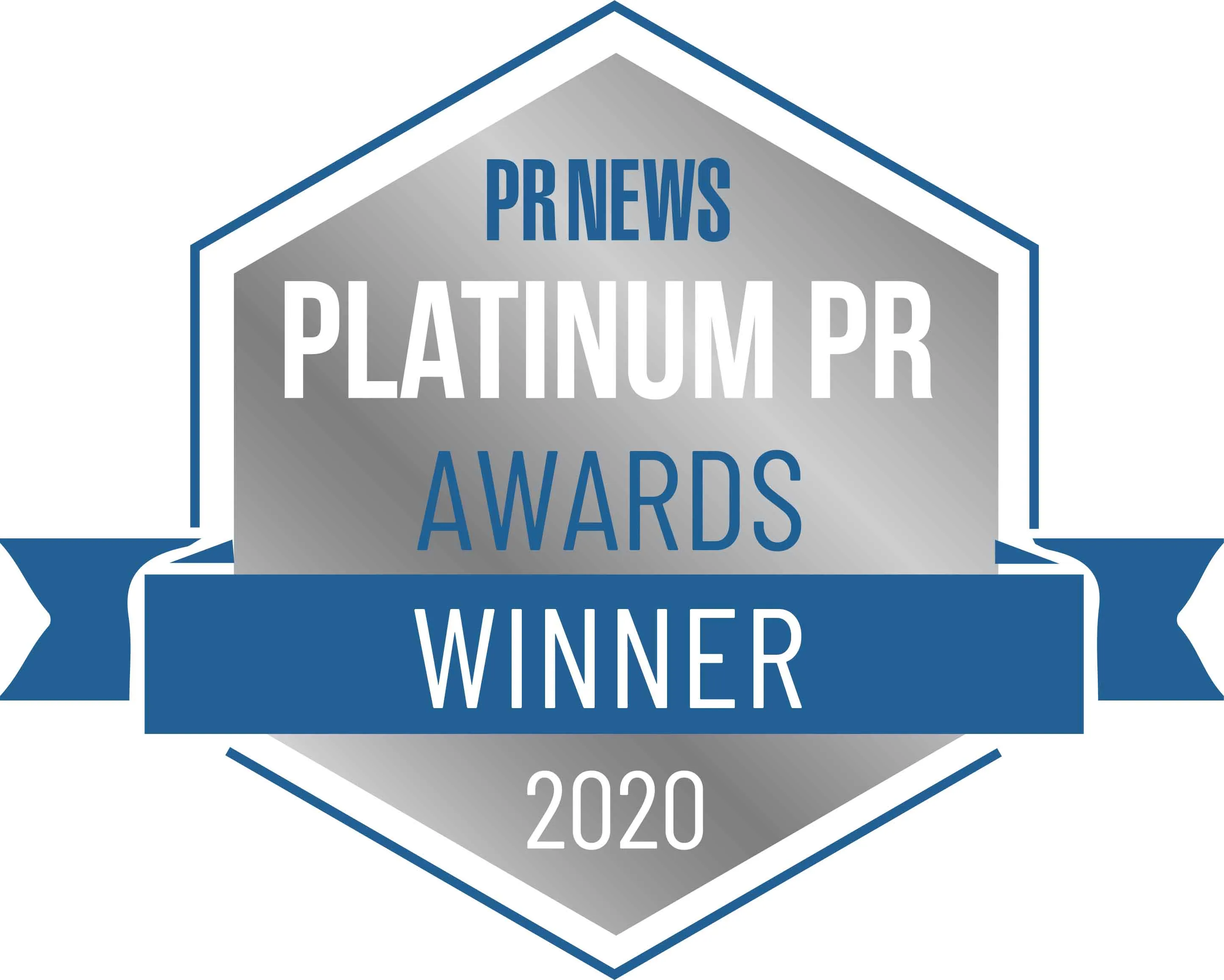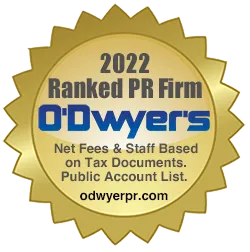 Zico
ZICO Coconut Water, owned by the Coca-Cola company, is 100% coconut water and organically...
Case Study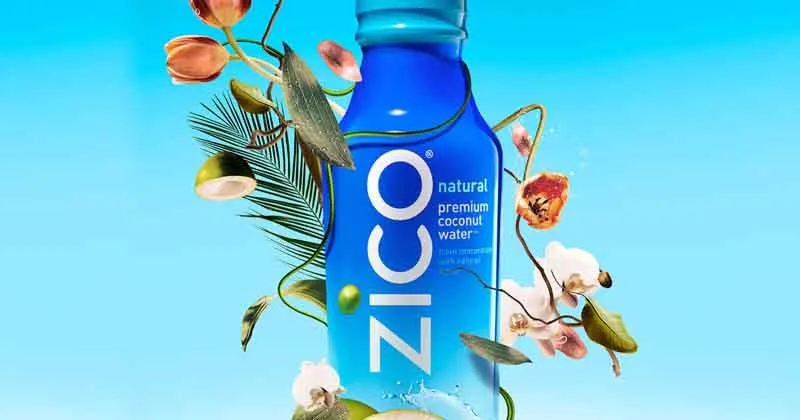 Case Study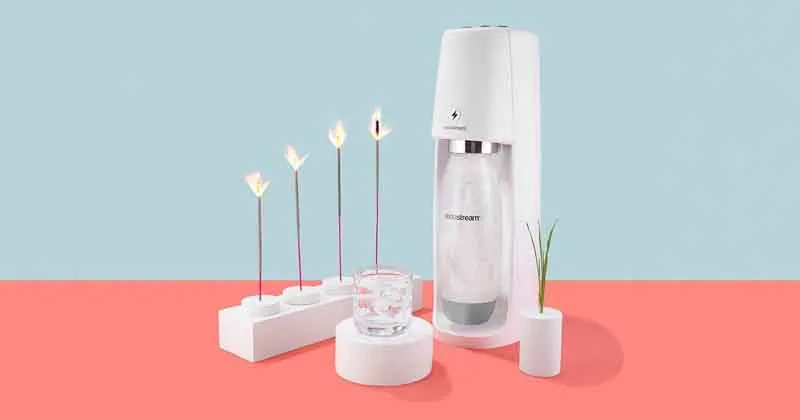 Sodastream
SodaStream, the makers of in-home sparkling water machines, tasked 5W to promote...
BLOG