Case Study / Ventus At Marina EL CID SPA & Beach Resort
OVERVIEW
El Cid Resorts is where authentic Mexican hospitality sets the stage for extraordinary vacations. The family-owned resort operates resorts in three vibrant locations - Mazatlan, Riviera Maya and Cozumel - each featuring oceanfront accommodations, indulgent spa services, and warm, friendly service. For the launch of its seventh property, Ventus at Marina El Cid Spa & Beach Resort Cancun Riviera Maya, 5W was tasked with generating awareness amongst key travel media through targeted outreach and to secure meaningful media coverage that would deliver footfall.
STRATEGY
5W executed a multiphase campaign leading up to and preceding the grand opening of the new resort. At the launch of the campaign, our team identified key verticals and storytelling opportunities to highlight the resort's many facets across hospitality, wellness, and design. Following the resort's grand opening announcement, we identified key journalists across travel, wellness, food, beverage, family, and luxury verticals, inviting each contact to experience the resort first-hand through a curated FAM trip. FAM trip experiences included Mezcal tastings, private catamaran tours, snorkeling on the coral reef, ancient Mayan spa treatments and Mexican cooking classes. Following the FAM trip experiences, 5W continued to excite the media with resort packages, holiday travel coverage and additional individual press trip opportunities for key journalists.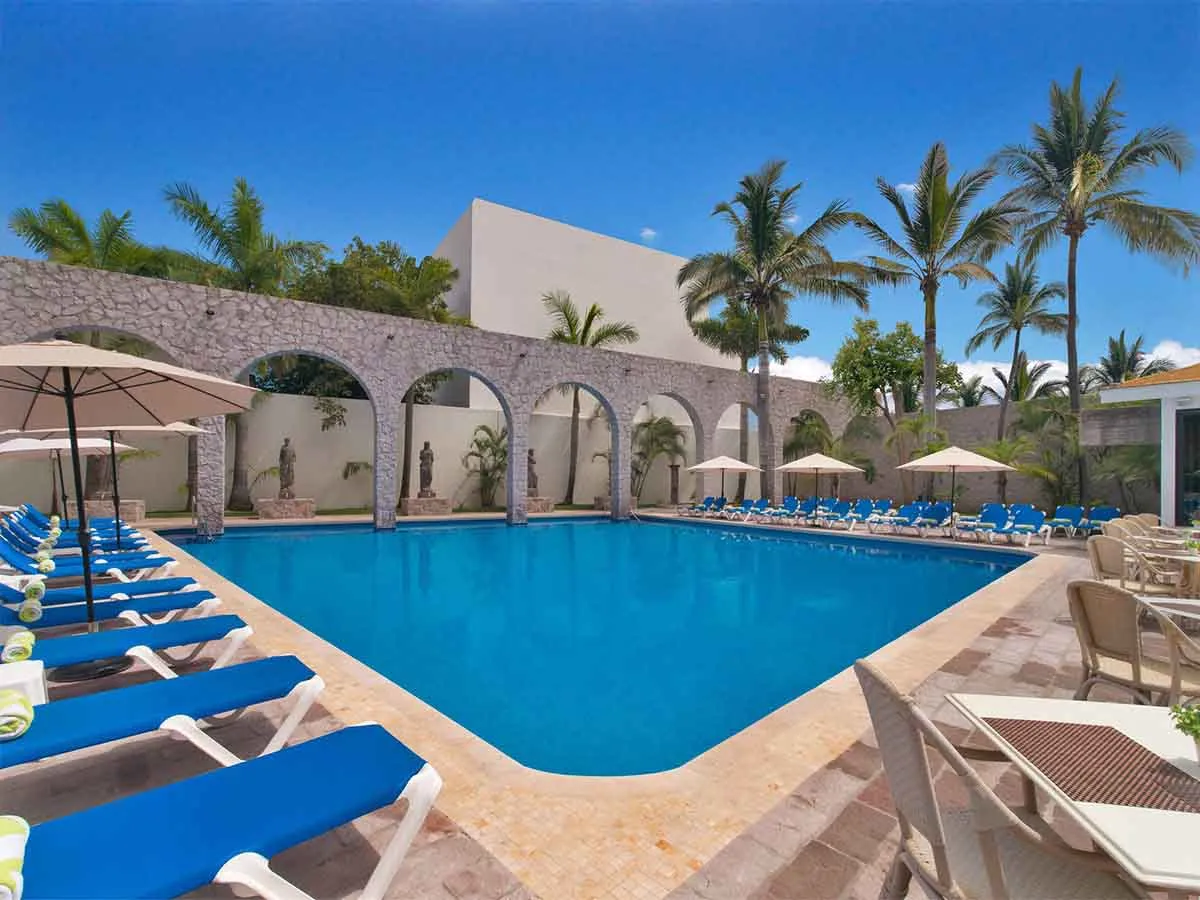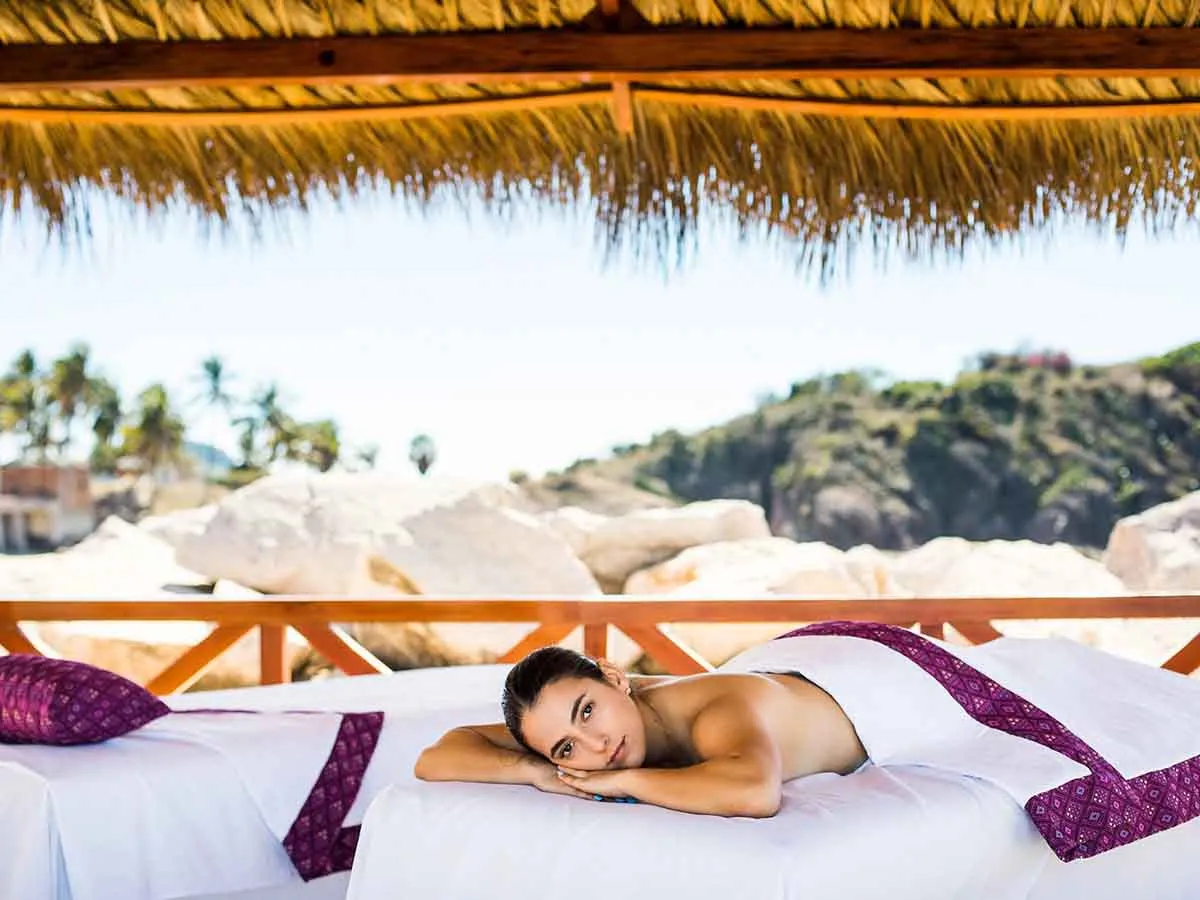 RESULTS
Media coverage exceeded 86 million impressions through traditional print and online media outlets, alongside over 4.8 million social media impressions across Facebook, Twitter and Instagram. Coverage was secured in top tier publications including: Travel + Leisure, USA Today, Thrillist, Reader's Digest, TravelPulse.com, The Daily Meal, AFAR, HuffPo, Shape.com, the Los Angeles Times, HotelManagement.com and Travel Weekly
4.8m
Social media impressions.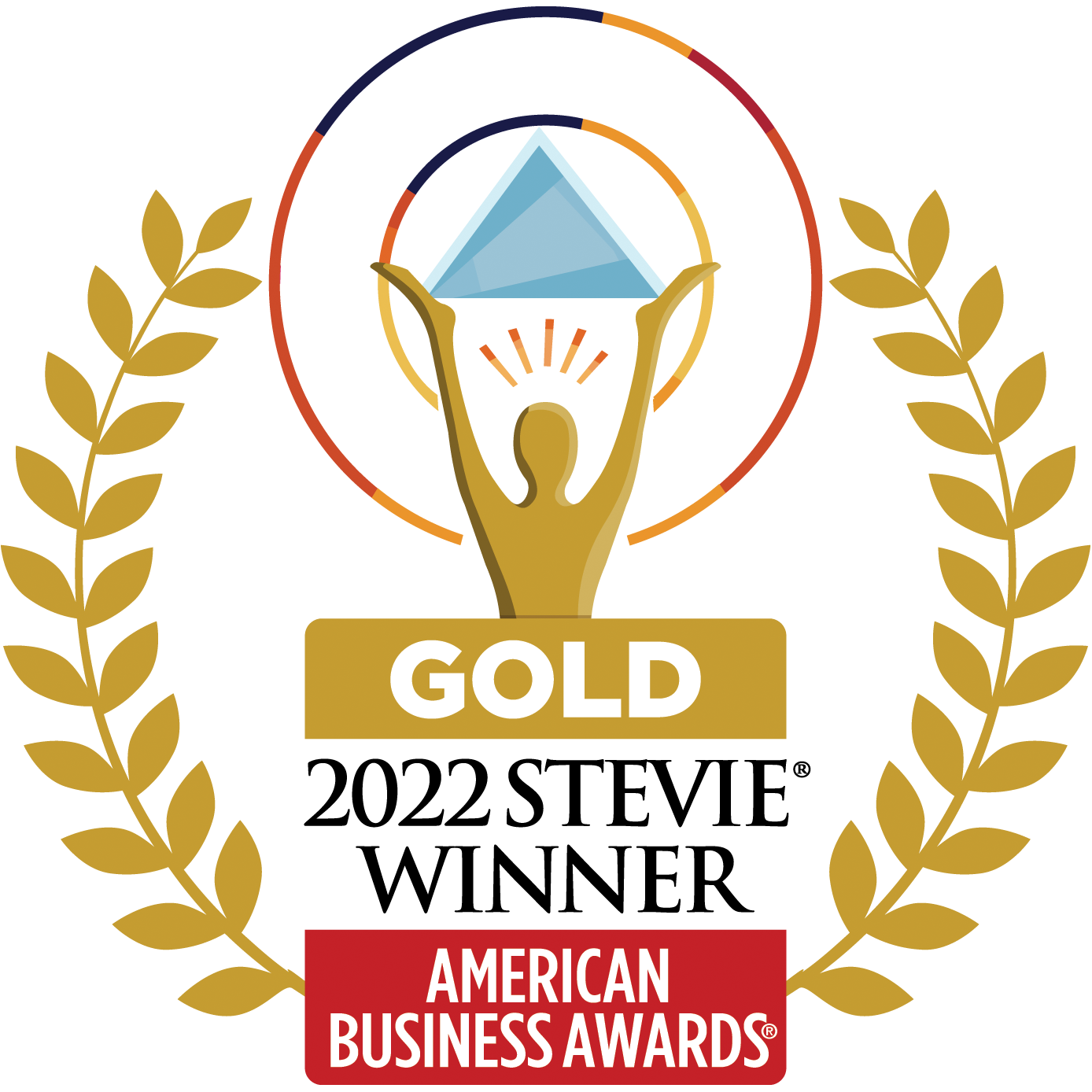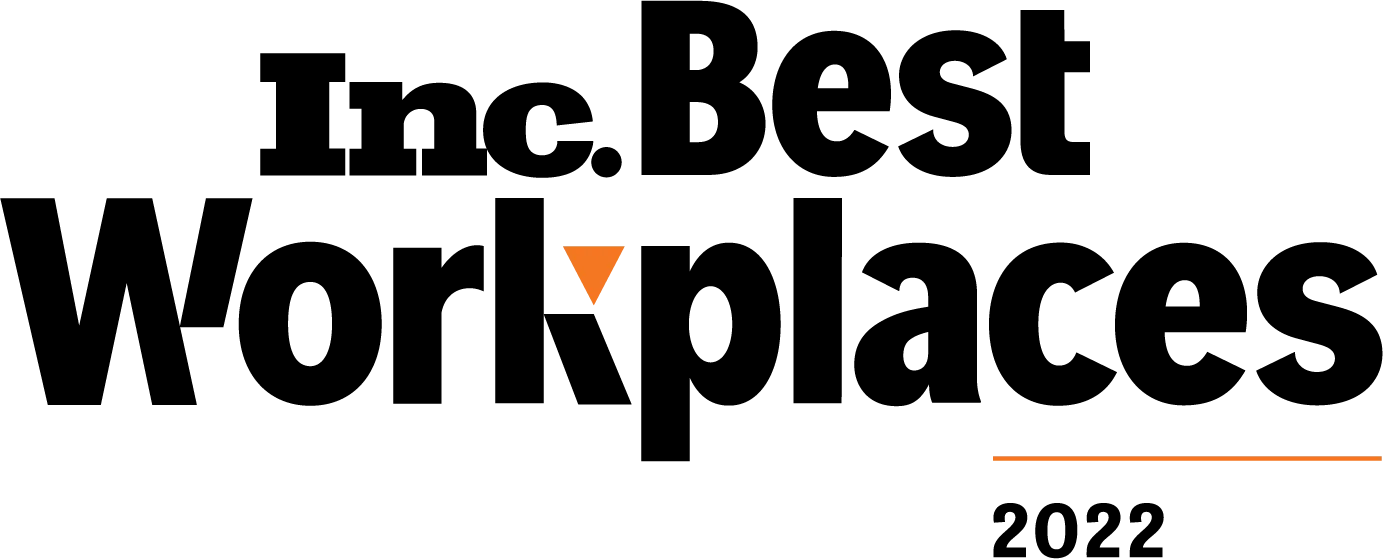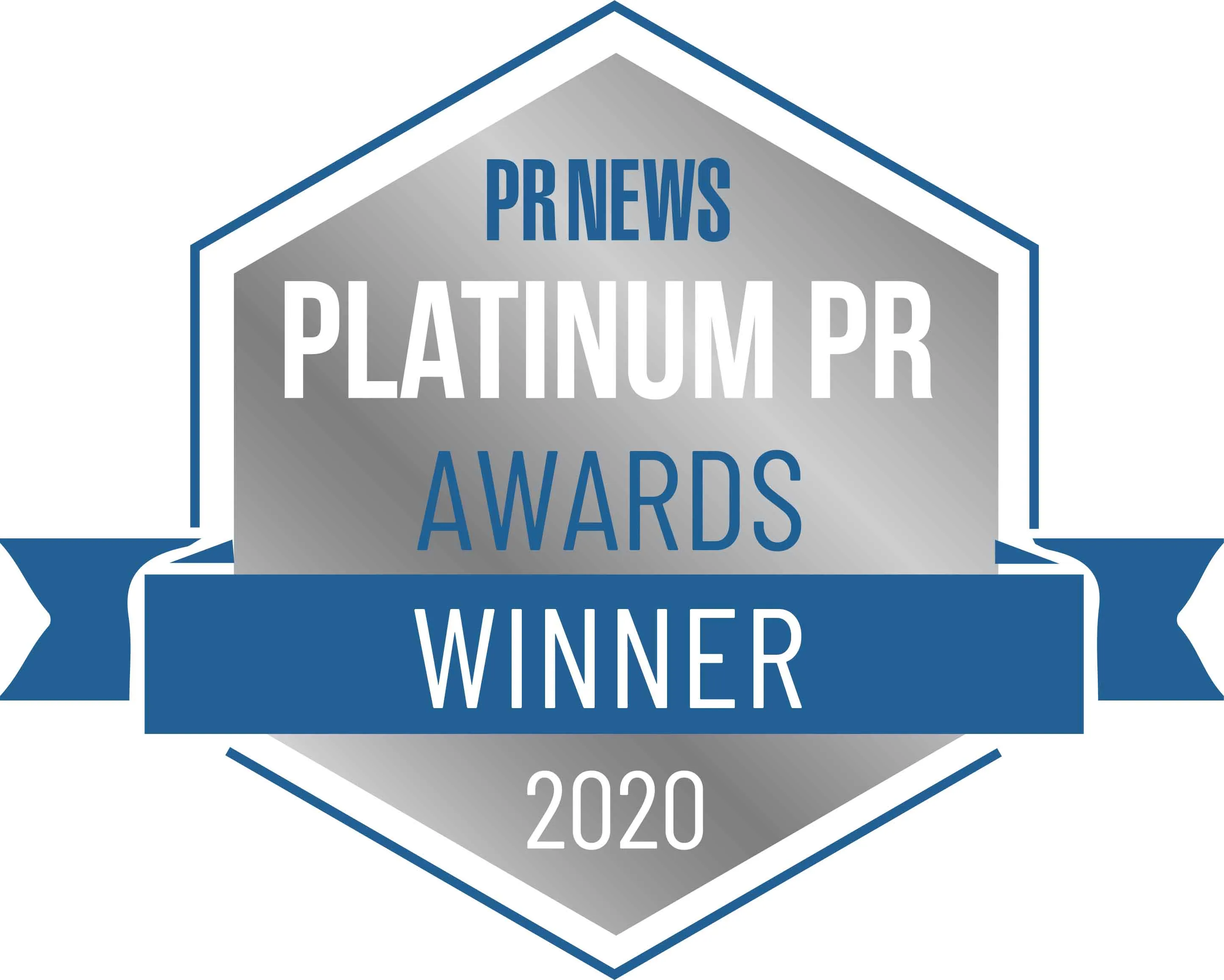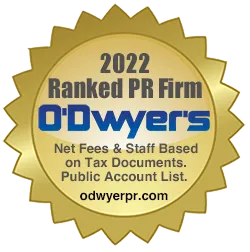 Zico
ZICO Coconut Water, owned by the Coca-Cola company, is 100% coconut water and organically...
Case Study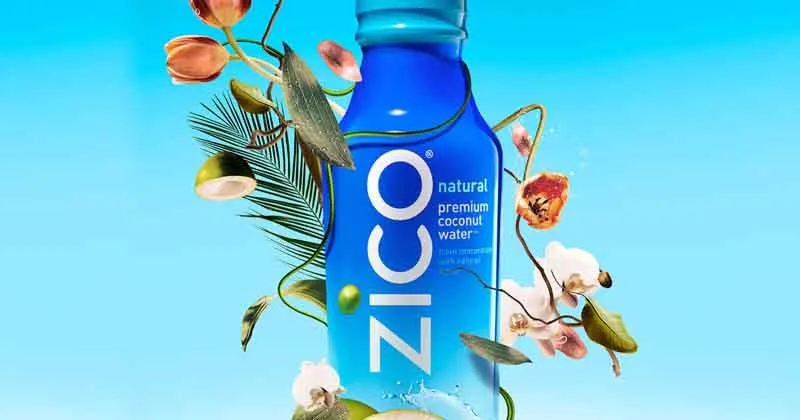 Case Study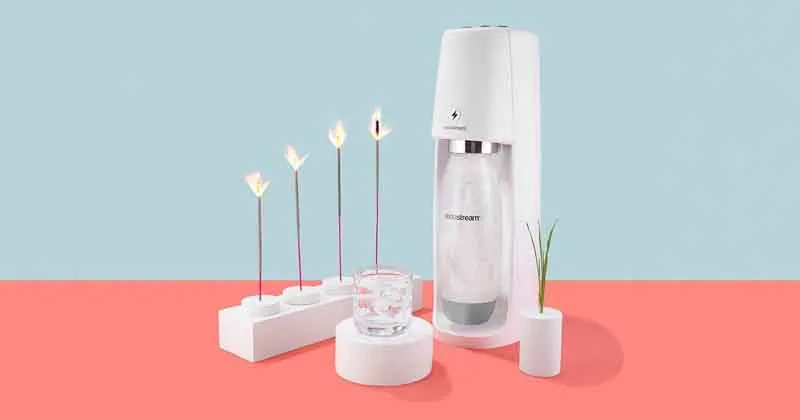 Sodastream
SodaStream, the makers of in-home sparkling water machines, tasked 5W to promote...
BLOG