Case Study / American Green
OVERVIEW
American Green, one of the world's first publicly-traded technology companies in the medical cannabis industry, engaged 5W Public Relations to announce the acquisition of the town Nipton, California.
The team was tasked with defining the brand messaging, as well as, developing a 360-degree media relations program; highlighting American Green's plans to develop the nation's first energy-independent, marijuana-friendly tourism destination designed to revitalize infrastructure and create jobs in the region.
STRATEGY
5W leveraged American Green's unique brand image and bold brand messaging to generate coverage on a regional, national and international scale with a broad range of mainstream consumer, business, technology, travel, commercial real estate and cannabis media verticals.
5W also created an exclusive opportunity for top-tier media members to visit Nipton. This initiative allowed the team to establish relationships with editors and provide a firsthand immersive experience of the destination, highlighting its unique offerings and cultural location.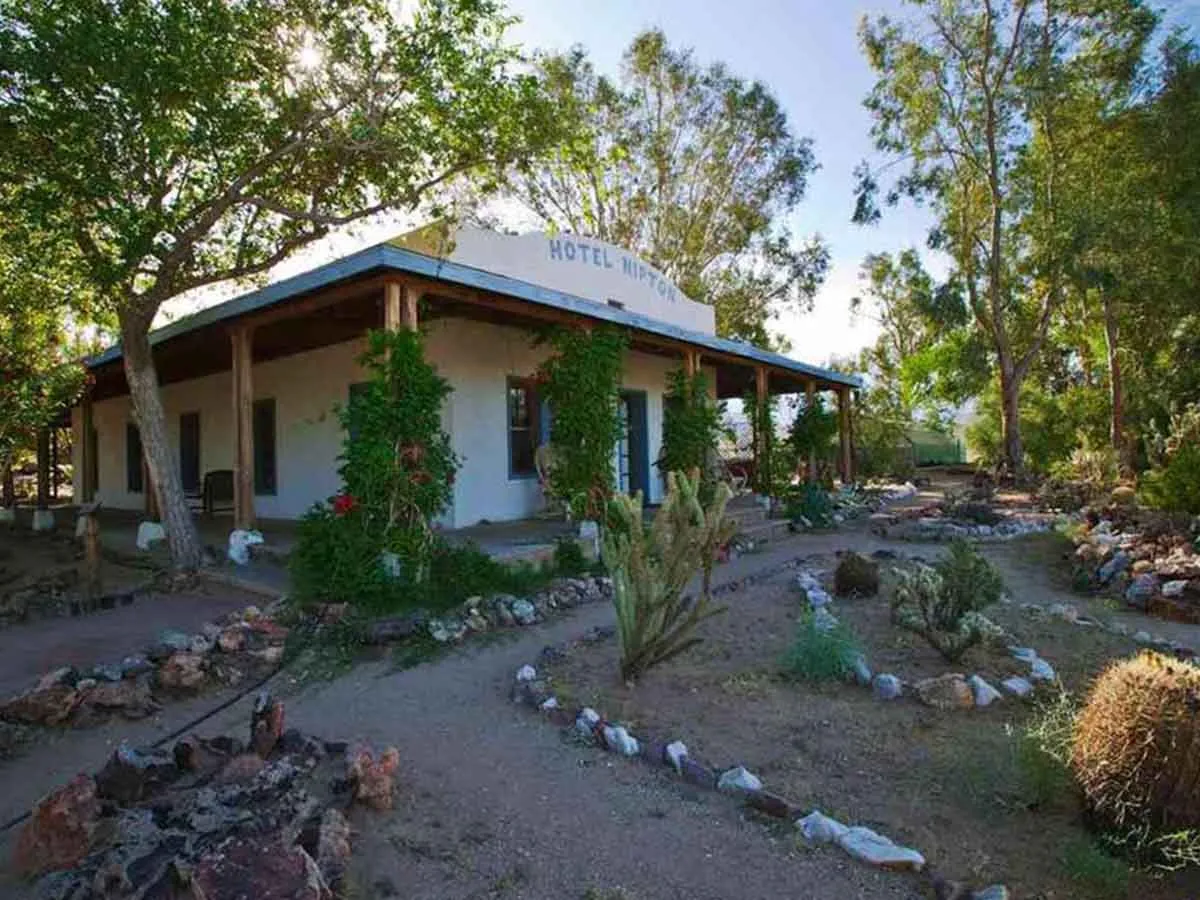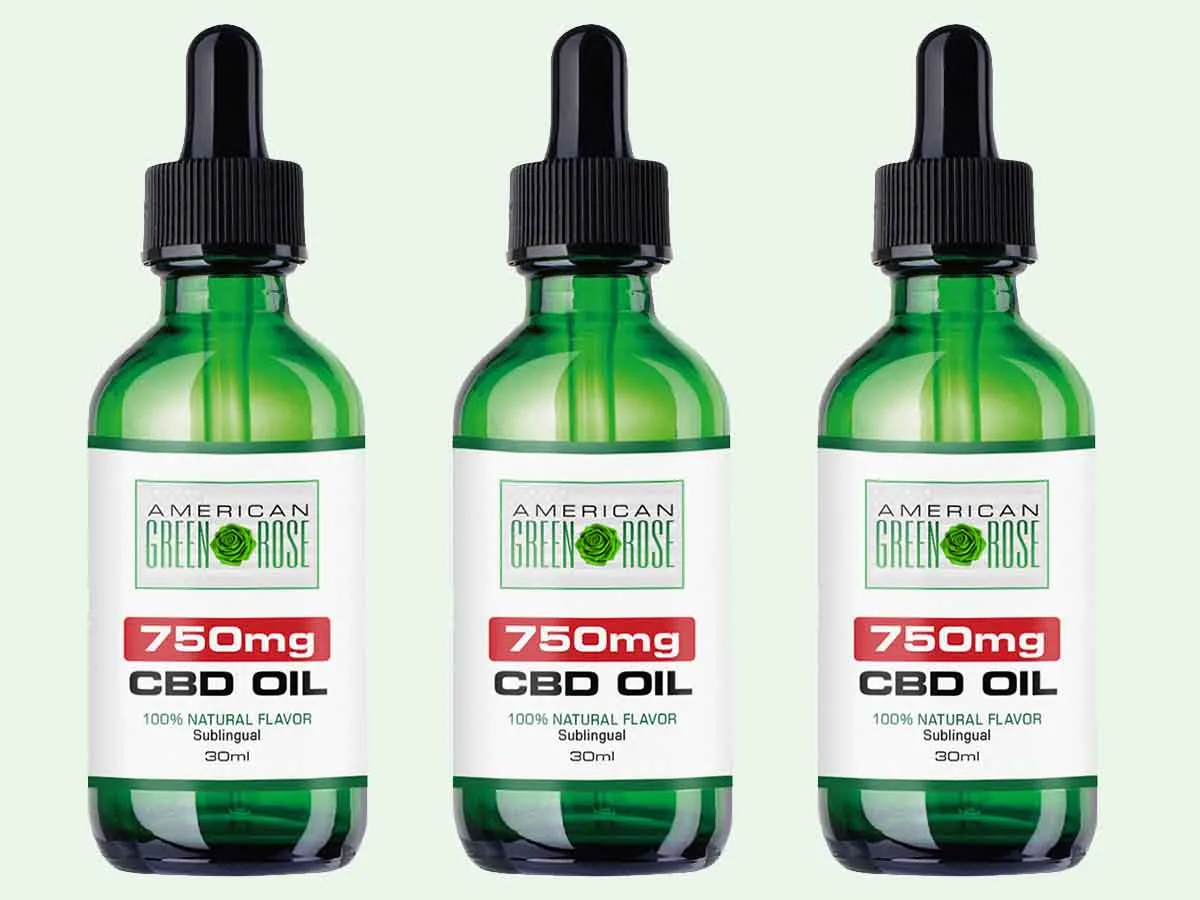 RESULTS
5Within the first week of the announcement, 5W secured over 35 unique online and print placements totaling over 466,039,365 media impressions within outlets such as Bloomberg, Business Insider, Mashable, and The Associated Press.
Throughout this initiative, 5W secured more than four billion media impressions in over 150 national and regional outlets across all verticals. Coverage of Nipton was included in the following publications:
The Associated Press
U.S. News & World Report
Bloomberg
Forbes
Fortune
USA Today
CNN
Business Insider
Entrepreneur
Mashable
35
Placements in the first week.
150
National & regional outlets.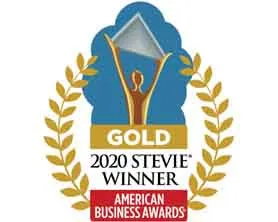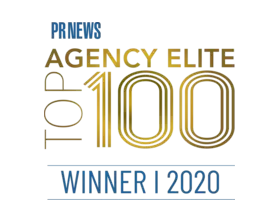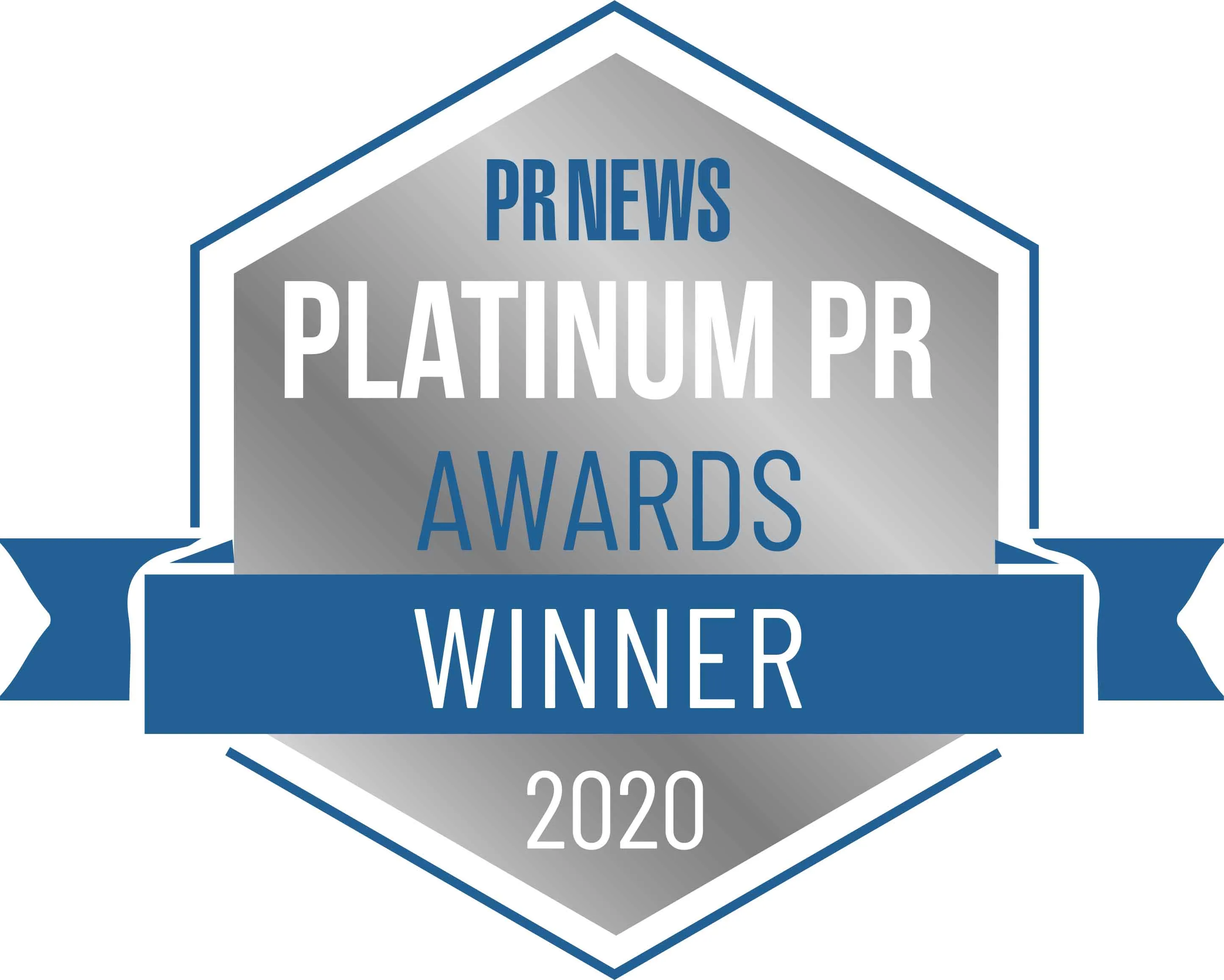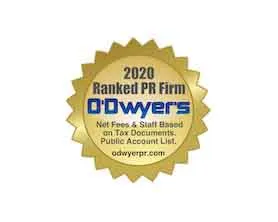 Zico
ZICO Coconut Water, owned by the Coca-Cola company, is 100% coconut water and organically...
Case Study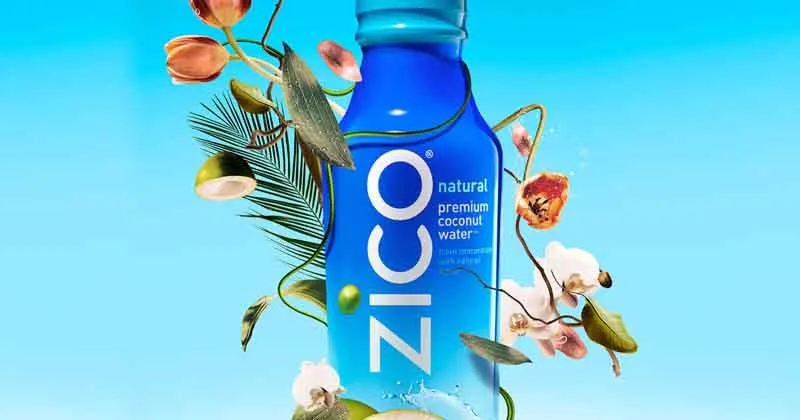 Case Study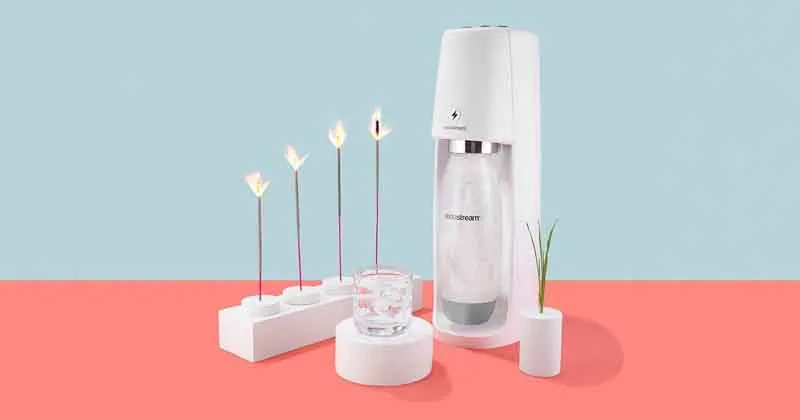 Sodastream
SodaStream, the makers of in-home sparkling water machines, tasked 5W to promote...
BLOG