Case Study / The Jackie Robinson Foundation - Annual Awards Gala
OVERVIEW
Established in 1973, the Jackie Robinson Foundation (JRF) is the nation's premier education and leadership development program. Transcending financial assistance, the Foundation equips its scholarship recipients with a comprehensive set of support services including mentoring, career guidance, and practical life skills, resulting in a nearly 100 percent graduation rate, more than twice the national average for minority students. The over 1,400 JRF alumni are both leaders in their professional fields and consummate ambassadors of Jackie Robinson's legacy of community service.
Each year, the Foundation hosts its "Annual Awards Gala," which pays tribute to those who embody the humanitarian ideals of Jackie Robinson as well as those who helped raise money for the Foundation's premiere minority scholarship and mentoring program.
5W, the Foundation's PR firm of record, was tasked with creating significant buzz for The Jackie Robinson Foundation's Annual Awards Gala, including securing meaningful press beyond sports-centric media. Held at the Waldorf Astoria in New York, Sean "Diddy" Combs (Founder and CEO, Bad Boy Entertainment Group), Ingrid Saunders Jones (Senior Vice President, The Coca-Cola Company), and Joseph R. Perella (Founding Partner, Chairman of Perella Weinberg Partners) were honored for their contributions and innovation in the music, fashion, and financial arenas, respectively.
STRATEGY
In order to secure a wealth of top-tier media placements in highly influential media-outlets, we leveraged our relationships with leading editors, reporters, producers, and photographers through unique story angles about the Foundation and the Gala.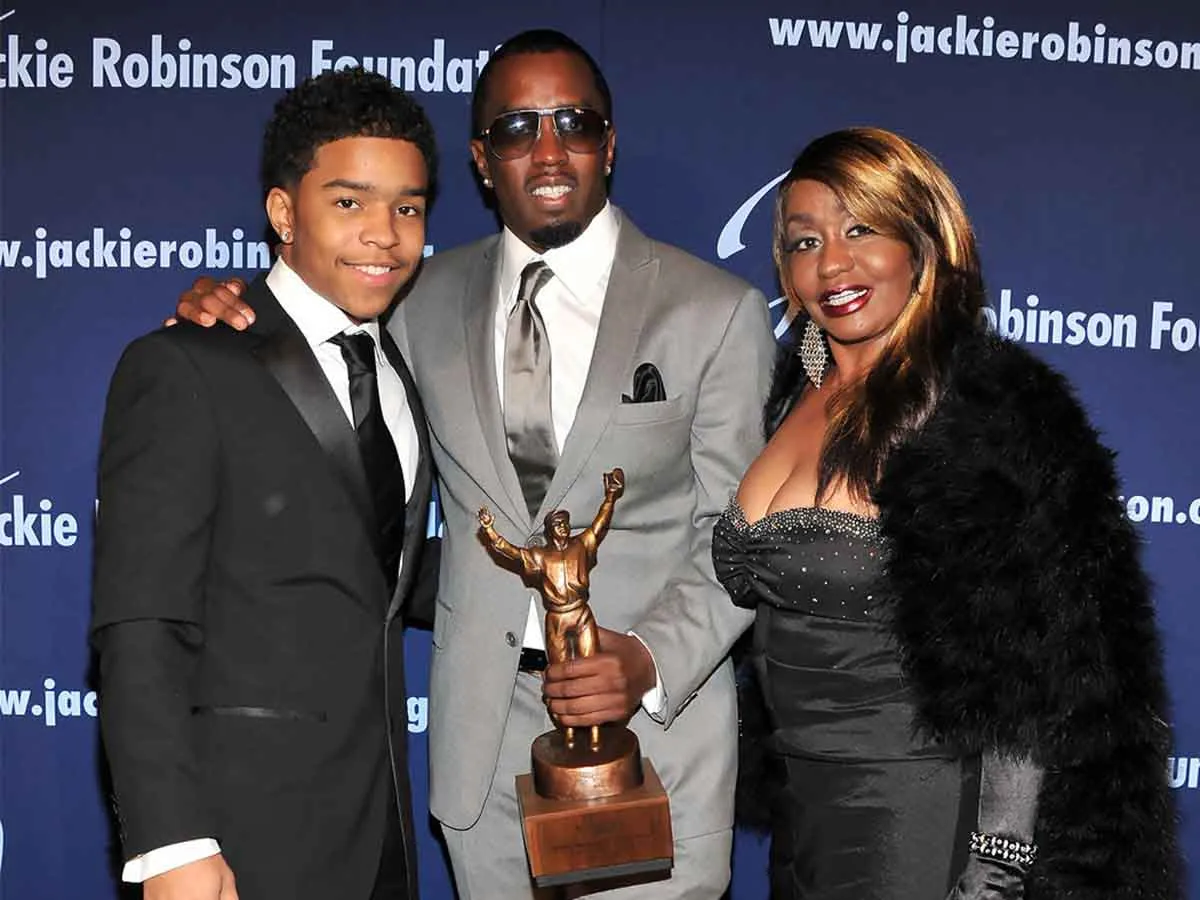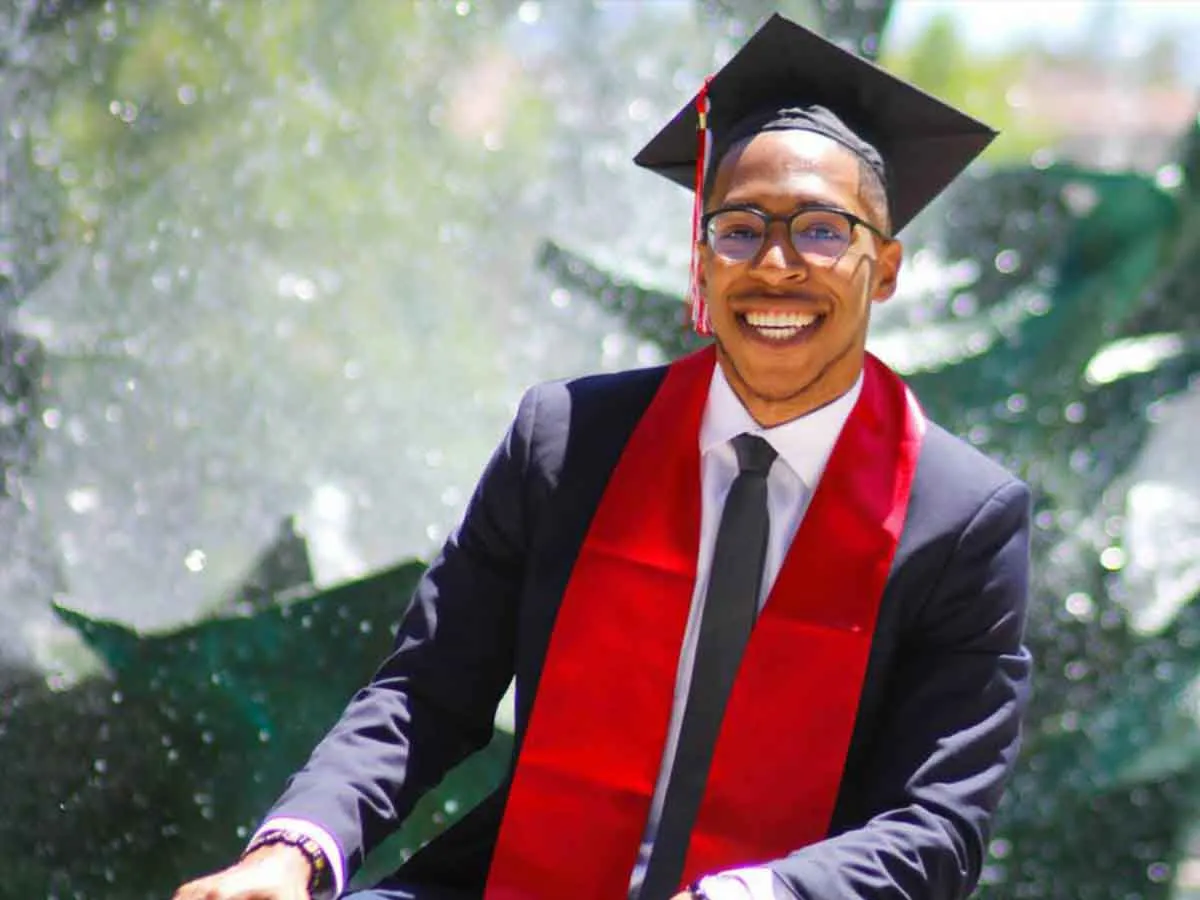 RESULTS
5W secured features and coverage in The Wall Street Journal "Heard & Scene" culture column, The New York Times "Sunday Styles" section, The New York Daily News "Gatecrasher," WNBC's "New York Nightly News," The Huffington Post "Impact" page, and many others.
We were able to raise awareness for the Foundation and its fundraising event in a broader spectrum than past years. Comprehensively, 5W garnered 157,970,424 media impressions on behalf of The Jackie Robinson Foundation and its Annual Awards Gala.
1.5
Million media impressions.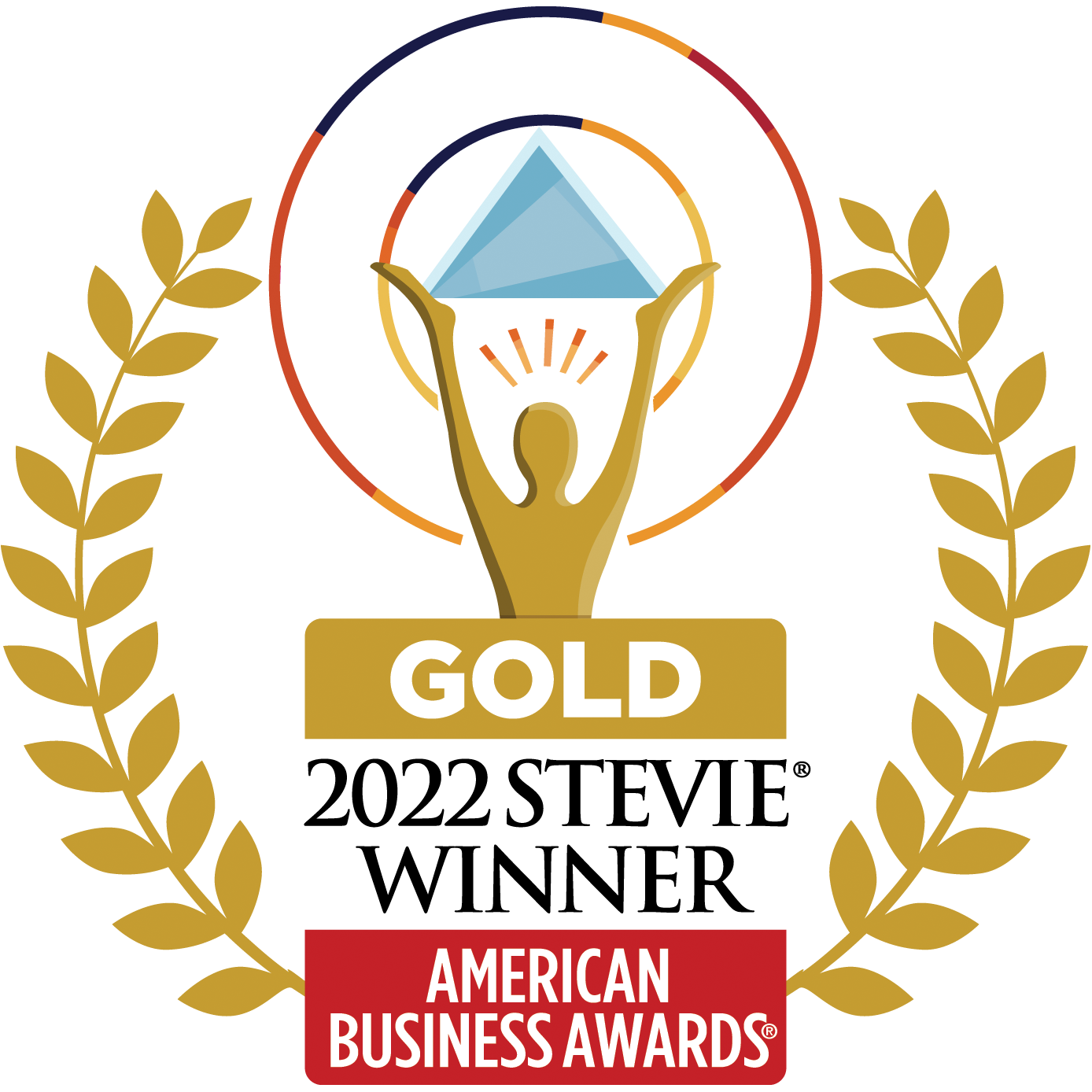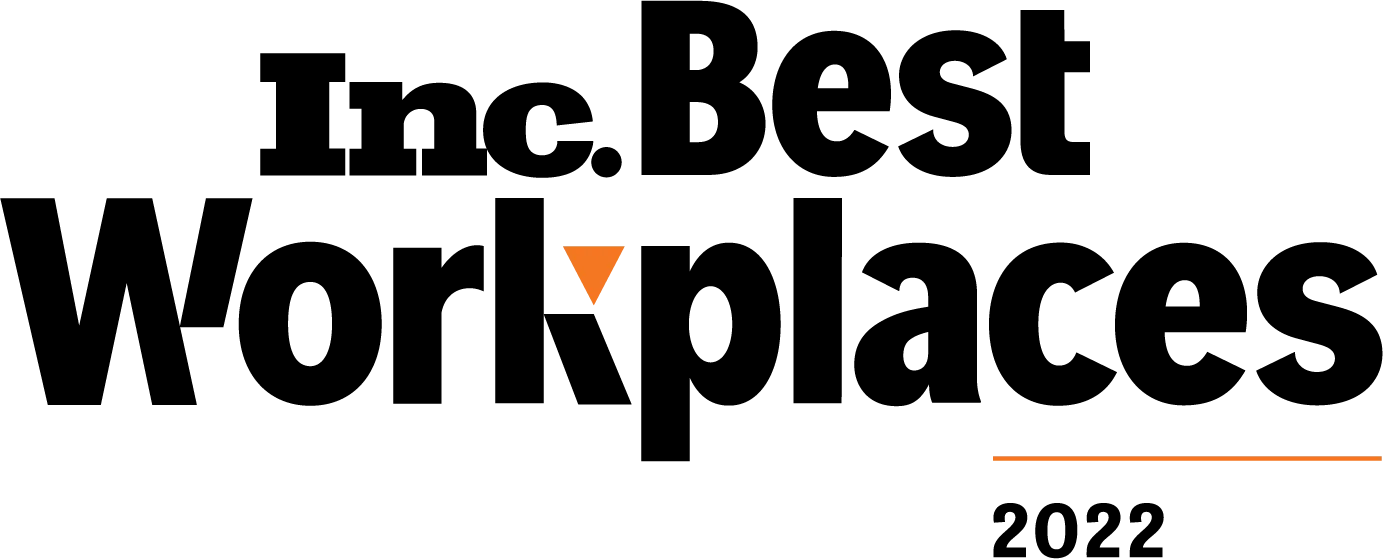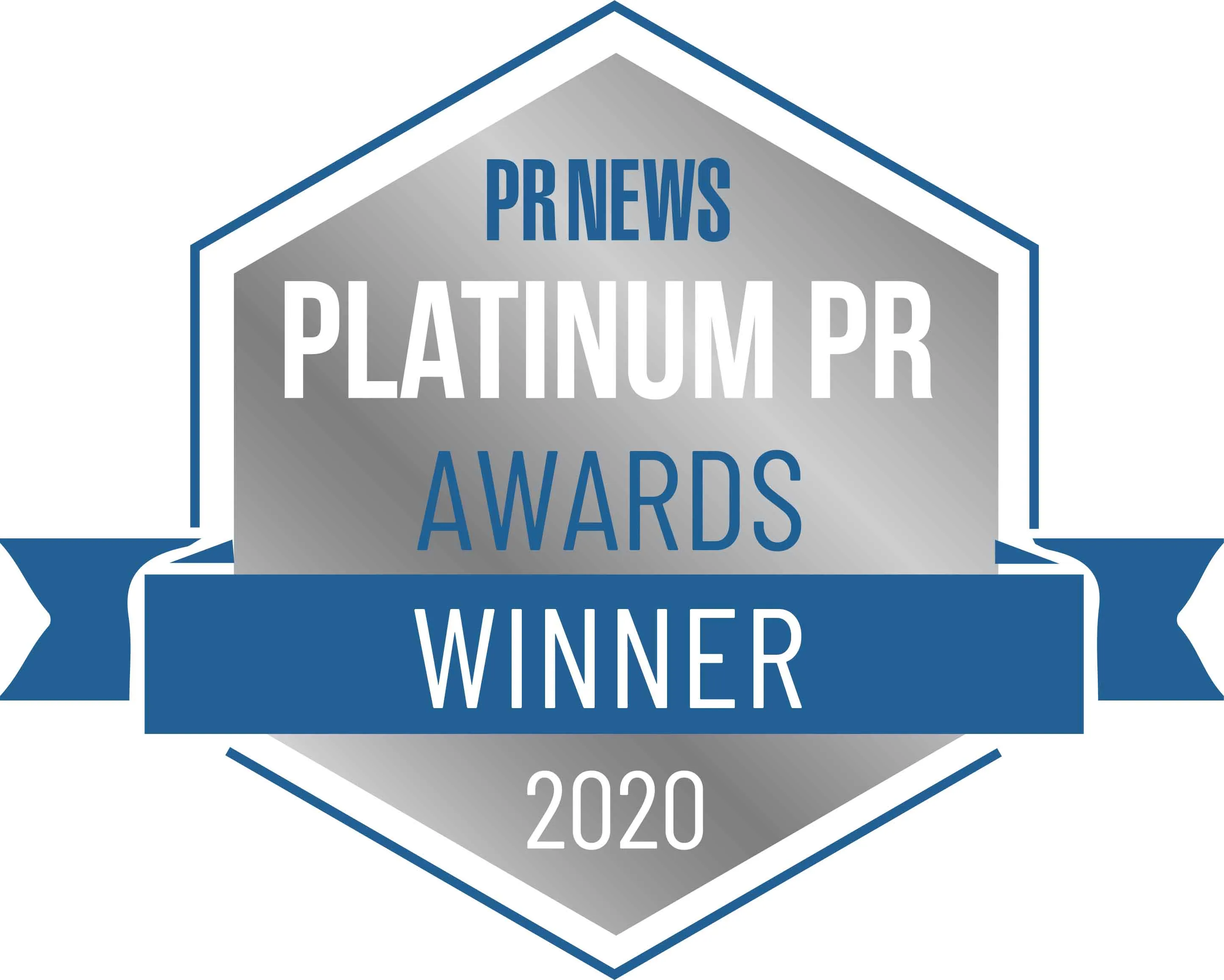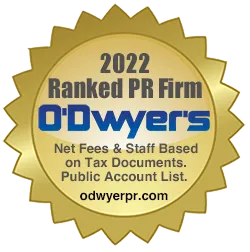 Zico
ZICO Coconut Water, owned by the Coca-Cola company, is 100% coconut water and organically...
Case Study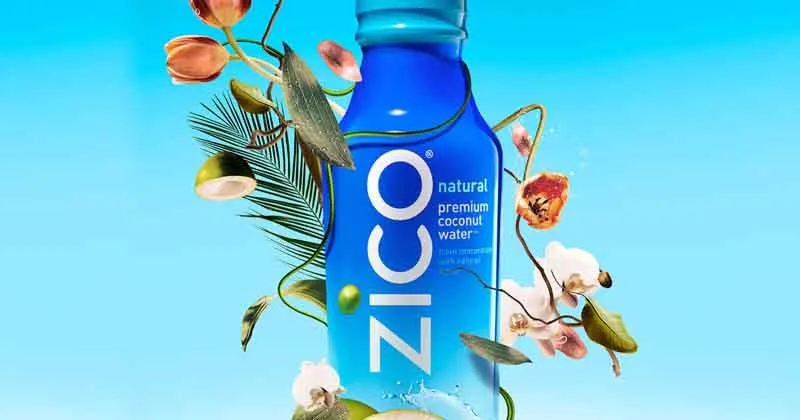 Case Study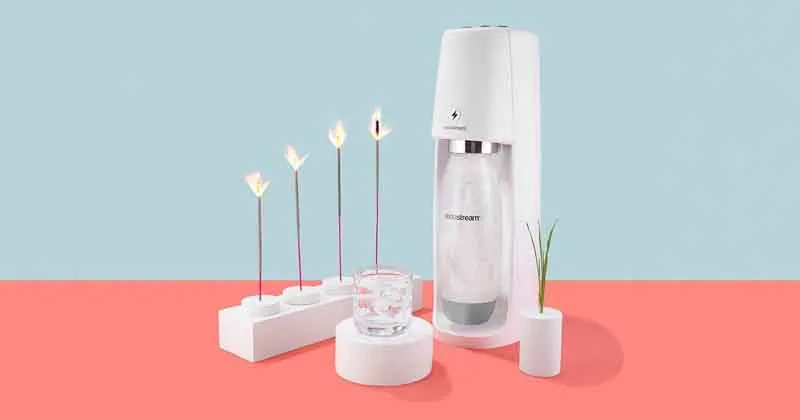 Sodastream
SodaStream, the makers of in-home sparkling water machines, tasked 5W to promote...
BLOG