OVERVIEW
The DentalVibe® Injection Comfort System is a patented, award winning, FDA-approved multipurpose instrument designed to alleviate the oral injection pain typically associated with most dental procedures. DentalVibe® is the first ever device to offer VibraPulse® technology to send soothing pulsations into the oral cavity during the dental injection process, leaving patients with a painless and stress-free experience.
Headquartered in Florida, DentalVibe® was invented by Dr. Steven Goldberg, DDS, a graduate of New York University's College of Dentistry; Dr. Goldberg has been in private practice for more than two decades and actively lectures faculty, residents, and pre-doctoral students at other top dental schools. The DentalVibe® Injection Comfort System is used by thousands of dentists in private practice and dental schools throughout the United States and in more than 25 countries.
DentalVibe® hired 5W Public Relations to create an effective PR strategy that generates major brand awareness and a demand among both consumers and the dental industry.
STRATEGY
We aimed to secure top media features and industry recognition to increase the level of consumer response to help make the tool ubiquitous in dental practices. We educated media on all aspects of the device, and developed a strong profile for DentalVibe® as "the" top pain-free dental device. We also worked to raise the profile of Dr. Goldberg as an inventor and dental expert in major media. 5W's creative and aggressive PR campaign throughout the year included various national news segments, CEO and company profiles, trade white papers, bylined opportunities, and several regional TV segments with dentists across the nation that use this innovative technology.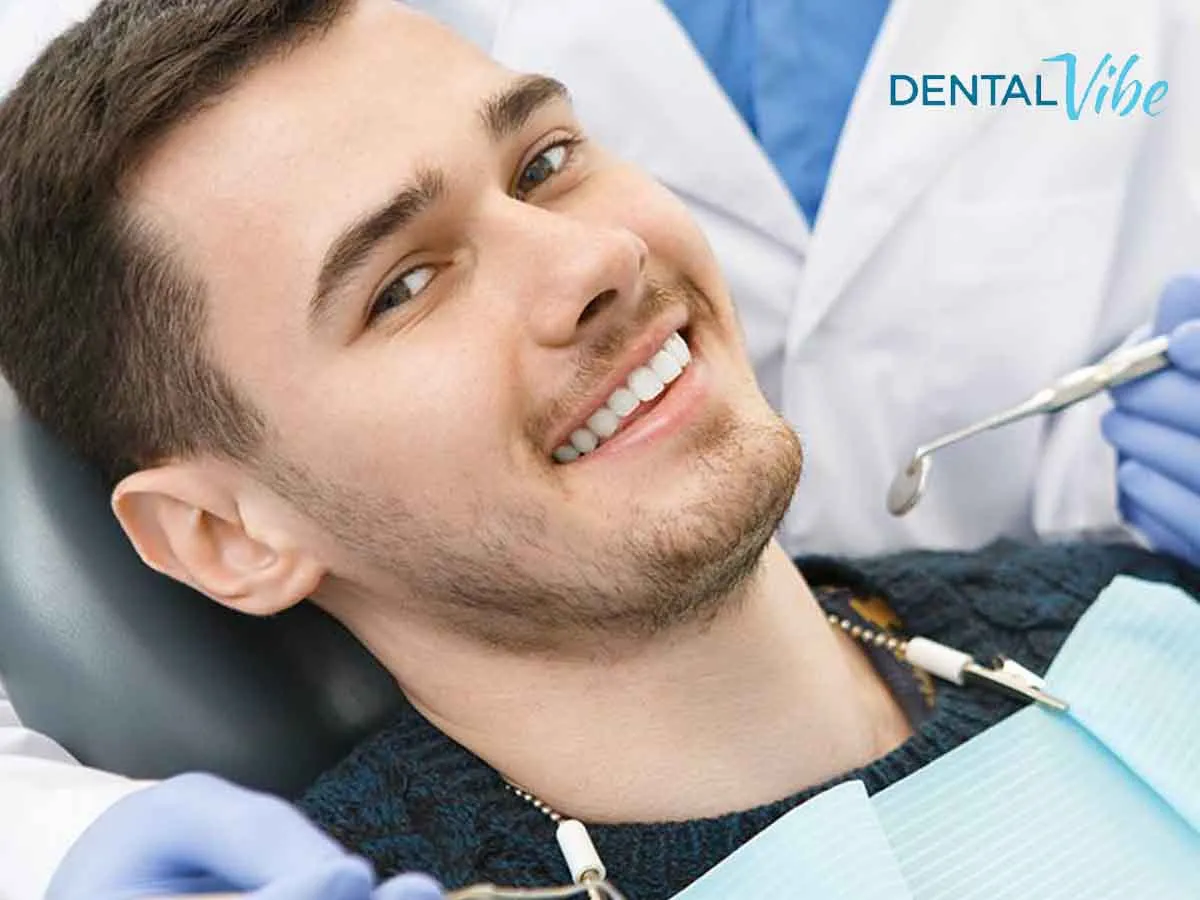 RESULTS
Over the last year alone, 5W has secured media placements in numerous consumer and trade publications such as SHAPE Magazine, South Florida Sun Sentinel, NewBeauty.com, Inside Dentistry, Dentistry Today, Dentistry IQ, and MedGadget. We raised brand awareness across national news broadcast shows including CBS' "The Doctors", FOX News Health, CBS News, and regional stations including NBC Los Angeles, NBC Washington, DC, ABC Tampa, and NBC Miami. 5W also increased visibility for DentalVibe® in hard-to-reach places including top health and parenting editors and bloggers. 5W continues to bring nationwide awareness for DentalVibe®, which has significantly increased sales in a short timeframe.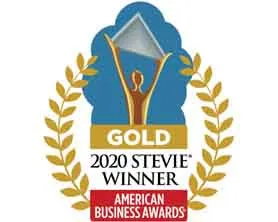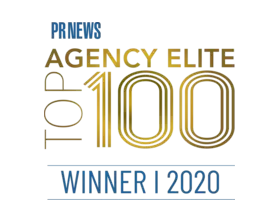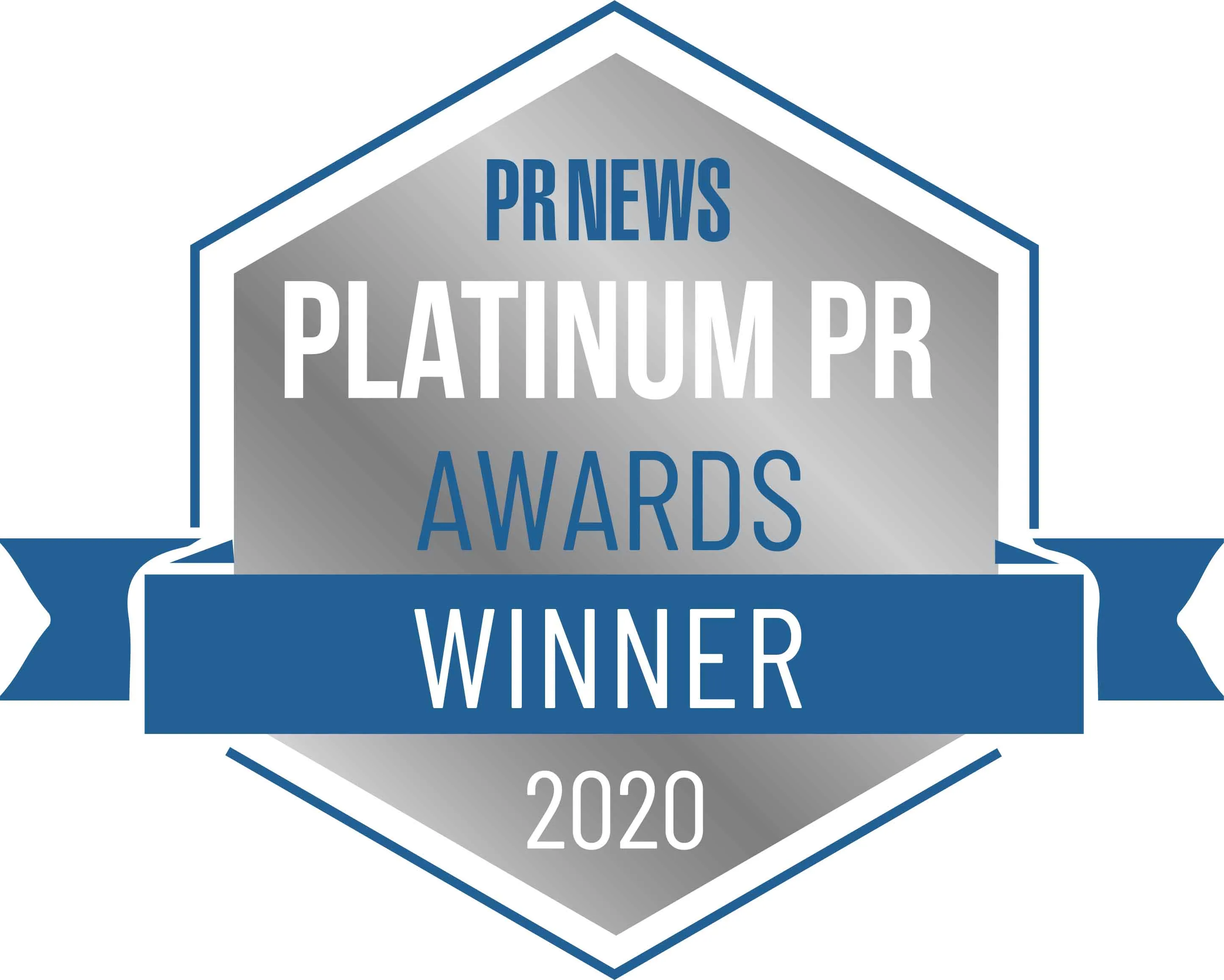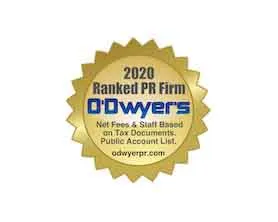 Zico
ZICO Coconut Water, owned by the Coca-Cola company, is 100% coconut water and organically...
Case Study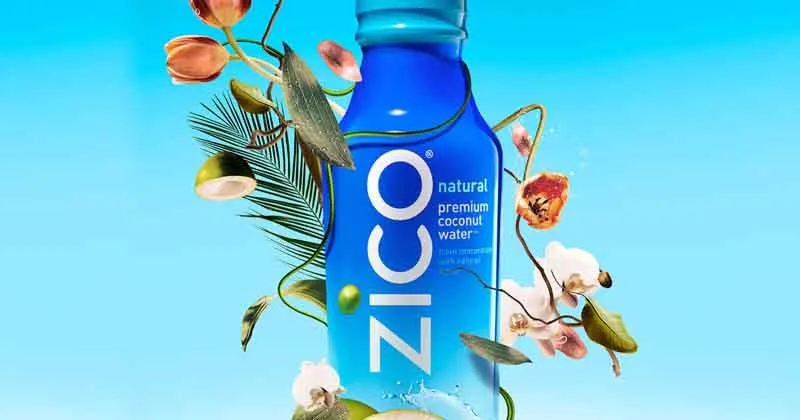 Case Study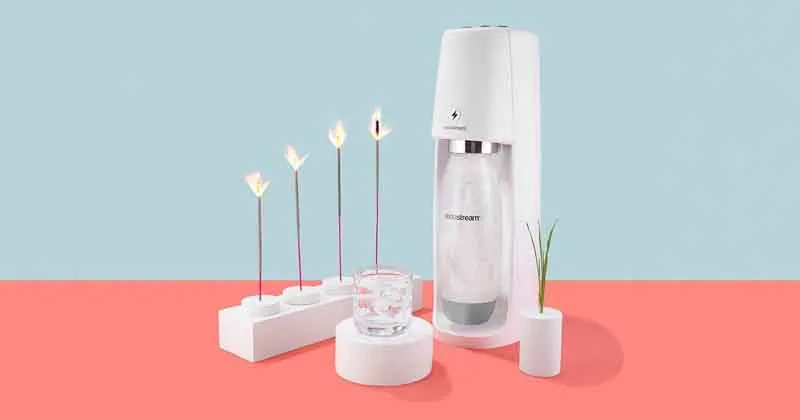 Sodastream
SodaStream, the makers of in-home sparkling water machines, tasked 5W to promote...
BLOG