Case Study / SpringOwl Asset Management
OVERVIEW
Jason Ader is CEO of SpringOwl Asset Management LLC, a New York-based independent sponsor and buyout firm. Ader, a respected investor with a tremendous track record of success has been named, what was at the time, the youngest Managing Director in Bear Stearns' history, to creating a very successful hedge fund that generated top returns to the conversion of his fund into a family office vehicle.
An authority within the investing space, Mr. Ader relies on 5W Public Relations for ongoing messaging strategy and media relations campaigns to raise his profile in the investment community, increasing deal flow and garnering favorable public opinion of his deals.
STRATEGY
5W orchestrated diversified communications strategies and media relations efforts to reach multiple audiences: shareholders, outside investors, relevant industry leaders and general consumers.
5W positioned Jason as a go-to resource in the gambling space, with regards to both land-based casinos and online gambling, amid the COVID-19 pandemic. We were able to hone in on various international markets, including the U.S., U.K., and China. 5W secured consistent press coverage in mainstream media, business press and financial trades to ensure that Ader, SpringOwl, and 26 Capital remain top-of-mind within the field and Ader has a prominent voice as a thought leader on key topics around coronavirus and within the investing space.
With the help of 5W Public Relations, Mr. Ader launched 26 Capital Acquisition Corp., a special purpose acquisition company (SPAC), on the Nasdaq Capital Market branding itself as a 'blank cheque company' which concentrates its efforts on identifying high-quality businesses in the gaming and gaming technology, branded consumer, lodging and entertainment, or internet commerce sectors.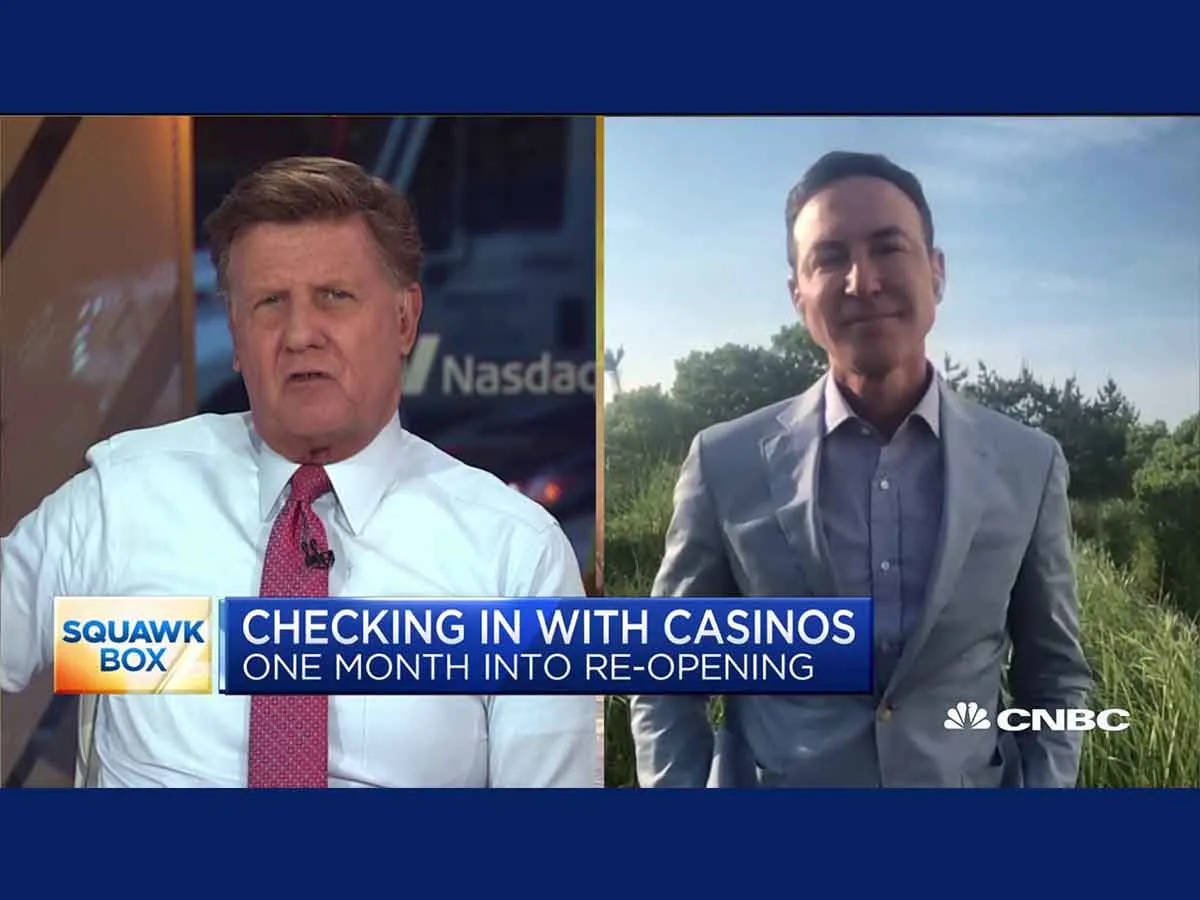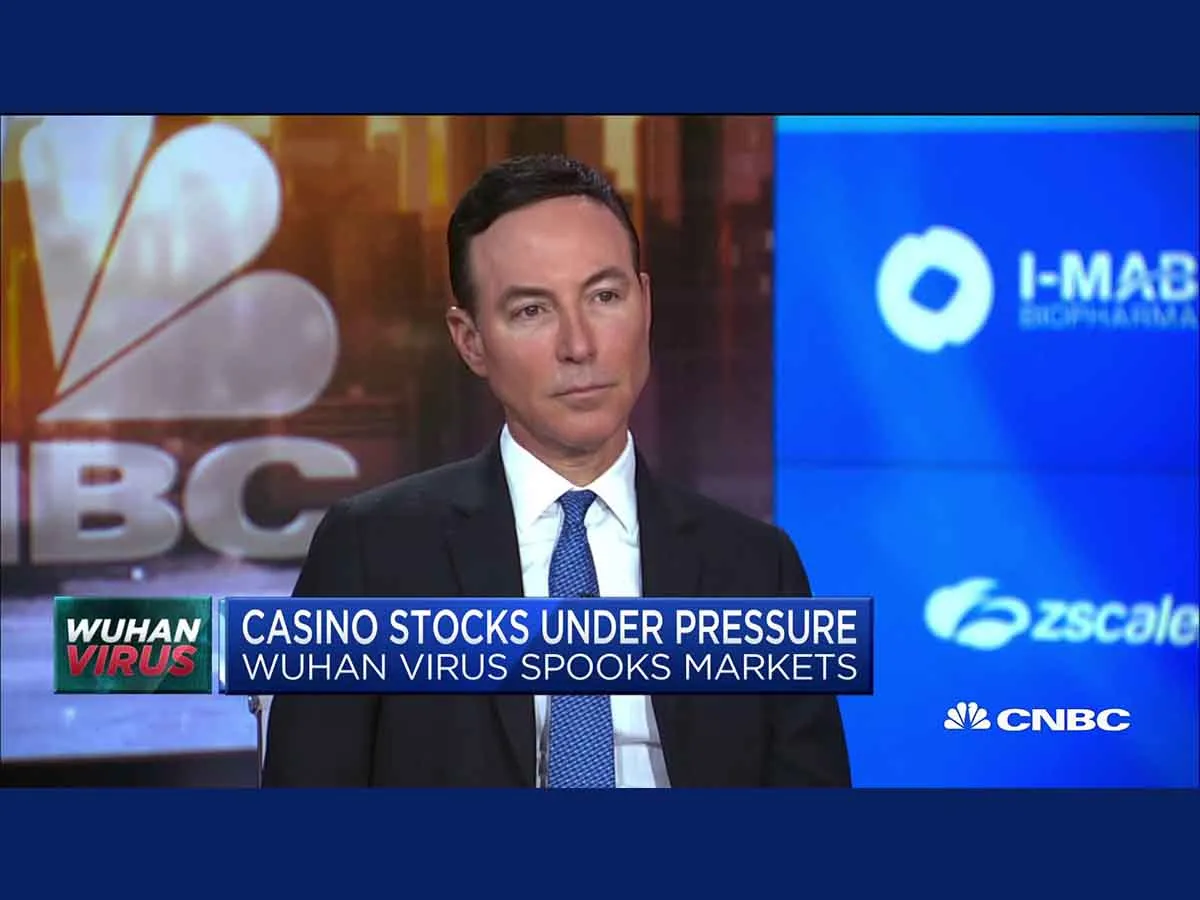 RESULTS
With the help of 5W, Jason Ader has proven successful in both proxy fights abroad, establishing himself as a pioneer in bringing US-style activism to the European market, solidifying his position as a serious player alongside other major activist investors and providing a platform for the client to market his firm to investors.
5W leveraged market volatility and relevant earnings reports, specifically DraftKings, to showcase Jason's expertise and expansive experience. At the onset of the coronavirus pandemic, 5W was able to secure 15 dedicated placements featuring Jason discussing the impact of the pandemic on casinos, online gambling, and the potential re-opening of Vegas and return to cruises.
With less than 24 hours notice of launching 26 Capital Acquisition Corp., 5W took advantage of its network of strong media contacts and to secure coverage around the launch with Nasdaq, SBC News, SBC Americas, EGR Global, Gambling.com, PlayUSA, Legal Sports Report, South Florida Business Journal, and more.
5W also secured an exclusive spot for Jason on the Nasdaq opening bell ceremony. As a result, 26 Capital's logo and headshots of the executive team were displayed in bright lights in Times Square, New York on the Nasdaq Tower building screen.
Notable media coverage includes Barron's, The New York Post, Nasdaq, Bloomberg, Fox Business, CNN, CNBC and more.
147
Industry-Targeted Articles.
3.8
Billion Unique Impressions.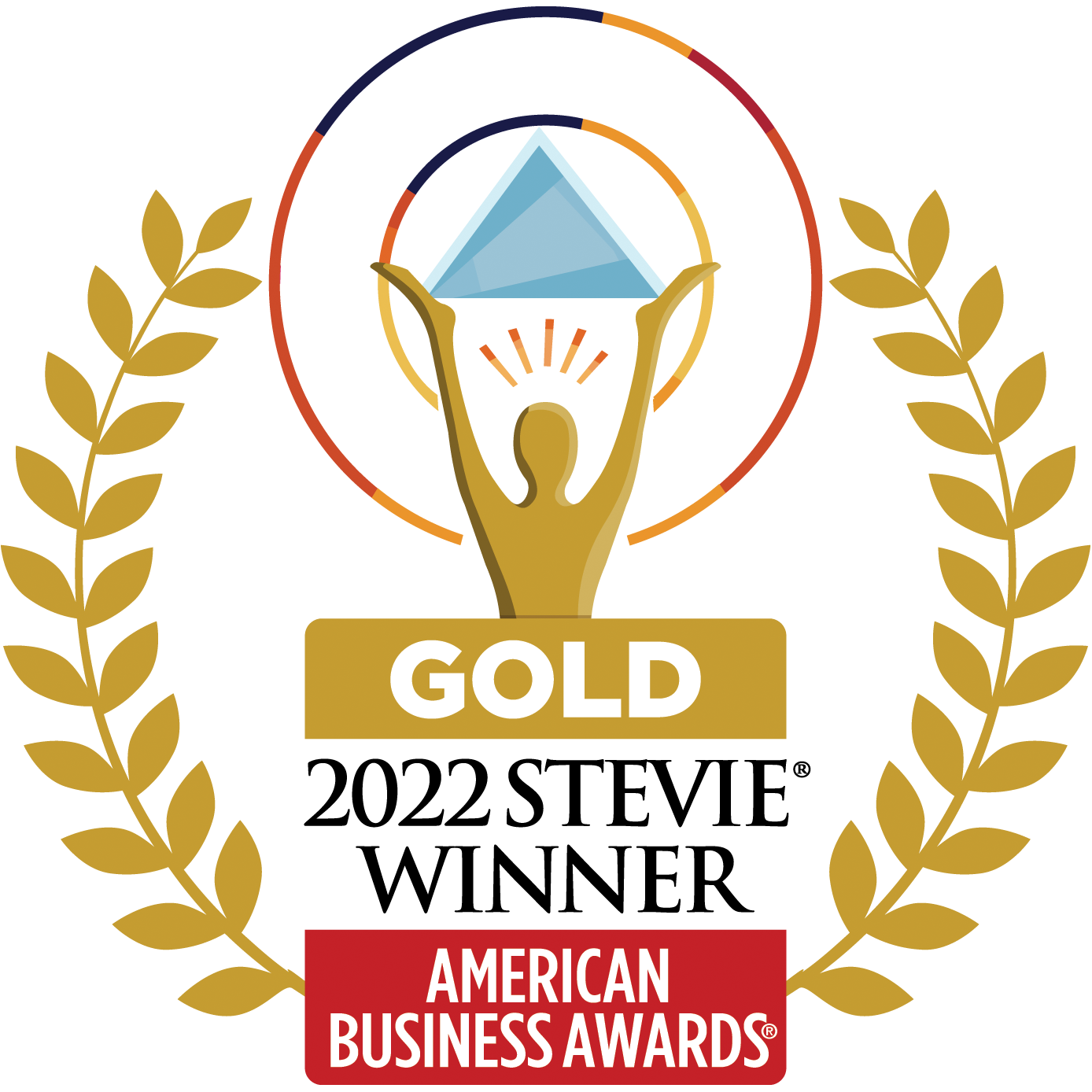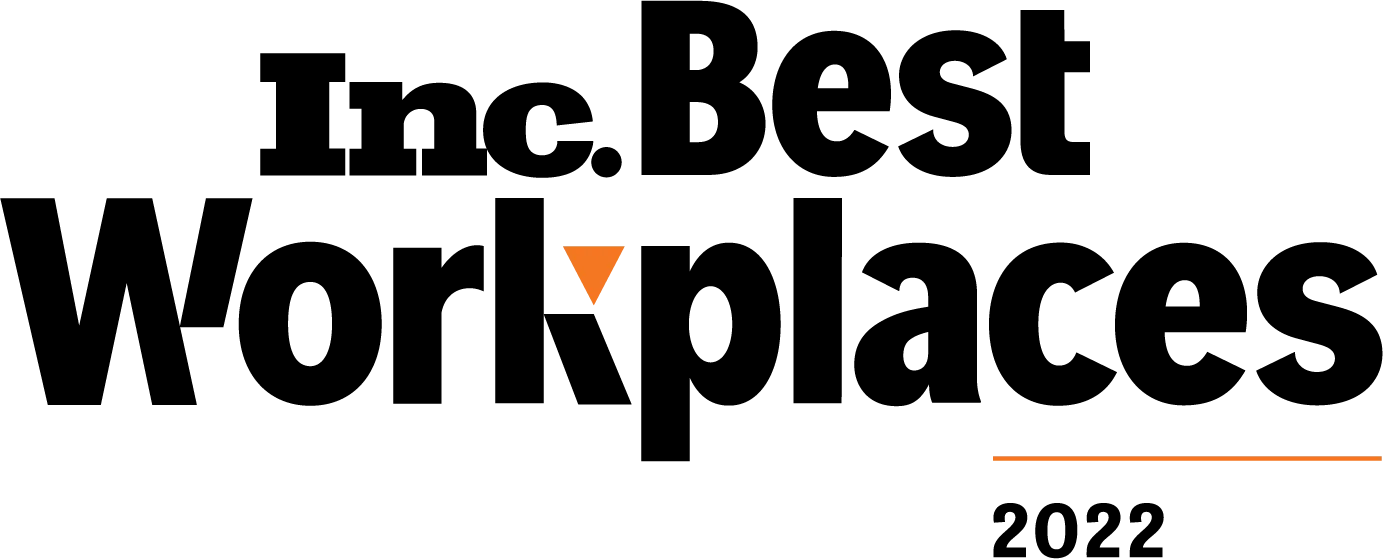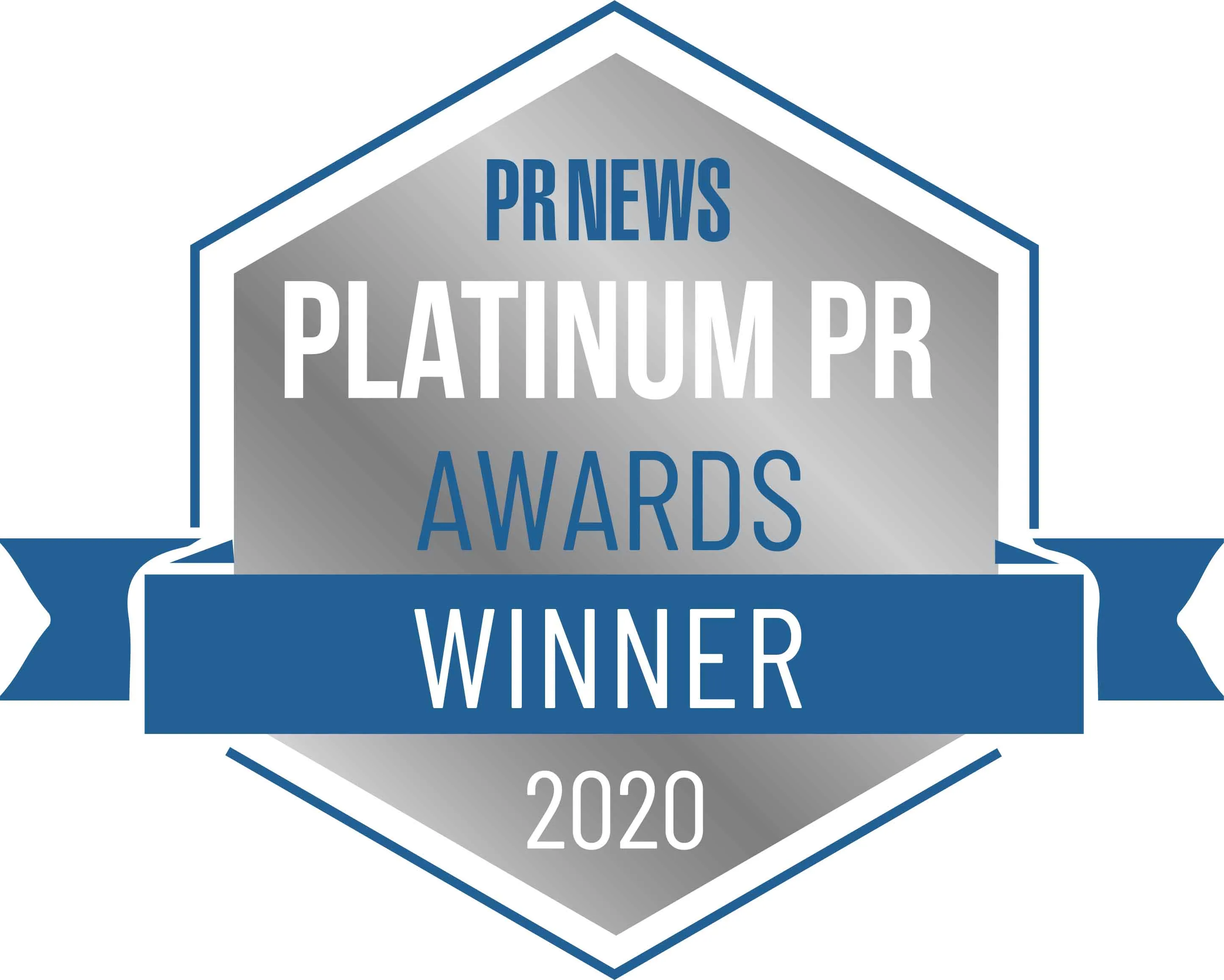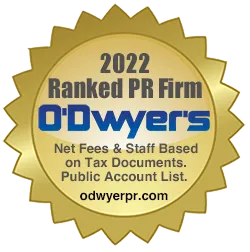 Zico
ZICO Coconut Water, owned by the Coca-Cola company, is 100% coconut water and organically...
Case Study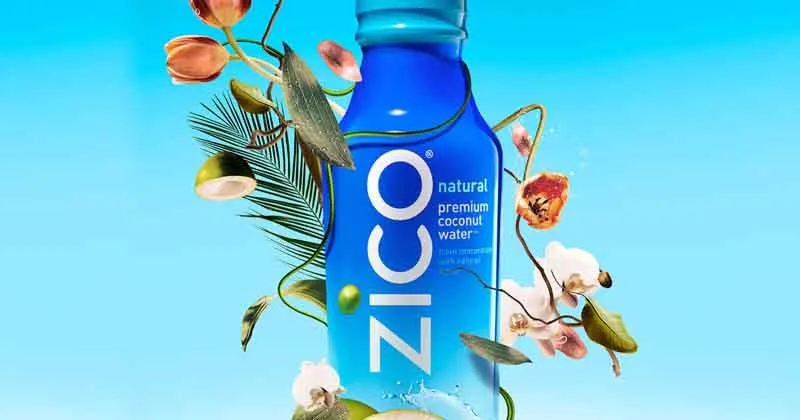 Case Study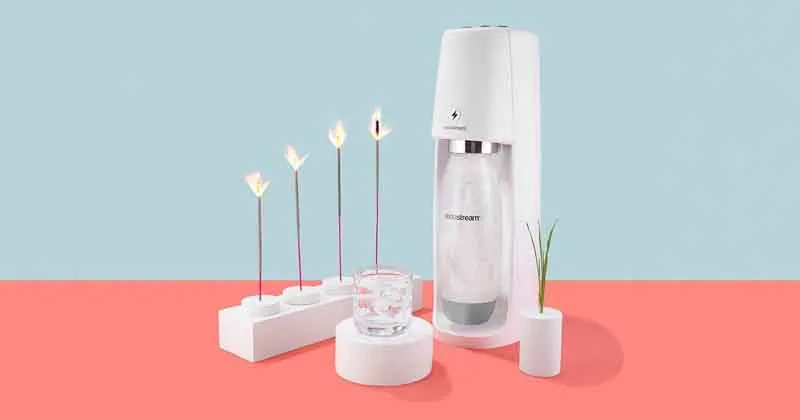 Sodastream
SodaStream, the makers of in-home sparkling water machines, tasked 5W to promote...
BLOG