OVERVIEW
emocha is a turnkey mobile health platform that improves medication adherence for patients. The platform was one of the first mobile health technologies ever developed and is used in public health departments, clinical trials, health systems, and managed care organizations to achieve high medication adherence rates and engage patients in care. As a returning client in March 2020, emocha tasked 5W with raising awareness surrounding two separate emocha partnerships between Johns Hopkins and LifeBridge Health-affiliated hospitals, as well as amplifying their CEO's voice in the media.
STRATEGY
With the media attention shifting towards coverage of the coronavirus outbreak, announcements and company features were turned away. 5W tied the partnership announcement with the news that the hospitals would be able to utilize emocha's technology to identify, track, and manage symptoms of healthcare professionals who had been exposed to COVID-19. A multi-tiered strategic approach was implemented to secure placements in national, trade-focused and broadcast media.
5W leveraged emocha's existing relationship with Dr. Bob Bollinger, Johns Hopkins' Head of Infectious Diseases, who uses the platform for his team. 5W also utilized fellow healthcare professionals (nurses and staff) who use the service to better position how it works for those on-the-ground. A heavy focus was placed on how the coronavirus is pushing hospitals towards the adoption of telehealth solutions. This was driven by owning messaging surrounding how the pandemic is influencing the current state of telehealth, and how lawmakers will need to relax regulation and eliminate barriers to increase telehealth access.
5W created opportunities for emocha's CEO as a voice in the health community with placement in healthcare-focused media focusing on how the platform was specifically created for healthcare professionals on the frontline, treating patients with COVID-19.
5W supported regional efforts by utilizing existing media relationships in Baltimore, Maryland where the company is based. The announcement of these two partnerships further defined the progressiveness of the company to combat a growing pandemic and health crisis.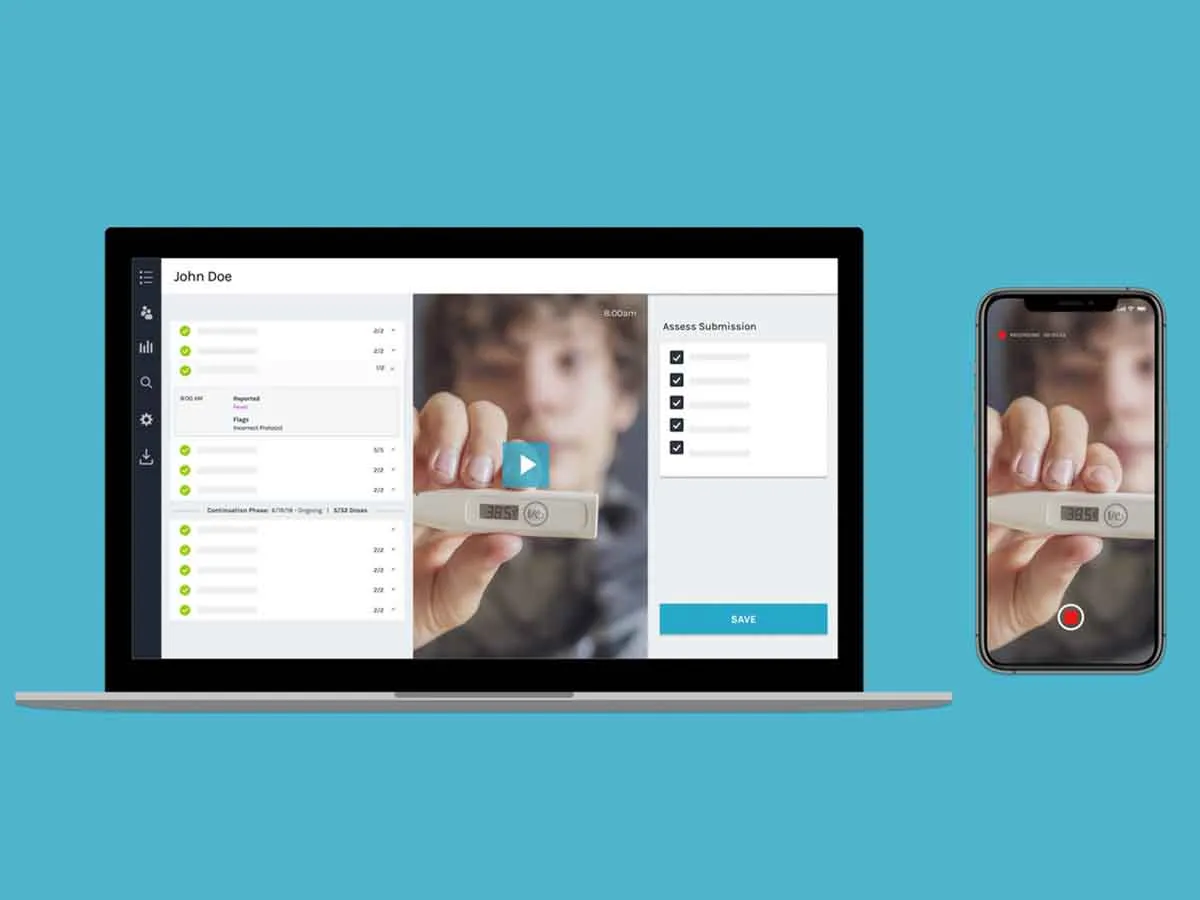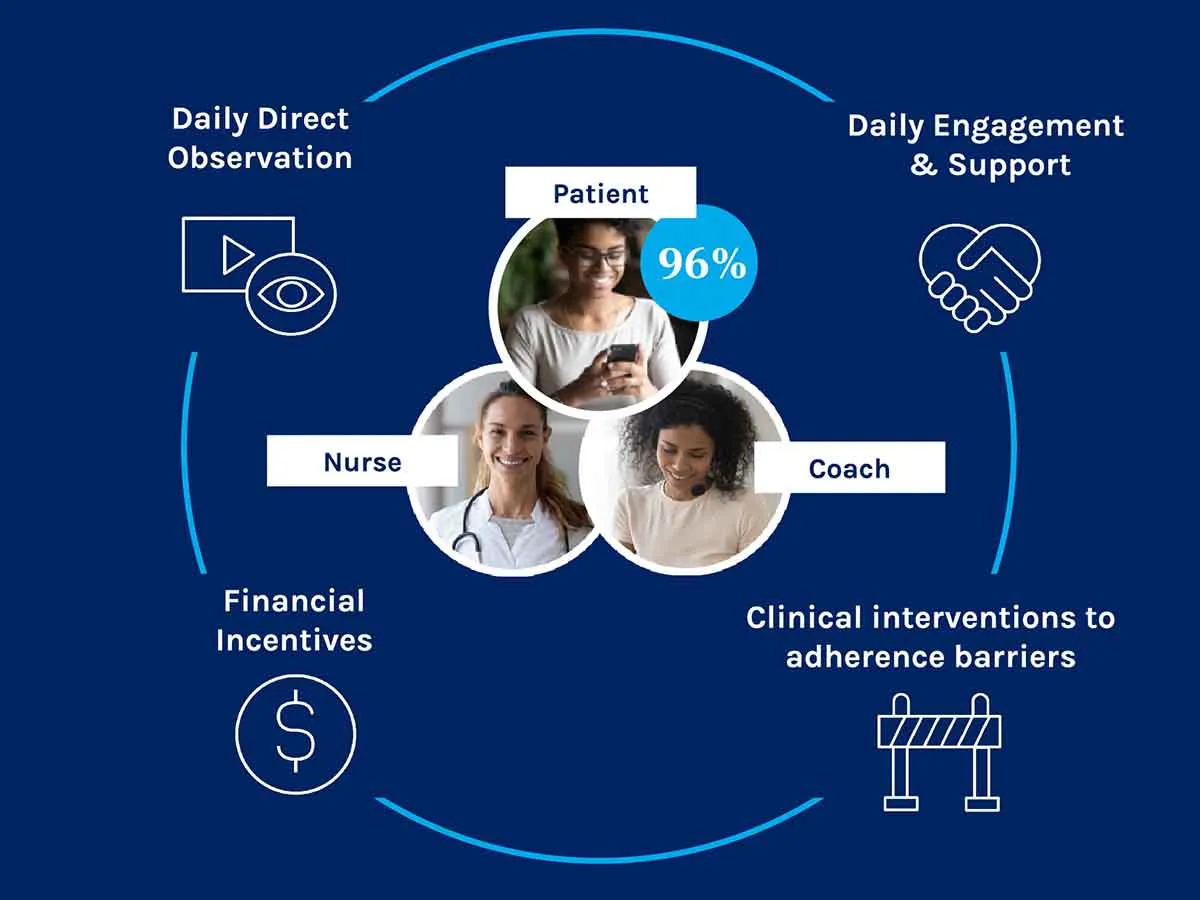 RESULTS
In just under 2 months, 5W secured 9 TV placements, 3 radio placements, 7 healthcare trade placements and 15 top tier placements - reaching a total of 34 placements, which accounted for over 399 million impressions.
Placements include:
FOX News
CNBC's Power Lunch
Baltimore Business Journal
Business Insider
VOA: International Edition
Tech Republic
Healthcare IT News
MedCity News
WBAL TV
ADAW News
And many more
15
Top-tier placements in less than 2 months.
399
Million media impressions.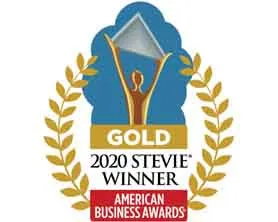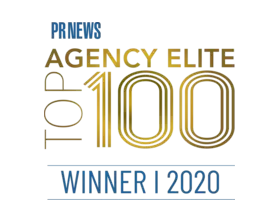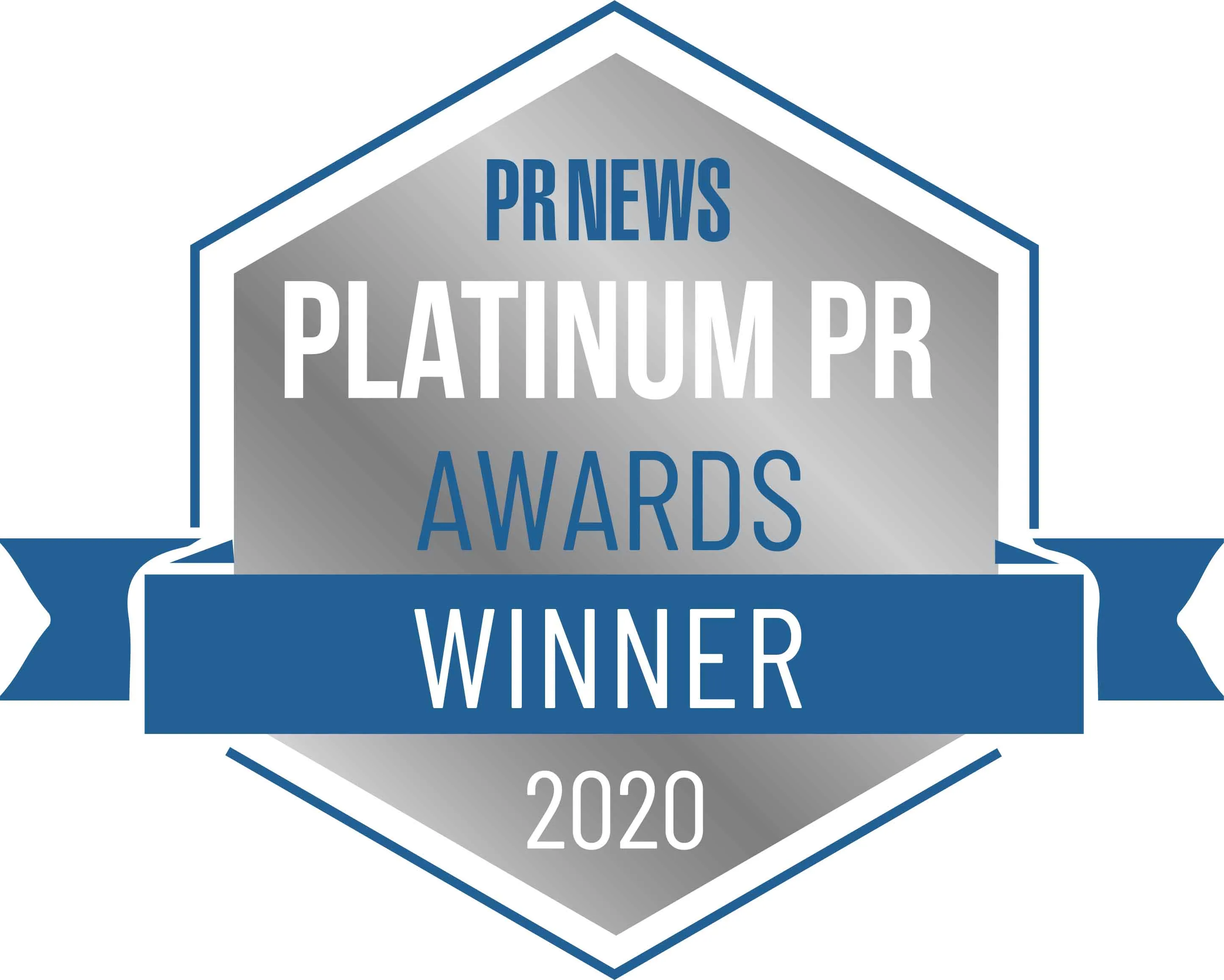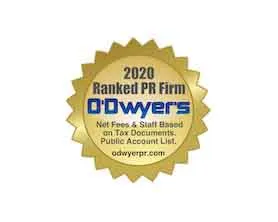 Zico
ZICO Coconut Water, owned by the Coca-Cola company, is 100% coconut water and organically...
Case Study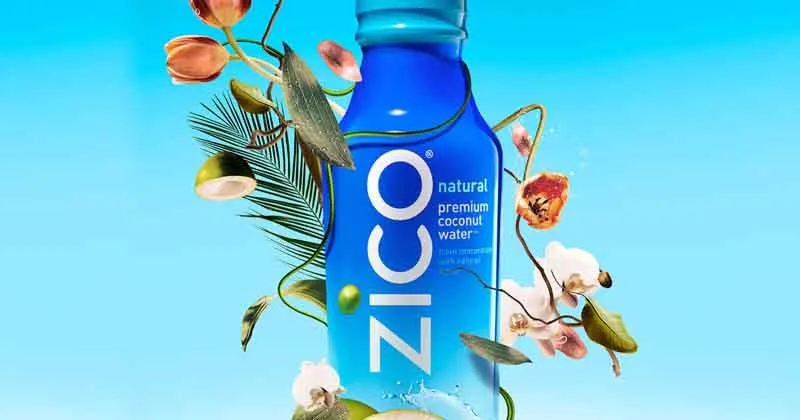 Case Study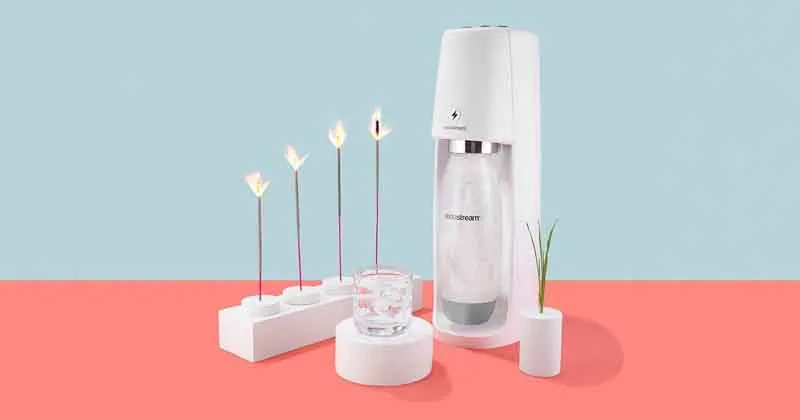 Sodastream
SodaStream, the makers of in-home sparkling water machines, tasked 5W to promote...
BLOG