OVERVIEW
Building on the brand's decade of success in Japan, 5W PR was tasked with launching JILL STUART Beauty in North America, highlighting its long-lasting, skin-friendly, hydrating formulas with a focus on driving awareness, gaining market share and ultimately, sales
STRATEGY
From July to December, 5W PR developed a creative strategy that incorporated several event and partnership components:
NYC Media Launch Event: Experiential event to learn product and brand messaging
LA Influencer Launch Event: "Pink Paradise" themed party to elevate brand story amidst local influencer community
Strategic Makeup Artist Partnerships: Secured celebrity MUA Mai Quynh as brand ambassador for events; Mai continues to connect brand to her A-List clientele
Influencer Marketing: Paid partnerships, micro-influencer campaigns to cultivate UGC and ongoing product mailings and seedings for earned coverage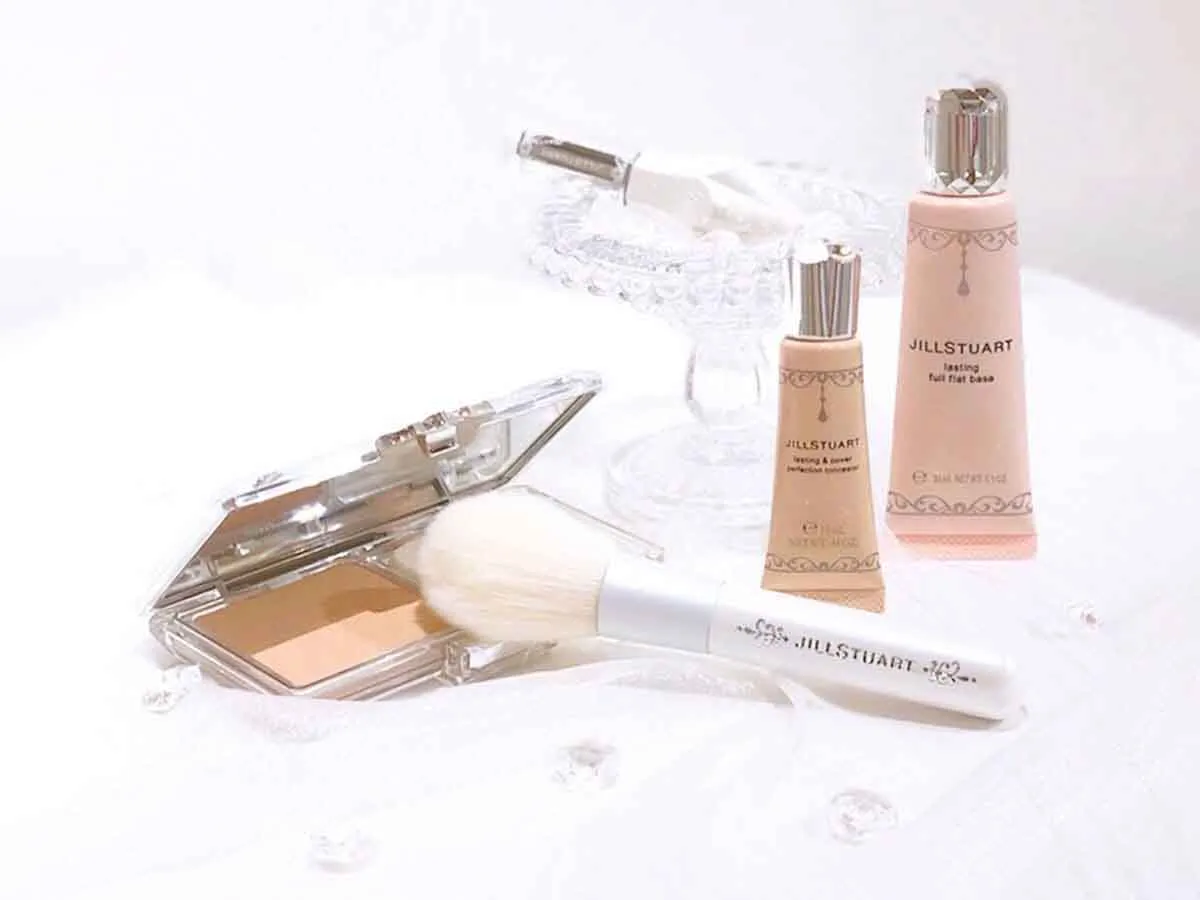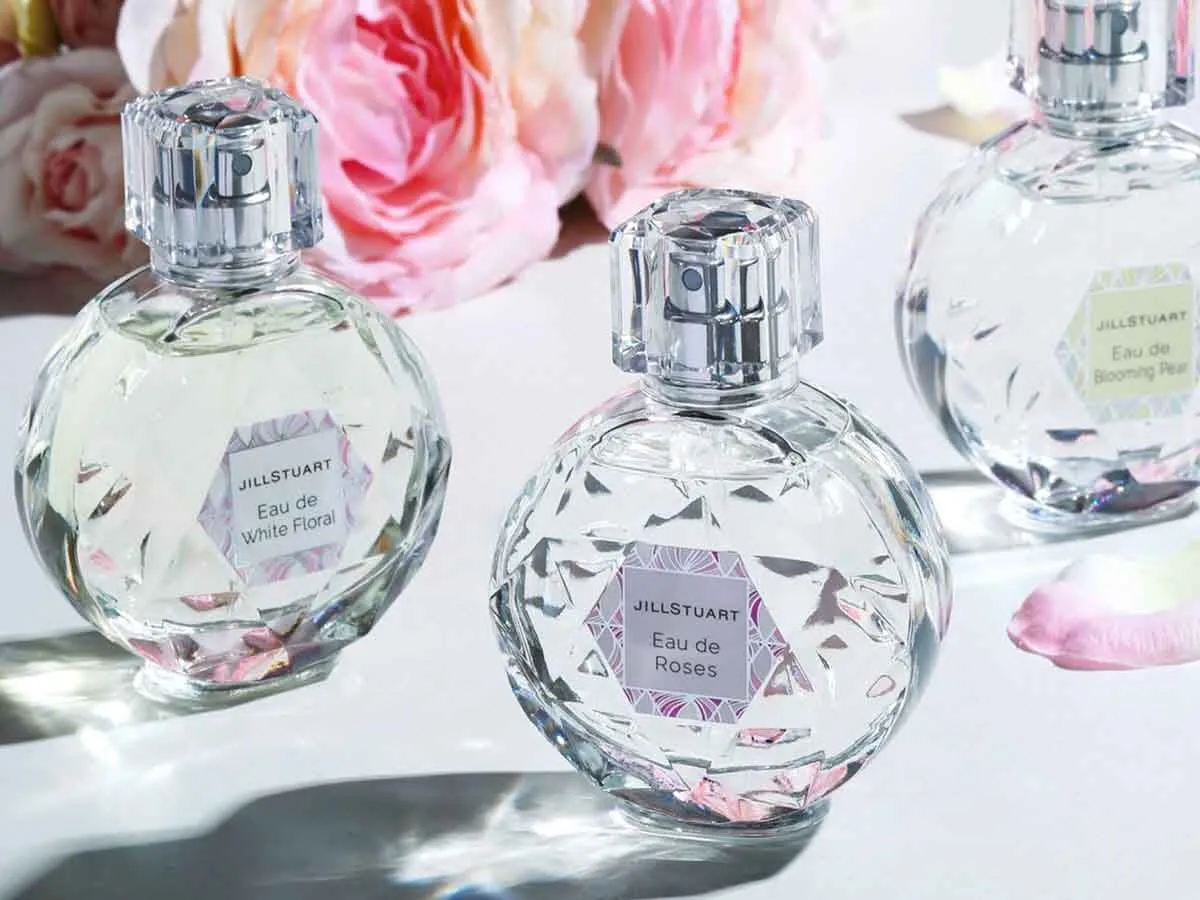 RESULTS
From launch exclusives, to influencer partnerships, to a wealth of impressions and engagement, 5W generated unprecedented buzz for Jill Stuart.
Brand launch exclusive with InStyle; features with PopSugar, Allure, Hello Giggle. E! Online, Refinery29 and many more
100+ organic (non-paid) posts from top-tier influencers and makeup artists including @trendmood1, @Madisonmiller @rraayyme, @russlana_gee, MUA Kristen Studden and MUA Renee Loiz
60+ social posts from micro-influencers (reach of 2.5 Million, 14K+ impressions) driving awareness and UGC for repurposing on brand social platforms and in digital advertising
@MissTiffanyMa partnership generated 37K+ impressions, 1K+ new fans to @JILLSTUARTBEAUTYUS Instagram and over 2K link clicks to Jillstuartbeautyusa.com
No-fee alignment with A-List celebrities via MUA Mai Quyhn including Chloe Graze Moretz, Awkafina, Allison Brie and many more
100+
Organic influencer posts (non-paid).
60+
Posts from micro-influencers.
2.5
Million social media reach.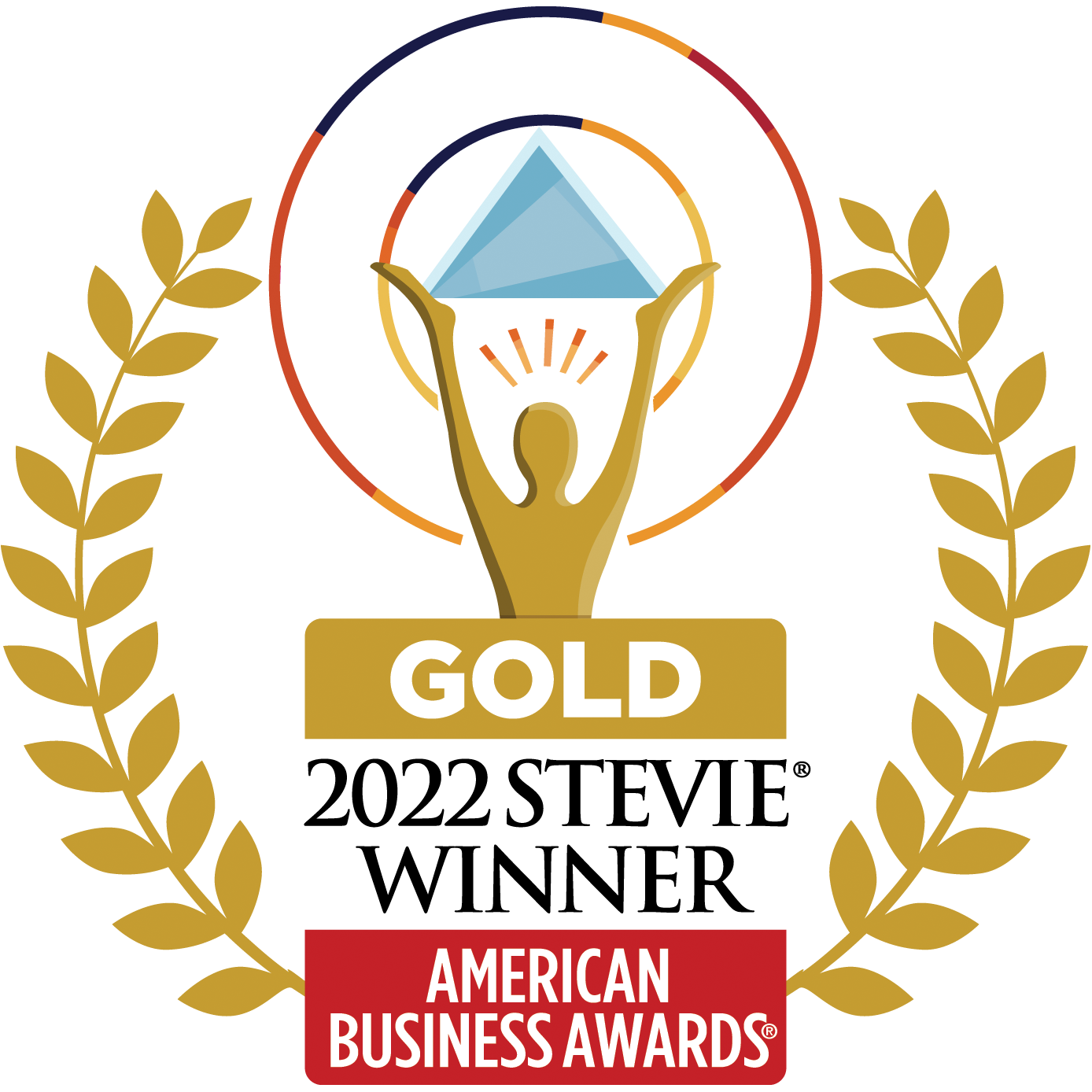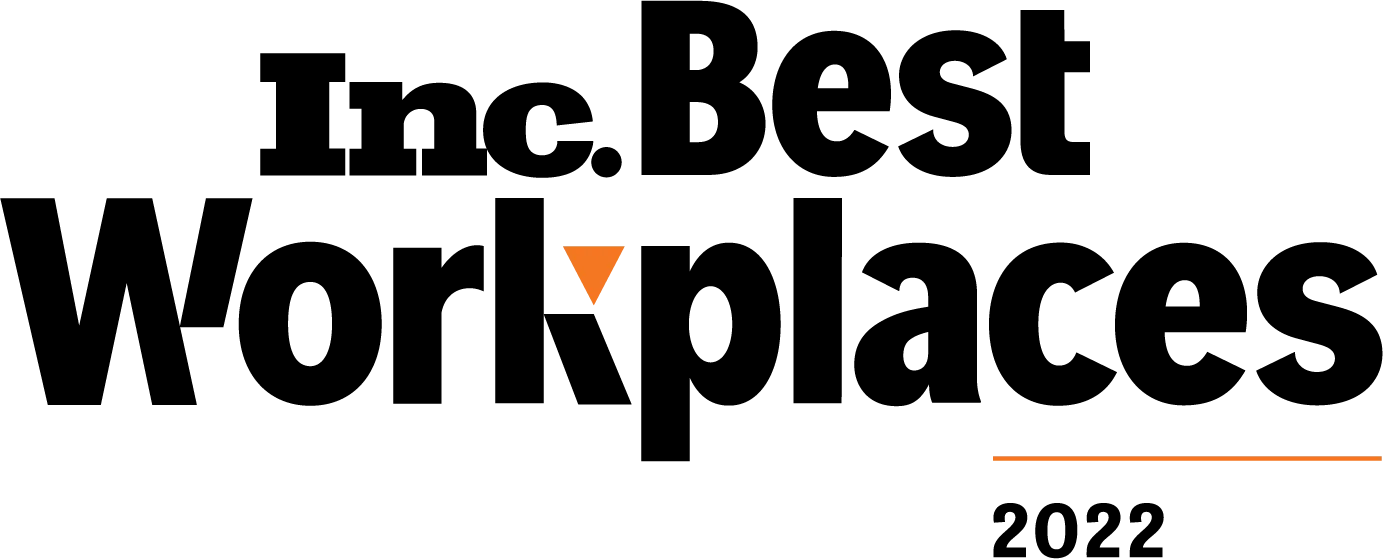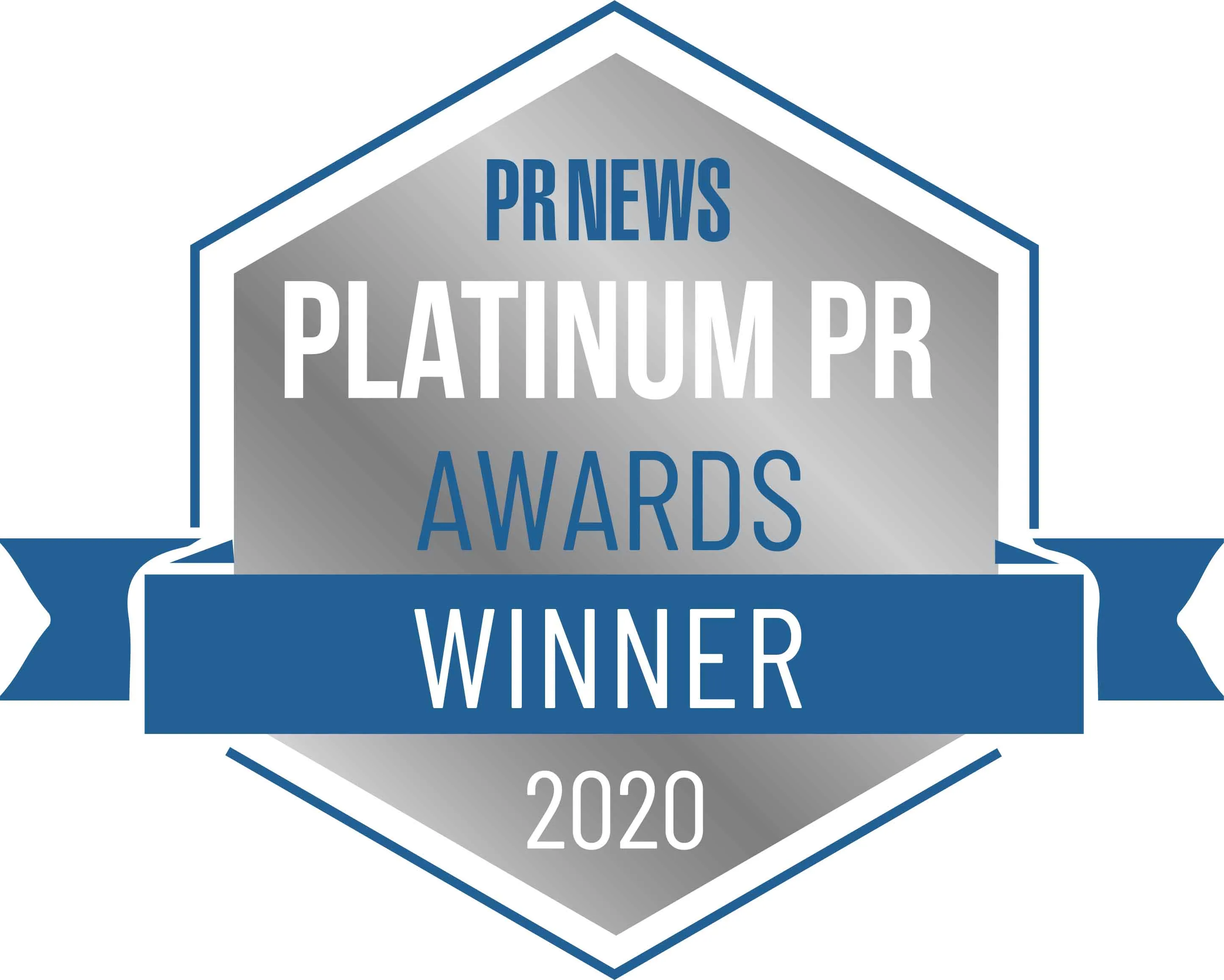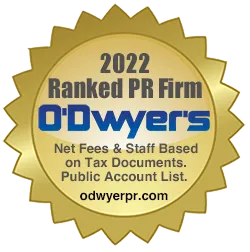 Zico
ZICO Coconut Water, owned by the Coca-Cola company, is 100% coconut water and organically...
Case Study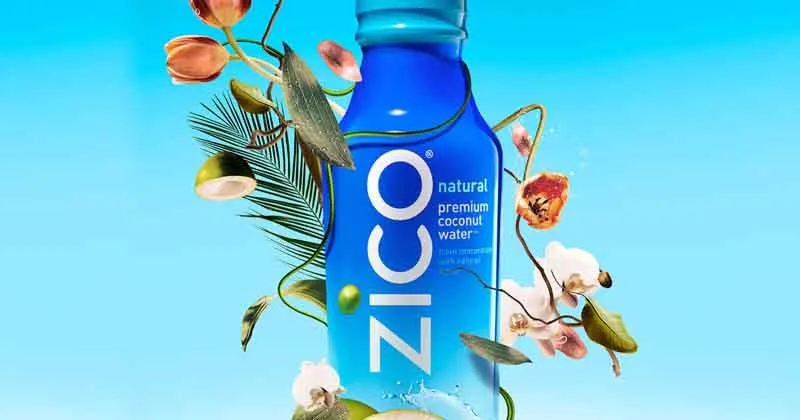 Case Study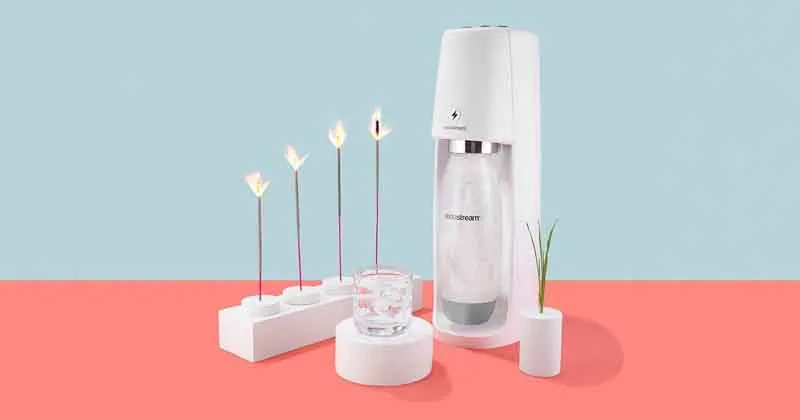 Sodastream
SodaStream, the makers of in-home sparkling water machines, tasked 5W to promote...
BLOG