OVERVIEW
New York-based ad fraud detection company Forensiq approached 5W to help educate the greater advertising and marketing ecosystem about its solutions for fighting online click, conversion and ad fraud and serve as their technology pr firm of record. Since partnering with Forensiq, 5W has been tasked with developing and implementing a strategic public relations campaign to position the company as leader in the ad fraud space as well as utilize its in-depth research to draw greater attention to the financial impact ad fraud has for business, both in the United States and internationally.
STRATEGY
5W's campaign has helped to bolster Forensiq as a top name in fraud detection solutions for marketers, agencies and publishers. Utilizing the company's deep insights regarding the prevalence and practices of ad fraud perpetrators, 5W has driven coverage of the subject and positioned the company at forefront of its industry. In addition to providing research, 5W has also developed opportunities to position executive team members as industry experts via contributed guest bylines and reactive commentary on trending news stories as they emerge. Through both proactive and reactive outreach around all things ad fraud, 5W has helped establish Forensiq as a go-to source for journalists covering the industry.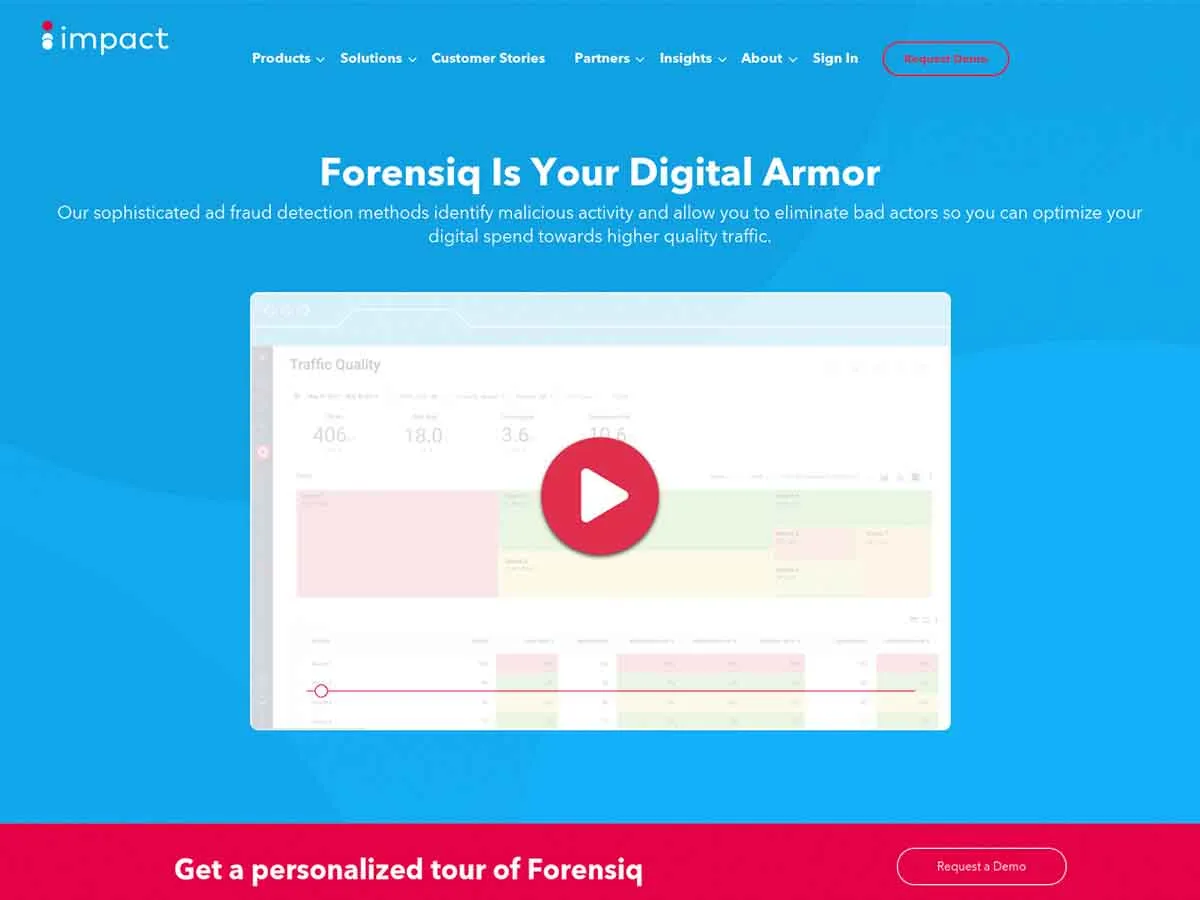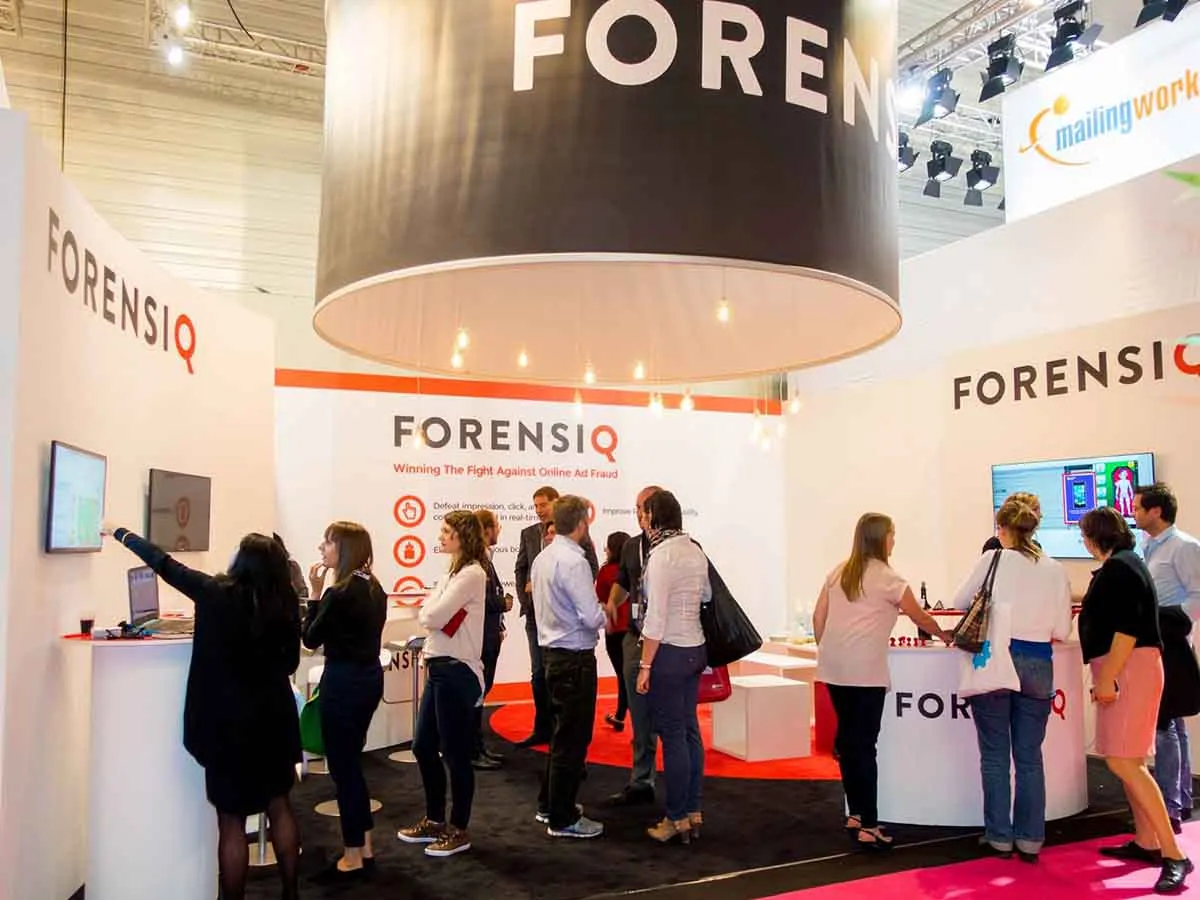 RESULTS
5W has placed Forensiq within over 110 industry-targeted news articles, totaling over 300 million unique impressions across business, technology and advertising trade media since the launch of its campaign. The team's outreach has drawn coverage from numerous top-tier business and tech news outlets and leading advertising and marketing trade publications, including:
The Wall Street Journal
The Guardian
The Financial Times
Fortune
Forbes, Inc.
VentureBeat
Mashable
Gizmodo
Advertising Age
Adweek
many more...
110
Industry-targeted articles.
300
Million unique impressions.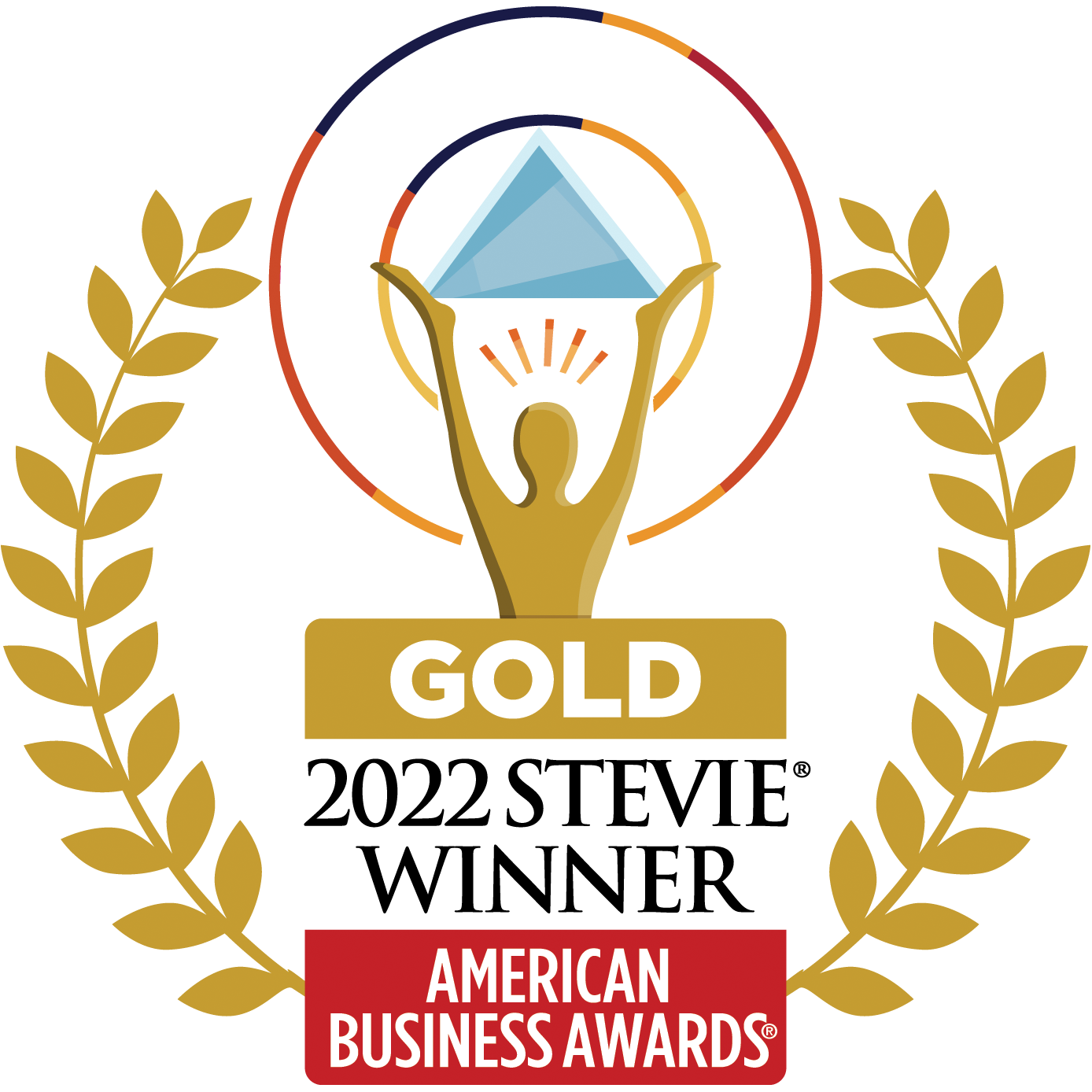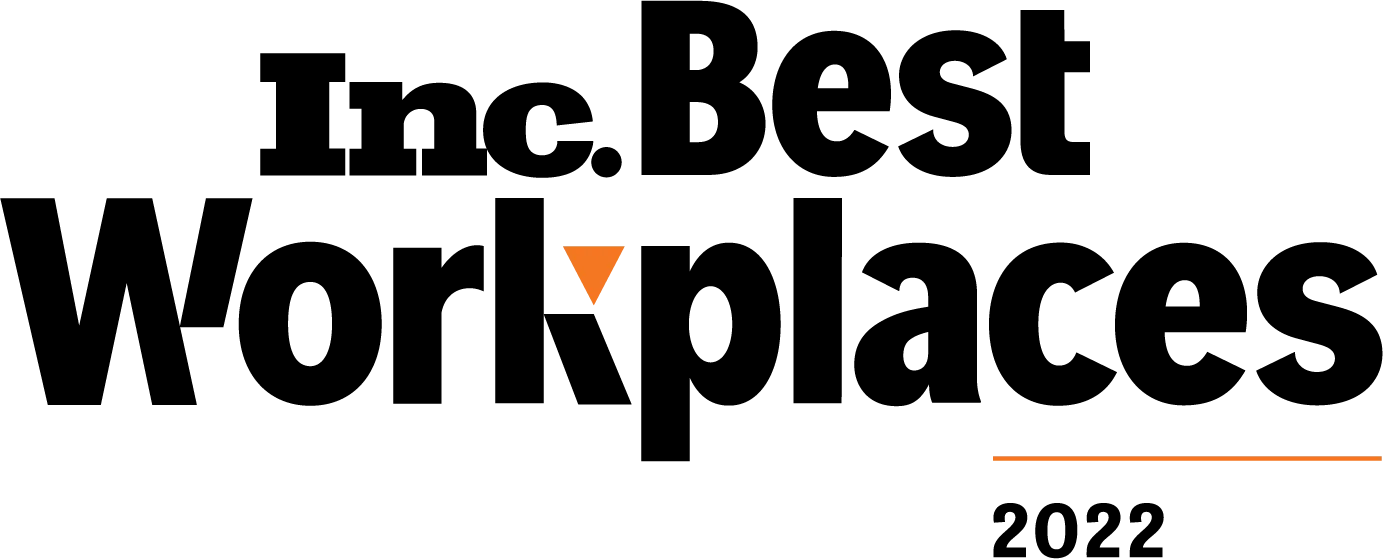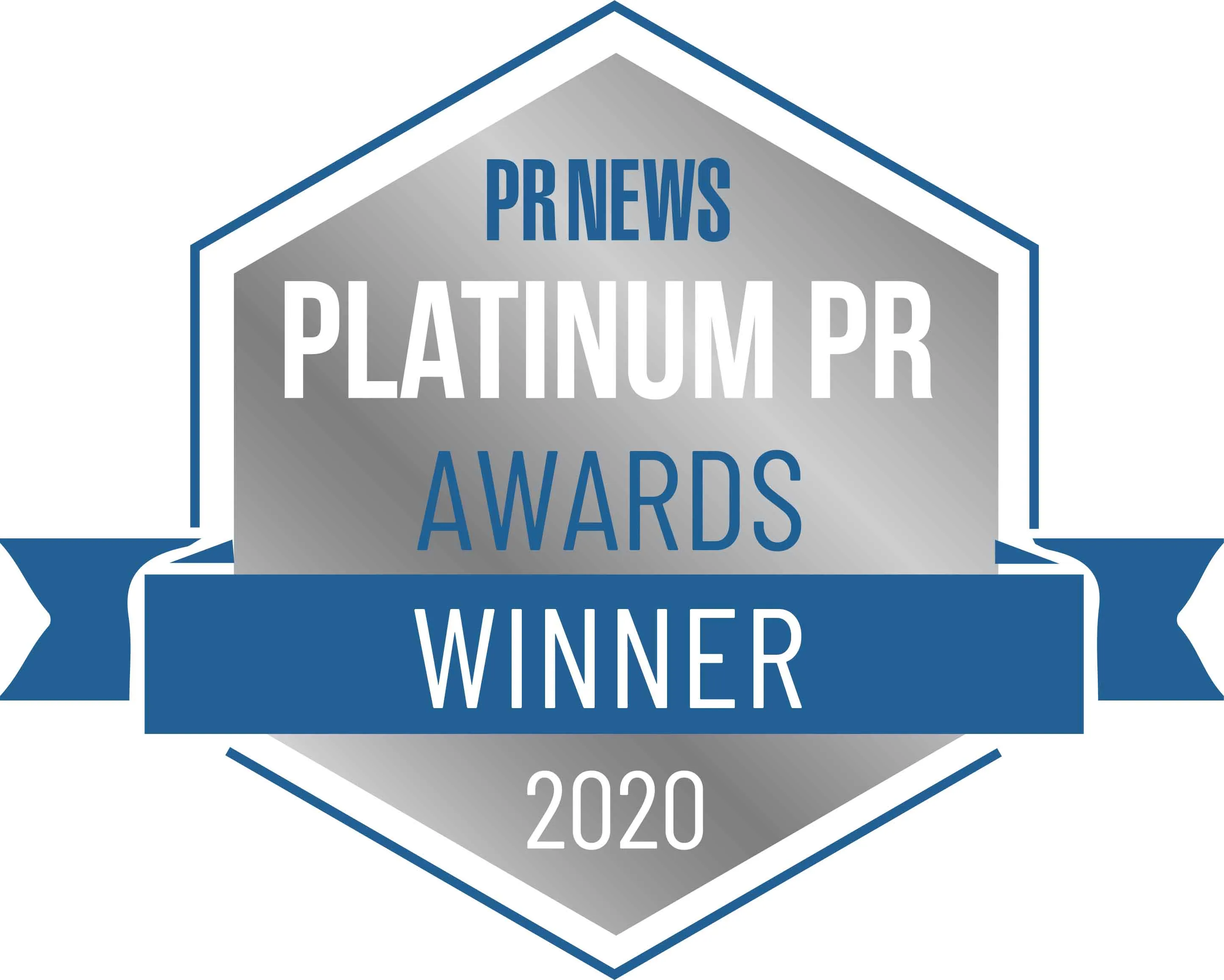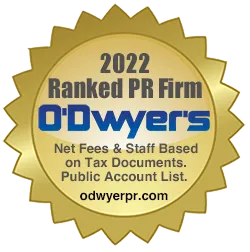 Zico
ZICO Coconut Water, owned by the Coca-Cola company, is 100% coconut water and organically...
Case Study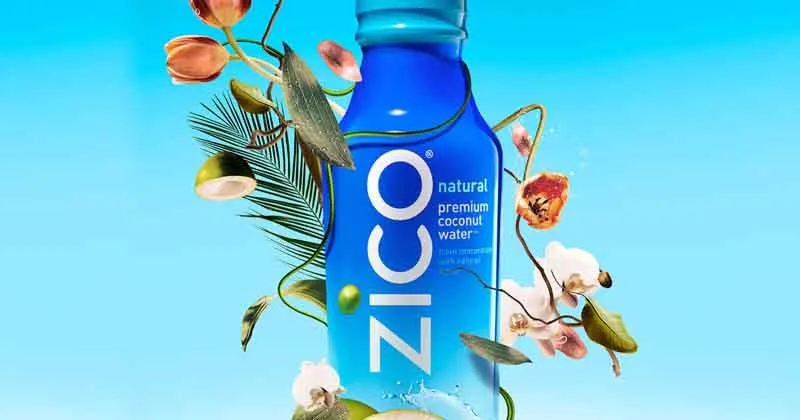 Case Study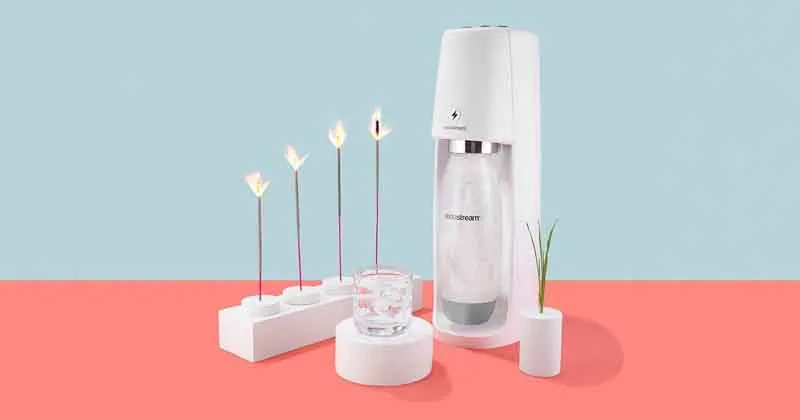 Sodastream
SodaStream, the makers of in-home sparkling water machines, tasked 5W to promote...
BLOG