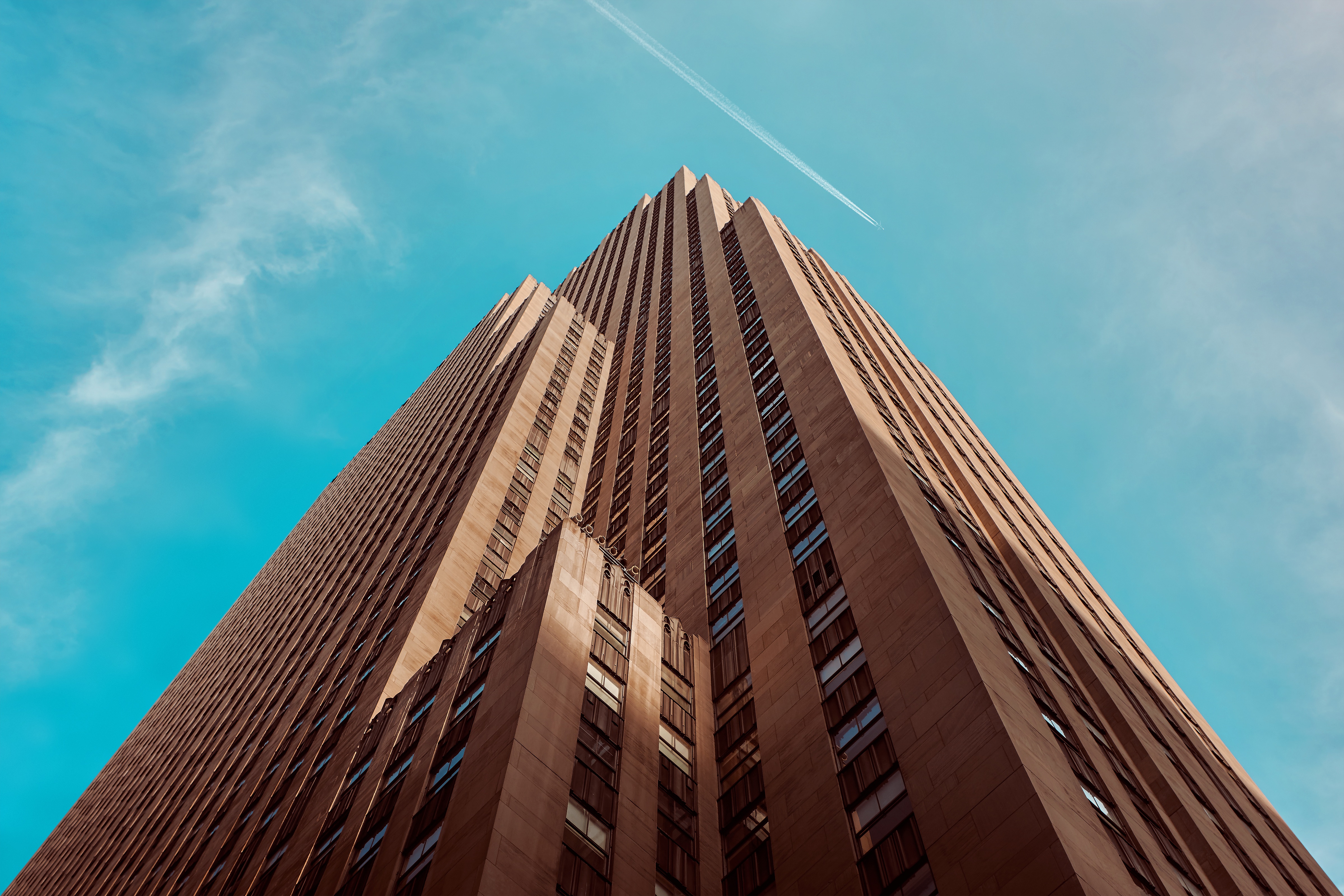 Key Habits of Highly Successful Brands
Highly successful brands don't just stumble upon success. They develop great habits that propel their success. From defining their vision, mission and values to crafting consistent communications and experiences for consumers, highly successful brands know that without a strategic plan, a commitment to innovation and other key practices, surviving and thriving in a fiercely competitive market is virtually impossible.
Know Your Audience
Highly successful brands know their audiences. They don't ignore or disregard what matters to their customers. Instead, top performing brands are always looking for new ways to improve, meet (and even exceed) consumer expectations.
To better understand and serve their target audiences, top companies use social listening tools to gain insights into the conversations happening around their brands. Rather than just observing Twitter chatter, the most successful brands become socially embedded in those conservations to find out who is talking about what, but most importantly why. In other words, successful brands don't sit back and watch, they analyze the social buzz and look for patterns and cultural trends that can drive innovation.
Have a Clear Message
Brands aspiring to greatness must learn how to speak to their target audiences' values and align their messaging with what is important to their customers. Highly successful companies have invested a lot of time and energy into crafting clear and authentic brand messages. In order for aspiring brands to set themselves apart from their competitors, they must have clear visions, inspiring missions, and unique value propositions. Besides having a clear message, aspiring brands must also be able to send it to the right people at the right moments. In other words, they shouldn't try to market to anyone and everyone. Rather they should focus on crafting unique brand voices and personalities that are relevant and resonate with their target audiences.
Be Consistent
One of the key habits of highly successful brands is consistency. Consistent messaging across multiple publishing platforms is essential for short-term customer engagement and long-term brand loyalty. Brands that send mixed signals not only come off as inauthentic, but may even send messages that clash with their existing value systems. To succeed, aspiring companies can't lose sight of of their overall brand identities. They must take a holistic approach and craft messages that are consistent across all social media platforms.
While it's okay for companies to study highly successful brands' strategies, it's important that they do not become copycats; otherwise they risk killing their brands.
Anticipate the Future
Another great habit of highly successful brands is their ability to anticipate and plan for the future. One of the ways top performing brands are able to recognize cultural trends that drive innovation is by seeking knowledge outside of their fields and learning from other industries' challenges and solutions. That's why it is critical for aspiring brands to adapt to consumers' increasingly always-on lifestyles and stay informed about their ever-evolving needs.
Even the most highly successful brands still have room for improvement. However, part of their success is their ability to adapt, step out of their comfort zones and forecast the future.