ABOUT 5W PUBLIC RELATIONS AGENCY
5WPR is a full-service PR agency that partners with brands - both established and emerging, corporations, global interests, national organizations, consumer companies, start-ups to unicorn technology companies, high-profile individuals, regional businesses, and others, to help them define and achieve their strategic PR goals.
Founded in 2003, 5WPR is an independently owned PR firm and focused on bringing forward-thinking communications and lasting results to clients. The team of 300+ passionate and creative public relations and digital pr experts work from the media capital of North America, in the center of New York City, to deliver fully integrated campaigns.
5W IS RESOURCEFUL
Our dedication to our clients and leadership in the industry has been recognized; 5W is proud to win numerous awards including winning 4 American Business Awards and being named Agency of the Year by the American Business Awards three years in a row. Our full-service marketing & PR firm specializes in a number of practice areas including B2C (Beauty & Fashion, Consumer Brands, Entertainment, Food & Beverage, Health & Wellness, Technology, Travel & Hospitality); B2B (Corporate Communications, Reputation Management, CSR, Sustainability Communications); Digital Media (Social Media, Influencer Marketing, SEO and Graphic Design), Public Affairs; Government Relations; and Crisis Communications.
5W IS ALL ABOUT RESULTS
Resourceful, innovative, and nimble, 5W works hard, thinks big, and delivers successful results. We are known for needle-moving public relations programs, a novel approach, and innovative people who deliver measurable, game-changing results. At 5W, we believe there is no one-size-fits-all approach. Each client's needs are assessed individually and then team members devise smart, proactive public relations, digital media and influencer campaigns that exceed expectations. In a constantly shifting digital world, where people are bombarded with information and news travels in seconds, 5W helps clients navigate ever-changing media, business, and consumer landscapes.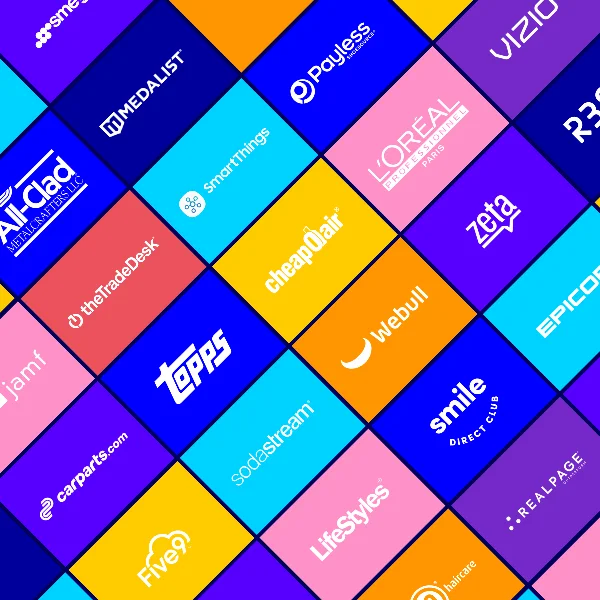 PRACTICE AREAS
Smart and resourceful, our 300+ PR agency is passionate, creative and dedicated to success. Founded in 2003, we have grown to become a top 10 independent PR firm and continue to expand.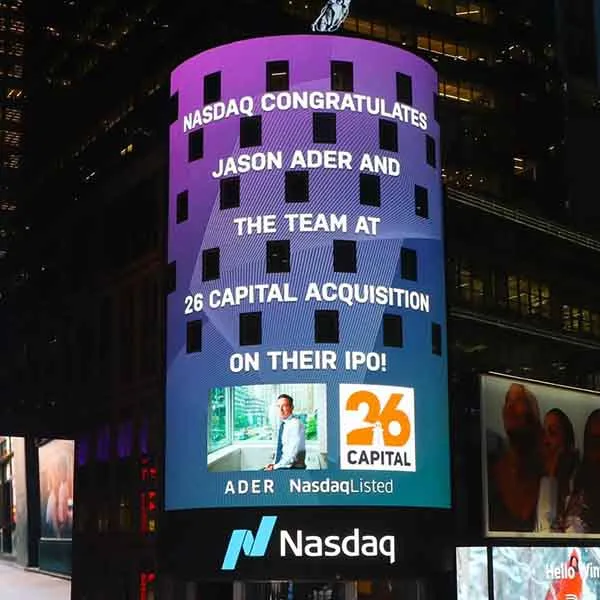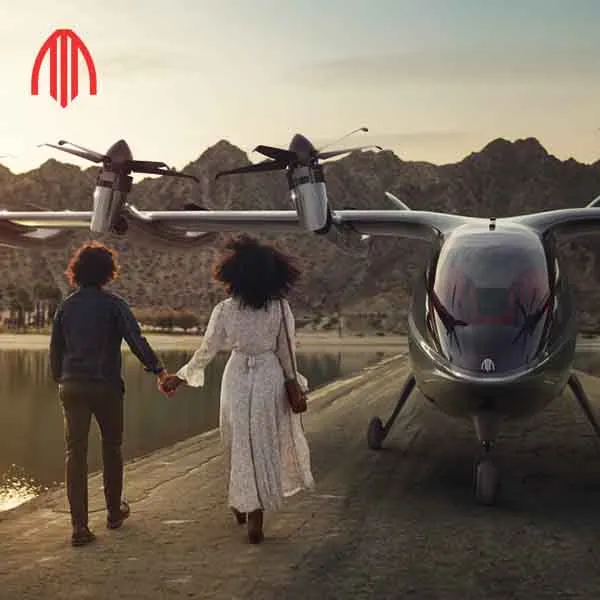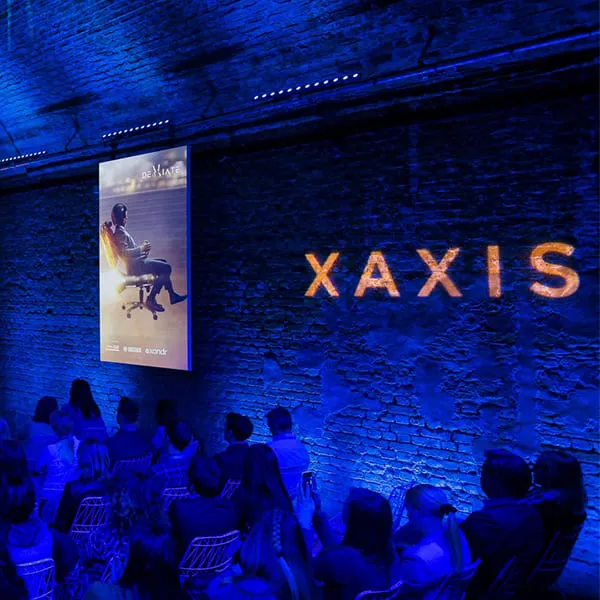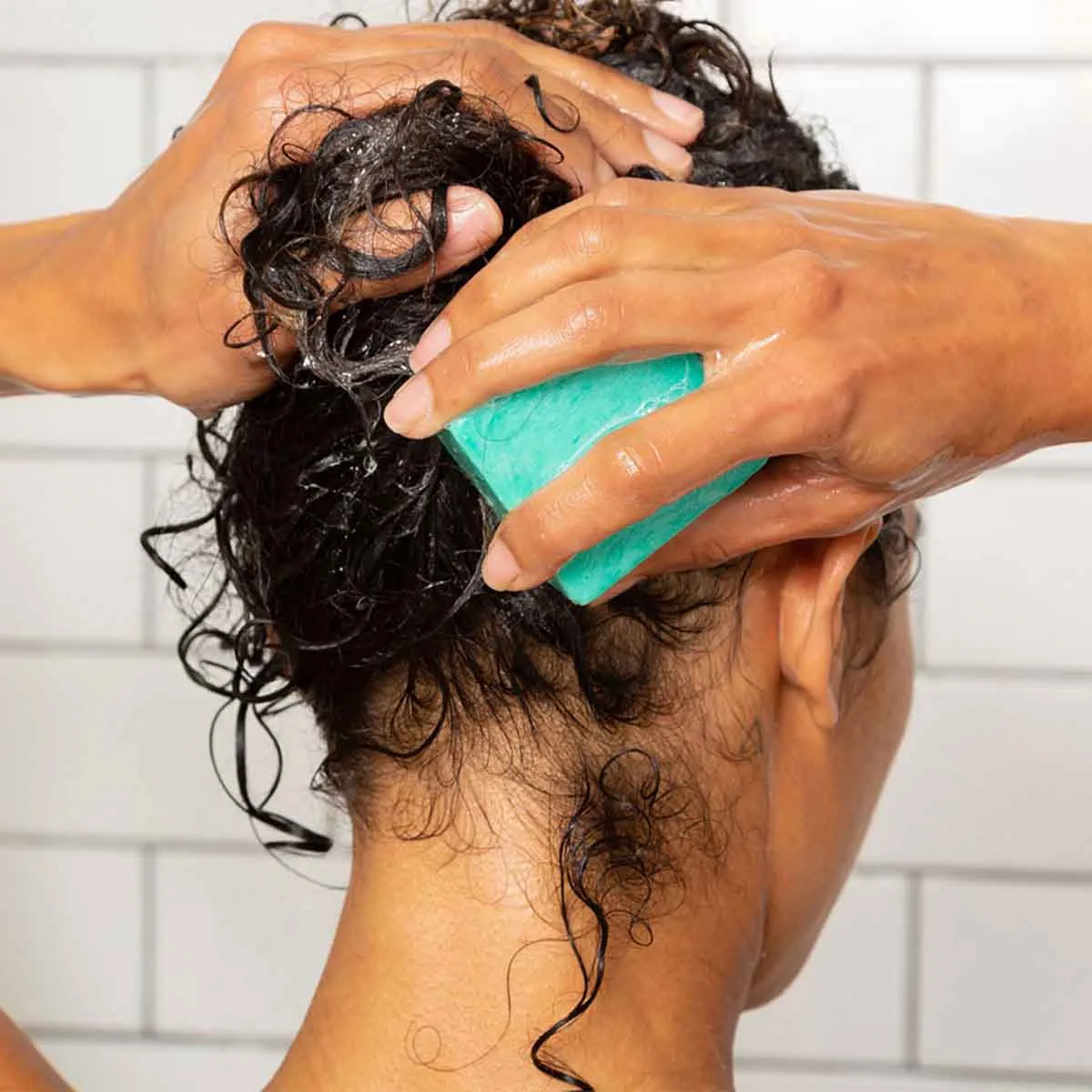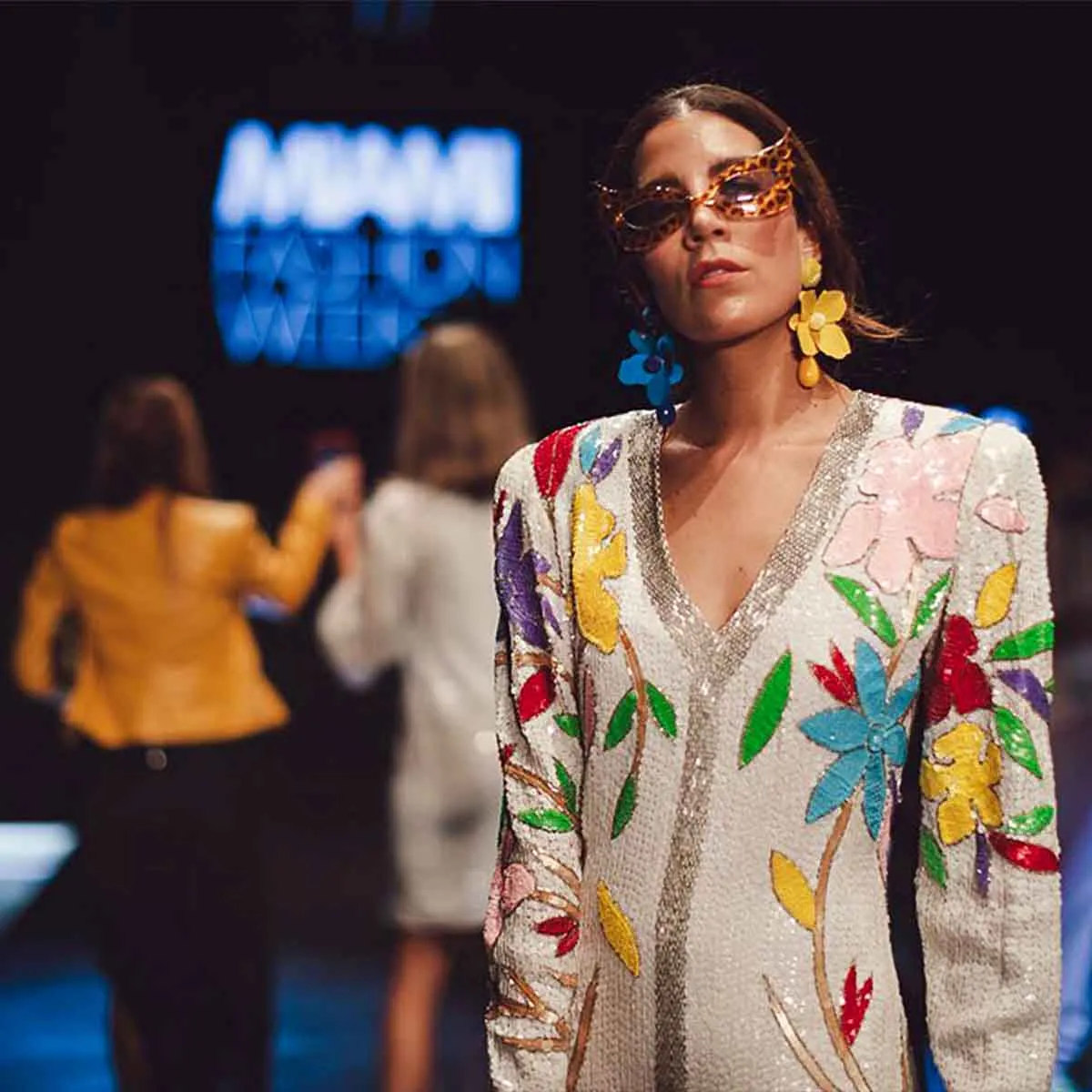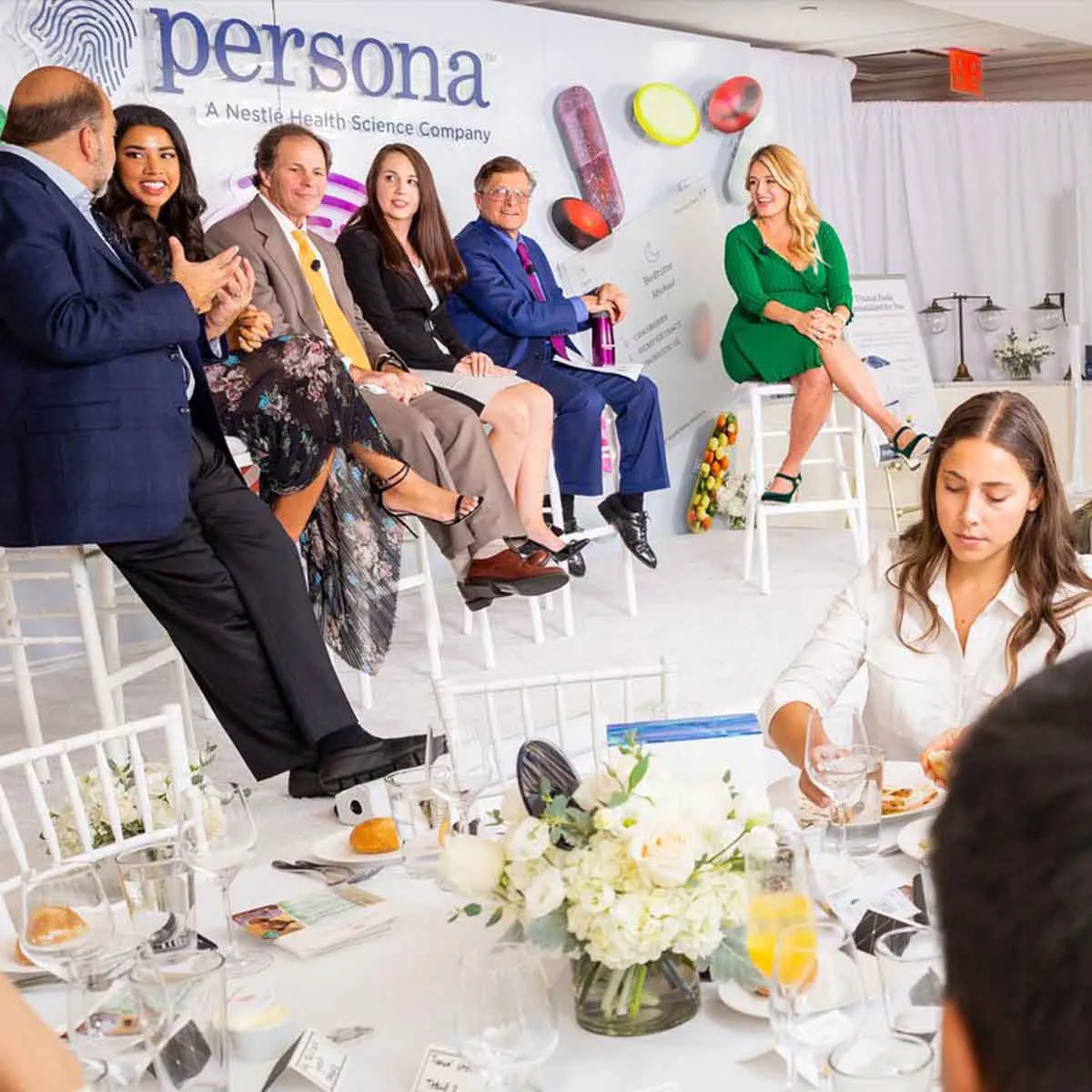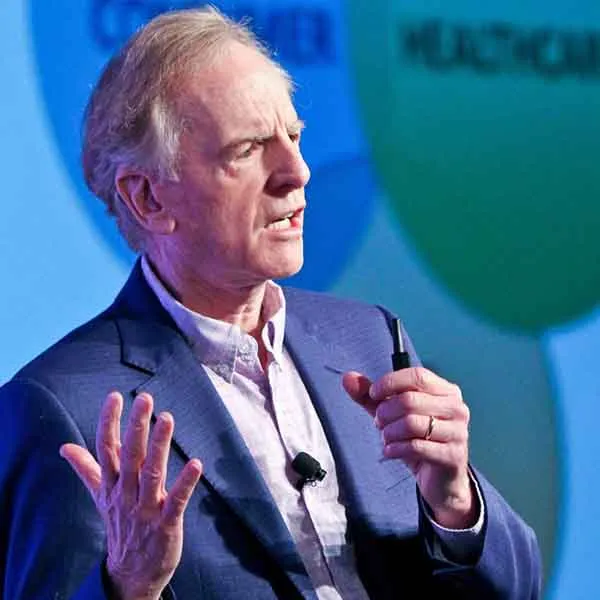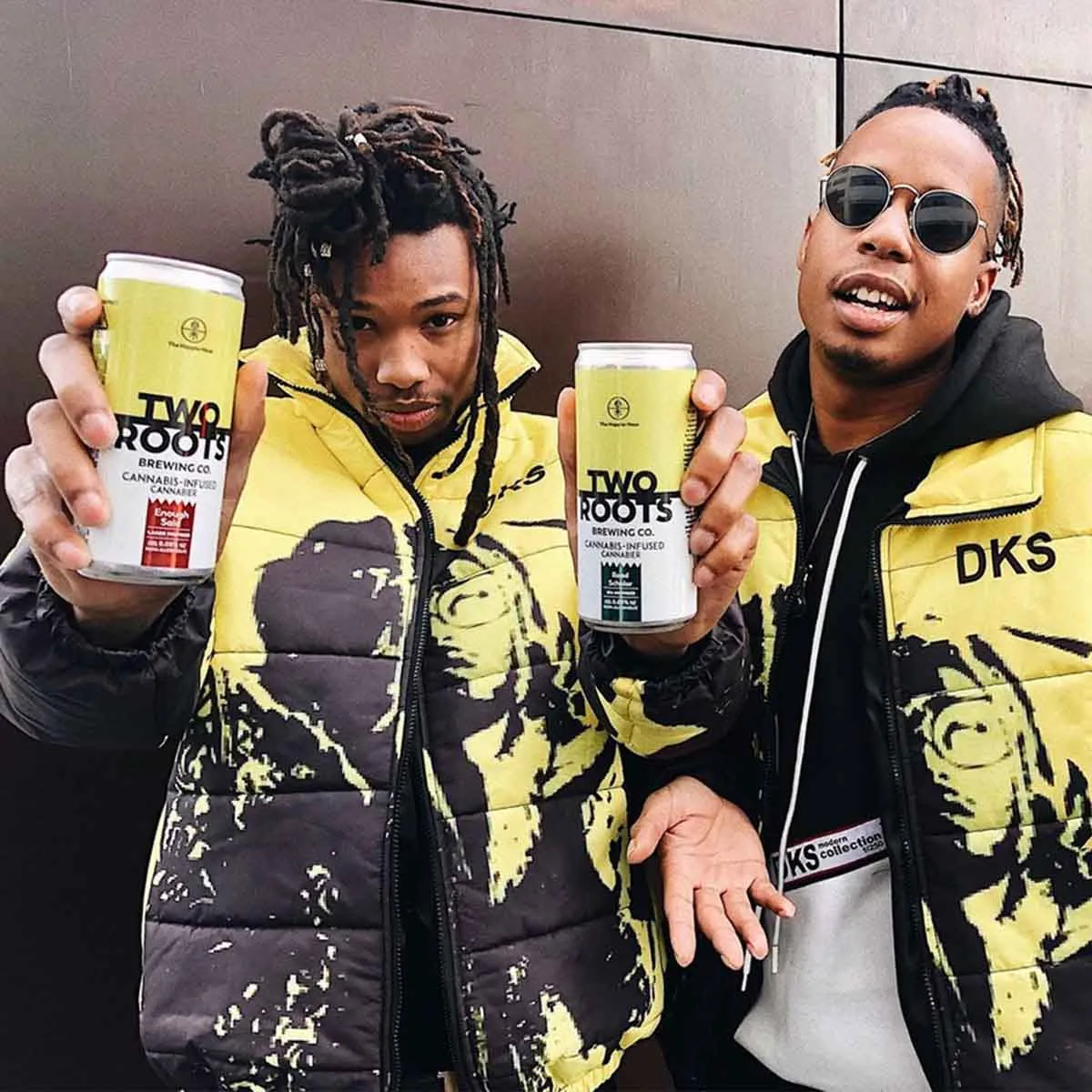 SERVICES
We weave engaging narratives, tell powerful stories and work tirelessly to shape them into perception. Headquartered in New York City, media capital of the world, we work with clients worldwide and on our doorstep. We create big ideas with strategic implementation to deliver game-changing communications results.