5W KNOWS HOW TO MANAGE YOUR MESSAGE
Today's news cycle is measured in seconds (on a slow day), and the court of public opinion doesn't wait to pass judgment. We understand that when a crisis hits, minutes are money. We know how to strategically manage your message and frame the debate.
OUR STRATEGY IS TO THINK FIRST, THEN ACT
5W Public Relations (5W) specializes in highly charged issues and crisis management for companies or individuals facing unanticipated difficulties in the marketplace - from rumors to recalls - responding within minutes on crisis PR issues. We understand why a crisis is called a "defining moment" - and for this reason, our speed is tempered by an analysis of every possible scenario prior to taking action.
We are committed to discreetly developing and executing strategies that increase positive news coverage, mitigate negative coverage, change prevalent public narratives and, or rebuild reputations. Our team tackles the tough topics head on with a well-researched and strategic 360 degree approach.
AN AGGRESSIVE APPROACH GETS THE RESULTS YOU WANT
We've handled a broad spectrum of issues: IPO's, business and personal litigation, product recalls, public misinformation, change management, data breaches, trade disputes, environmental problems, warranty and product liability claims, executive related scandals, misinformed publics, labor issues, criminal indictments and a variety of sensitive domestic and international political issues. Our reputation for combining cutting edge strategy with a rapid-fire, aggressive approach helps us achieve the results our clients desire - whether accurate press coverage, or none at all.
WE WORK HARD TO KEEP YOUR REPUTATION INTACT - ONLINE AND OFF
We are skilled in managing Online Reputation Management/Search Engine Optimization (SEO) programs. When negative stories appear, we can positively impact online reputation, changing and affecting your search results quickly and efficiently.
For confidentiality reasons, our crisis PR clients cannot be named; many leading corporations trust our team to handle all aspects of crisis PR and damage control.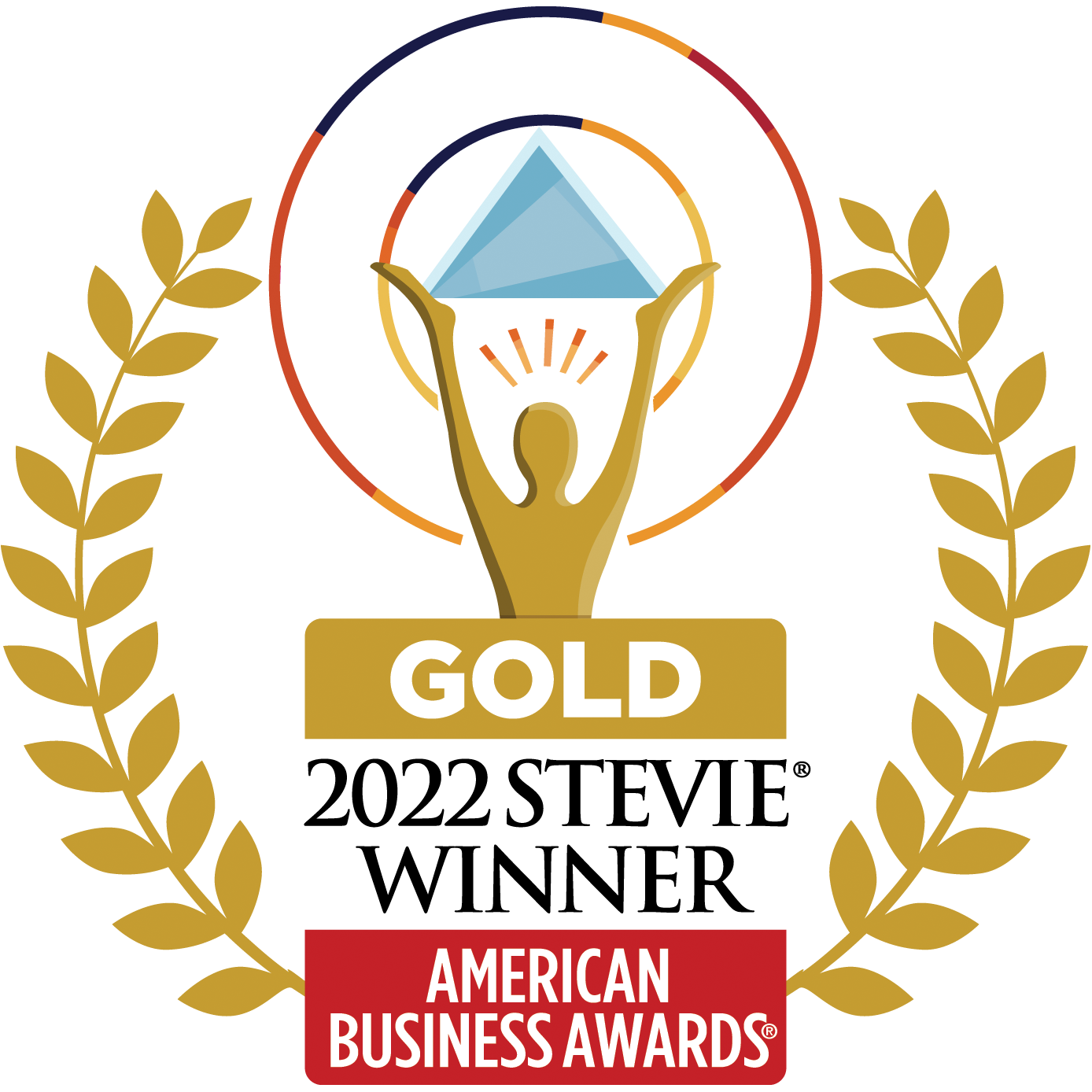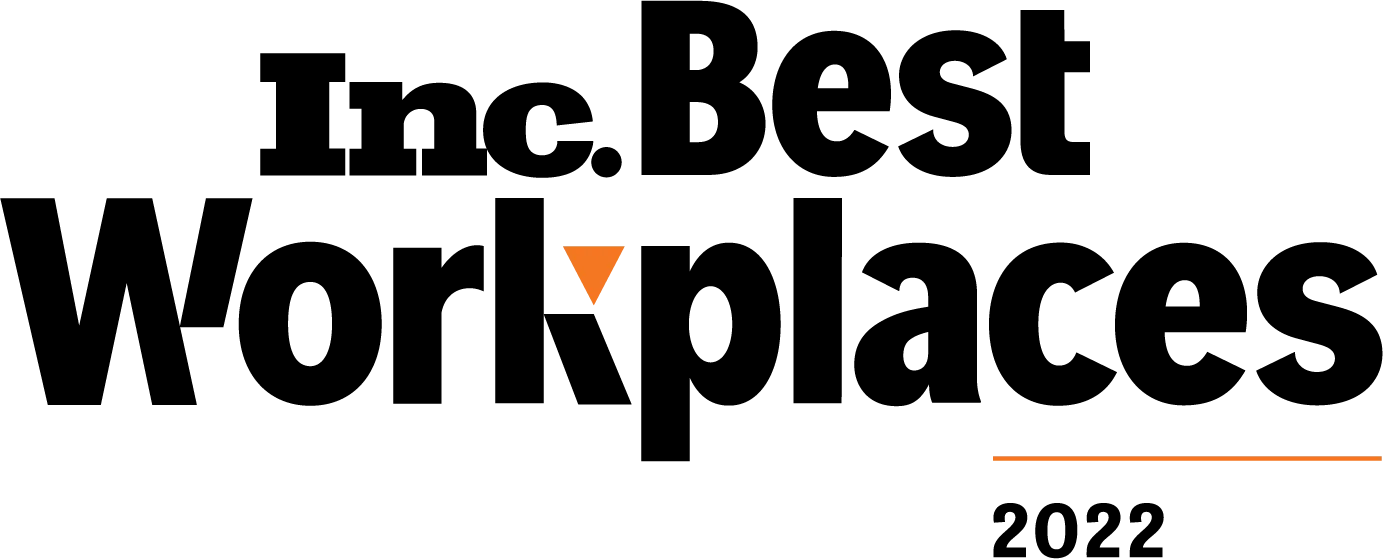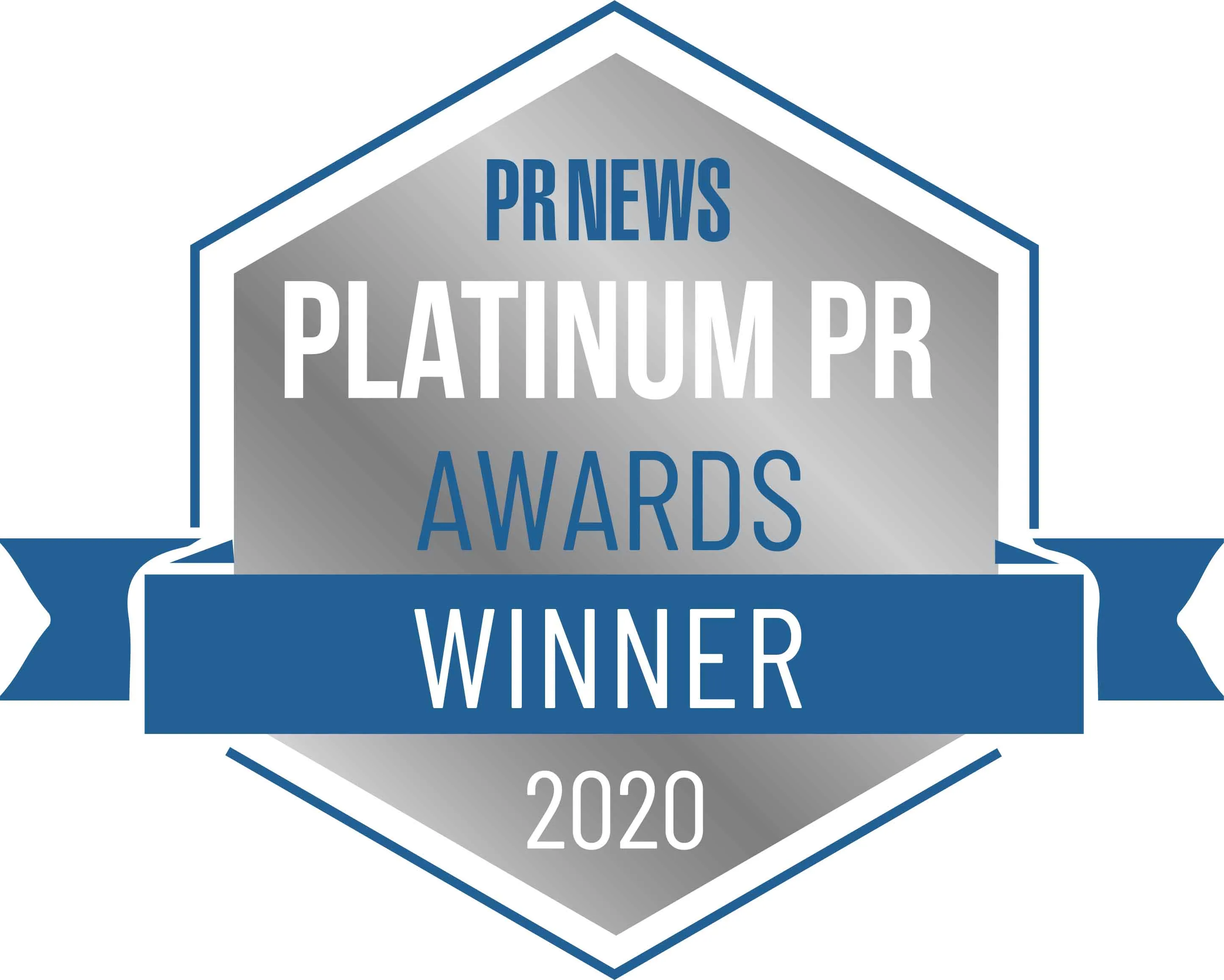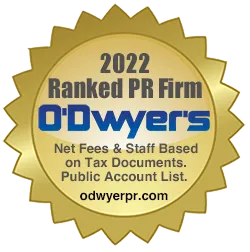 CONSUMER CASE STUDIES
Description: Leading Beverage Brand, Consumer
Crisis: Complaints & Client Relations
5WPR worked with a multi-billion dollar weight loss food manufacturer and marketing company for several years. Our work centered on brand building and consumer demand, but they tapped our crisis and reputation team to develop a comprehensive crisis preparedness plan focused on product integrity, manufacturing defects, and labeling/claims around weight loss.
5WPR helped build the client's internal communications infrastructure, established new processes for internal/external communications, developed all on-hand materials for crisis response, and built out a messaging cache tailored to the range of stakeholder audiences.
Description: Leading Franchise Business
Crisis: HR Issues, Negligence Claims, etc.
5WPR has represented the largest pet care franchise in North America (business has been ranked in Entrepreneur's Franchise 500 for past 10 consecutive years). In supporting corporate communications efforts for the company's Corporate HQ, as well as over 240 local franchises, we have supported the company through highly sensitive topics such as HR issues, accidental pet injuries and deaths, and negligence claims and lawsuits. The size of the network increases the likelihood that a negative event may occur.
To that end, our efforts have been twofold - developing preparedness plans so that mechanisms are in place to quickly respond to negative events and real-time crisis response when issues do occur.
Our crisis response efforts include drafting messaging and response for media inquiries, internal stakeholder communications, serving as spokesperson for the company, as well as client communications.
Because of the vast network of media relationships we have developed on behalf the company, we've been successful in having the opportunity to tell a complete story and secure fair reporting.
Despite a handful of issues, due to the efforts of 5W, the company has enjoyed continued net positive sentiment media coverage year-after-year.
Description: Leading Wine Auction
Crisis: Product Fraud
5W represents one of the largest wine auction businesses in the world. The company fell victim to a high-profile perpetrator of wine fraud, which ultimately led to significant media coverage and spilled into pop culture. Since then, we have undertaken a significant reputation recovery campaign through proactive media relations and brand building. Key to our efforts is creating a cache of messaging and response, media training top executives, and fielding and advising on negative media requests.
In the background, our crisis team conducted a two-week interview and brand audit process and then took their findings and distilled everything into a comprehensive crisis preparedness plan to support longer-term implications related, and separate from, the crisis at hand. Results include minimal inclusion on coverage related to the crisis and overall positive earned media stories which serve to build and maintain brand trust.
CORPORATE CASE STUDIES
Description: Top Global ERP Platform
Crisis: Data Breech
5W represents one of the top ERP software platforms. They came to the team with news that a well- known malicious actor had infiltrated their network and was demanding a hefty ransom under the threat of releasing stolen data.
In the early going, while information was still scant and the full extent of the hack was coming into focus, 5W developed an internal and external communications architecture and timeline, a media strategy was implemented, and deep social listening was launched within hours of becoming aware of the situation.
As more details emerged around the nature of the information accessed, the team drafted all relevant collateral - media holding statements, employee, partner, and customer communications. 5W was able to successfully mitigate a potentially disastrous event that could have long-lasting impact on the client's business. We rightly and successfully positioned the client as a victim of a nefarious group and avoided criticism over the handling of sensitive data. Key executives were trained on how to handle questions regarding the incident in any future, unrelated media interviews.
Description: Global Search and Recruitment Platform
Crisis: Layoffs and Furloughs
A longtime client struggling within the economic conditions of 2020 decided a certain number of layoffs and furloughs were necessary for sustainability. 5W worked closely with the client on setting forth an internal communications program that took into account both messaging and timeline.
We worked with the CEO and her internal communications team to establish an order of employee notification that accounted for various sensitivities.
Our team did not proactively push the story out to media, but we did prepare a universal statement for inbound inquiries. The result was a very contained press response to the news with little to no coverage.
Internally, the remaining workforce received a transparent message from the CEO that helped create a sense of calm after the storm and avoided any negative impact on the company's employee ratings through sites like Glassdoor.
Description: Global SaaS Unicorn
Crisis: Covid-19 Communications
In the early days of the COVID-19 pandemic, our client came to us with the news that one of their employees (outside the U.S.) tested positive for virus and potentially spread it at 50-person work event.
5W sprung to action by quickly developing a protocol for internal reporting and helped the client stand up a channel for their thousands of employees across the globe to access a variety of resources to stay informed and understand what they should do in the event that they became infected or felt that they were at risk.
At this point in the arc of the pandemic, each new cluster of infections was being covered heavily by the media, specifically instances where an infected individual had participated in a group setting and infected others.
As such, the risk for media attention was high. We drafted multiple holding statements for the range of external audiences, specifically media and government authorities.
The result was what was seen as a compassionate and immediate response in the eyes of the global team and the employee initially at the center of the matter received the support they needed to effectively deal with their situation. The incident received no media coverage and there was no negative impact from client partners, clients, or vendors.