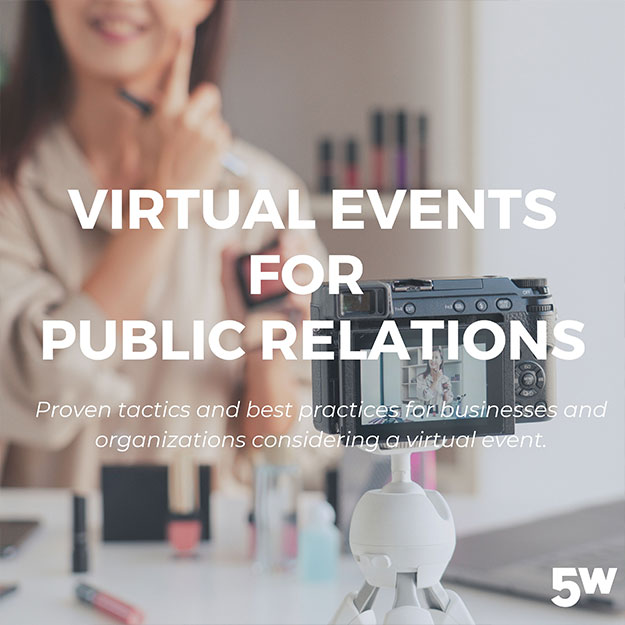 The onset of the global coronavirus pandemic forced the public relations industry to shirt their practices to ways we have never functioned before. 5WPR's virtual events for public ...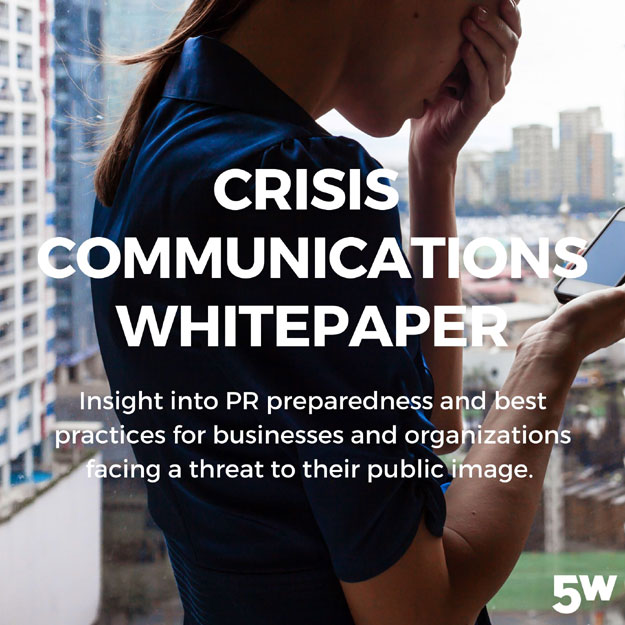 Numerous brands have been caught in the center of a public crisis while others watched, thankful it wasn't happening to them. But what if it was? In a perfect world, ...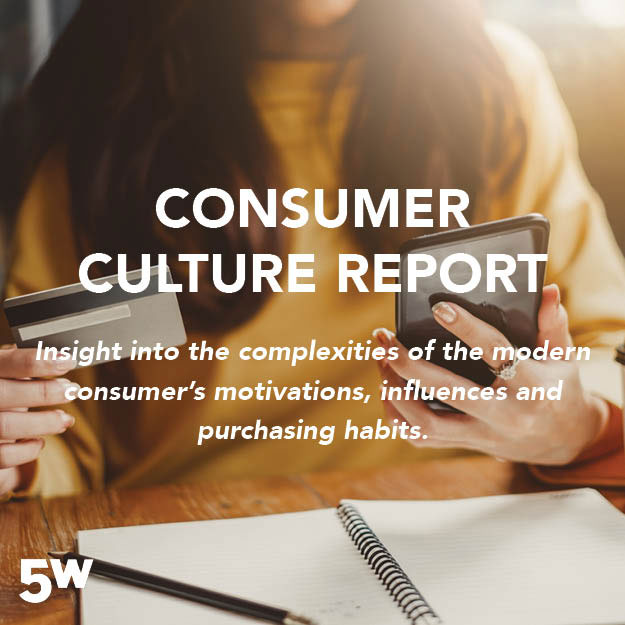 There are many theories and models for predicting consumer behavior. One thing they all have in common is the need for some level of understanding around consumer ...