We Understand Strategic Planning and Brand Strategy
STARTING WITH STRATEGY
5W's strategy and applied data practice is made up of a team of strategists who power our campaigns with the tools, data and - most importantly - insights to ensure that the stories we are telling are cutting through the clutter of today's media and social landscape. In a world where attention continues to shrink and messages are created and dispersed at lightspeed, we know that in order for great storytelling to also be effective storytelling, it needs to be backed by the data driven marketing that can fuel its journey from message to resonance. The team leverages decades of experience to reveal the data driven truths that power customer behaviors, market dynamics, and emerging trends - ensuring we are delivering campaigns that meet customers where they are, and providing the inputs that lead to the outputs that meet, or exceed, the program's objectives.
DEFINING THE DATA THAT MATTERS
There is an unparalleled amount of data available in today's world, and to today's marketers. 5W's team drills down into the data that is specific to the campaign and business at hand, focusing on pulling information from audience, competition and environment to build a brand marketing strategy that connects customers with both the brand conversation and the broader cultural discourse.
We first uncover what proof points and quantitative information is available, then we go two steps further: defining what is relevant and combining this with analysis and curiosity to deliver the qualitative insight and strategic marketing plan that will spark conversation and drive campaign success.
FROM INSIGHTS TO ACTION: STRATEGIC PLANNING FOR PUBLIC RELATIONS
5W's strategy and applied data practice provides the clarity, direction, and confidence to navigate an ever-evolving media and social landscape. Our brand strategy process includes:
AUDIENCE SEGMENTATION:
Breaking down audience segments based on context (new, returning, engaged) into behavioral segments to create nuanced, unexpected journeys to brand, product and experiences.
BUYER JOURNEY MAPPING:
Mapping and understanding those nuanced journeys to know when to serve a message and what the right message should be - driving towards consumption or conversion.
JOURNEY MANAGEMENT:
Actively and passively managing the buyer journeys through a combination of content and behavioral retargeting, sequential messaging, frequency control, and message and content testing.
FROM INPUTS TO OUTPUTS AND BACK TO INPUTS
In the same way that 5W leverages the unparalleled potential of data to shape our brand strategy for clients, utilizing actionable insights to develop strategies that fuel the growth and success of our PR and digital campaigns, we don't stop there. The 5W strategy and applied data team works throughout the campaign to define and refine the metrics and KPIs that not only ensure the strategic marketing plan is consistently optimized, but allow clear communication to key stakeholders at the beginning, middle and end. And then, we leverage our own data to fuel our next campaign, ensuring we are continuously raising the bar on the value that our communications and digital programs can provide to a business' bottom line.
CheapOAir
CheapOair is the first flights-focused hybrid travel agency that enables consumers to book their accommodations online, on its...
Case Study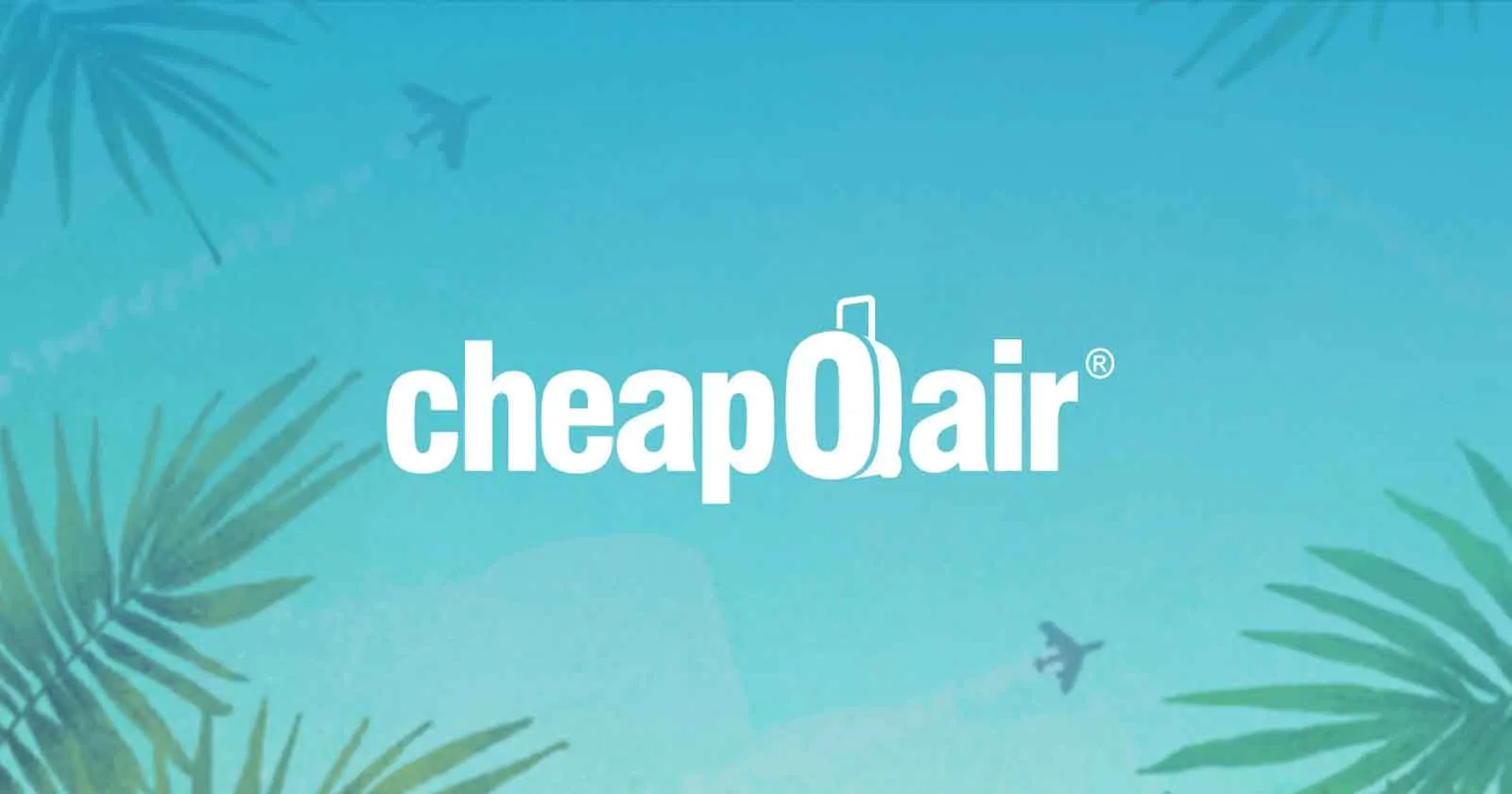 Case Study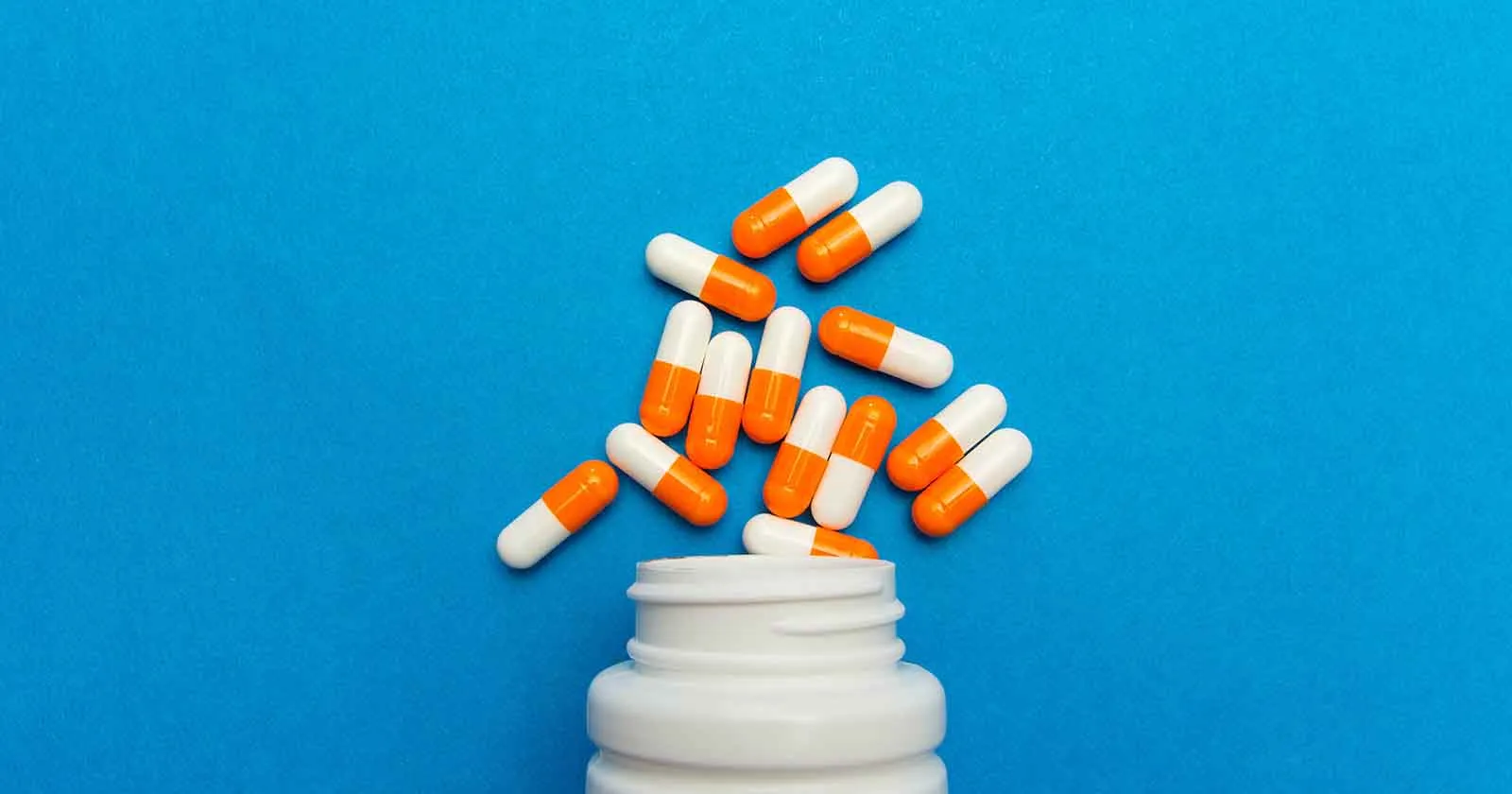 RxAdvance
5W began its strategic partnership with RxAdvance to build an industry-leading media profile for the company and executive team, including Ravi Ika, CEO and John Sculley, CMO...
Career Builder
CareerBuilder is a leading talent acquisition company that helps companies find and hire great talent and supports job seekers as they build their careers...
Case Study