OVERVIEW
5W began its strategic partnership with RxAdvance to build an industry-leading media profile for the company and executive team, including Ravi Ika, CEO and John Sculley, CMO. Since that time, the business has skyrocketed from $500M to $2B in contracted revenue and is consistently at the forefront of the health care debate in the U.S.
Leveraging Ravi Ika and John Sculley's expertise in healthcare and business, 5W has built a campaign focused on:
Top tier results highlighting the business of RxAdvance, their innovation and disruption
Consistent mainstream TV broadcast to broaden their reach
Positioning executives in front of key health care stakeholders, Beltway media and tech innovators
STRATEGY
5W set forth a plan to dominate health care news in an effort to sway the hearts and minds of key lawmakers and industry leaders. We have executed on this plan, honing in on key conversations in the health care space such as the GOP's 'repeal and replace' and the news of Amazon/JP Morgan/Berkshire teaming up - aiming to secure placements in the most widely read outlets in the world.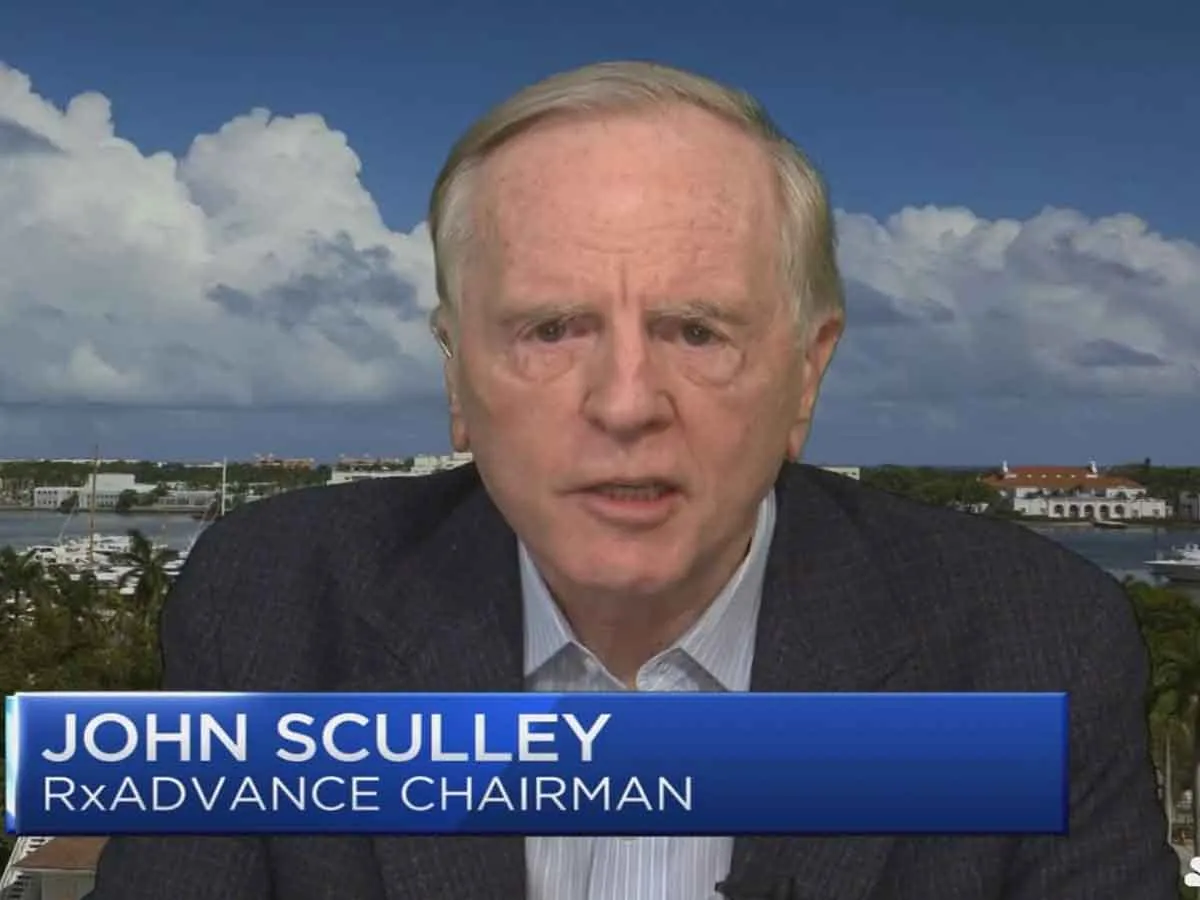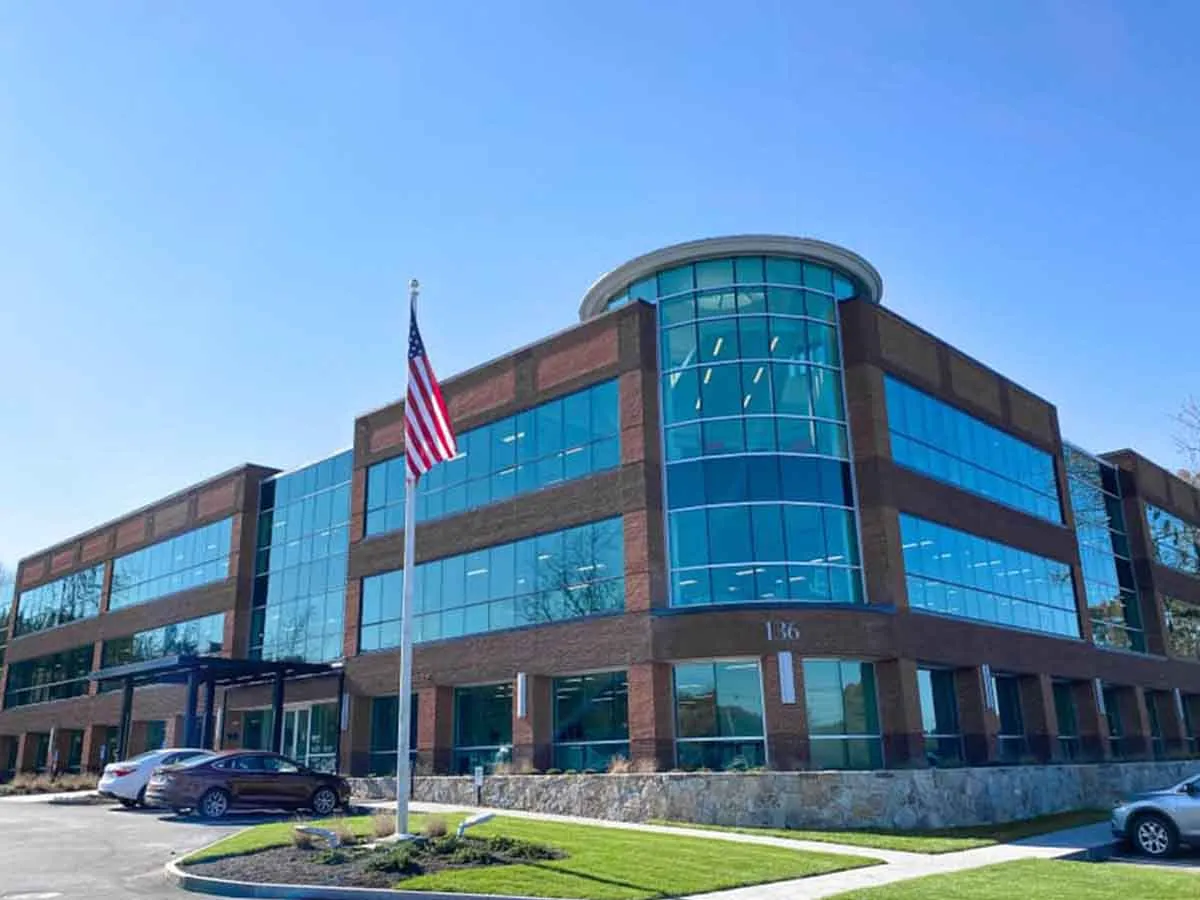 RESULTS
RxAdvance has become a well-known force and widely talked about healthcare solution among key lawmakers and health executives. 5W continues to bring nationwide awareness and visibility to RxAdvance, which expects to grow from 80 employees to 1,500 over the next 18 months.
5W has secured company features, expert commentary and op-ed placements in CNBC, The Boston Globe, Forbes, Fox News, The Hill, The Next Web, The New York Times, The Street, The Wall Street Journal, The Washington Post, and many more
The RxAdvance Executive team has appeared on national broadcast programs including Bloomberg Radio, Bloomberg TV, Fox's Varney & Co., Fox's Mornings with Maria, CNBC's Squawk on the Street, CNBC's Squawk Alley, and more
1,775%
Employee growth in 18 months.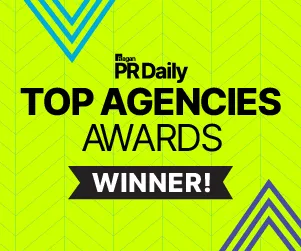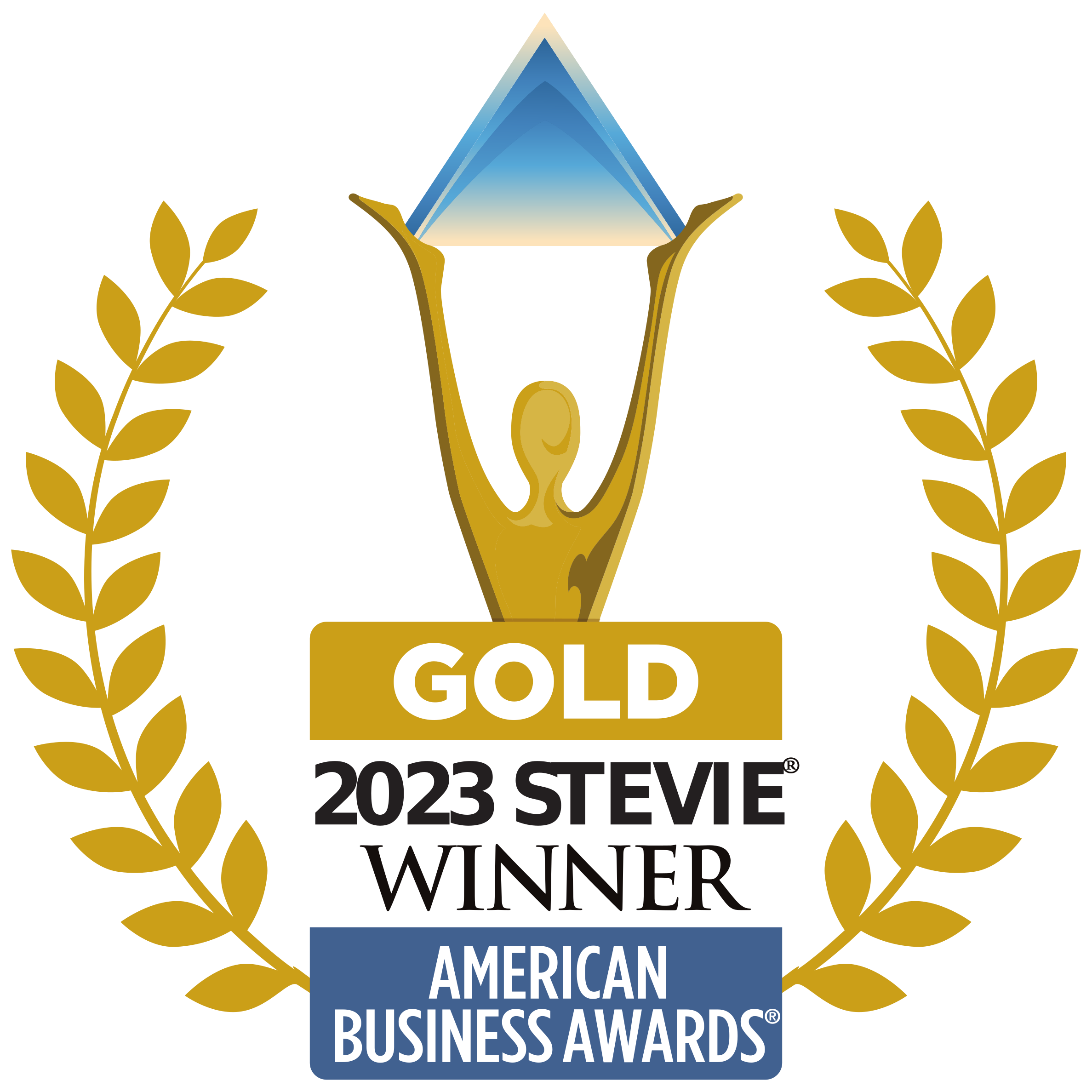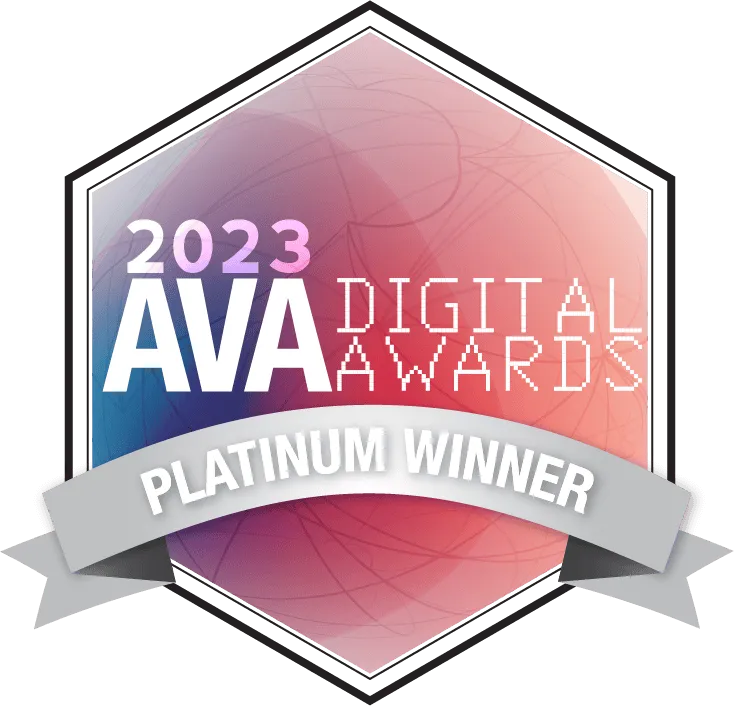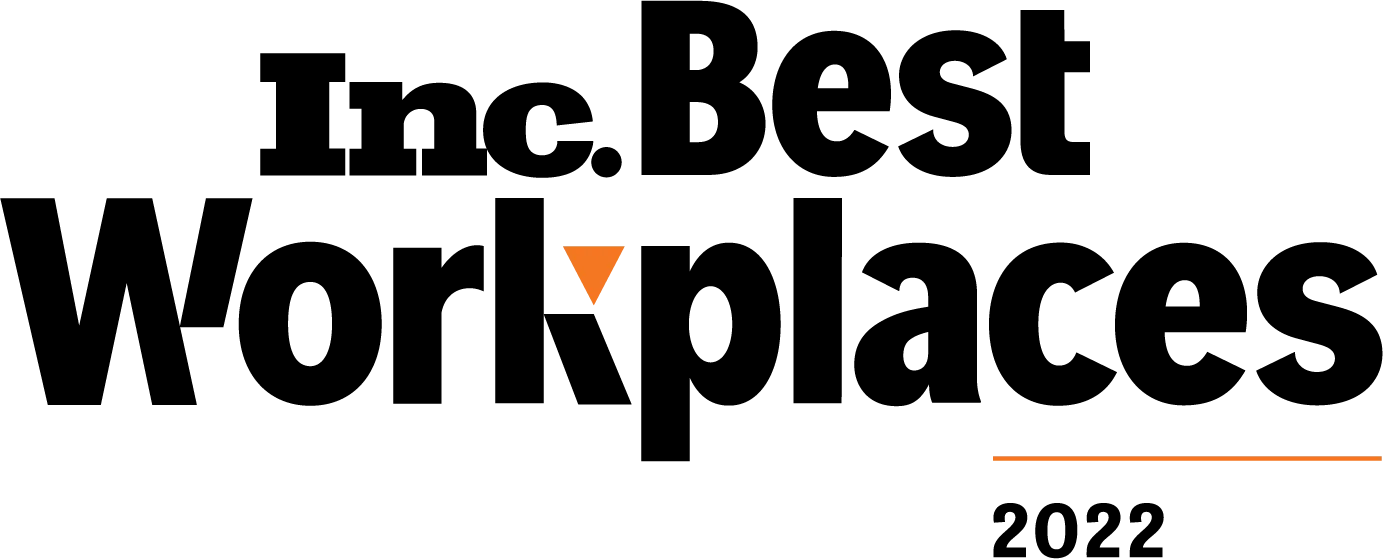 Zico
ZICO Coconut Water, owned by the Coca-Cola company, is 100% coconut water and organically...
Case Study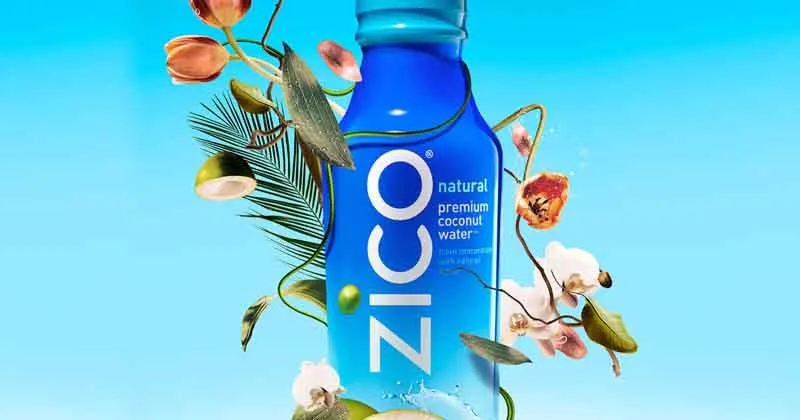 Case Study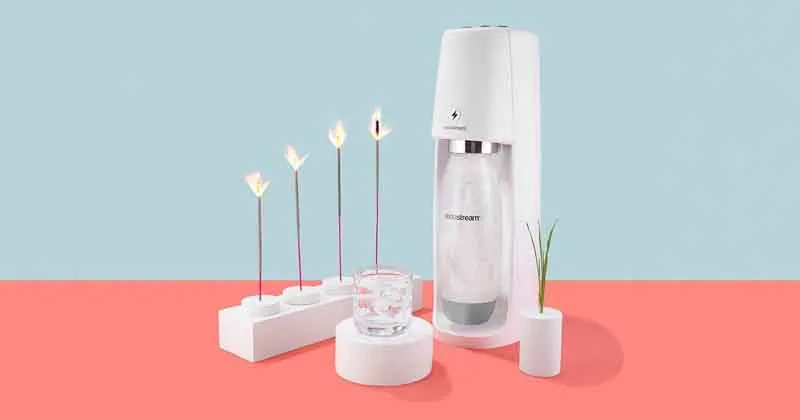 Sodastream
SodaStream, the makers of in-home sparkling water machines, tasked 5W to promote...
BLOG