OVERVIEW
GNC tasked 5W Digital to manage the corporate LinkedIn channel to highlight key company initiatives, foster positive sentiment and encourage potential applicants to apply for corporate and retail jobs.
STRATEGY
The team developed an engaging content series to highlight the #TeamGNC network, in addition to sharing partnership news and provide ongoing content and thought leadership opportunities for key executives at GNC including CEO Josh Burris.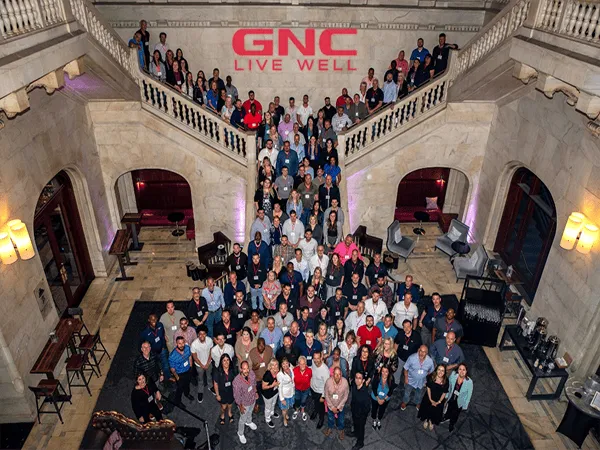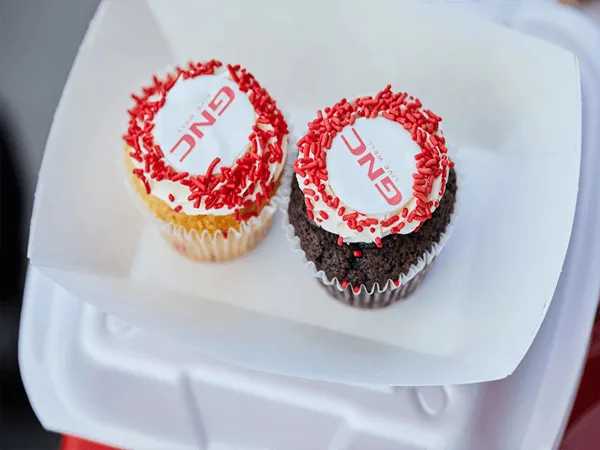 RESULTS
GNC's LinkedIn experienced 192% increase in followers between the months of October 2021 and May 2022, in addition to 207% increase in engagements. This is above the industry average engagement rate. Positive sentiment on the platform increased from 56% in October 2021 to 71% in May 2022, continuously trending upwards month over month!
192%
Increase in followers between October 2021 and May 2022.
207%
Increase in engagements YoY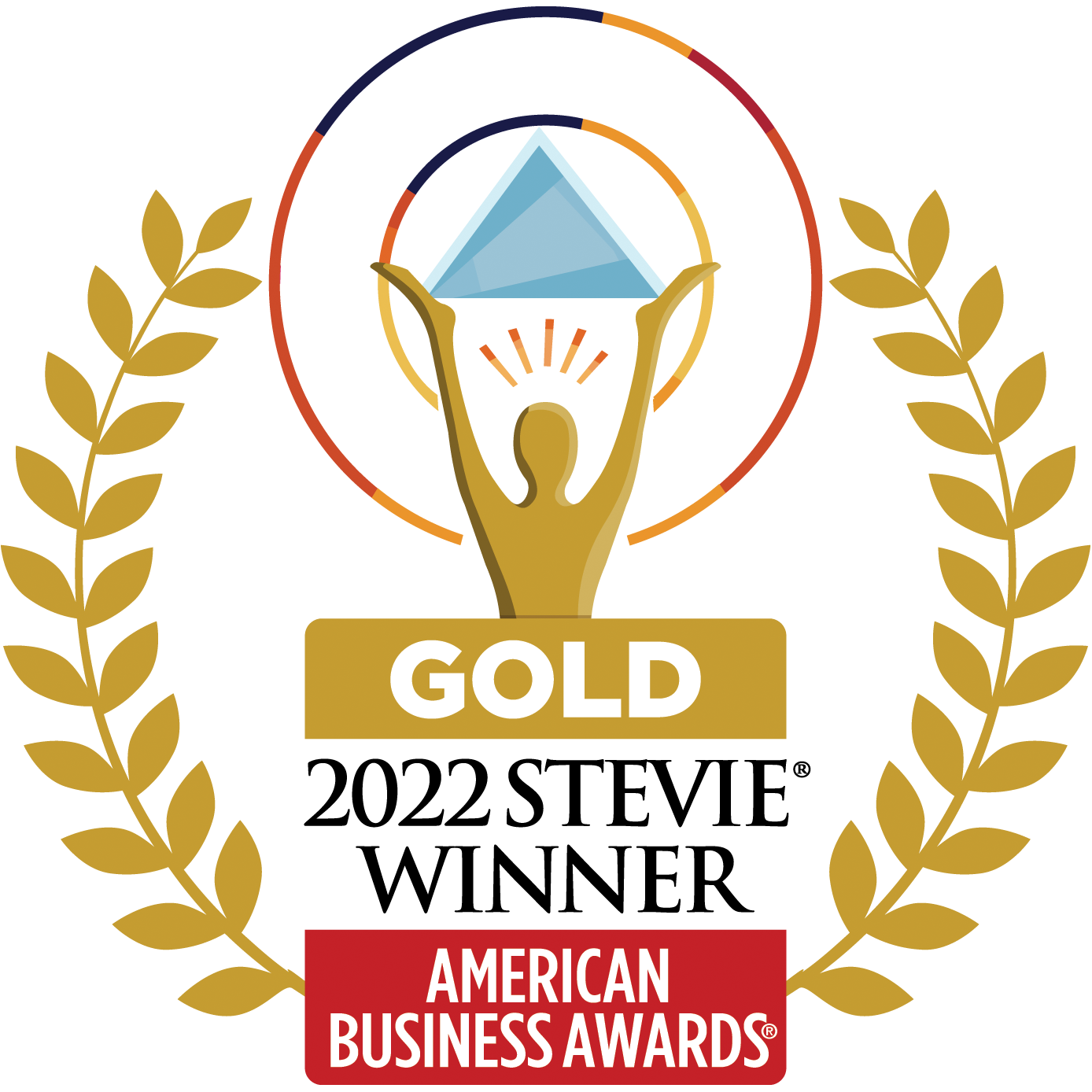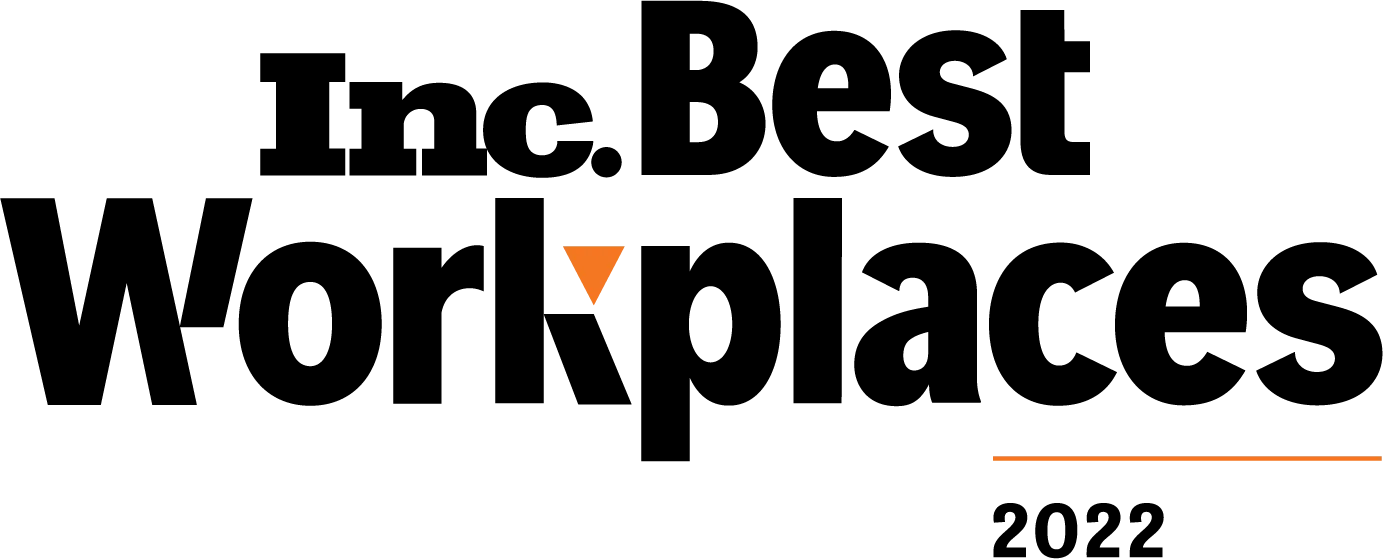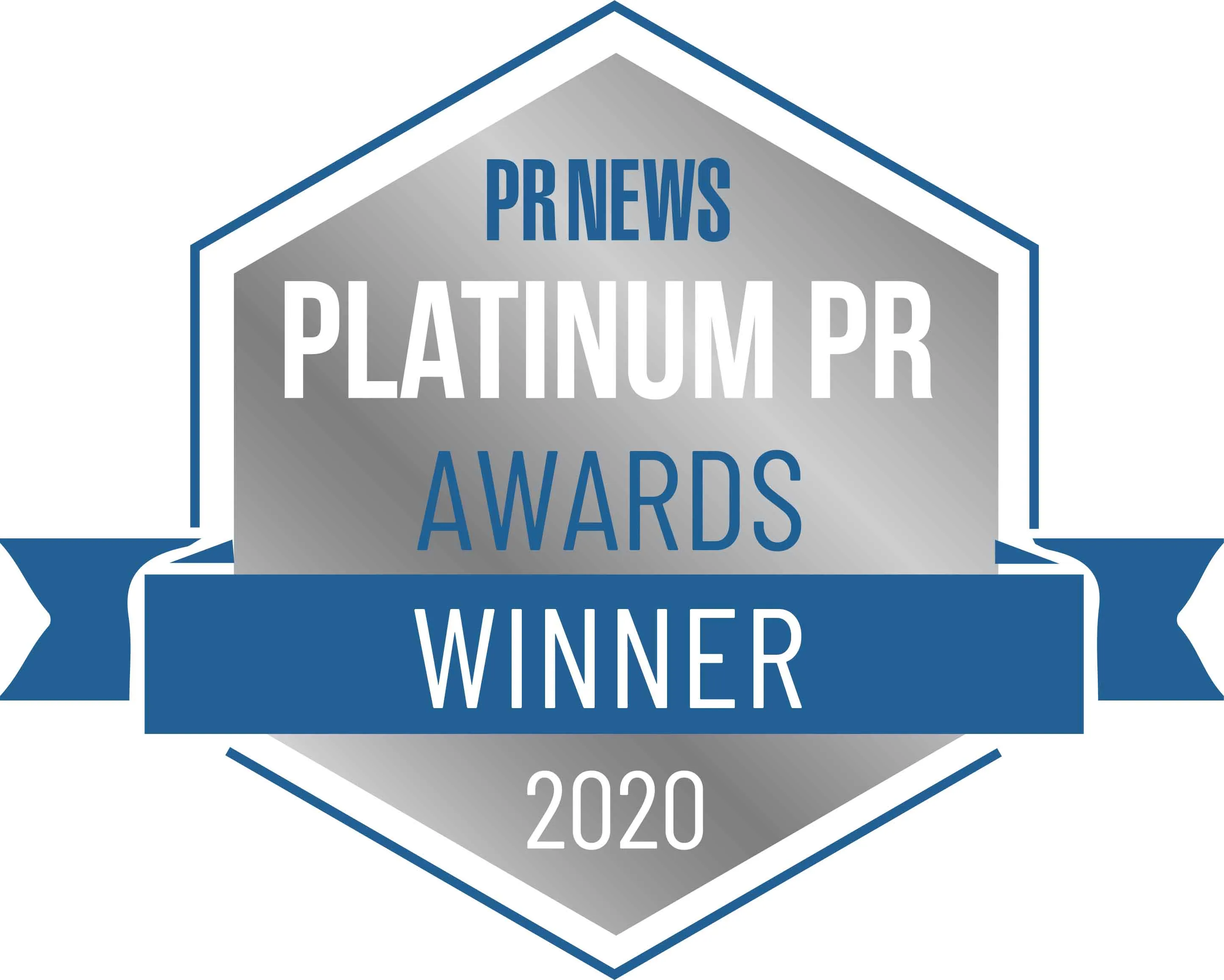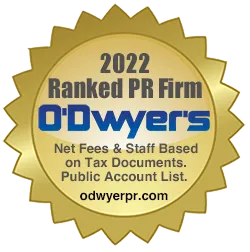 Zico
ZICO Coconut Water, owned by the Coca-Cola company, is 100% coconut water and organically...
Case Study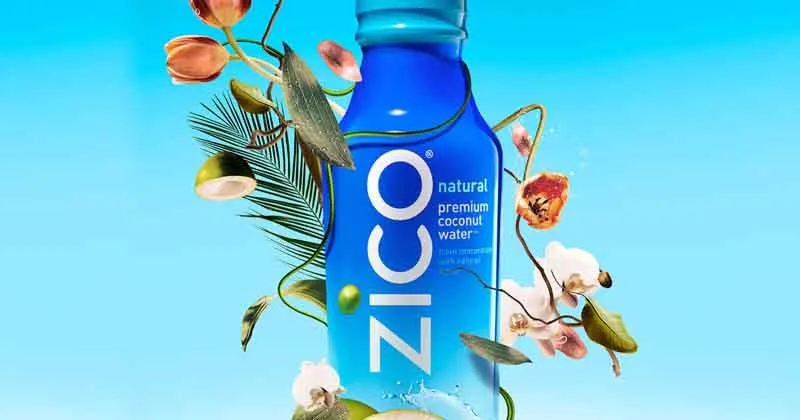 Case Study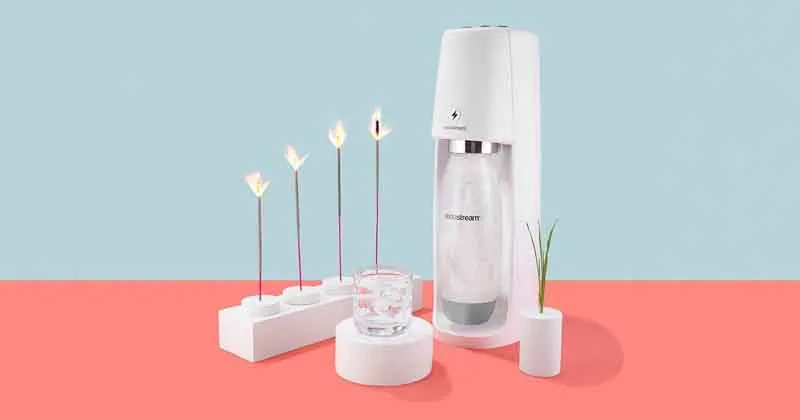 Sodastream
SodaStream, the makers of in-home sparkling water machines, tasked 5W to promote...
BLOG