Digital Health & Health Technology
5W KNOWS DIGITAL HEALTH AND HEALTH TECH PR
5W has helped build the profiles of some of the fastest-growing and most innovative digital health companies in the world. With experience ranging from pharma to biotech, to on-demand health, from cloud-based PBMs to robotics, 5W's work has run the full gamut of the digital health landscape. Our approach combines keen market insights, strategic messaging, brand building, thought leadership, and third party recognition.
WE ARE INDUSTRY EXPERTS
Notable client experience includes CNBC Disruptor 50 alum, Heal; AI-powered health service provider Babylon; health care robotics pioneer Diagnostic Robotics; digital medication manager, emocha, and Redirect Health, which is upending the health insurance market.
5W KNOWS YOUR AUDIENCE
5W PR counsels its clients on communicating to various audiences including health systems, payers, regulators, and, of course, patients.
Our success lies in our ability to break down the confusing health care marketplace and distill what our clients are doing into consumable media-friendly narratives to which multiple audiences can related. With health care making up roughly 20% of the U.S. economy, our work is critical in helping our clients break through the noise to stake their claim.
The COVID-19 pandemic rewrote the script healthcare industry writ large. With all of this change comes opportunity and we are expert at helping our clients navigate the complex and evolving media landscape.
From strategy to implementation, forward thinking marketing skills, to utilizing PR to grow our business, 5W has helped us to grow into one of the largest big data companies in the world. This PR firm is smart, focused and a business partner for us.
David Steinberg, CEO,
Zeta Global
5WPR have been an exceptional business partner, everything from the continuity of our very creative and passionate account team, to their solid media relationships - all have dramatically helped us to build brand awareness and to be seen as a thought leader in our industry.
Michael Rose, Senior Director - Brand & Corporate Communications,
Five9
Emocha
emocha is a turnkey mobile health platform that improves medication adherence for patients.
Case Study
Case Study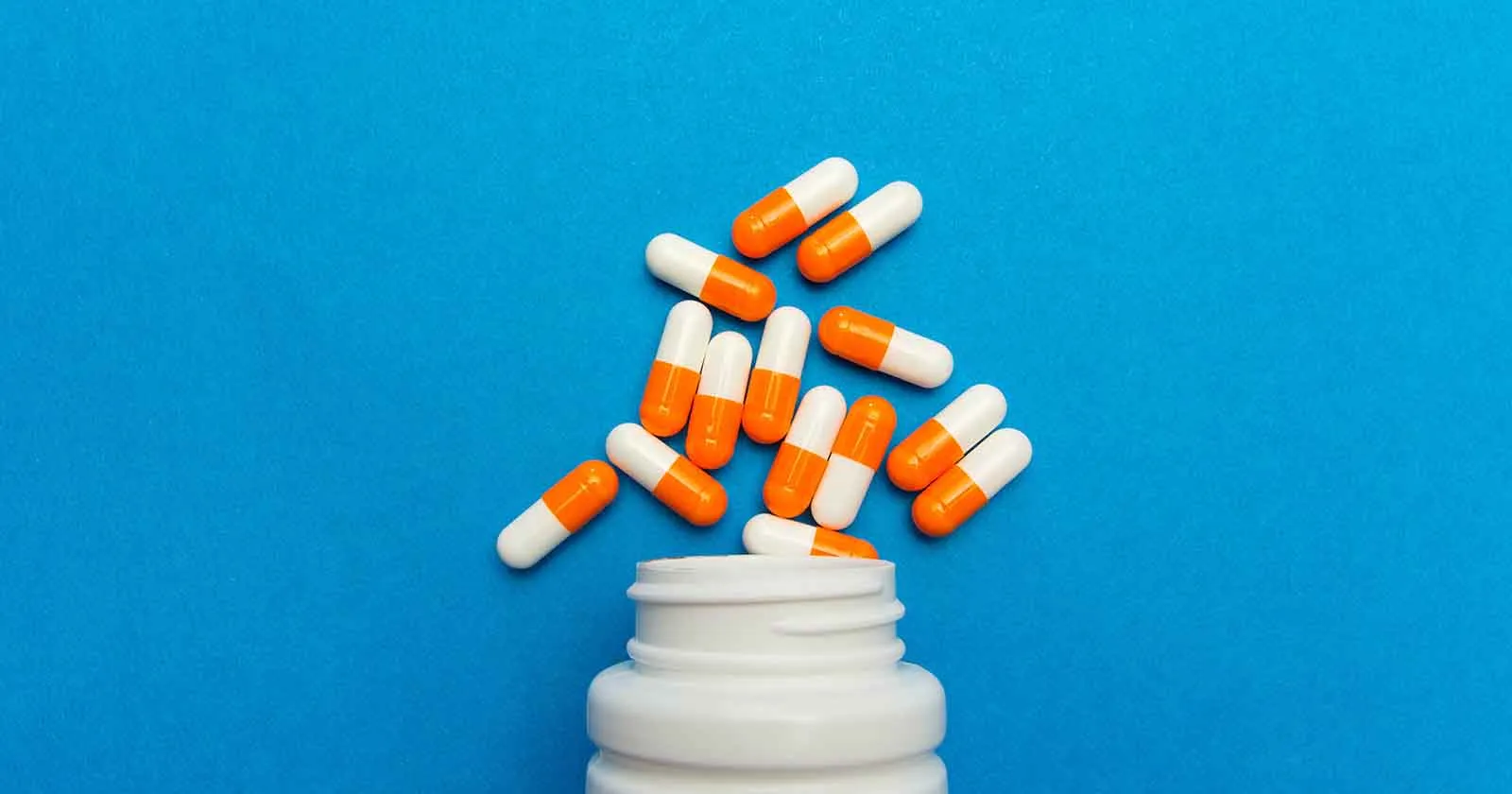 RxAdvance
RxAdvance is a national full-service pharmacy benefit...