OVERVIEW
RENPHO is a global technology and wellness brand with a mission to create an ecosystem of smart lifestyle products that are essential, accessible and made for everyday use. The brand has a wide range of smart scales, AI-connected fitness equipment, eye massagers, massage guns, air purifiers and more.
At the start of our partnership, RENPHO had limited brand recognition outside of one highly rated scale on Amazon. 5W was tasked with building awareness around the full wellness suite of products and establishing them as the go-to for affordable tech-connected home and lifestyle.
With a wide range of products, 5W had to get creative and strategically identify which products and topics were resonating best with media, while having the best click-through and conversation rates, in order to re-focus on those that would ultimately demonstrate the most traction for the client.
STRATEGY
5W's overarching strategy focused on maximizing day-to-day media relations rather than executing small campaigns throughout the year. The team placed focus on RENPHO's priority products and crafted messaging that positioned the brand as a 'must-have' due to promos, timely trends, or new releases - while also defining a "media darling" with the most unique product, the RENPHO eye massager.
This overall approach supported a steady drumbeat of coverage and increased awareness of the brand across multiple channels and verticals, rather than smaller periodic spurts of coverage - creating more consistent ROI. At the same time, homing in on the eye massager for gifts, wellness and its uniqueness helped keep RENPHO top-of-mind with media, building an association as a category leader and creating an ownable flagship product that media could reference time and again.
Beyond media, 5W served as a strategic partner for brand building, from showcasing our "always on" approach to thinking creatively outside of pitching, such as sending relevant award opportunities, paid partnerships, ambassadors, and creative stunt and licensing ideas that would bolster branding for the client's consideration.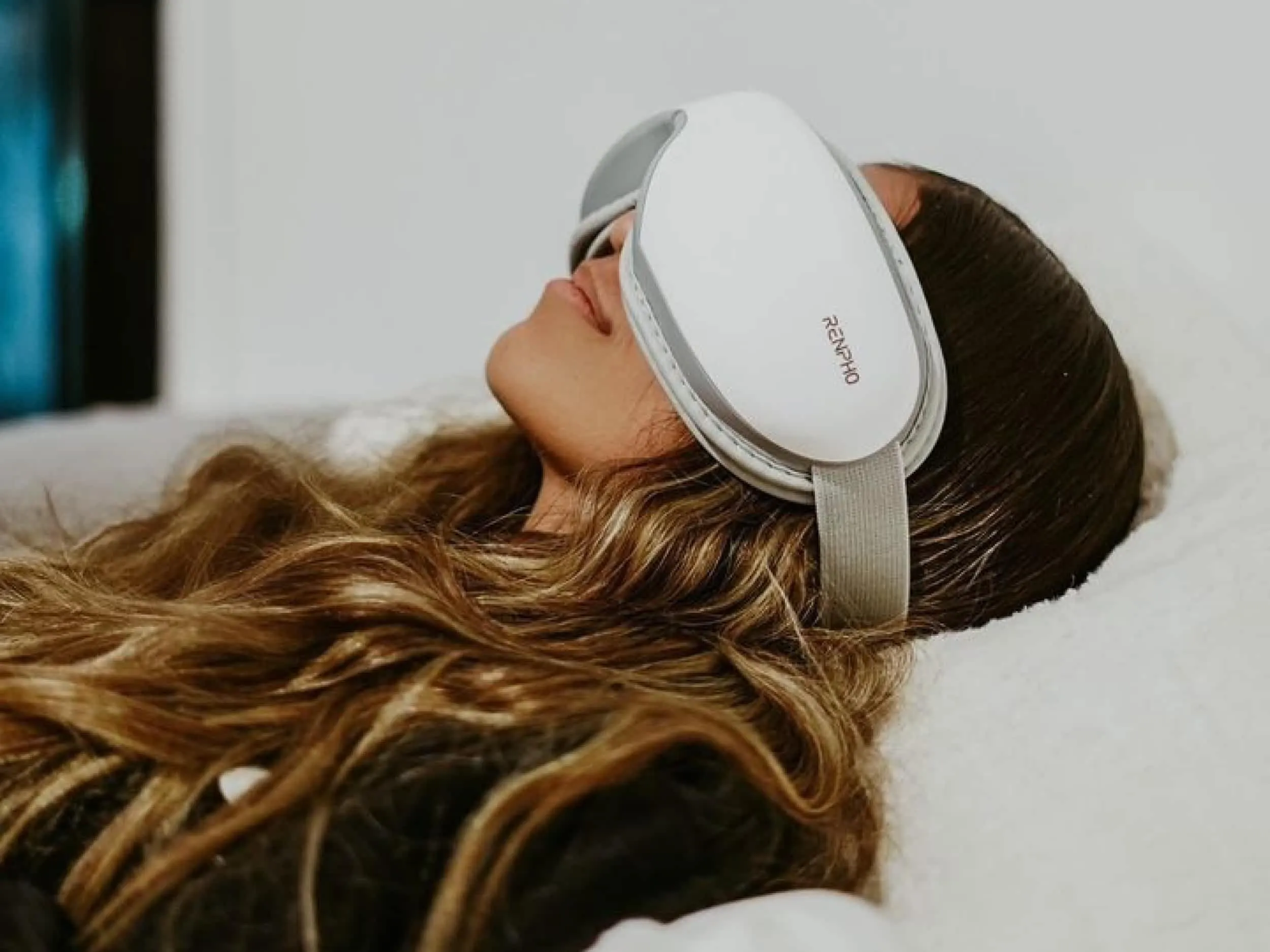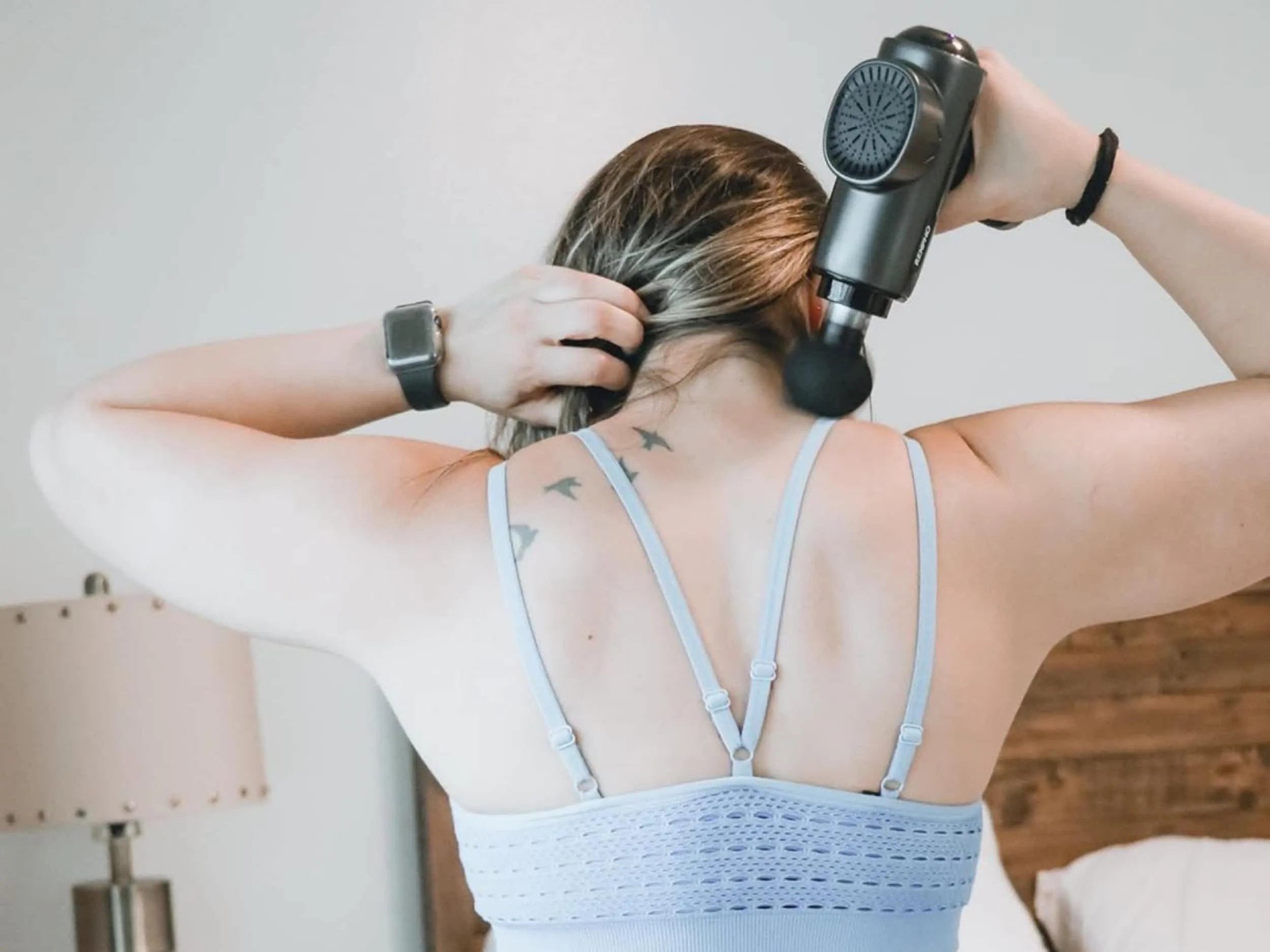 RESULTS
5W secured 440 unique media placements and 900 total placements including syndications for RENPHO. RENPHO products were consistently covered in top-tier publications such as Rolling Stone, VICE, Today, USA Today, BuzzFeed, Tom's Guide, Oprah Daily, CNET, CBS News and more.
Of this coverage, 1% were broadcast, 10% were features and 89% were product roundups including deals stories, best of, gift guides, Prime Day and more. As a result, RENPHO saw a 264% YoY increase in impressions and 274% increase in media placements, showing the larger impact of the team's strategy.
264%
YOY Increase in Impressions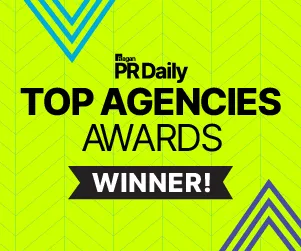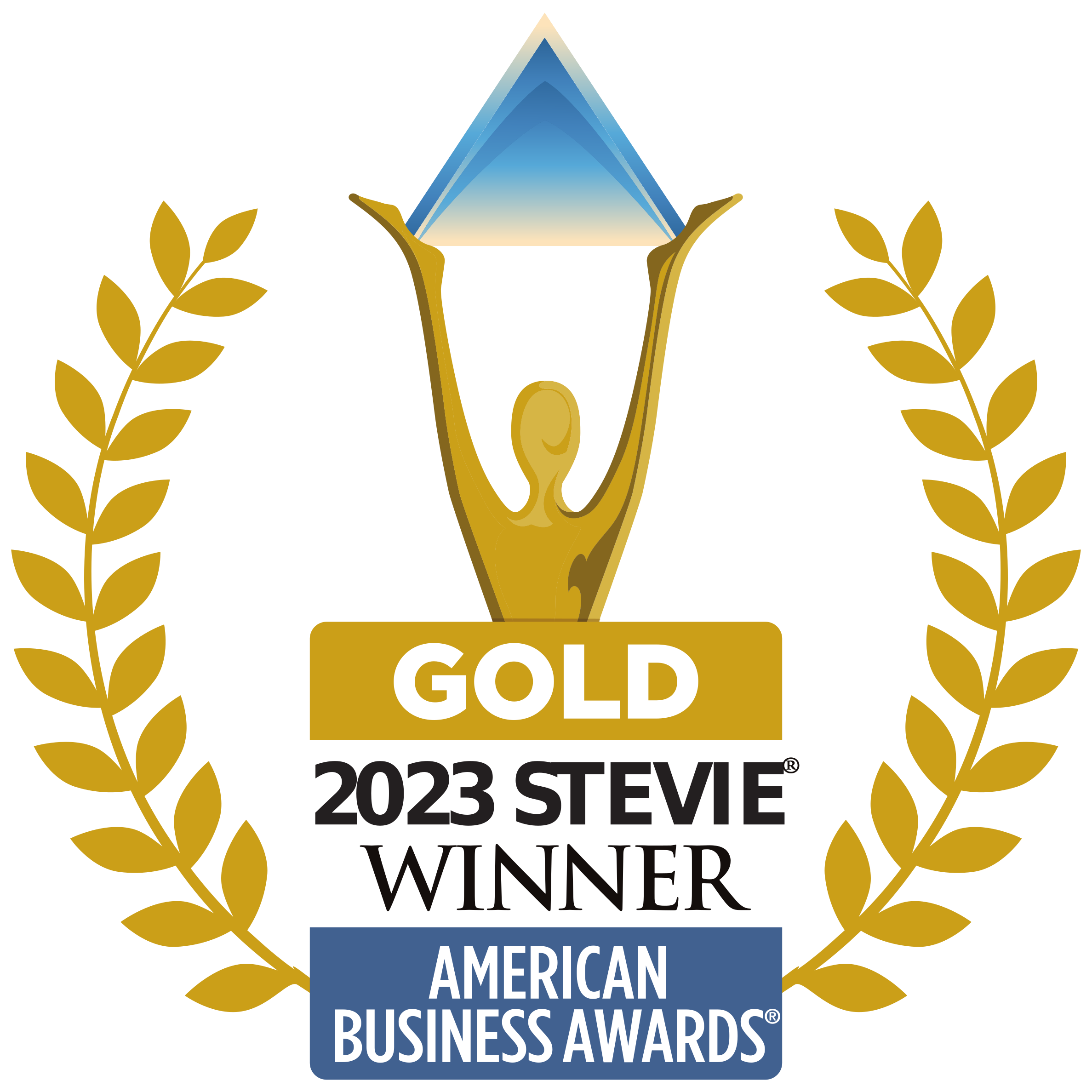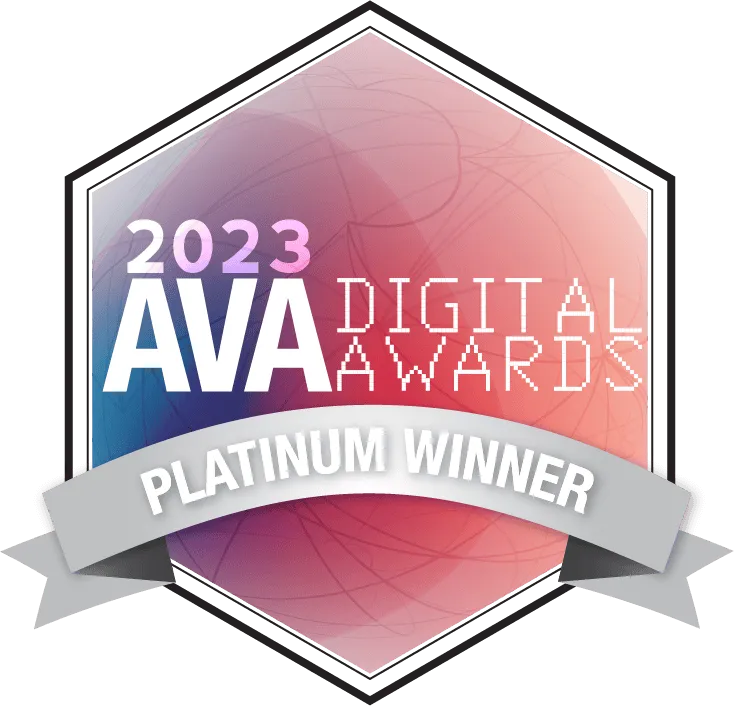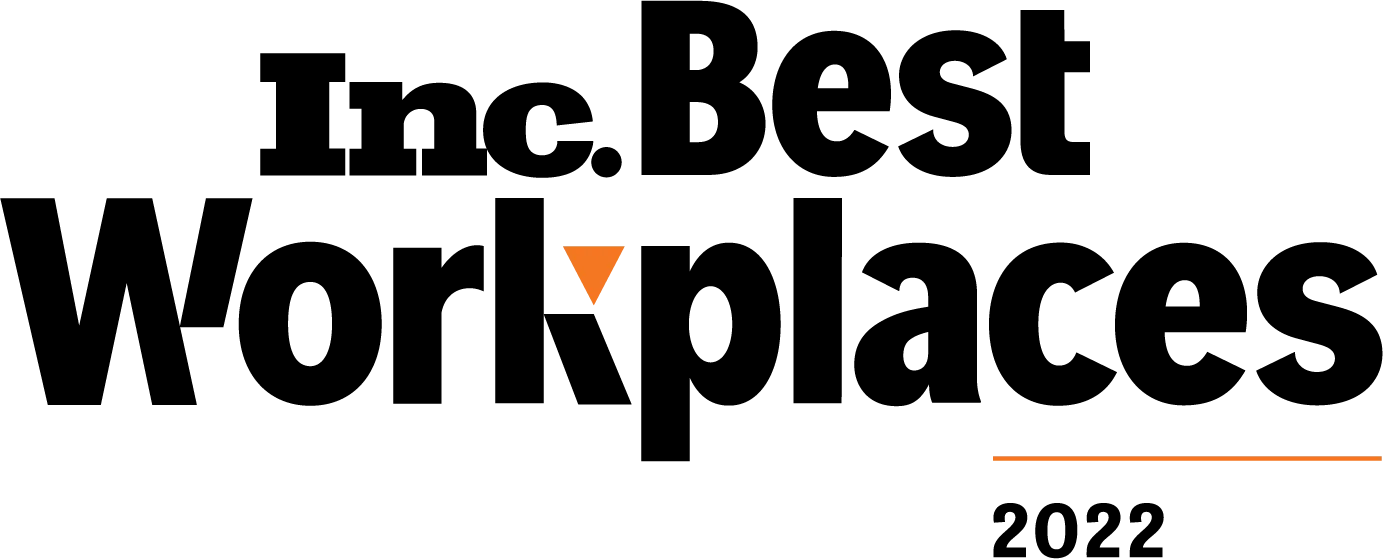 Zico
ZICO Coconut Water, owned by the Coca-Cola company, is 100% coconut water and organically...
Case Study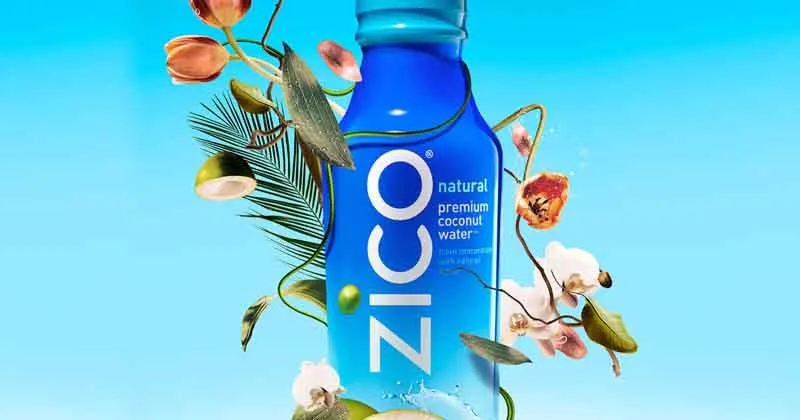 Case Study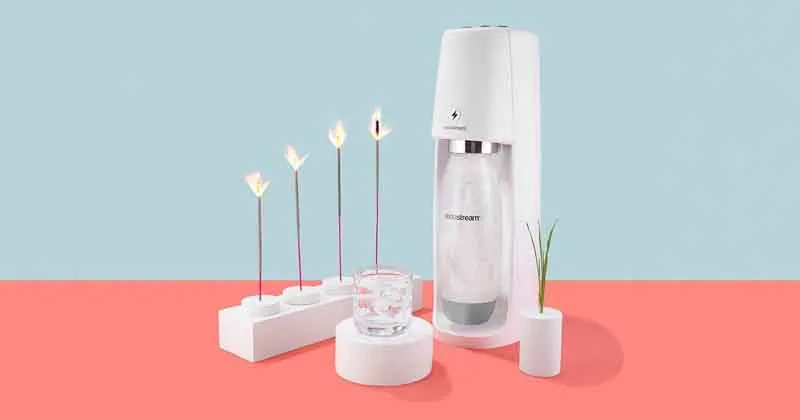 Sodastream
SodaStream, the makers of in-home sparkling water machines, tasked 5W to promote...
BLOG