OVERVIEW
Xaxis combines unique brand-safe media access, unrivaled programmatic expertise, and 360-degree data with proprietary artificial intelligence to help global brands achieve the outcomes they value from their digital media investments. Xaxis offers managed programmatic services in 47 markets, including North America, Europe, Asia Pacific, Latin America, the Middle East, and Africa.
Xaxis' goals included changing the industry narrative surrounding programmatic advertising, introducing outcome-based messaging and shifting brand perceptions in the larger digital media ecosystem. The client tasked 5W with creating and executing a media strategy that would reinforce Xaxis' overall positioning as the Outcome Media Company, and carving out a strong standing as an industry leader in an ecosystem fraught with consolidation, distrust and misunderstanding.
STRATEGY
5W's campaign focused on activating thought leadership campaigns that shift and control the industry narrative. Strategy included educating the market about Xaxis' vital role within the global advertising ecosystem and outcome-based marketing, positioning executives as trusted and knowledgeable industry insiders, and corroborating the value Xaxis and its executives bring to the market.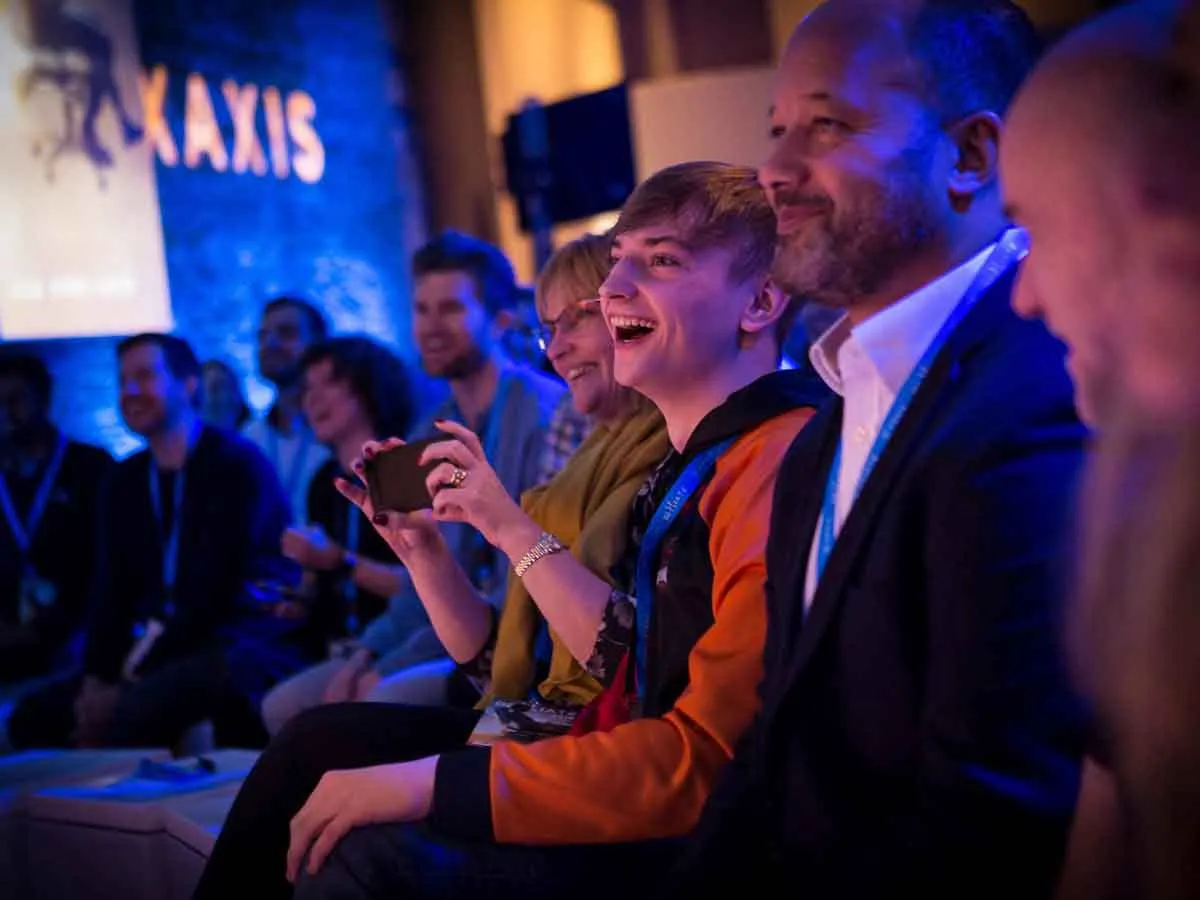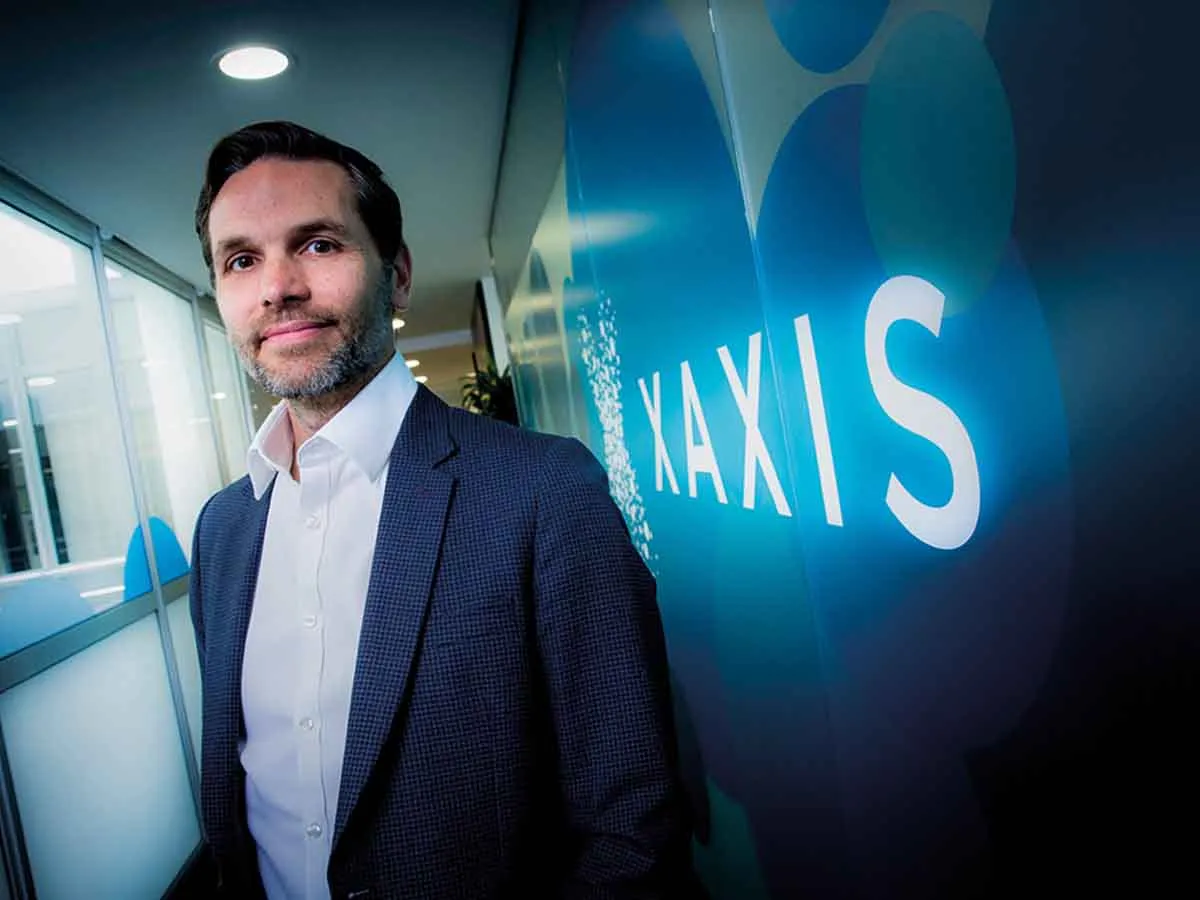 RESULTS
5WPR shifted the reputation of Xaxis to a forward-thinking authority on the future of programmatic advertising and transparent, data-driven outcomes. As a result, Xaxis won the AdExchanger Award for "Best Overall Use of Programmatic in a Marketing Campaign." Xaxis CEO, Nicolas Bidon was a speaker at AdExchanger's PROGRAMMATIC I/O, Captify's "Be the Change" event, and DMNews' Hall of Femme. Thanks to this leadership position, Bidon was recognized as a winner in the DMN 40Under40 Awards. Additionally, the company was covered in dozens of publications including AdAge, eMarketer, Forbes, Cheddar, AdWeek, Campaign, Digiday, The Drum, and many more.
76
Industry-targeted media placements.
300
Million unique impressions.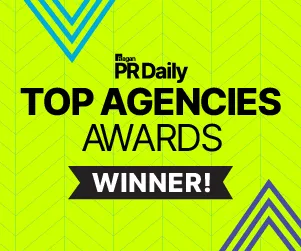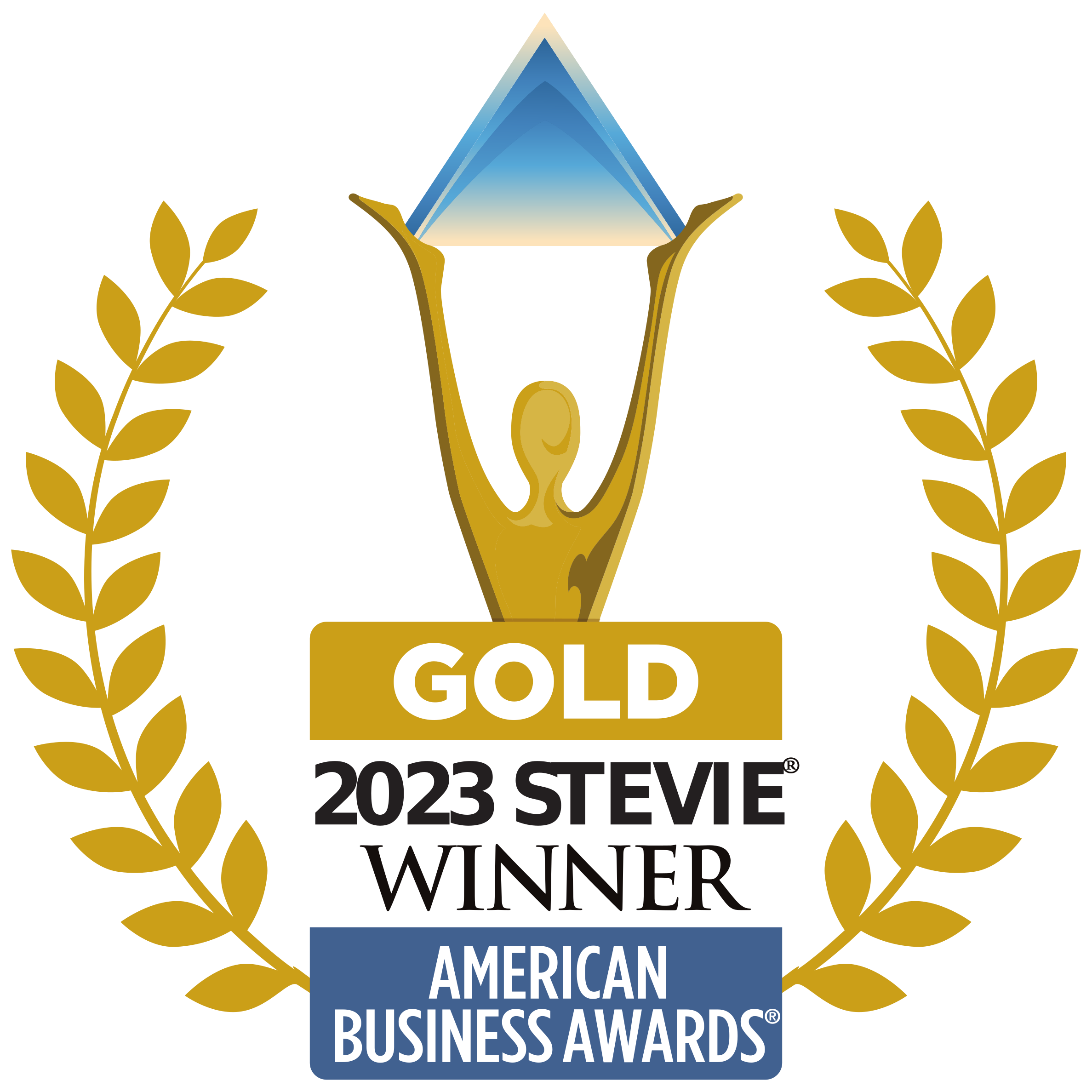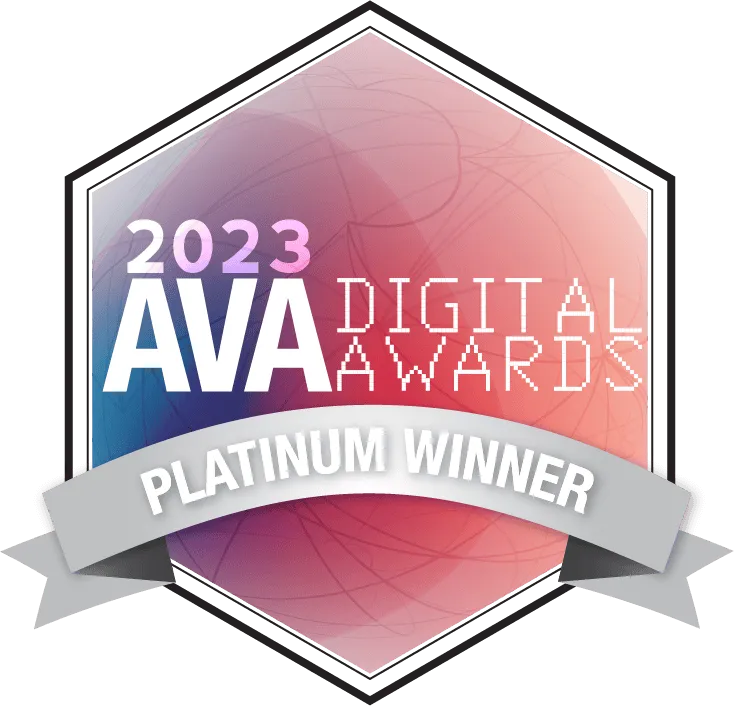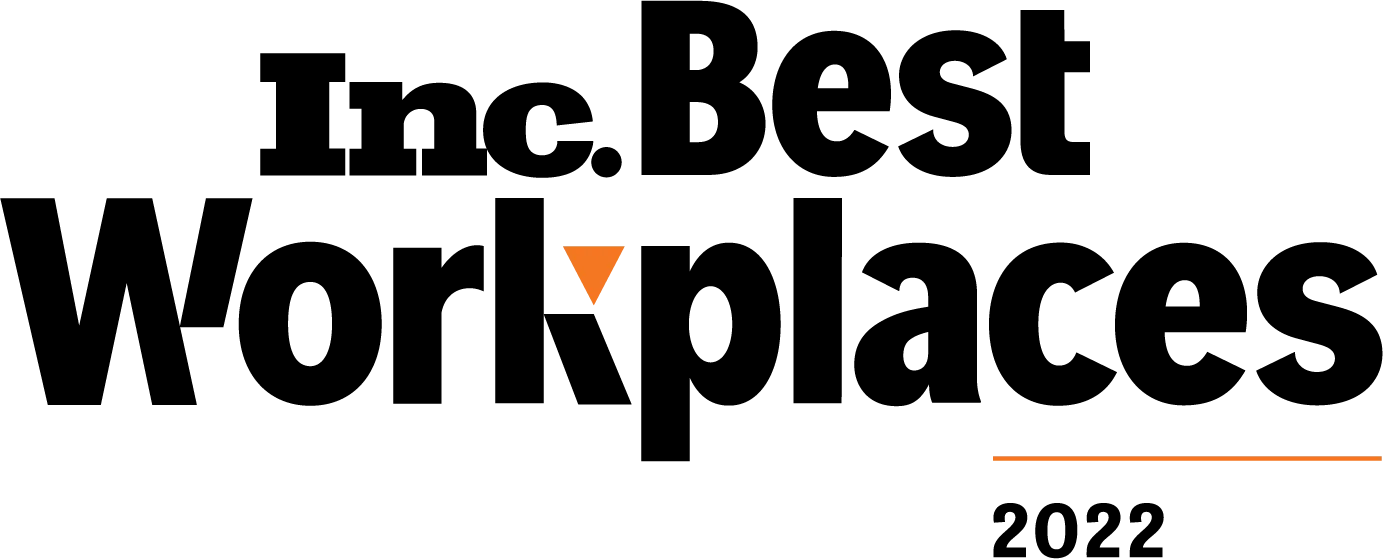 Zico
ZICO Coconut Water, owned by the Coca-Cola company, is 100% coconut water and organically...
Case Study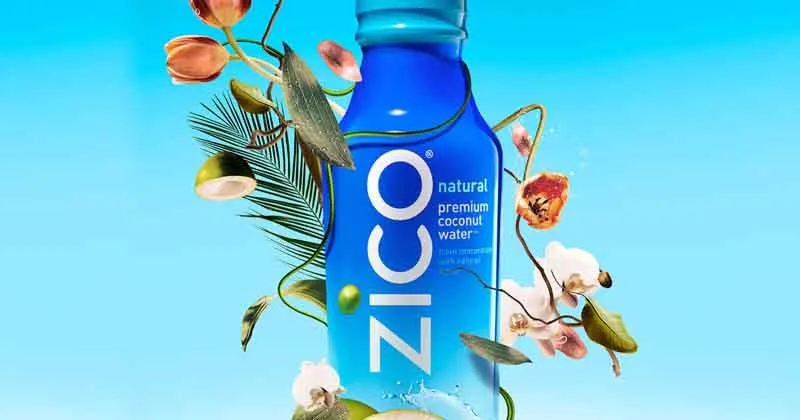 Case Study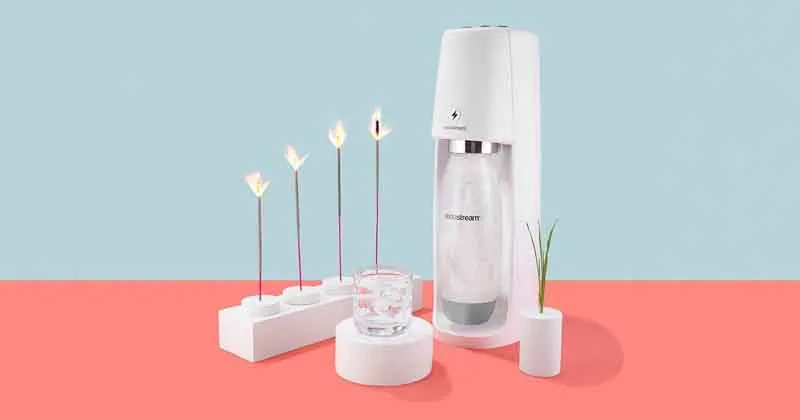 Sodastream
SodaStream, the makers of in-home sparkling water machines, tasked 5W to promote...
BLOG