OVERVIEW
5W was tasked with the goal of securing widespread media coverage for search intelligence and premium intent data provider, Captify, during Amazon Prime Days, by offering consumer search data to a variety of top tier business and retail reporters.
STRATEGY
5W used Captify's massive amounts of data to give reporters consumer behavior insights into one of the most anticipated online shopping events of the year. Knowing that the day would be covered heavily in the news, the team pulled together a range of data points, including YoY comparisons on top searched deals and products. In addition, they compiled a competitor analysis on brands like eBay, Walmart, Target and Best Buy.
The team also provided reporters with real-time data compiled during Amazon Prime Days as it was happening. This unique and hard-to-find information was enticing to reporters and led the brand to be covered heavily over the course of the two days. Reporters especially focused on Captify's search data revealing that people were 'cancelling Amazon Prime' at a rate of 18X times the usual amount.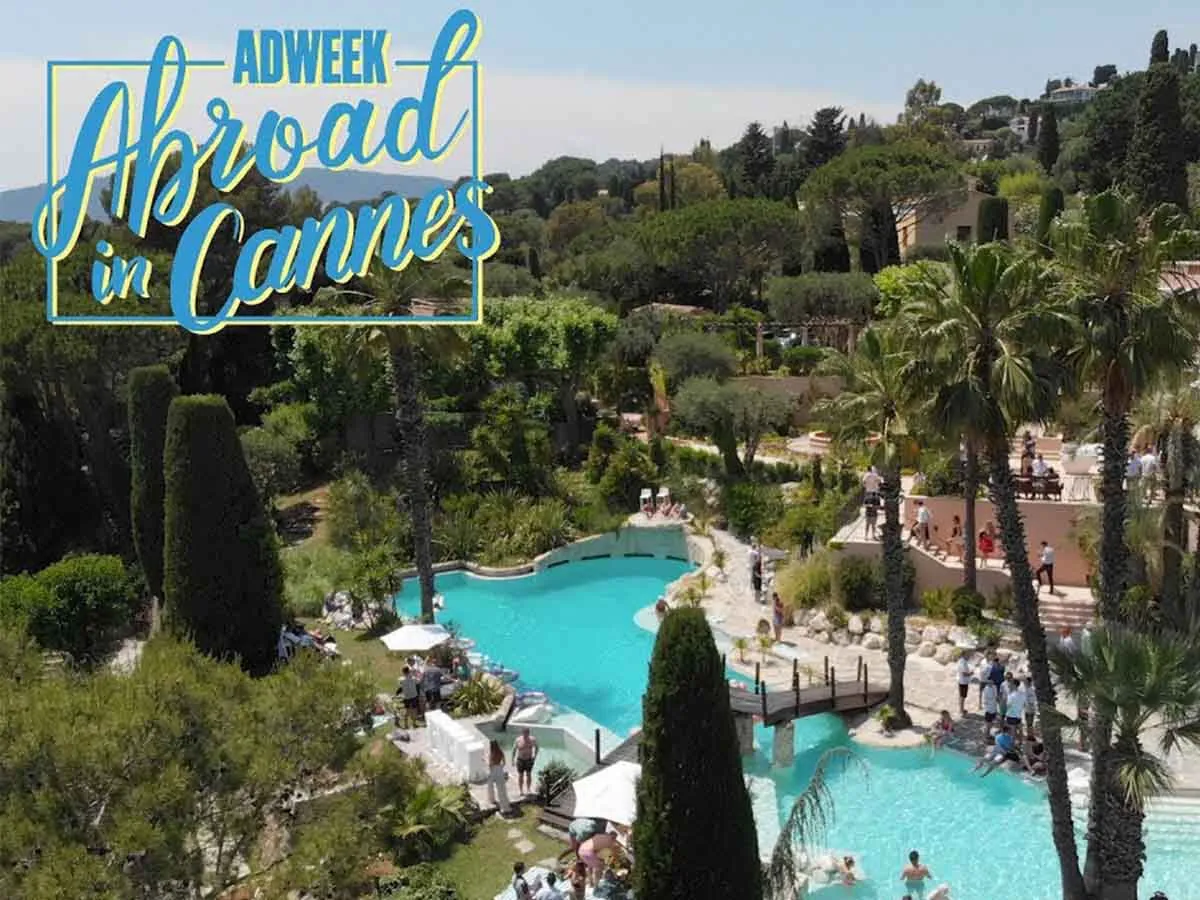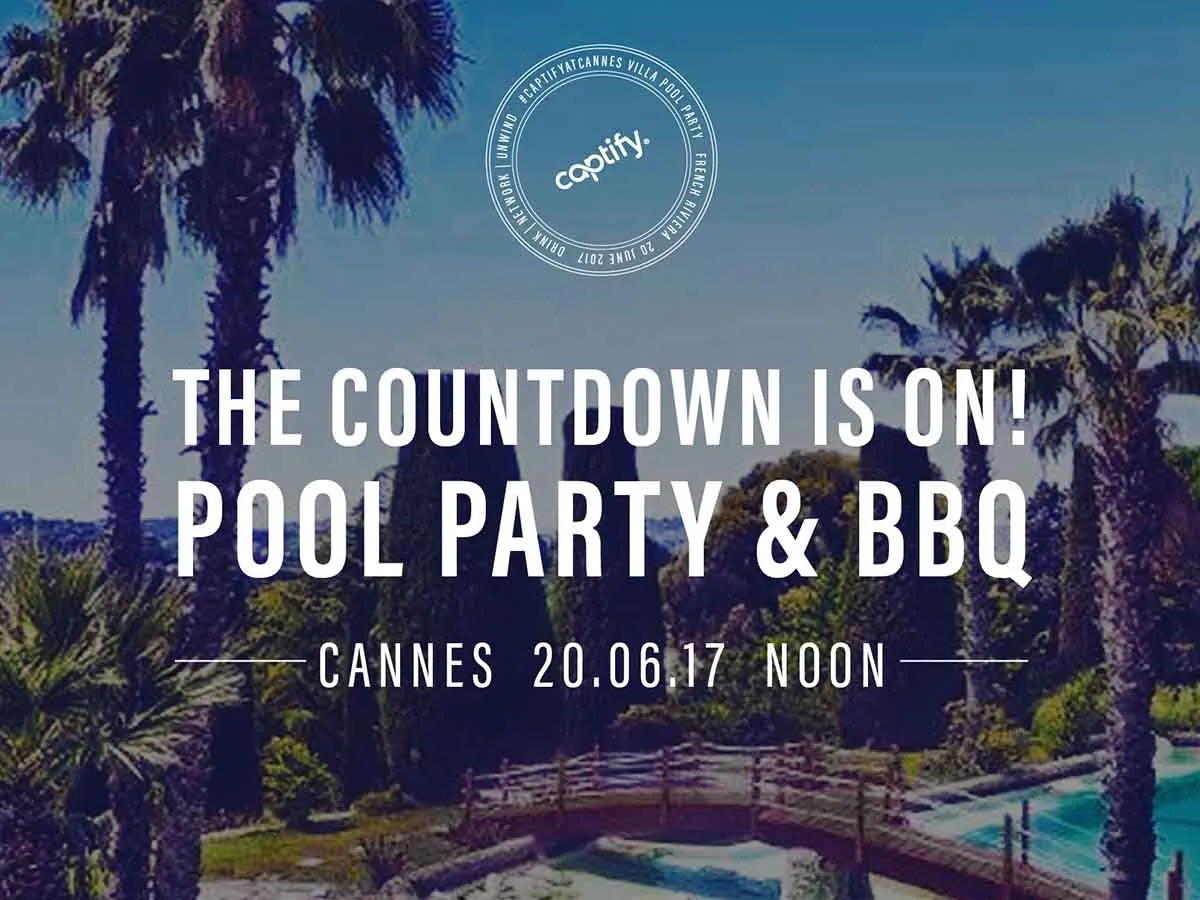 RESULTS
"Data from global search intelligence company Captify indicates that while Amazon's search traffic ("search index") was up 184% yesterday compared with the two days prior to Prime Day, Walmart achieved gains of 130% and Best Buy trumped all major retailers with an index increase of 255%"
- Forbes
Forbes
Inc.
USA Today
Bloomberg
MarketWatch
CBS
International Business Times
Fox Business
Business Insider
Footwear News
Practical Ecommerce
eMarketer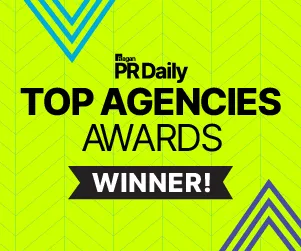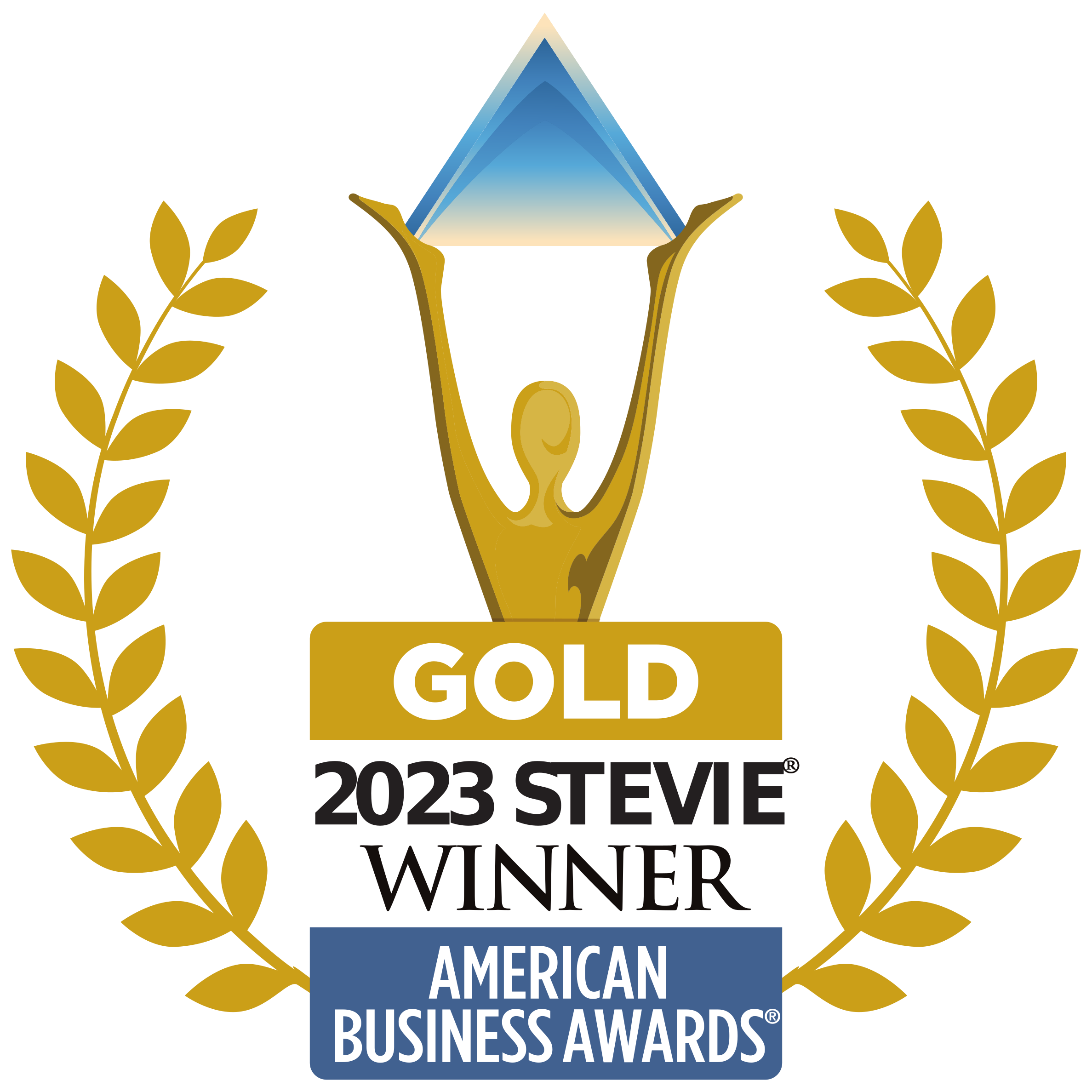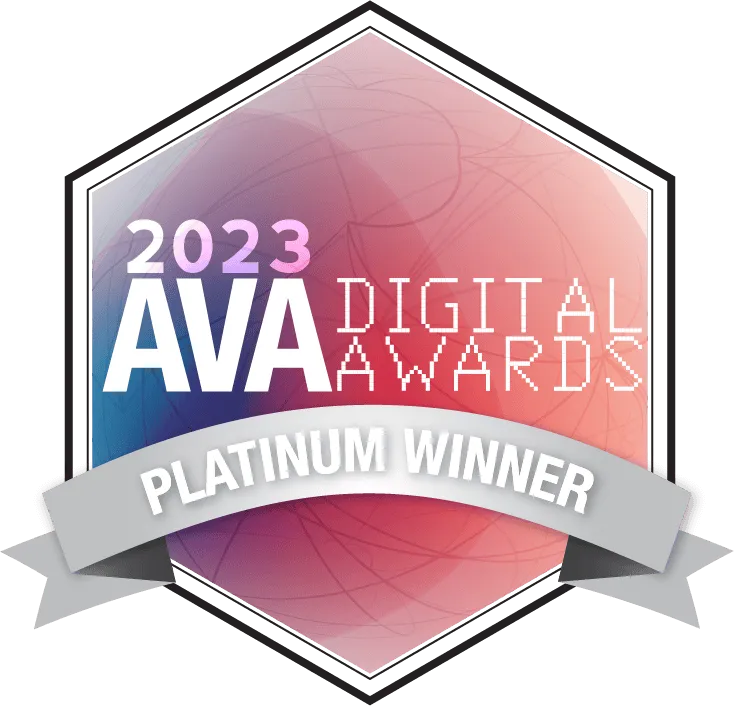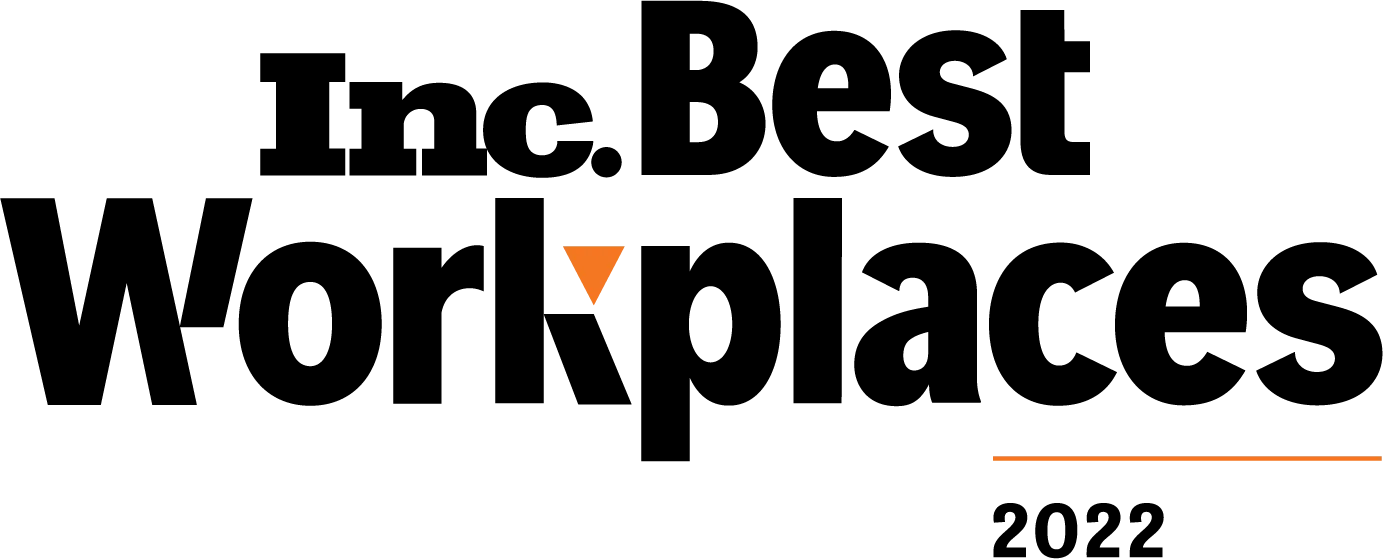 Zico
ZICO Coconut Water, owned by the Coca-Cola company, is 100% coconut water and organically...
Case Study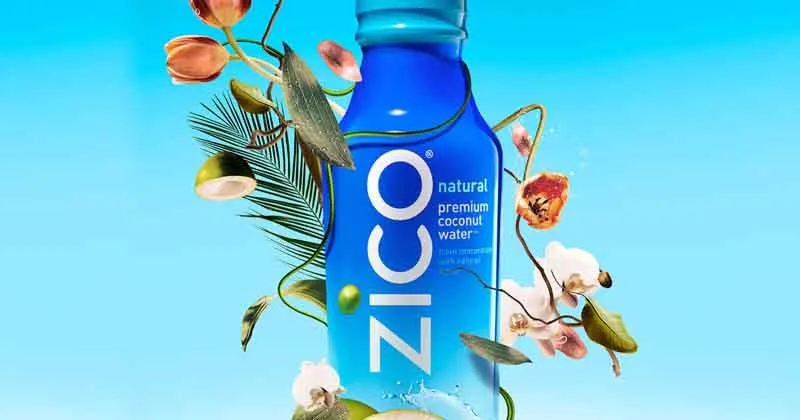 Case Study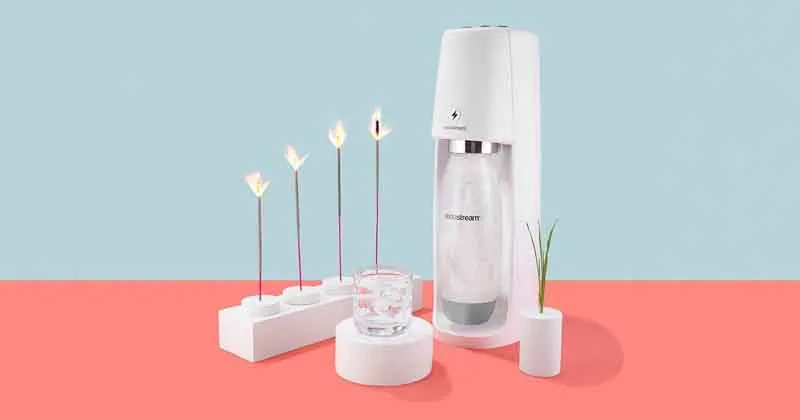 Sodastream
SodaStream, the makers of in-home sparkling water machines, tasked 5W to promote...
BLOG