OVERVIEW
Axiom Space is guided by the vision of a thriving home in space that benefits every human, everywhere. The leading provider of human spaceflight services and developer of human-rated space infrastructure, Axiom operates end-to-end missions to the ISS today while privately developing its successor - a permanent commercial destination in Earth's orbit that will sustain human growth off the planet and bring untold benefits back home. In 2024, Axiom will install the first module of its commercial space station in partnership with NASA.
The first piece to this puzzle was Axiom's historic Ax-1 mission, the first-ever all civilian crew to go to the ISS. 5W was hired a year ahead of the official launch to create and execute a media strategy, build a press timeline and work to build brand credibility. Given each of the four billionaire crew members paid millions of dollars per seat, Axiom received skepticism from the public and media following Elon Musk and Jeff Bezos' recent "space tourism" trips, which were looked down upon across the industry. It was imperative for our team to showcase the legitimacy of the mission's research and partnership with NASA and SpaceX to highlight Axiom's innovation in expanding the potential for low earth orbit activity and the future democratization of space.
STRATEGY
In conjunction with heavily vetting reporter contacts and auditing valuable press opportunities, the team conducted outreach to educate both space and mainstream reporters on the value of Axiom's vision and mission. To streamline efforts, 5W developed core brand messaging around the crew, mission's logistics, overarching partnerships and key differentiators which were used to answer media questions and guide conversions around several press conferences. Given minimal access to both the crew and Axiom executives, 5W had to showcase the value of top press publications to ensure cooperation in strategic interviews that would drive narrative-shifting results and lay the groundwork for our desired messaging. In the months leading up to the mission, the date of the launch shifted several times, sometimes with only a day's notice. To circumvent any issues with coverage, 5W leveraged the shifts as a way to check in with key industry reporters and build relationships that helped translate strong messaging pull through.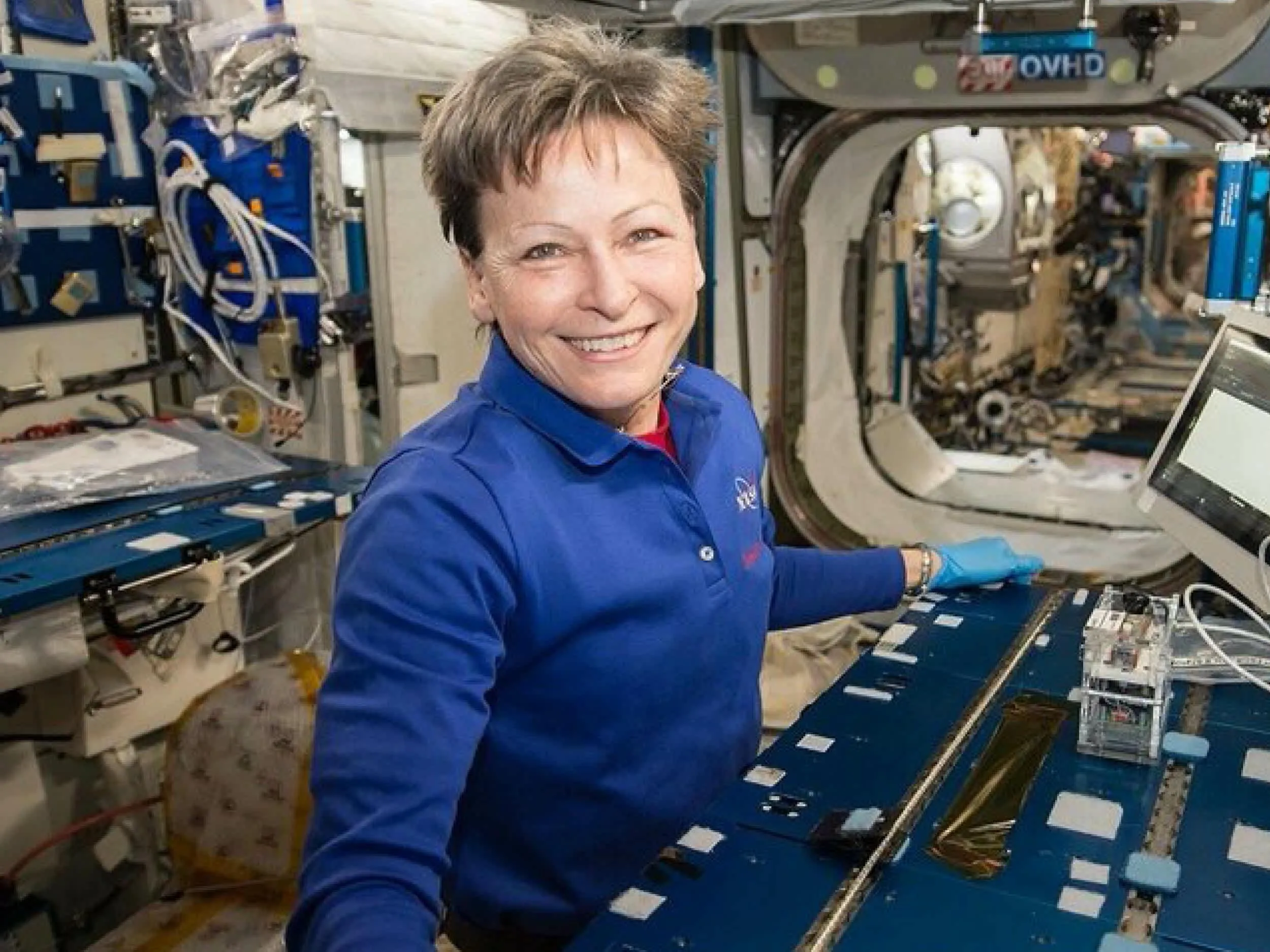 RESULTS
5W successfully shifted the media's narrative of Axiom from a billionaire's space tourism company to a leader in private human spaceflight, differentiating the company from competitors launching celebrity tourism trips, like industry leaders Blue Origin and Virgin Galactic. Following a viral news cycle around launch and splashdown, with more than 3,700 placements across online, print and broadcast, only 20 of which mentioned 'space tourism' or the billionaire narrative.
As a result of our outreach, 5W saw placements in top-tier outlets including CBS News, Reuters, CNBC, NBC News and more. Extensive coverage was also seen in key space trades including Space.com, Aviation Week and SpaceNews. In addition to outreach, 5W helped with the coordination and outreach of five successful press conferences that resulted in coverage prior to and following the Ax-1 launch and splashdown. In total, the team saw more than 75 press attendees. The Axiom Space team has praised 5W for its commitment to securing positive coverage while managing comms efforts and has noted that they're looking forward to another outstanding campaign for their upcoming Ax-2 mission.
22
billion unique media impressions
4.9K+
industry-targeted news articles
75
press conference RSVPs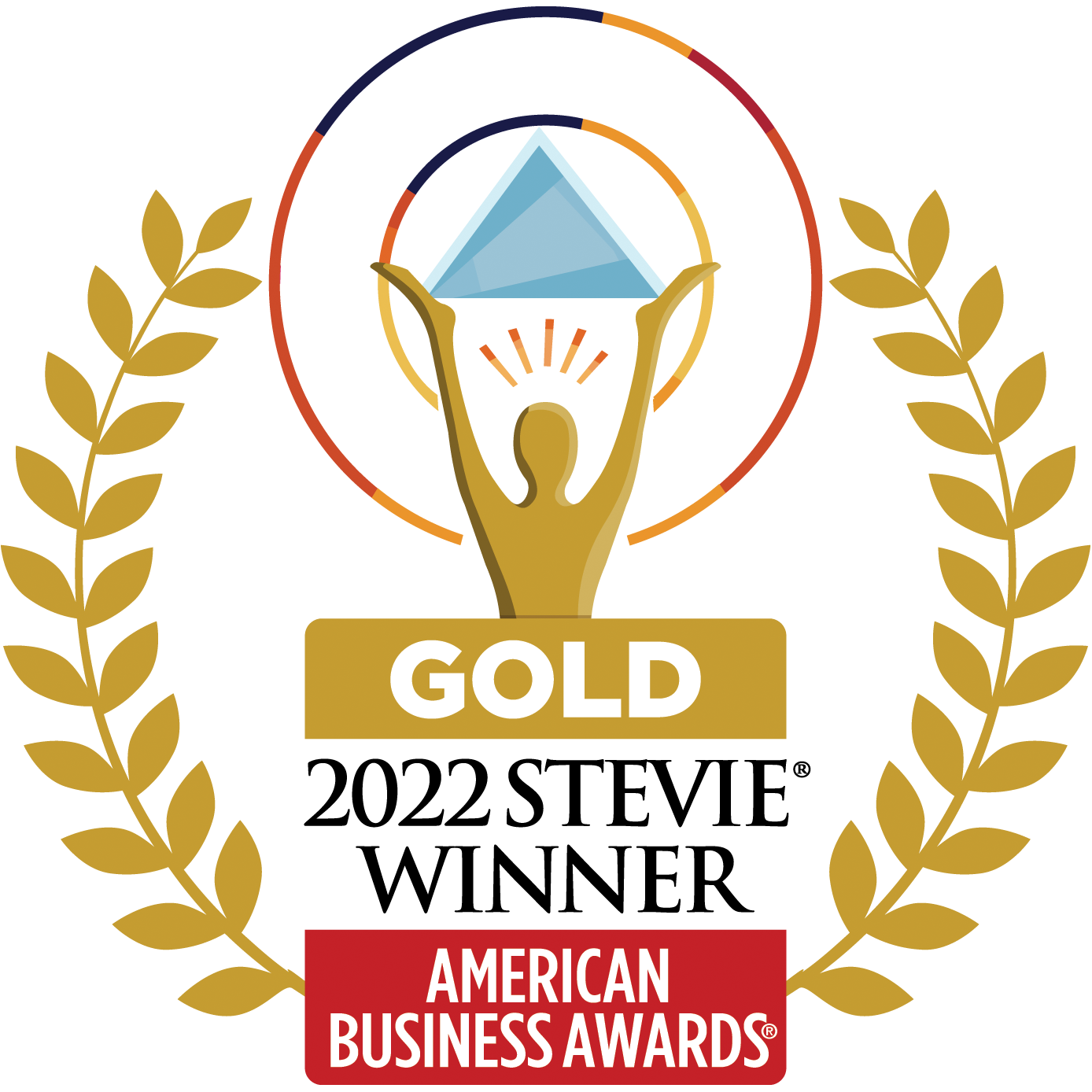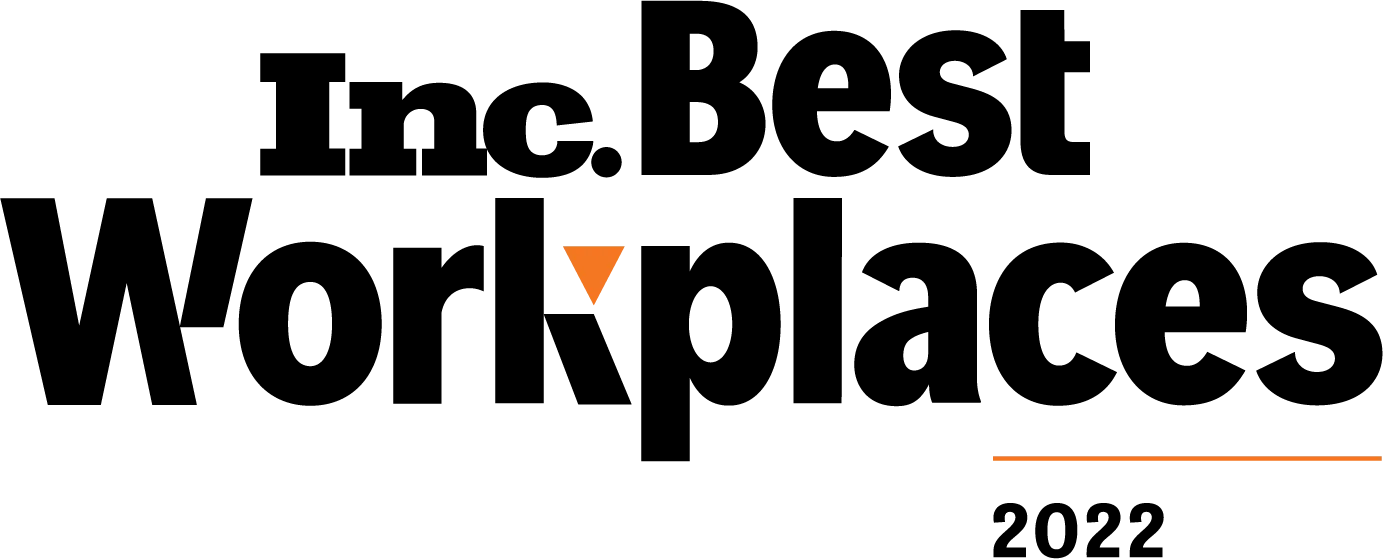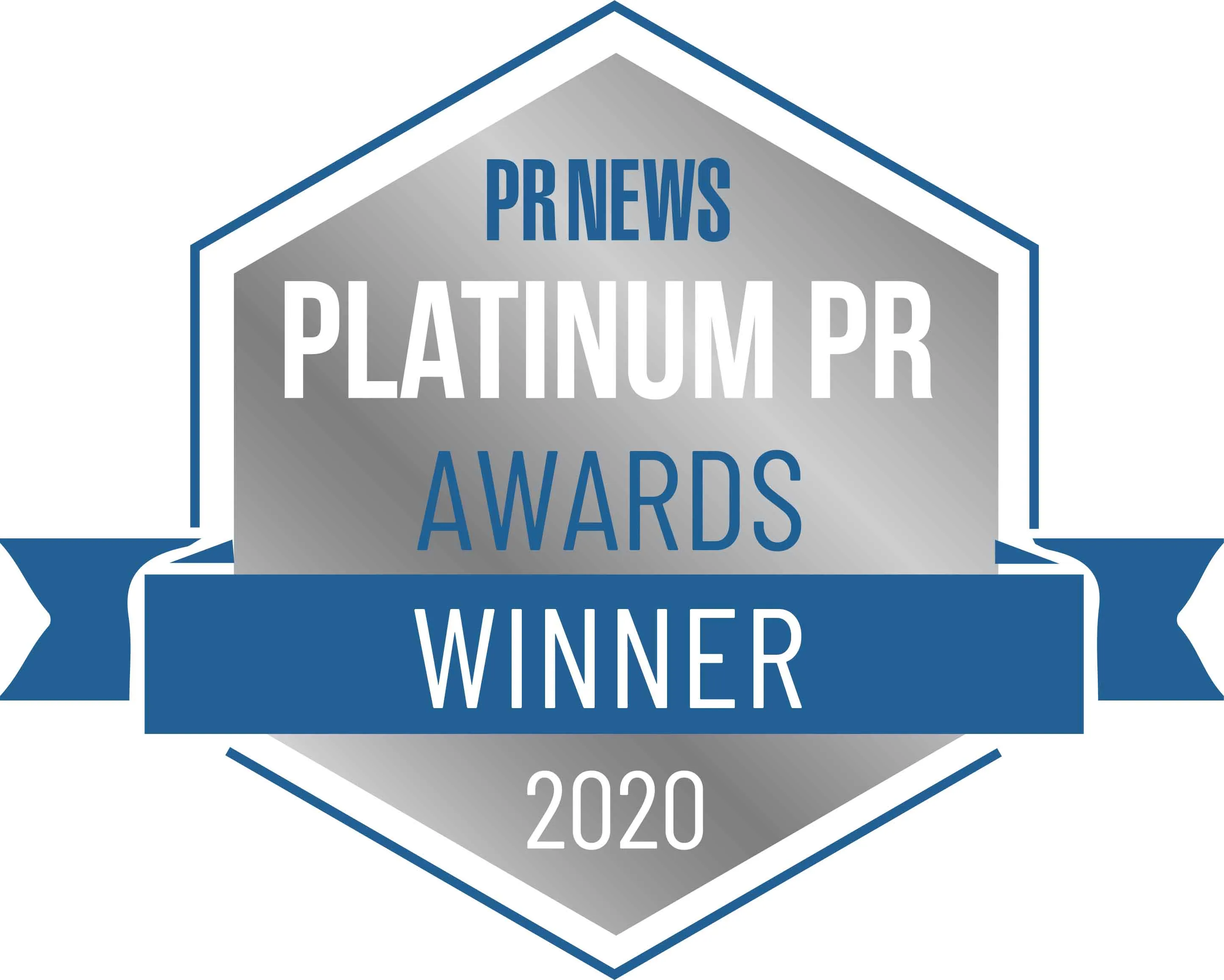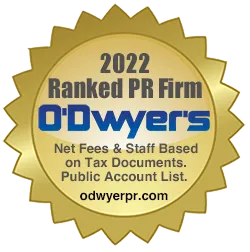 Zico
ZICO Coconut Water, owned by the Coca-Cola company, is 100% coconut water and organically...
Case Study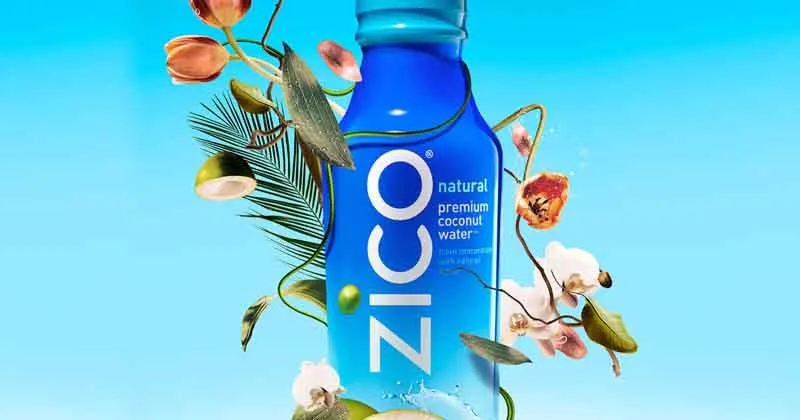 Case Study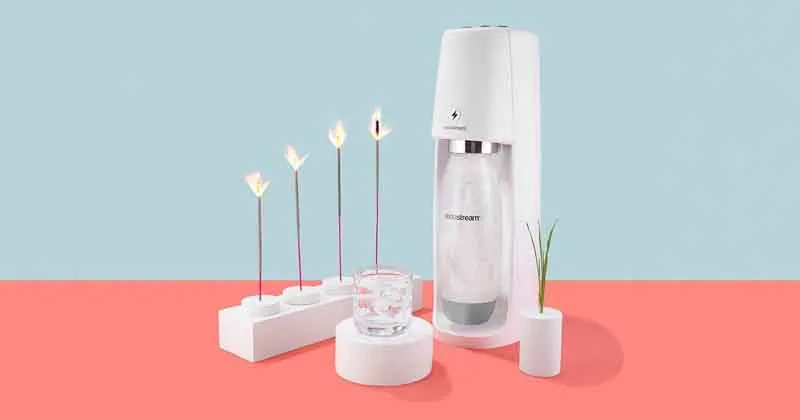 Sodastream
SodaStream, the makers of in-home sparkling water machines, tasked 5W to promote...
BLOG