CREATIVE PROGRAMS FOR THE EVOLVING PET MARKET
At a time when the pet segment is rapidly evolving, our team is right there alongside our clients building programs with impact. From targeting new pet owner to trainers, veterinarians and more, we create sophisticated public relations programs that drive brand visibility and growth.
BUILDING PRODUCT AND SERVICE BRANDS
5W is a leading pet product marketing agency that has worked with many notable pet products and services including Zoom Room, Camp Bow Wow, Pet Smile, Westminster Kennel Club Dog Show, CBD Dog Health, Lucy & Co, Snoop Doggie Doggs and many others.
TAILORED GOALS
Our client partners each have very unique goals: emerging brands craving awareness, household brands looking to reinvigorate their image, companies looking to reach new targets and audiences, and beyond. We customize and craft tailored programs to meet those unique needs- from earned media programs to 360 campaigns.
5WPR has been such an asset to the growth of our brand over the years. They are responsive, sharp and always on the mark when dealing with our franchisees and the media around Camp Bow Wow. Franchise sales, unit revenue, brand recognition and franchise relations have all been influenced by our team there. They have been a huge part of our tremendous growth and we consider them part of the Camp Bow Wow family.
Heidi Ganahl, Founder,
Camp Bow Wow
I can speak for all of us at Zoom Room that we are beyond impressed with the vision and capabilities of the entire 5WPR team. Our partnership represents an important step in bringing Zoom Room to even more communities across the U.S.
Mark Van Wye, CEO,
Zoom Room
Camp Bow Wow
Camp Bow Wow is a leading Doggy Day and Overnight Camp providing...
Case Study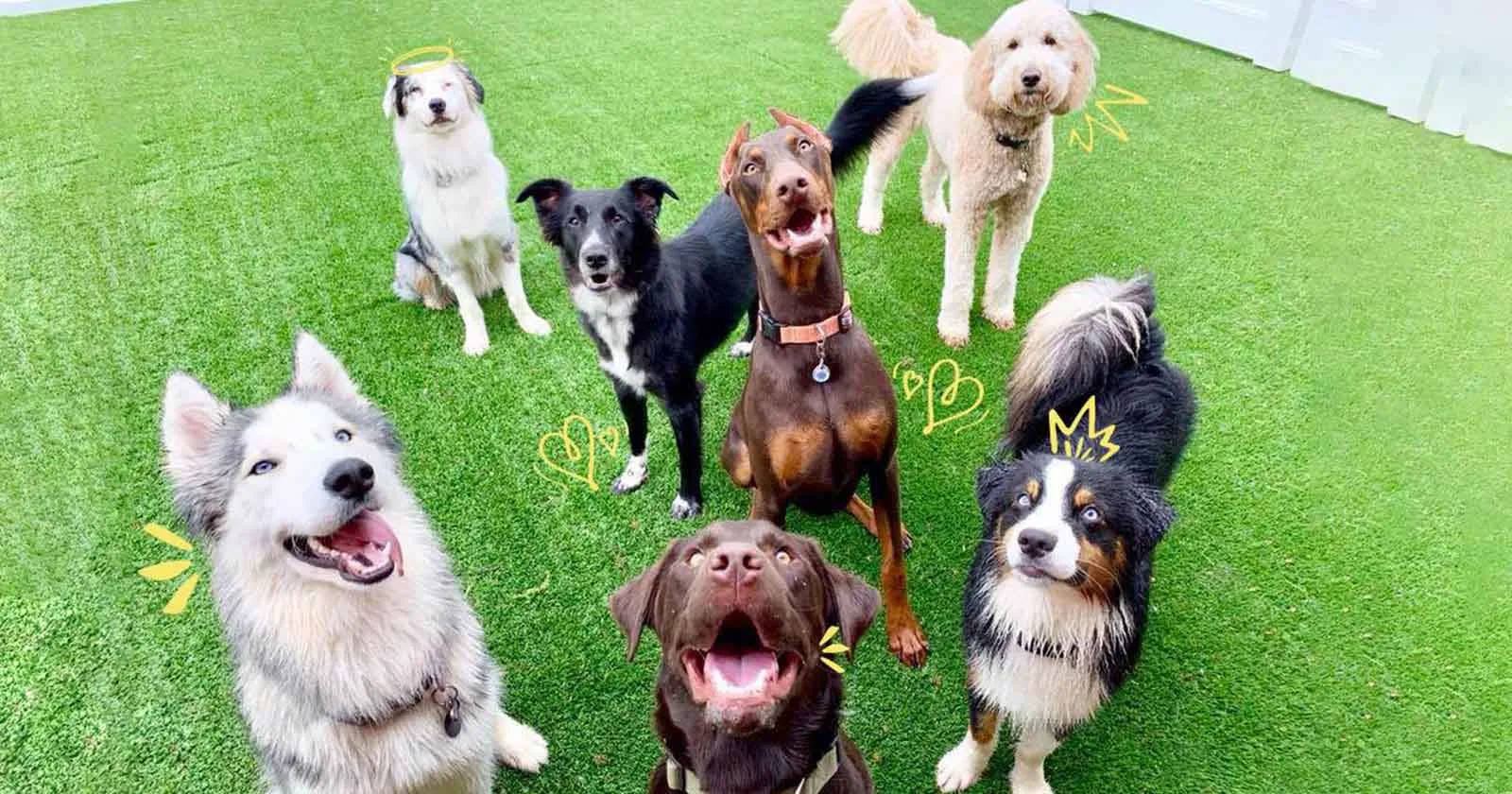 Case Study
CircleLine
New York Cruise Lines is the parent company of the iconic Circle Line and other industry-leading travel, hospitality and restaurant businesses...