Case Study / Camp Bow Wow
OVERVIEW
Camp Bow Wow is a leading Doggy Day and Overnight Camp providing the highest levels of fun, safety and service for dogs and peace of mind for their owners. The franchise encompasses over 100 Camps and 75 Home Buddies territories nationwide, including one in Canada. The company came to 5W with two main objectives: the first being its 'Bad to the Bone Campaign,' in which the brand wanted 5W to create and execute a meaningful campaign designed to not only promote Camp Bow Wow's philosophy of the importance of proper pet training, but also heighten overall brand awareness. The second objective was a campaign to engage not only consumers, but also individual franchise owners across the country. This would prove more of a challenge, considering the increase in competition within the pet care/day care/training space, as well as the cost barrier to open a franchise.
That being said, Camp Bow Wow tasked 5W with creating a year-long program that would encompass the following components: a strong social media initiative, incorporate all Camp Bow Wow services (i.e. Camp Bow Wow, Home Buddies, and Bow Wow Behavior Buddies), and enhance franchise sales as a whole - all culminating with the end goal of establishing Camp Bow Wow as a viable business for pet-loving entrepreneurs.
STRATEGY
To 5W spearheaded a campaign that encompassed two parts: The first part focused specifically on integrating brand positioning, media relations, and thought leadership by inserting Camp Bow Wow's Founder and CEO, Heidi Ganahl, into the conversation as a successful, relatable, and veteran entrepreneur. The second part, the Bad to the Bone campaign, was implemented to educate consumers, create a Return on Investment (ROI) for all participating franchisees, as well as place Camp Bow Wow at the forefront of the news cycle. The first part of campaign would focus specifically on integrating brand positioning, media relations, and thought leadership through inserting Camp Bow Wow's Founder and CEO, Heidi Ganahl, into the conversation as a successful, relatable, and veteran entrepreneur.
5W took to Facebook and Twitter to create a state-by-state call to action for pet owners through submitting videos/photos of their mischievous dog, in hopes of him/her being crowned the 'Worst Behaved Dog in America.' Simultaneously, 5W assisted Camp Bow Wow in enlisting dog-loving celebrities Tori Spelling and Denise Richards to tweet about the campaign to their followers for further exposure via social media. 5W actively sought to secure traditional media surrounding the launch and first phase of the campaign. Through aggressive media relations efforts. The second phase of contest focused on the announcement of the contest's winner, and encompassed tactical and timely media outreach for local television segments that would be syndicated across the United States.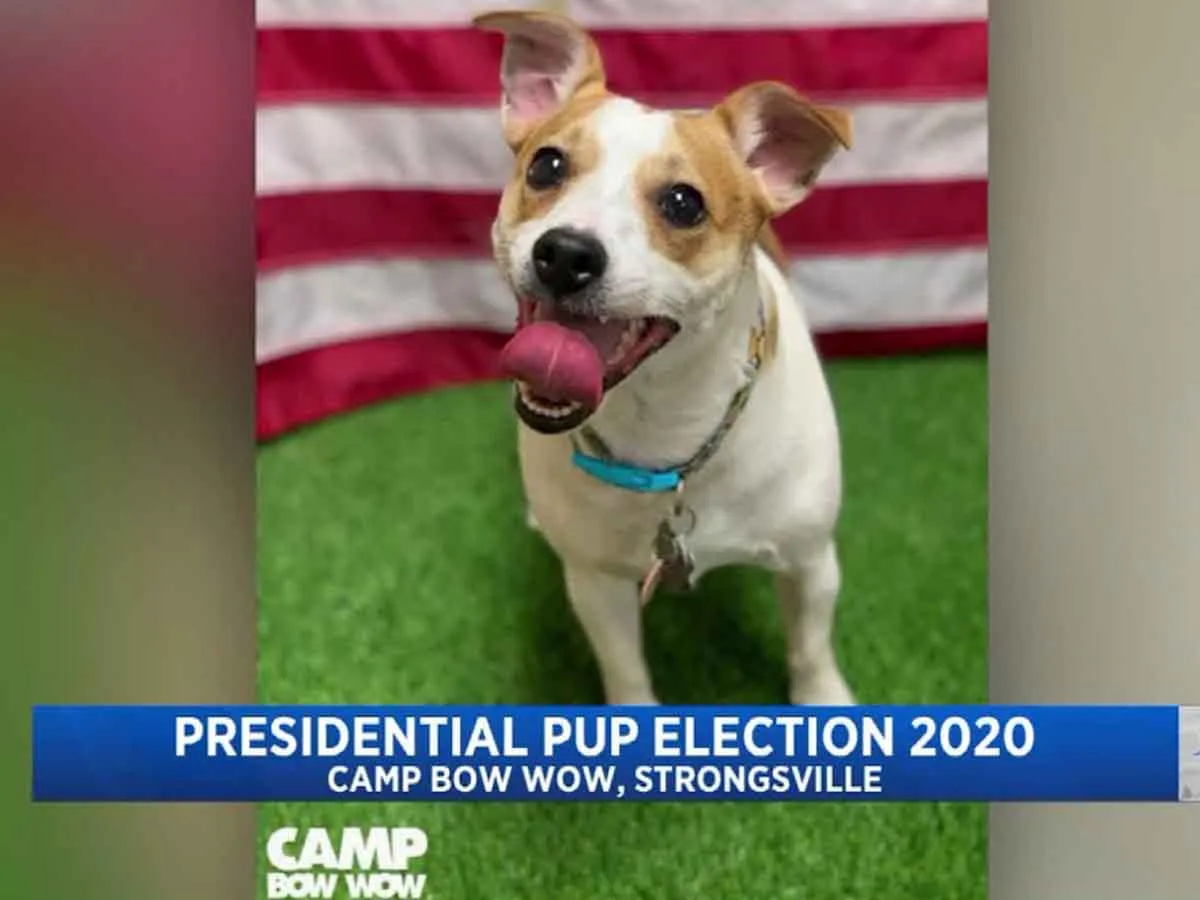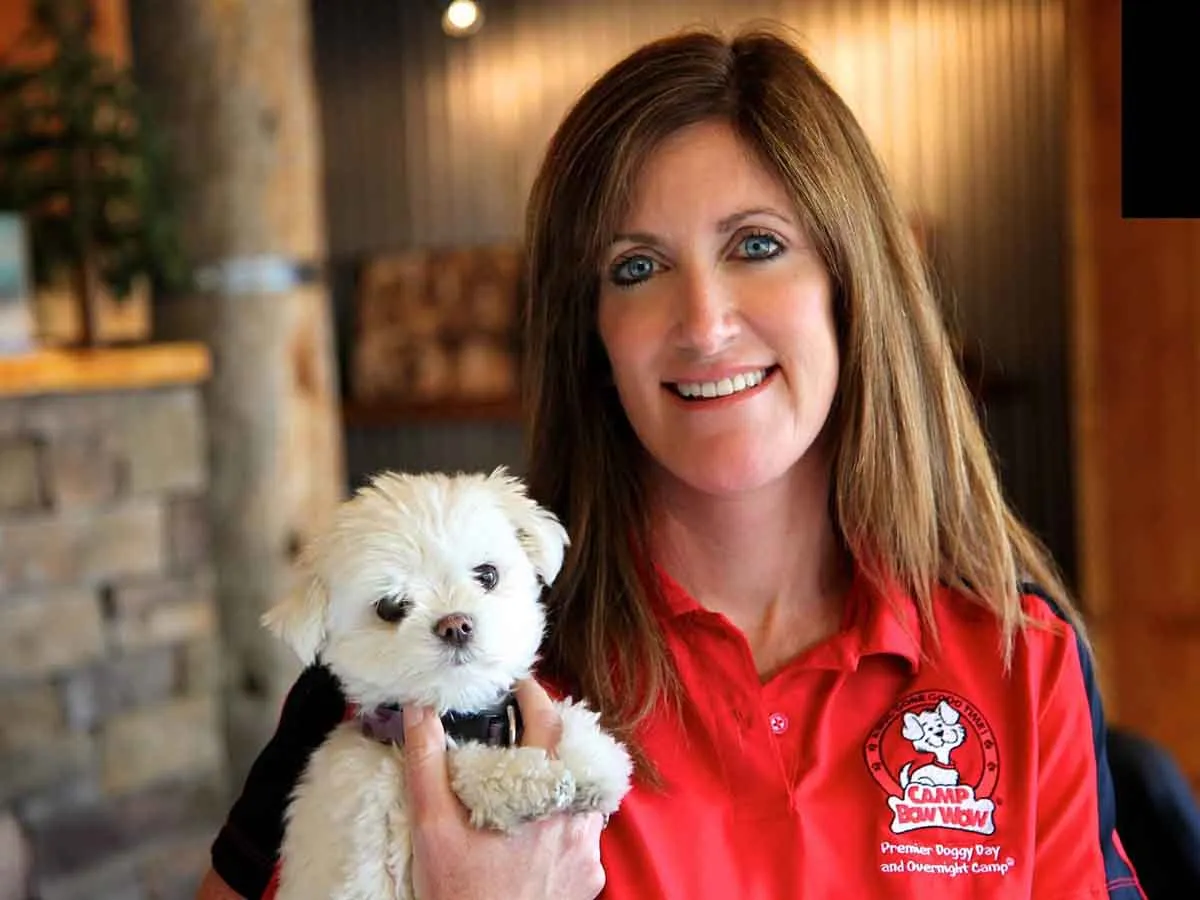 RESULTS
The Bad to the Bone segment highlighting Lucy, the winner, received a total of 170 individual newscasts; in addition to a resulting feature segment on ABC'S Good Morning America, which allowed the campaign to reach over 5,000,000 viewers in the initial broadcast segment alone
Total impressions from the entire campaign reached over 241,000,000+
Additionally, 5W generated 2,500+ legitimate leads for franchise sales on behalf of Camp Bow Wow as a result of the campaign and its success
Camp Bow Wow Franchise Sales
5W's secured inclusion for Camp Bow Wow Founder & CEO, Heidi Ganahl, in famed actor/producer/social activist Marlo Thomas' book, "It Ain't Over...Till It's Over."
In addition to yielding a total of 92 sales leads, within a two-day period, 5W secured high-profile features for the company's CEO, Heidi Ganahl, with national outlets including:

The Huffington Post
Home-Page of AOL.com
MSNBC's "News Nation"
Entrepreneur
The Wall Street Journal
The Associated Press
Bad to the Bone Contest
5W secured 16 regional television segments in fifteen U.S. cities, all featuring Camp Bow Wow representatives and adoptable dogs.
5W secured local news stories highlighting Camp Bow Wow's winner, Lucy, on all four major news affiliates in its target demographic area of Greenville, SC: FOX, ABC, NBC and CBS.
As a result of the social media and celebrity integration with the Bad to the Bone Contest, Camp Bow Wow saw a 16.5% growth on their Twitter and Facebook platforms.
15.5%
Growth on Twitter & Facebook.
170
Individual newscasts.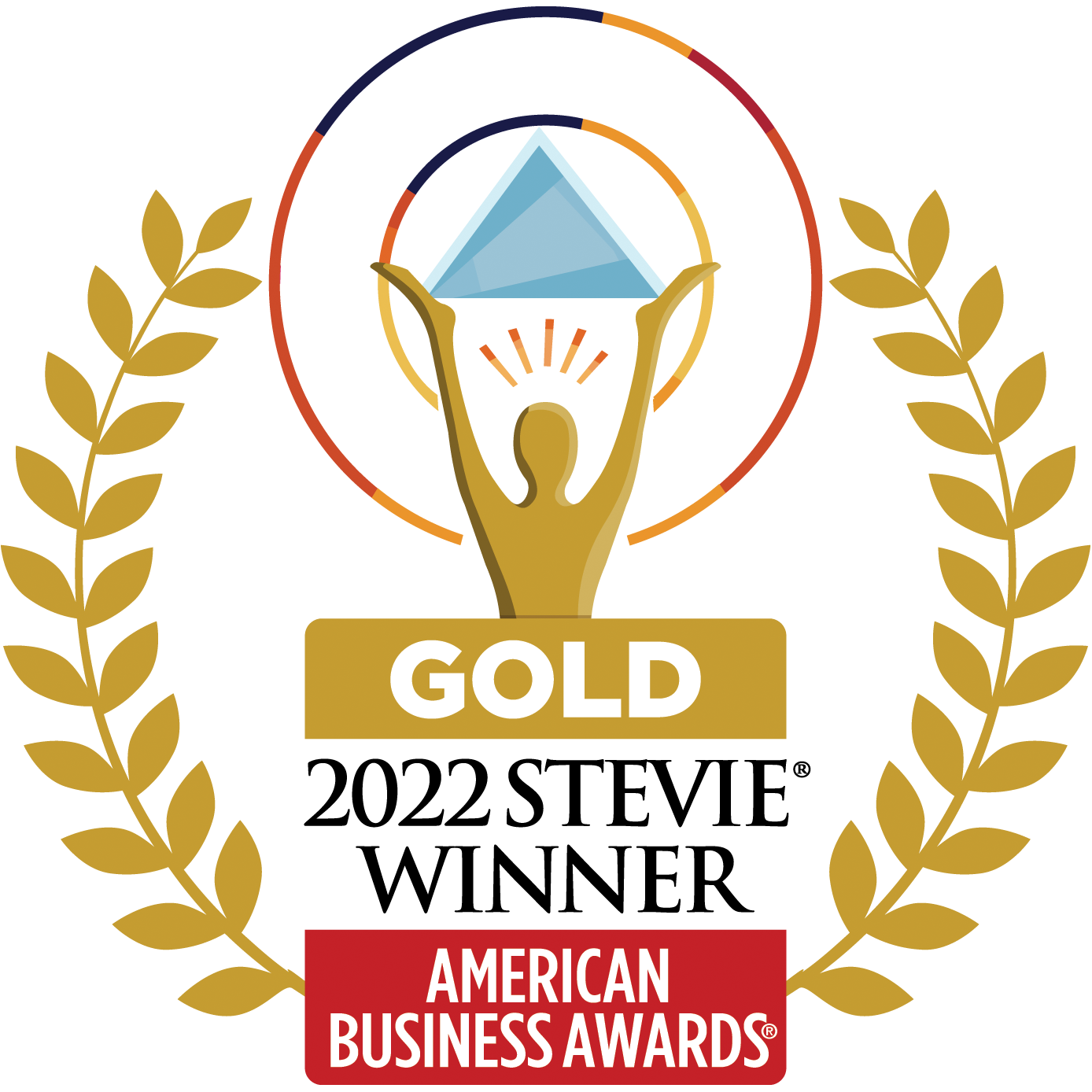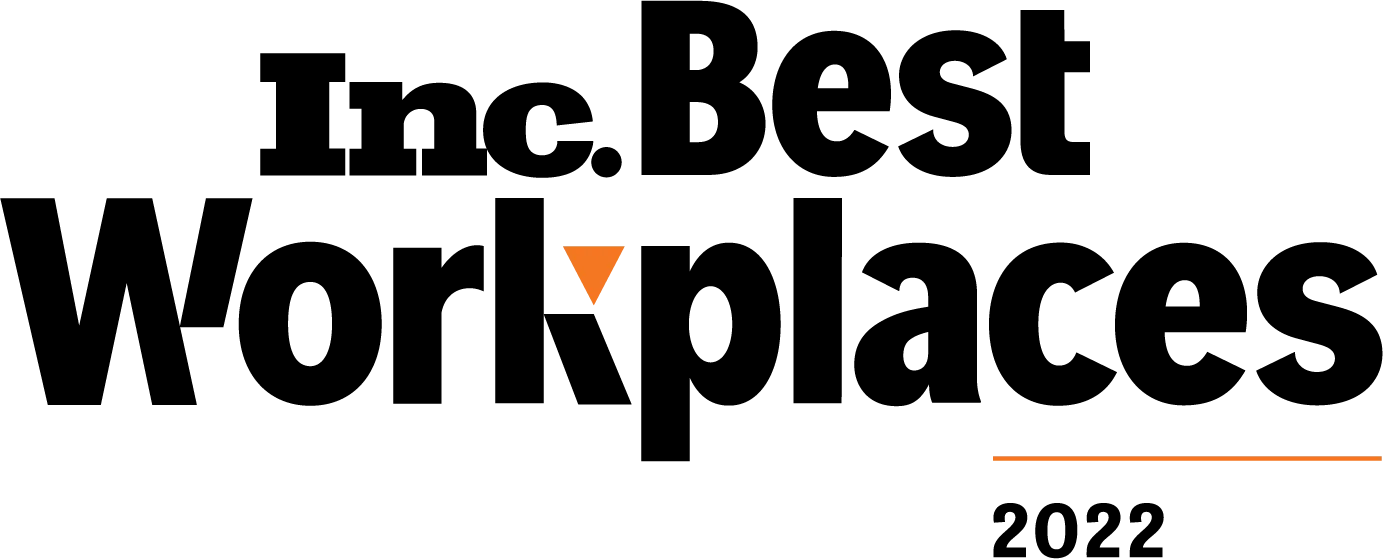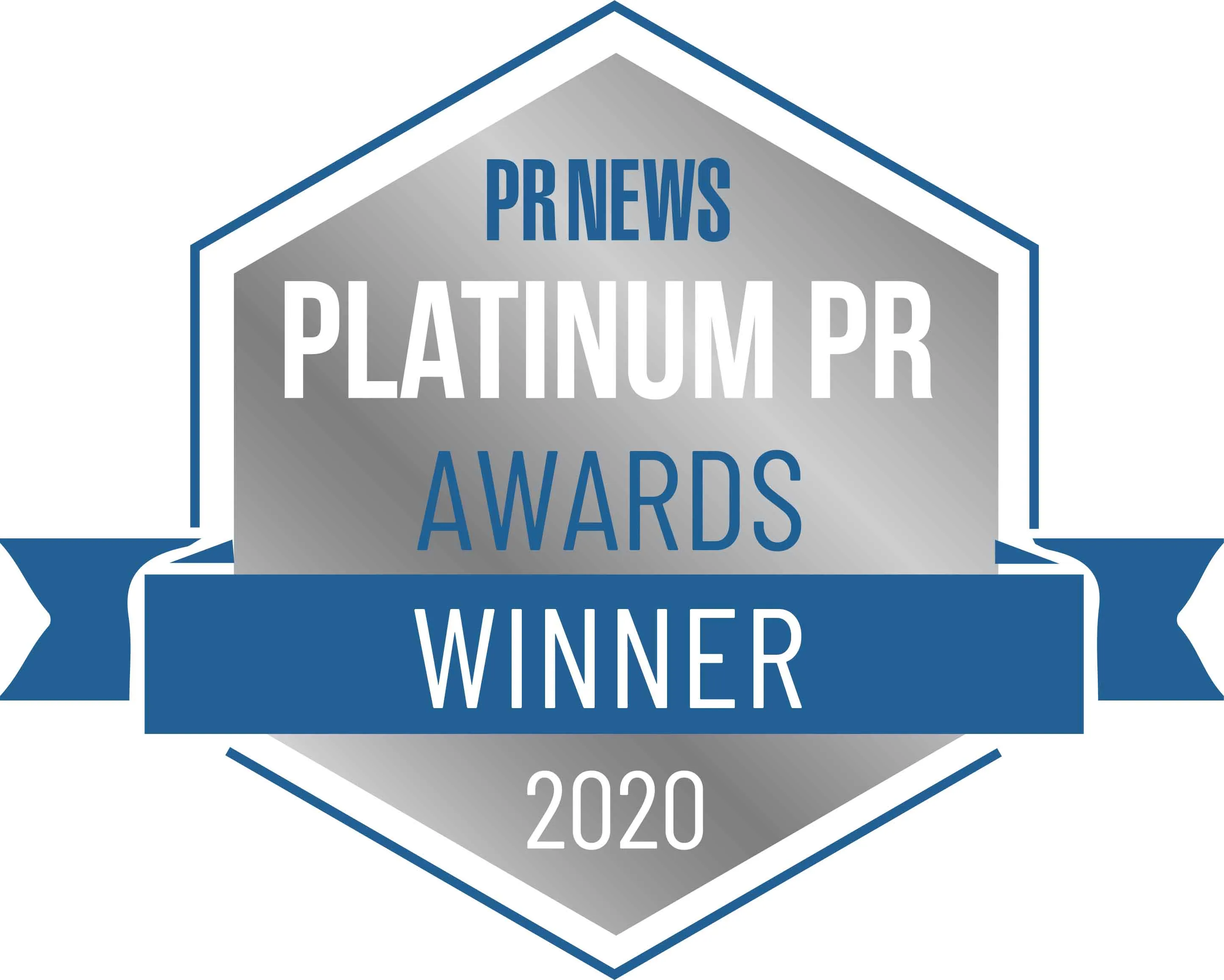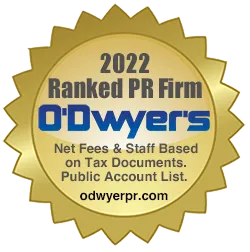 Zico
ZICO Coconut Water, owned by the Coca-Cola company, is 100% coconut water and organically...
Case Study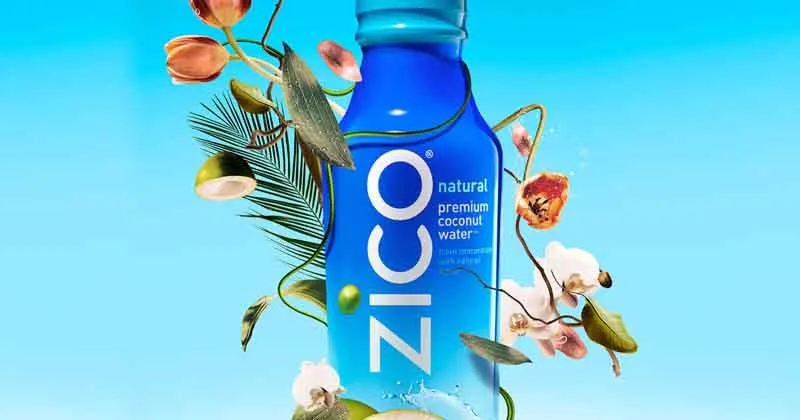 Case Study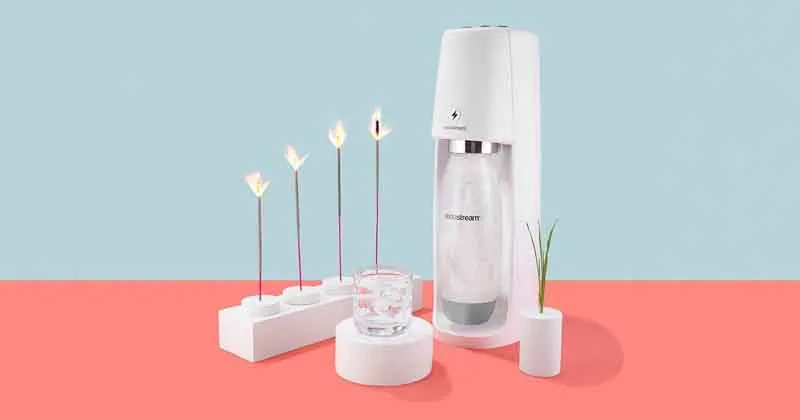 Sodastream
SodaStream, the makers of in-home sparkling water machines, tasked 5W to promote...
BLOG