OVERVIEW
Petsmile® is the first pet toothpaste awarded the Veterinary Oral Health Council (VOHC) seal. As the only pet toothpaste that does not require brushing, Petsmile eliminates the stress many pet owners have when brushing their pet's teeth.
5WPR was tasked with launching the "no fuss" pet toothpaste and building brand awareness among consumer and trade publications.
STRATEGY
Throughout the Petsmile launch, 5W executed an integrated public relations program to generate awareness of the "no fuss" product and to position Petsmile as a leader in the dental product industry. To maximize media exposure, 5W leveraged various pet groomers and vets, positioning them as experts able to provide compelling advice to pet owners.
To further connect with the pet industry, 5W partnered with VetSet, the on-the-go veterinary service, for Pet Dental Month. 5W utilized VetSet's experts to further build awareness and credibility for the Petsmile brand, establishing Petsmile as the must-use dental-care product for pets.
Understanding that celebrity endorsements are a key driver for traction among the pet-owner community, 5W also created unique campaigns leveraging celebrity dog trainer, Mario Barouille, for high-interest pet topics and relevant holidays on an ongoing basis, including: "How to Brush Your Pet's Teeth", "National Pet Grooming Day", and "Must-Have Holiday Pet Product".
The team also enacted a social media program to further engage with Petsmile's audience and capitalize on digital influencers. To increase social media fans/followers, 5W introduced Petsmile to the social media dog community by gifting 20 Instagram dog profiles with Petsmile products.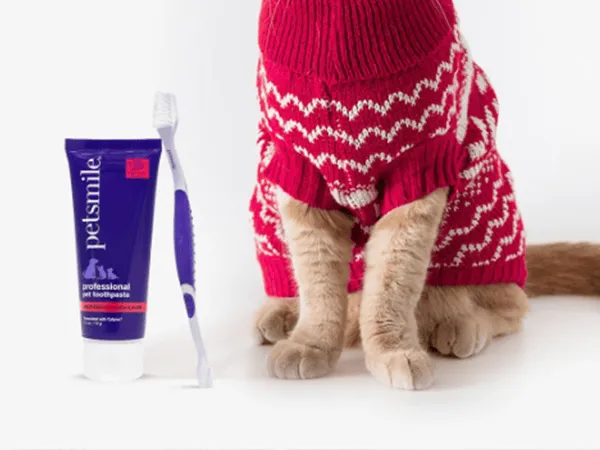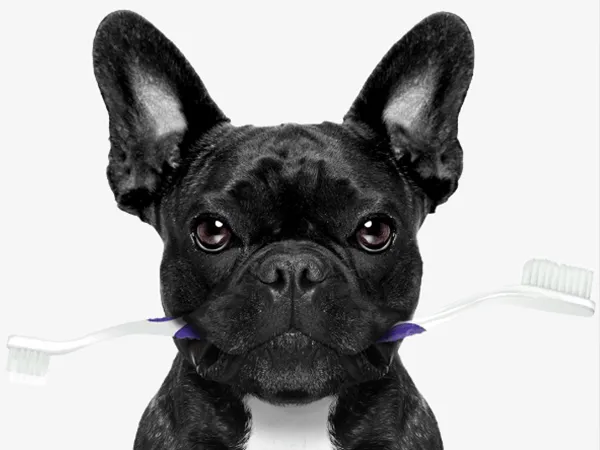 RESULTS
5W effectively launched Petsmile among consumer and industry audiences through strategic partnerships, celebrity endorsements and social media programs, and successfully established Petsmile as the leading pet toothpaste. 5W secured product placement stories in top-tier trade and consumer outlets including Pet Age, Pet Product News International, Pet Business, Pets Guide, Veterinary Practice News, Pet Business, New York Daily News, Better Homes & Garden, New York Magazine, GoodHousekeeping.com, Dogster, Country Living Magazine, Parents.com, and Family Circle.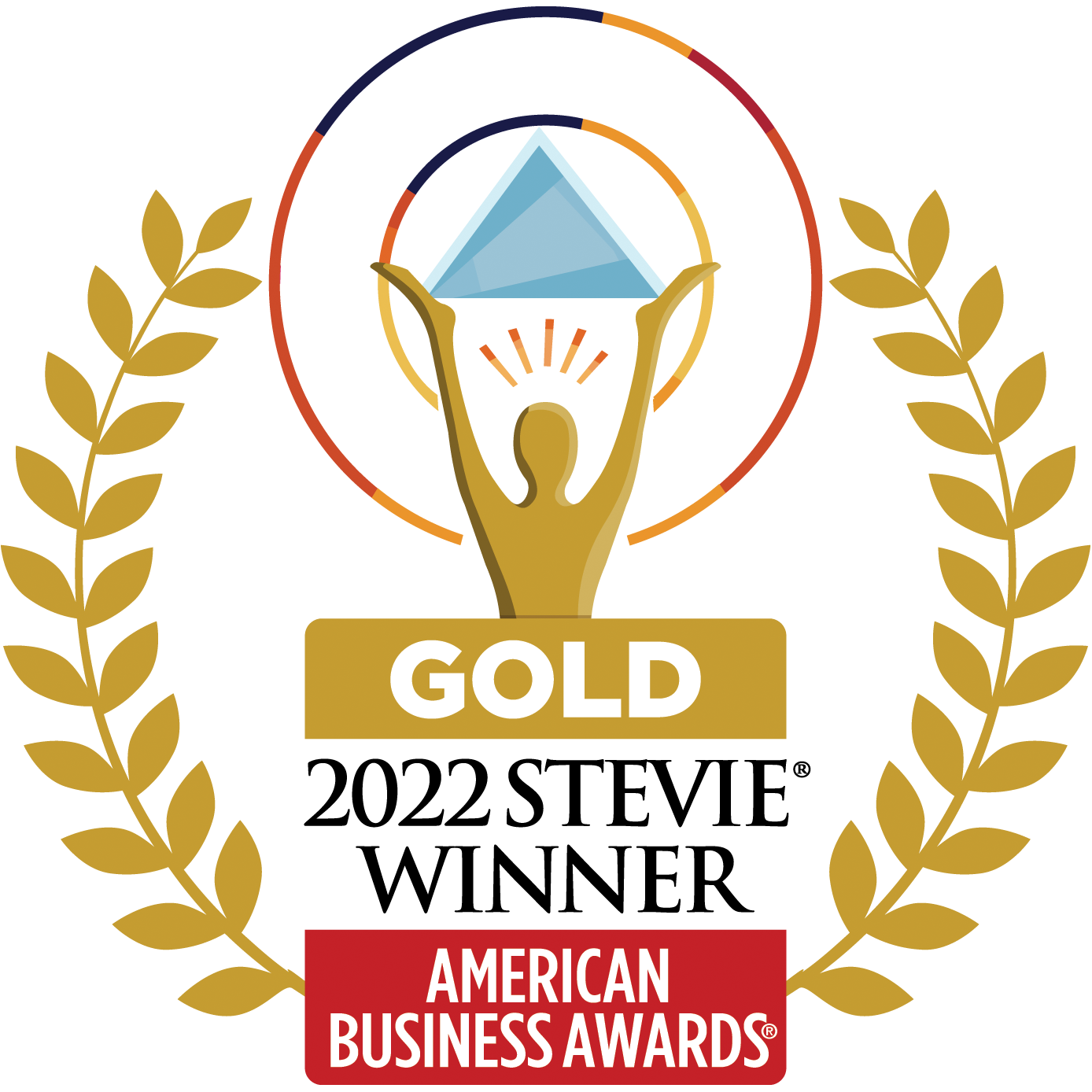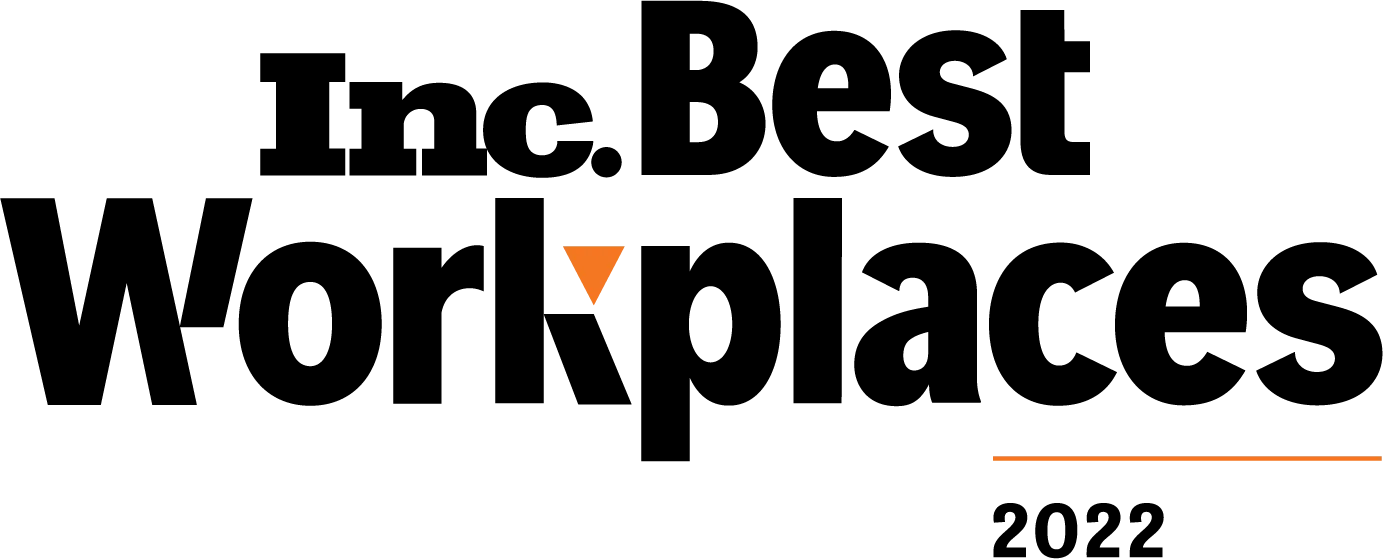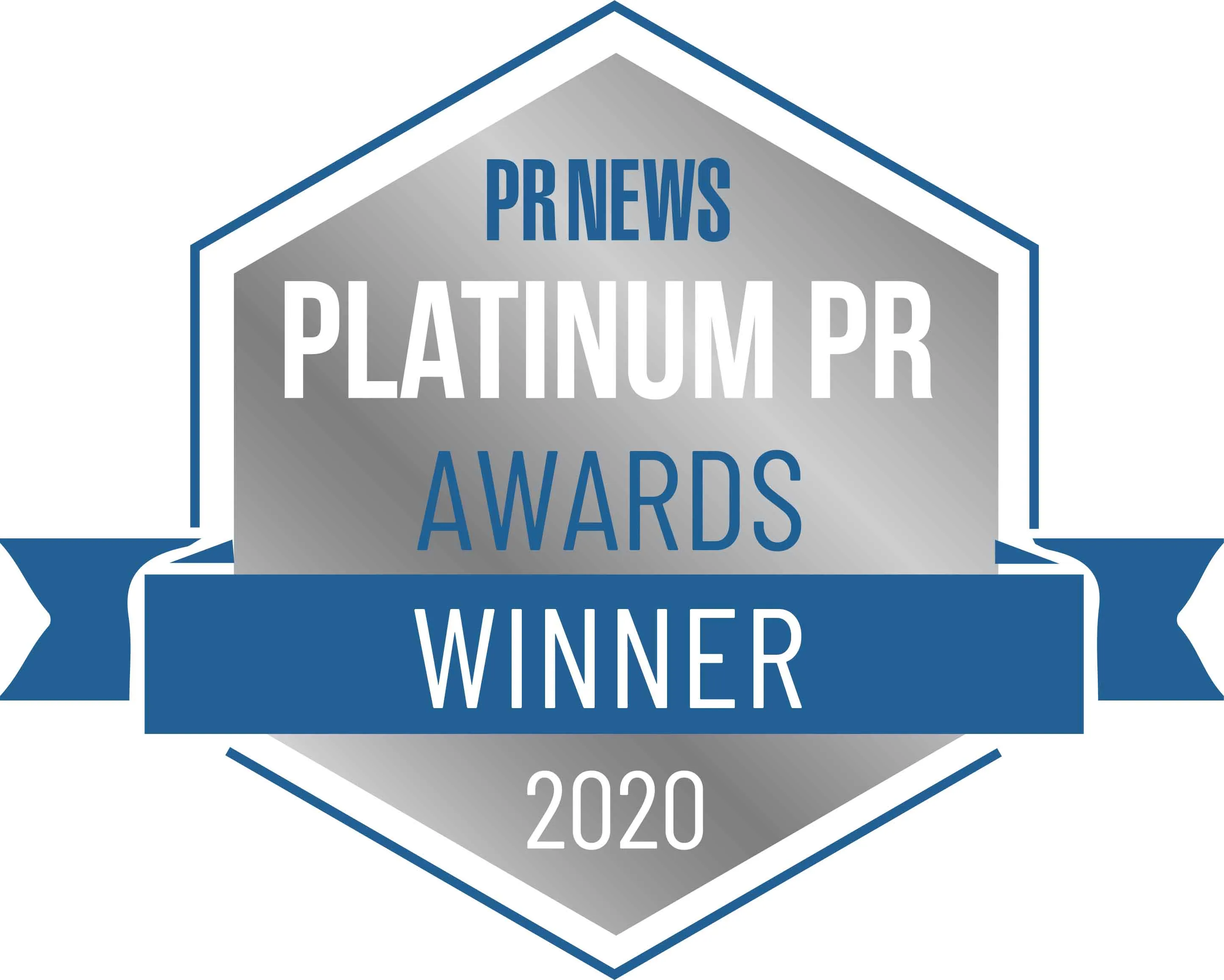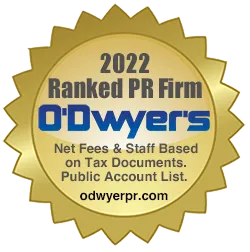 Zico
ZICO Coconut Water, owned by the Coca-Cola company, is 100% coconut water and organically...
Case Study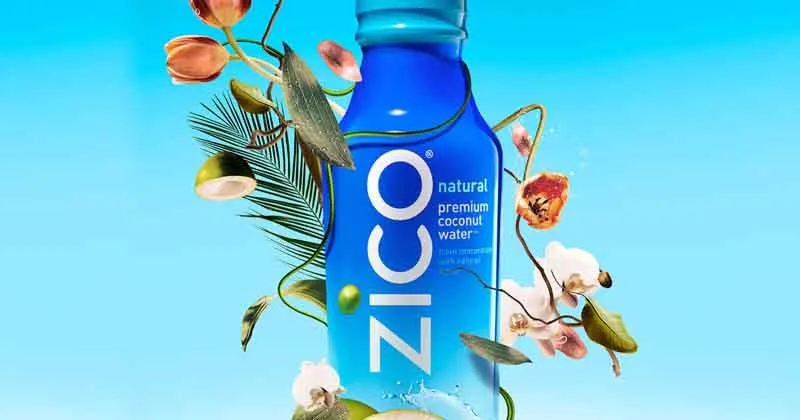 Case Study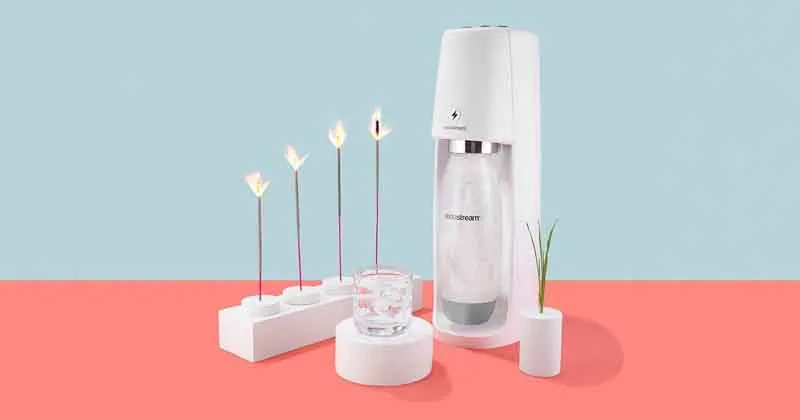 Sodastream
SodaStream, the makers of in-home sparkling water machines, tasked 5W to promote...
BLOG