Case Study / Perry Mackin
OVERVIEW
Perry Mackin is a luxury lifestyle brand providing innovative baby products such as baby bottles, backpacks, diaper bags and other infant and toddler accessories. Their products are designed with the intention to foster a healthy developmental path in early childhood and infancy to nurture necessary motor skills and sensory inputs.
The brand's goal is to elevate the lifestyle experience for moms and dads alike while maintaining a high level of quality and safety for the children who use the products. Perry Mackin's designs have won numerous awards and is widely recognized as a top brand for parents.
STRATEGY
5W developed and managed a digital marketing program which leveraged social media, influencer marketing, paid media and SEO. The team focused on driving sales and increasing brand awareness for Perry Mackin by positioning the company as the leader in quality and care among parenting brands in the United States.
The digital team constructed a dynamic digital strategy designed to help optimize all owned channels, placing an emphasis on Facebook, Instagram, and Pinterest. The strategy encompassed a combination of organic social posts, paid advertisements, user-generated content and a number of micro-influencers. 5W conducted research, negotiated fees, and oversaw all aspects of the 5W influencer program, including day-to-day management and product seeding.
The paid advertising aspect of Perry Mackin's digital marketing program includes a combination of, Google AdWords, Amazon Paid Campaign management, Social Media Advertising and Display.
One campaign in particular focused on Perry Mackin's high quality and top design backpacks. 5W's digital team enlisted select influencers during this key pulse period offering consumers compelling promotions.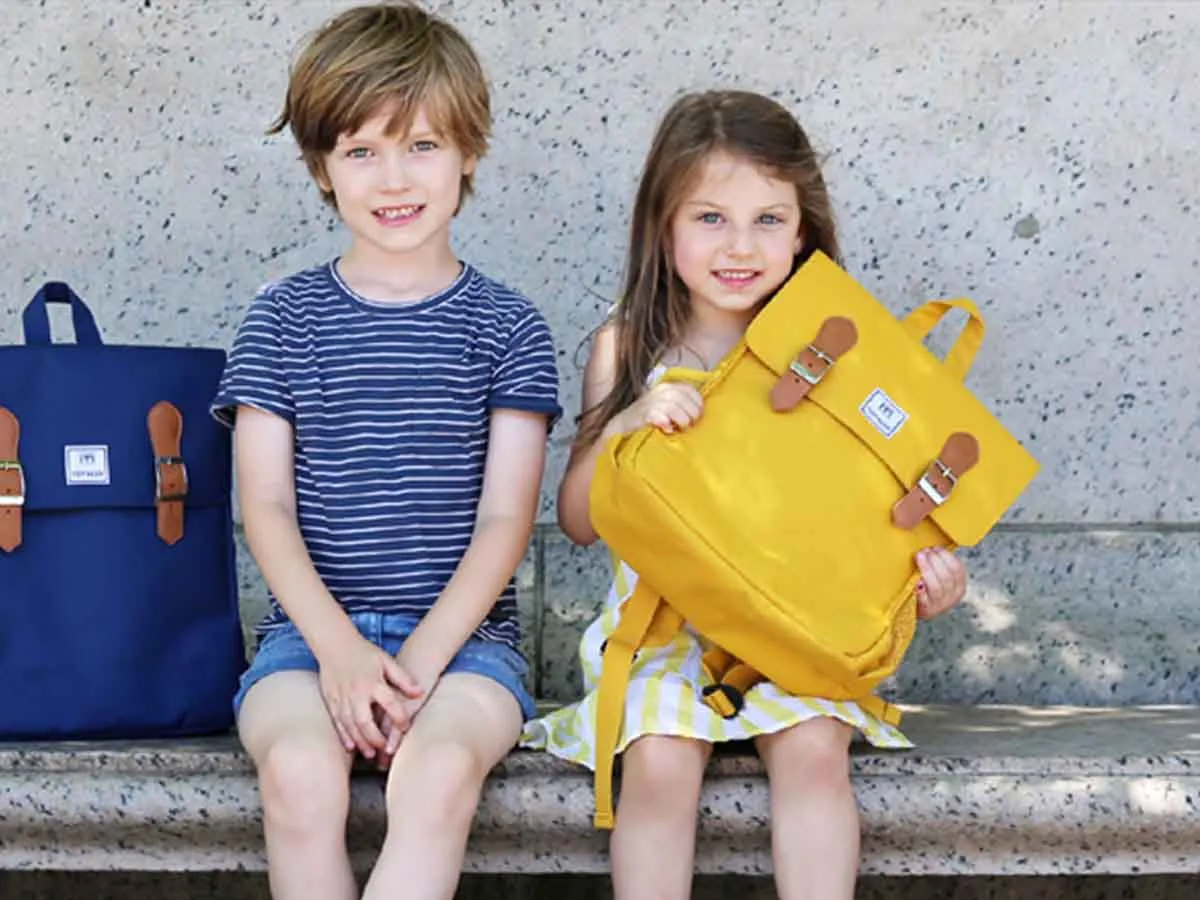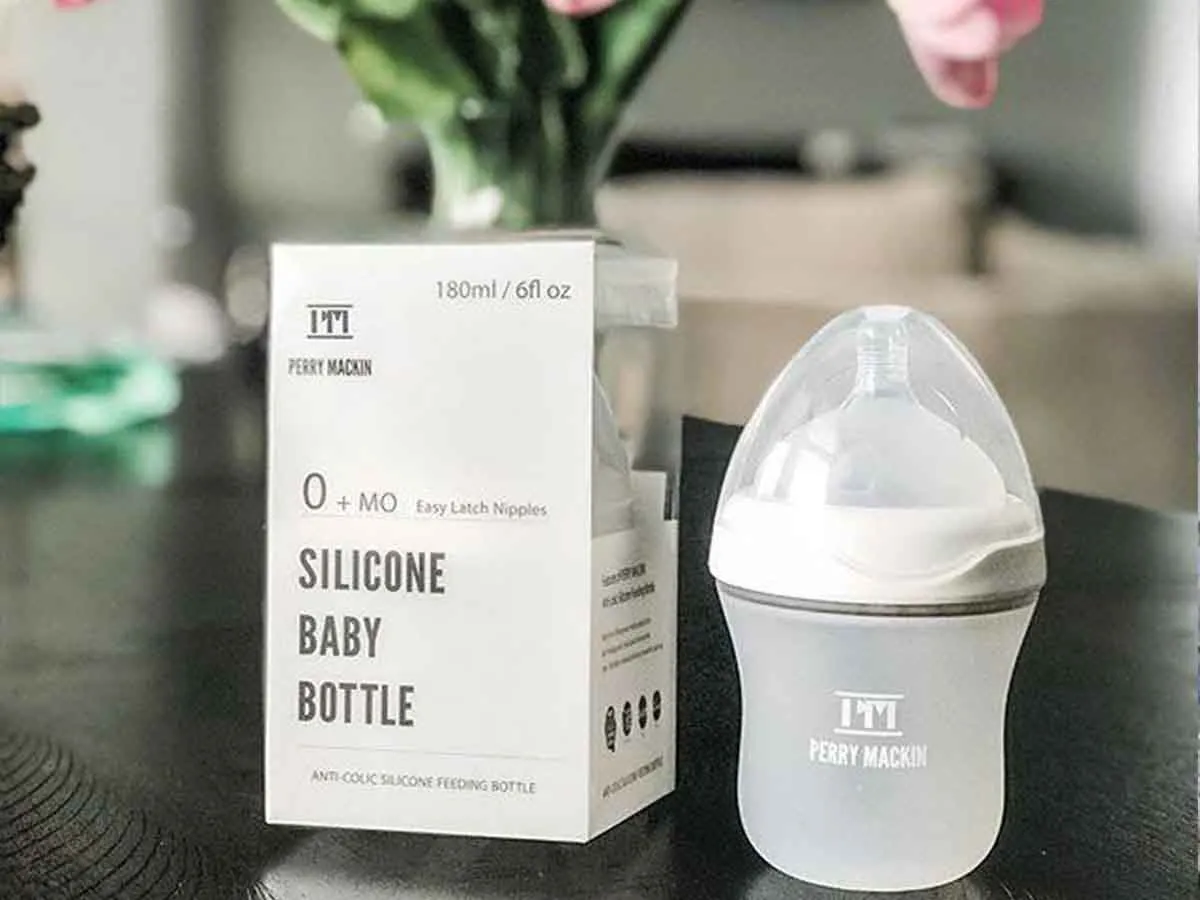 RESULTS
Ran over a three-week period, the targeted Back-to-School campaign ran by the 5W digital team resulted in:
19,989 Instagram profile visits over first seven days
98% increase in Instagram followers
Website Performance:

Sessions: 576% increase
Users: 692% increase
Transactions: 1,005% increase
Revenue: 898% increase
19K
Instagram visits over the first week.
98%
Increase in Instagram followers.
898%
Increase in revenue.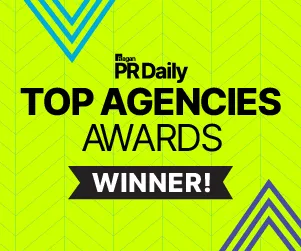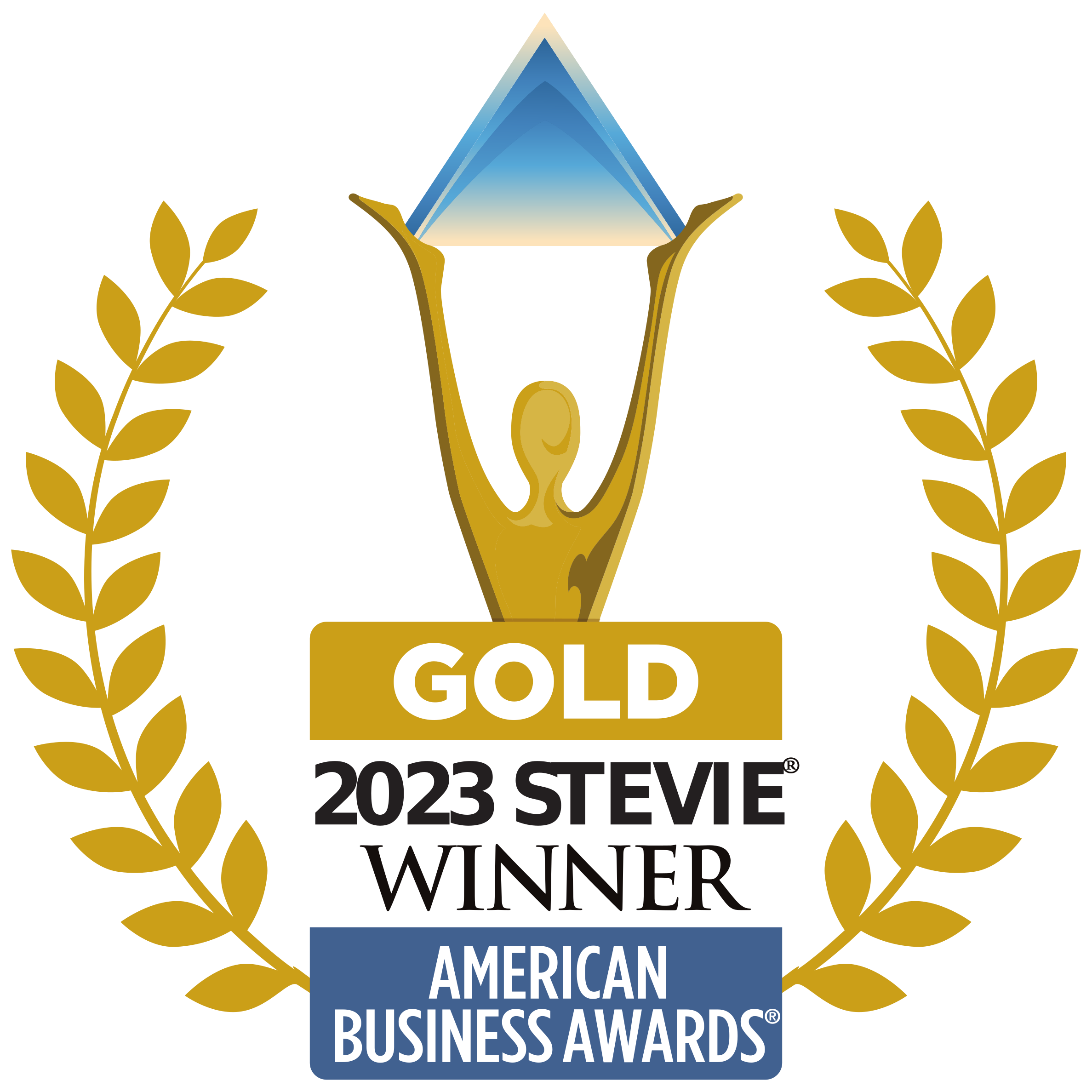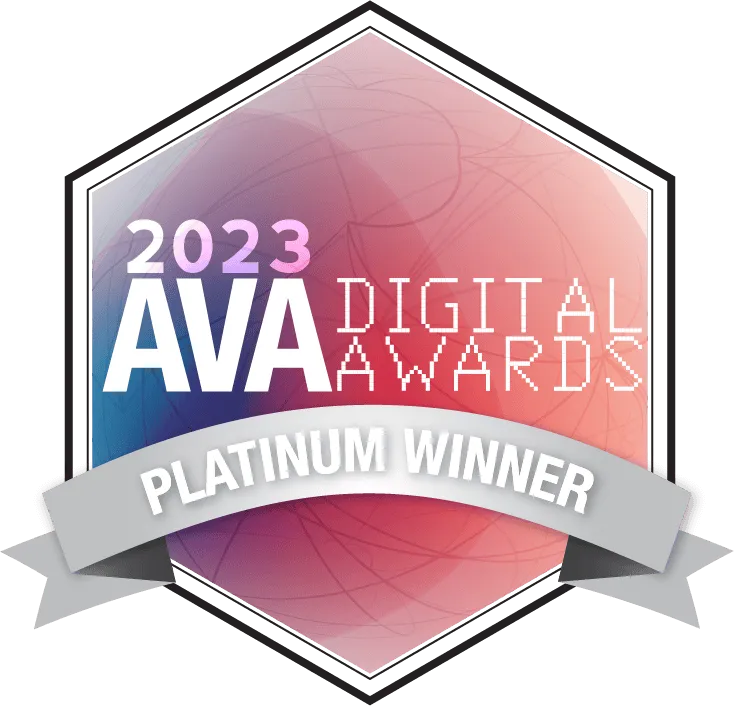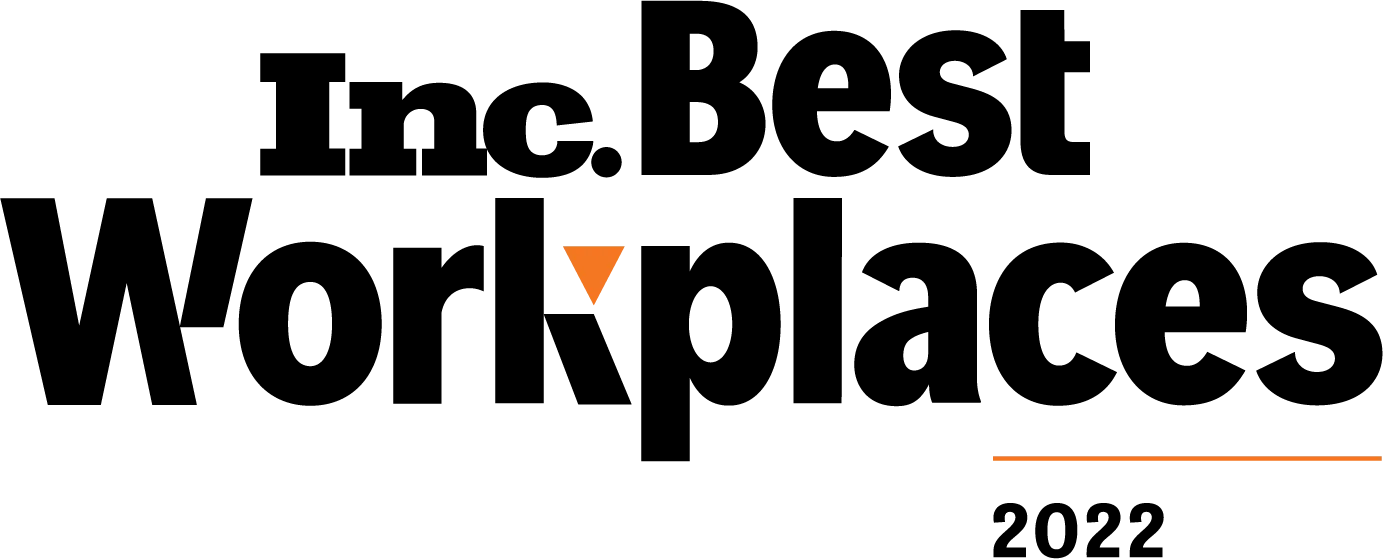 Zico
ZICO Coconut Water, owned by the Coca-Cola company, is 100% coconut water and organically...
Case Study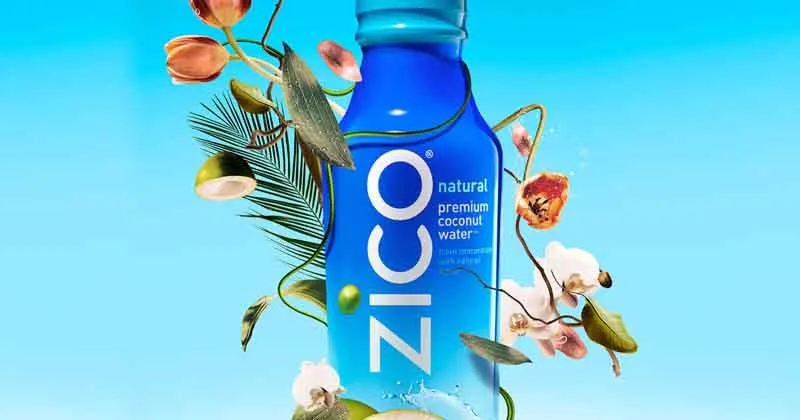 Case Study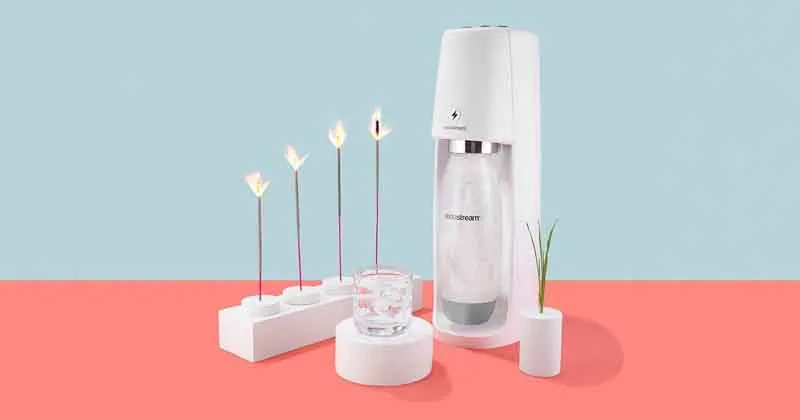 Sodastream
SodaStream, the makers of in-home sparkling water machines, tasked 5W to promote...
BLOG