OVERVIEW
The agency was hired to close the digital divide between BUILT's then-current social marketing execution, and where its combination of taste, ingredient blend - and beloved consumer following - deserved to be elevated.
The bar was BUILT but the marketing wasn't.
The client came aboard with a fragmented marketing system lacking strategic grounding and no discipline in audience segmentation, content creation, influencer identification, and the ability to generate breakthrough creative.
The only way to "rebuild" this was through a holistic customer journey strategy, and creative management effort that integrated all aspects of social, paid, and earned marketing - all to power their direct-to-consumer business while establishing their retail distribution network.
STRATEGY
Just like BUILT Bars and Puffs are complexly engineered to generate maximum performance in the human body, the team built a precision-tuned, fully managed digital marketing strategy that included:
A full SEM re-set, focusing on generating top-of-the-funnel traffic among new customers, identifying that BUILT was overspending on retention given their strong re-purchase and under-spending on acquisition.
A complete branding and identity reset. A new look and feel was created, injecting breakthrough creativity powered by a rigorous testing methodology. Highly transactional and functional messaging was replaced with personality-driven, lifestyle messaging on TikTok, Facebook, Instagram, and other channels.

The social listening team has its fingers on the trend pulse 24/7, enabling the digital team to pick up early ideas and cultural signals, and rapidly transform them into creative executions. Some examples include Drake memes and trending audio.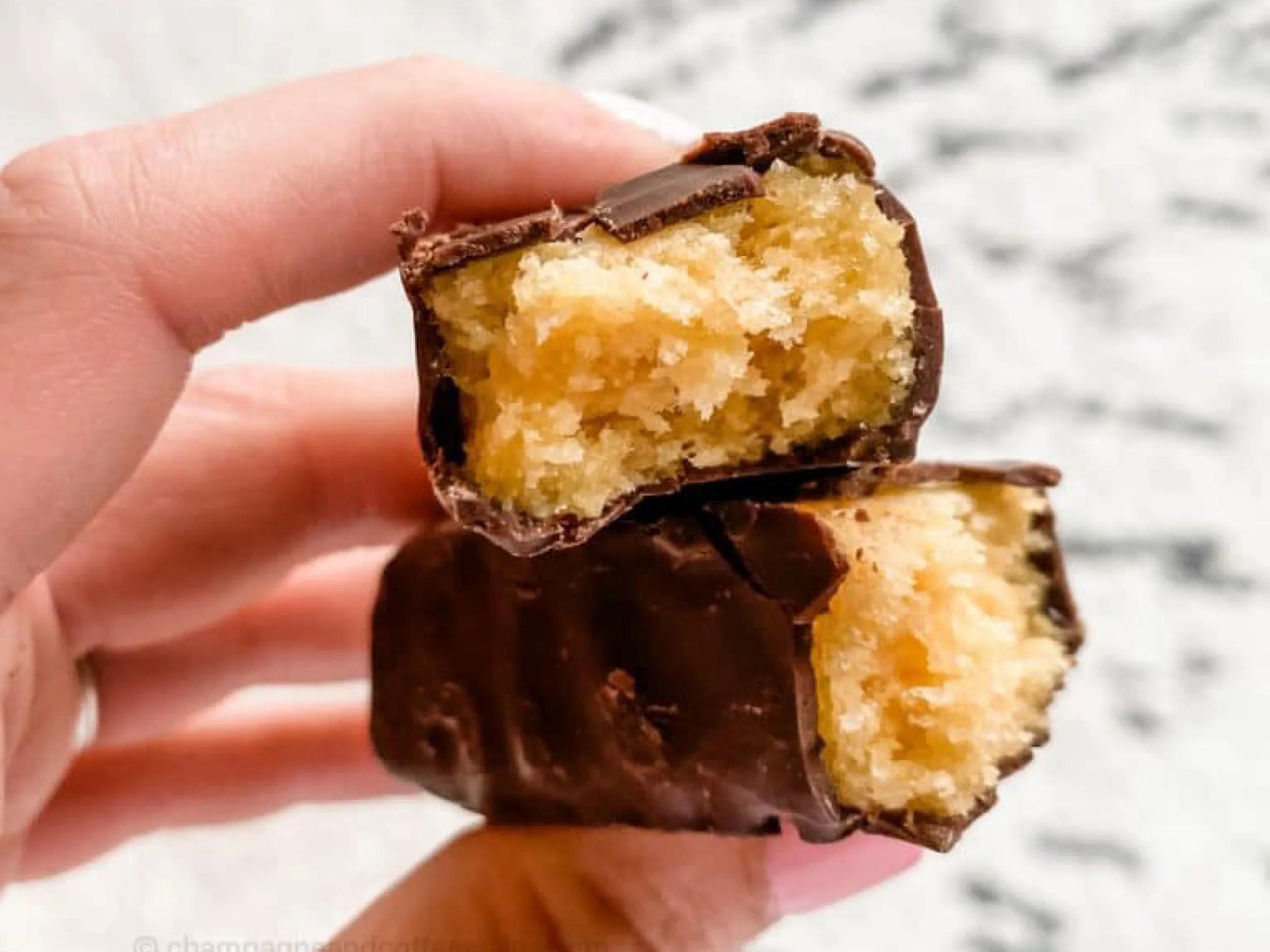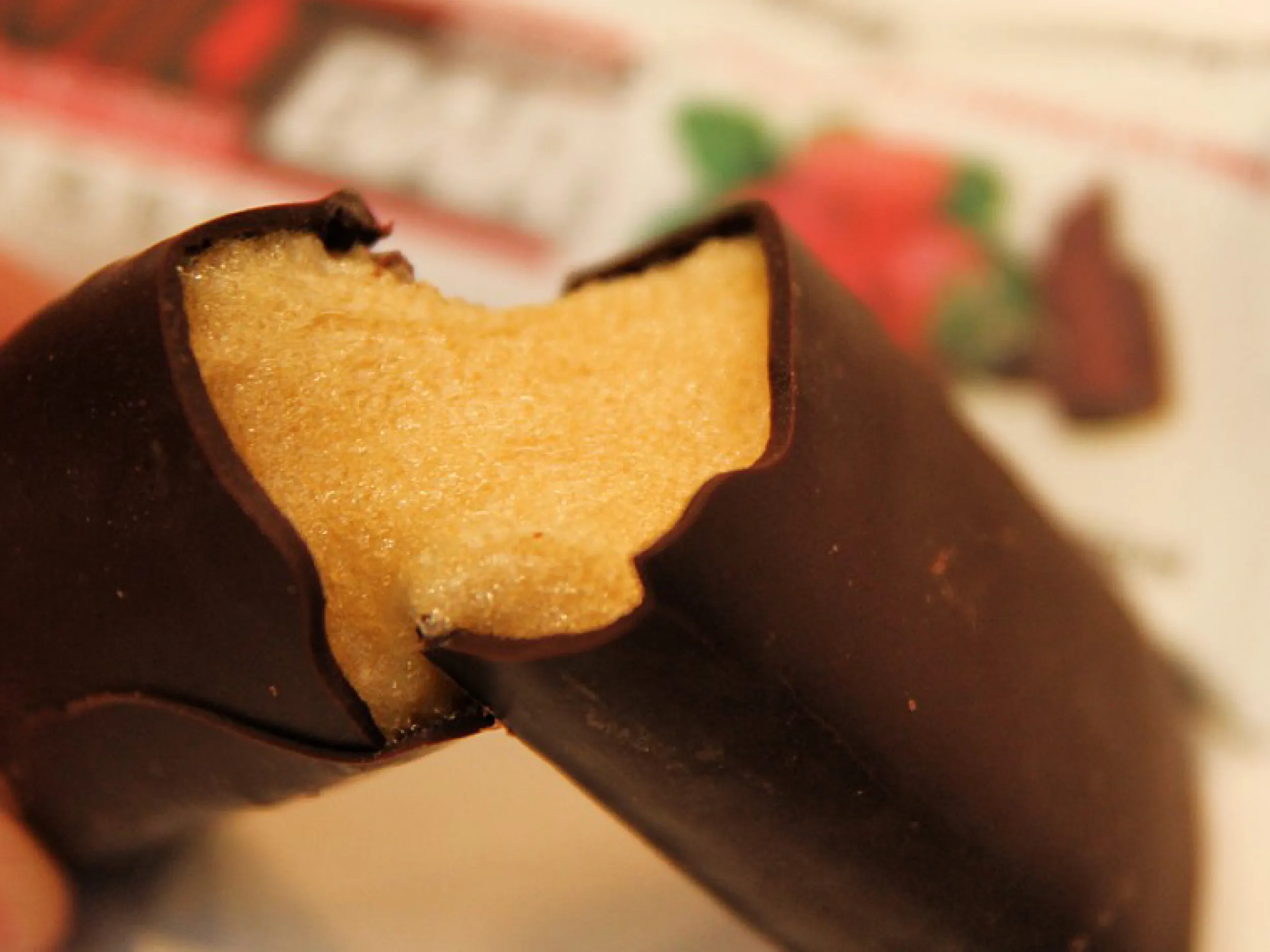 RESULTS
The team's approach allowed BUILT to turn customers of its promotional, limited-time-only offerings, into regular customers with high lifetime value.
A dynamic range of creative executions mapped to core elements of our value propositions was continually optimized. This matrix was brought to life through our content creator community; well-known influencers who we identified using our proprietary methodology - the BUILT "Core Crew" - and other compelling approaches.
In three months, four basic content shoots were turned into more than 1,000 different creative executions and 191MM+ organic social media impressions, with a performance difference between these units of as much as 44 percent.
95%
Increase in DTC Sales
48%
Decrease in cost per customer acquisition
427%
Increase in community size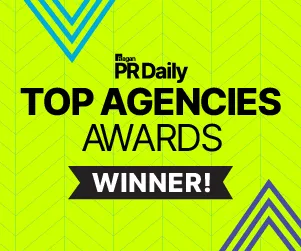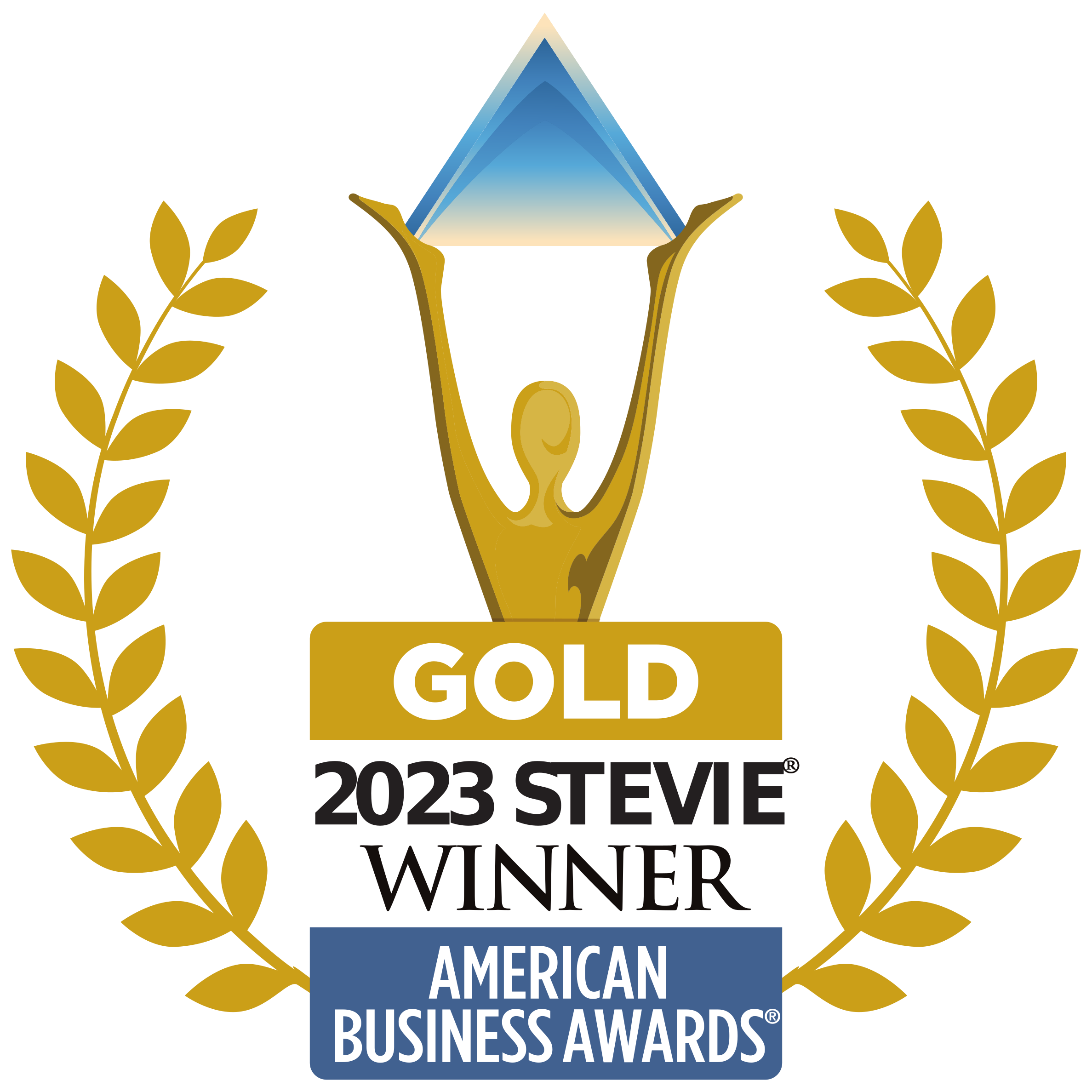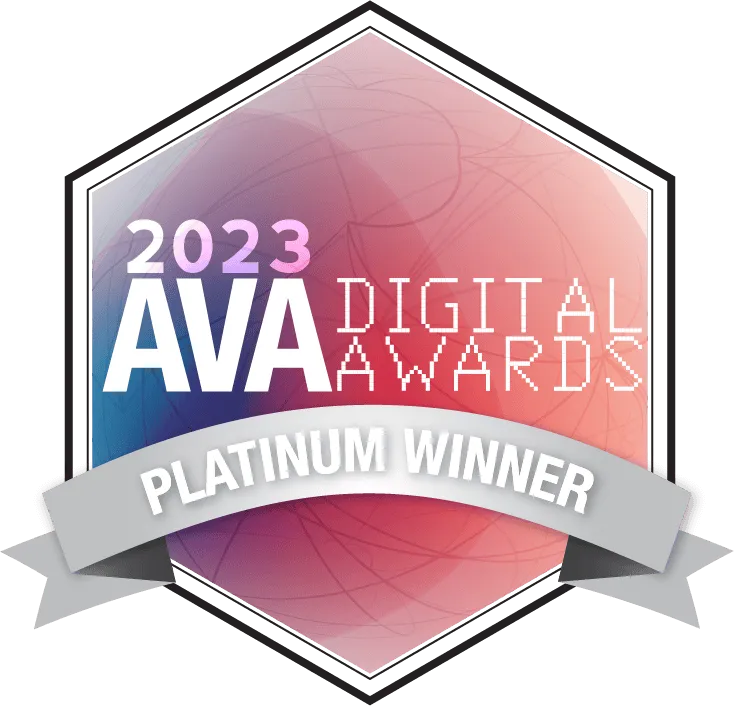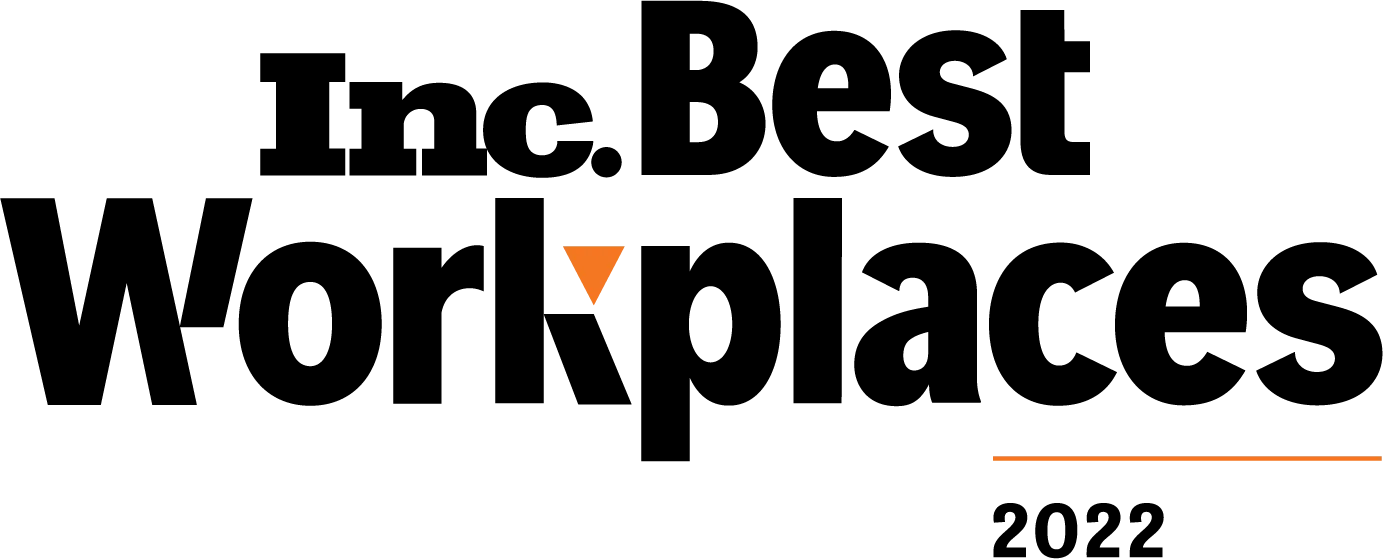 Zico
ZICO Coconut Water, owned by the Coca-Cola company, is 100% coconut water and organically...
Case Study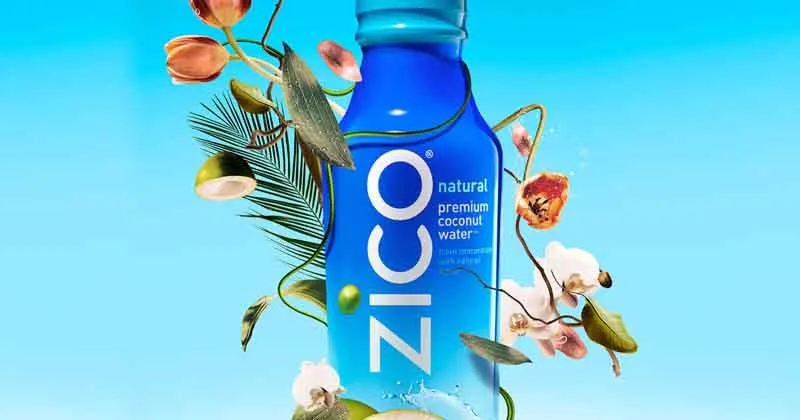 Case Study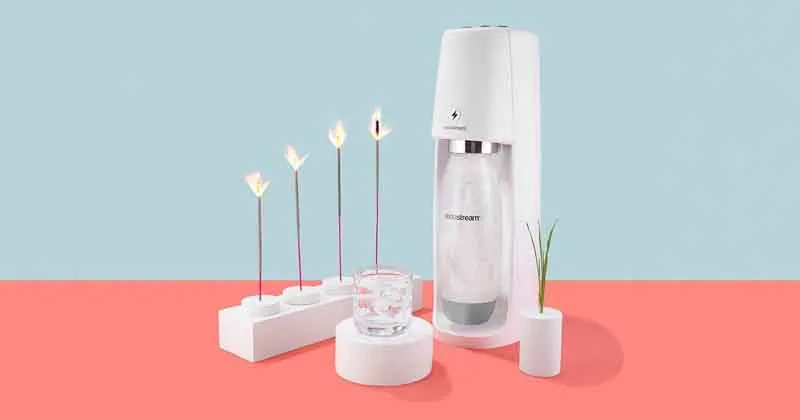 Sodastream
SodaStream, the makers of in-home sparkling water machines, tasked 5W to promote...
BLOG