OVERVIEW
5W Digital client, SmartThings by Samsung, offers customers the option to connect devices and technologies to achieve one connected smart home. 5W Digital has led the social media strategy, identifying and building an engaged audience following within key groups (B2B and B2C) on primary platforms and developing content to highlight integrations and use cases.
STRATEGY
5W Digital developed a digital marketing program tailored to SmartThings' needs. The team identified content themes that resonate with each audience segment, developed engaging graphics to showcase app capabilities and connection between SmartThings and Samsung devices, and partnered with the #WorksWithSmartThings community to continue generating awareness for SmartThings.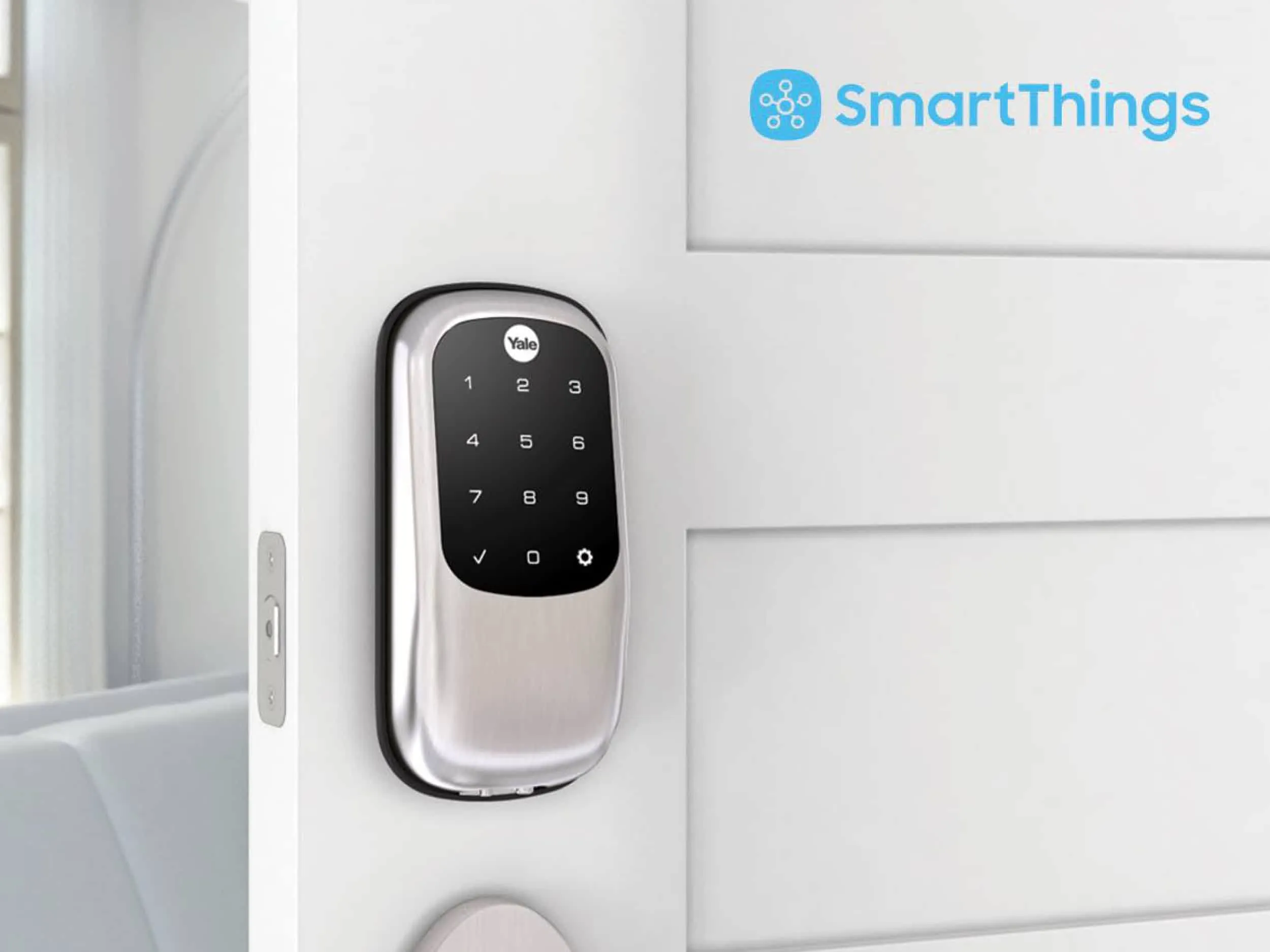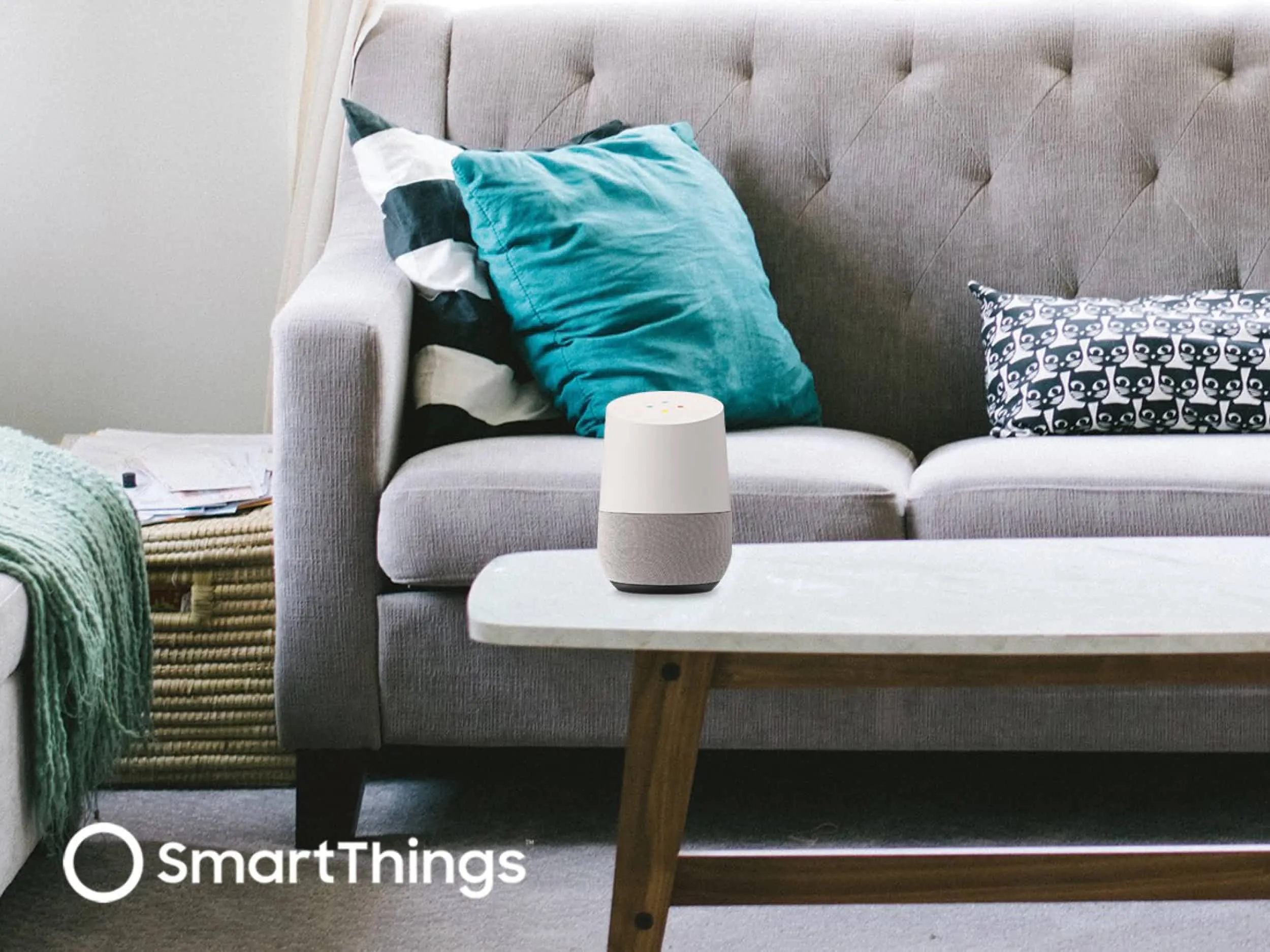 RESULTS
As a result of 5W Digital's work, SmartThings grew by 35% in six months on LinkedIn, 60+ video and animation graphics were developed to showcase app capabilities, and the Partner Q&A program was launched to further expand awareness for #WorksWithSmartThings.
35%
Growth on LinkedIn in 6 Months
60+
Video and Animation Graphics Developed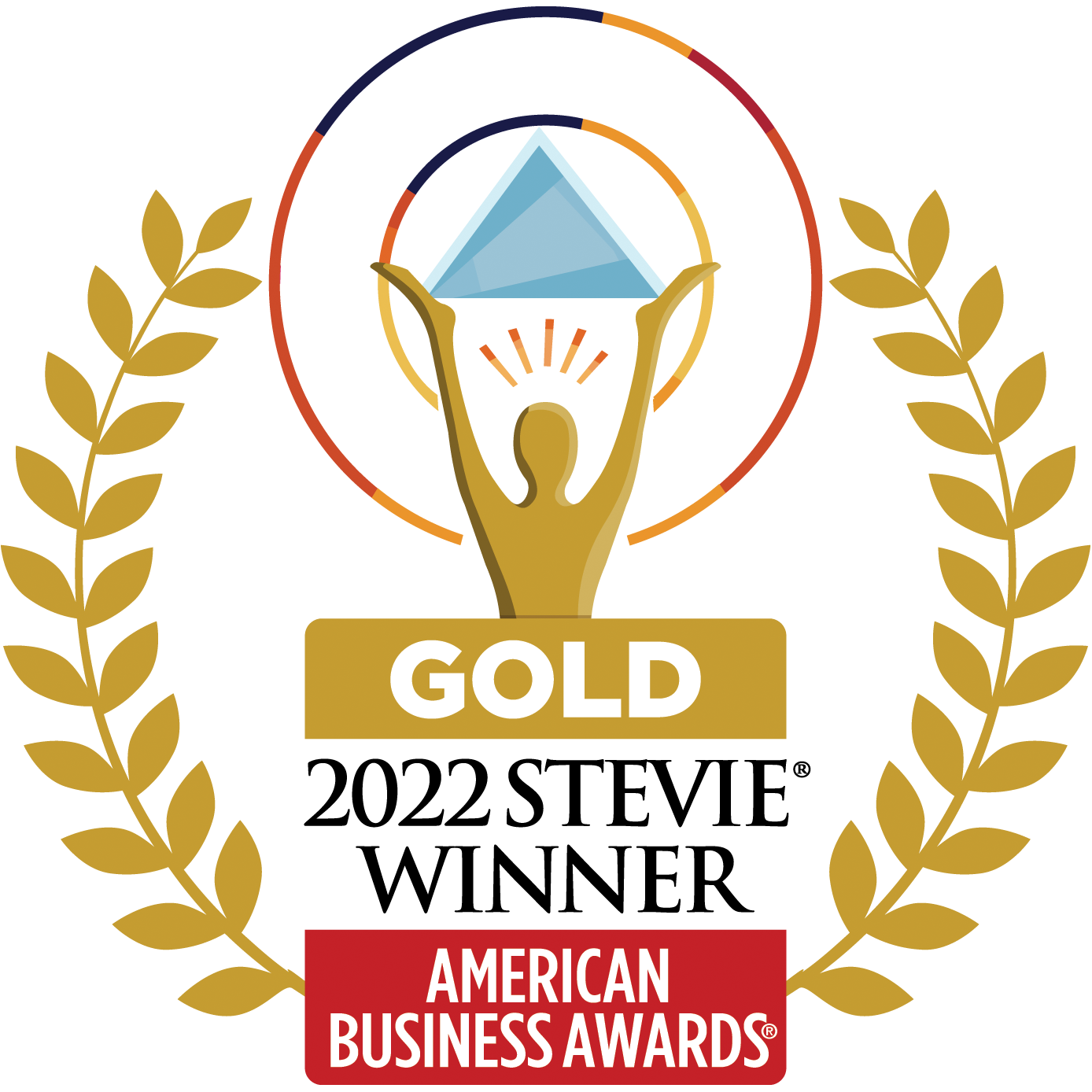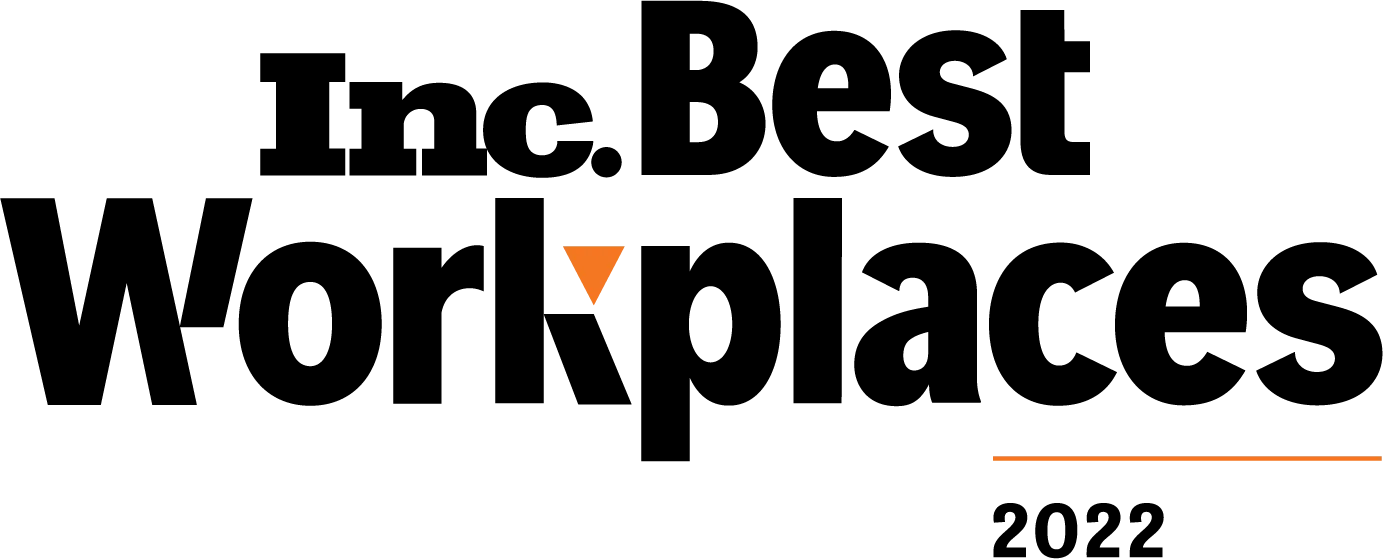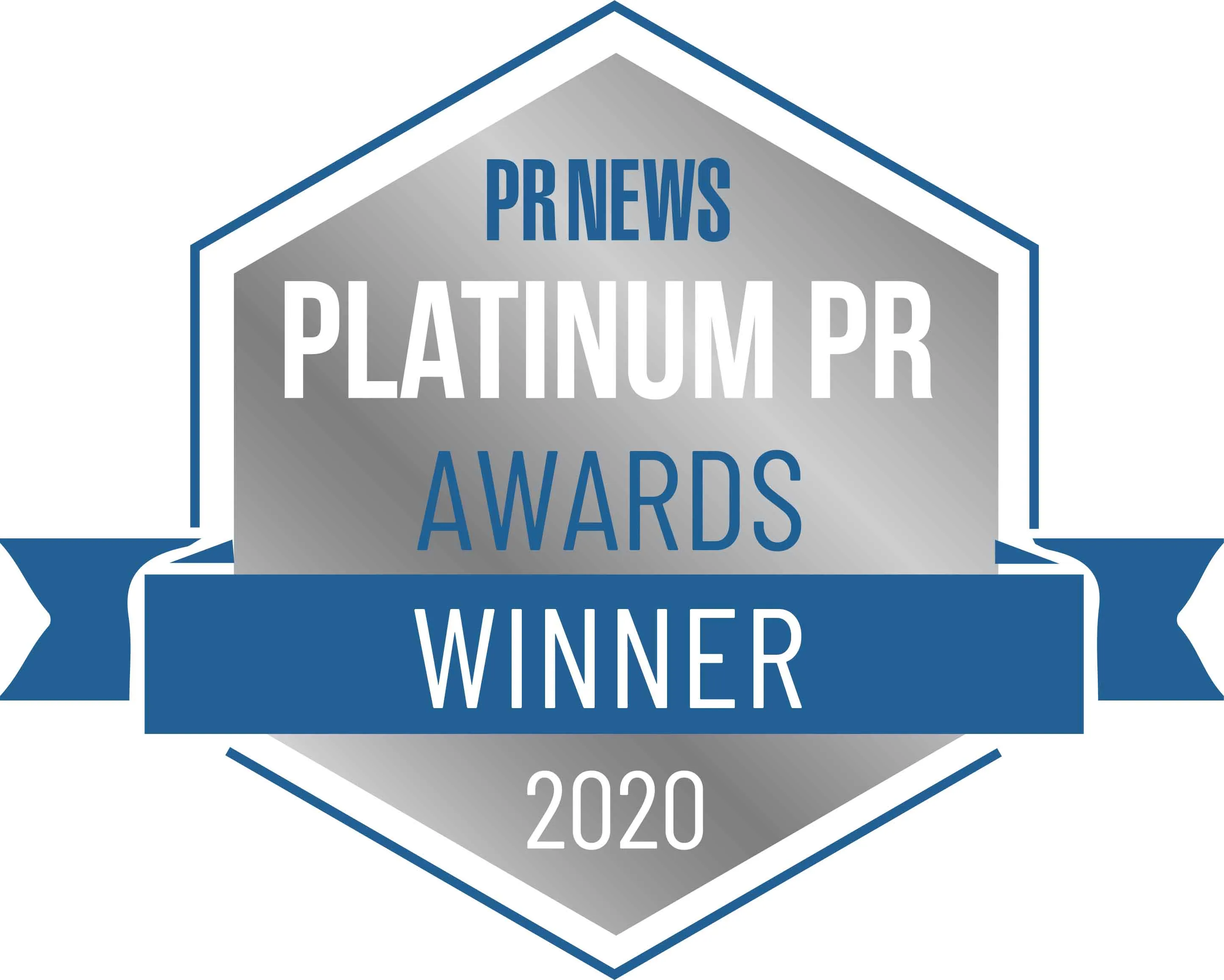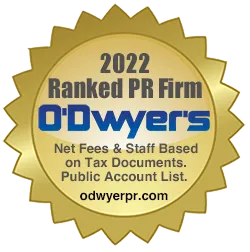 Zico
ZICO Coconut Water, owned by the Coca-Cola company, is 100% coconut water and organically...
Case Study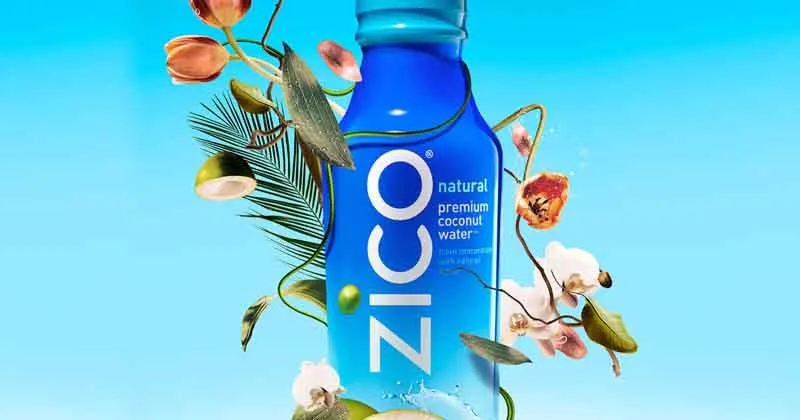 Case Study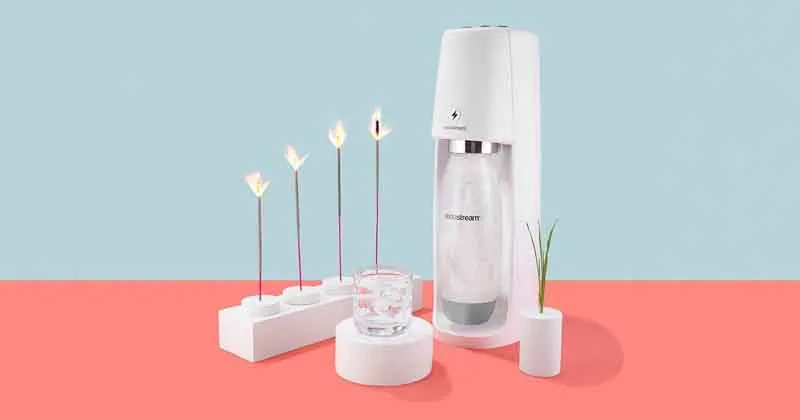 Sodastream
SodaStream, the makers of in-home sparkling water machines, tasked 5W to promote...
BLOG