Case Study / Freight Farms
OVERVIEW
Freight Farms pioneered the concept of the container farm, an innovation that set the stage for a generation of vertical farming systems, and offers a self-contained hydroponic growing system, with integrated software to create a consistent and efficient production model designed to make fresh food more accessible.
While their category leadership had generated brand awareness, it was not translating into sufficient sales. The agency was brought on to develop a cost-effective strategy to generate sales of their container units. The target was niche-those who had the assets to buy a unit as a way to give back to the community through the output of vertical farming-and perhaps make some money along the way. Included in the targeting were early adopters who resonated with the idea of being in the vanguard of healthy growing, for themselves and their families. Because of the unit economics, the campaign could not involve any real media investment.
STRATEGY
After a thorough analysis and vetting process, the team recruited 13 influences, who were sent on a docu-style "Freight Farms Tour," visiting existing units, meeting owners, and exploring the benefits to the local community. One highlight was the Plant Kween, whose energy was irrepressible and whose content went above and beyond thanks to their sheer delight in the Freight Farms opportunity.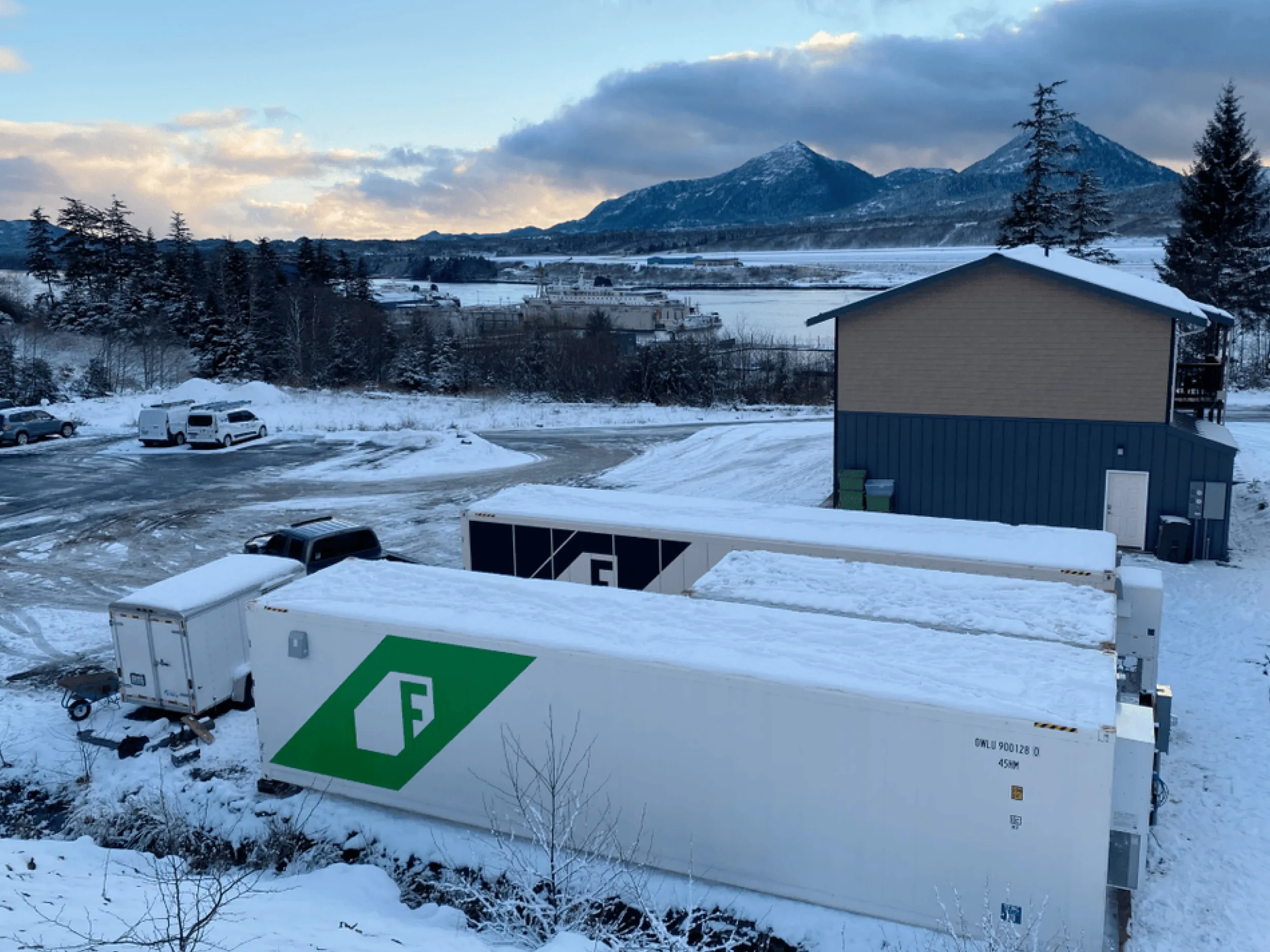 RESULTS
60% lift in followers.
$400+mm in sales.
7.5 influencer budget to sales ratio.
60%
Increase in social media followers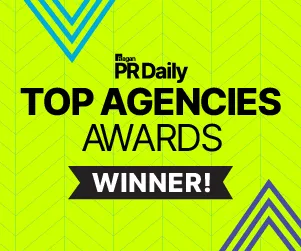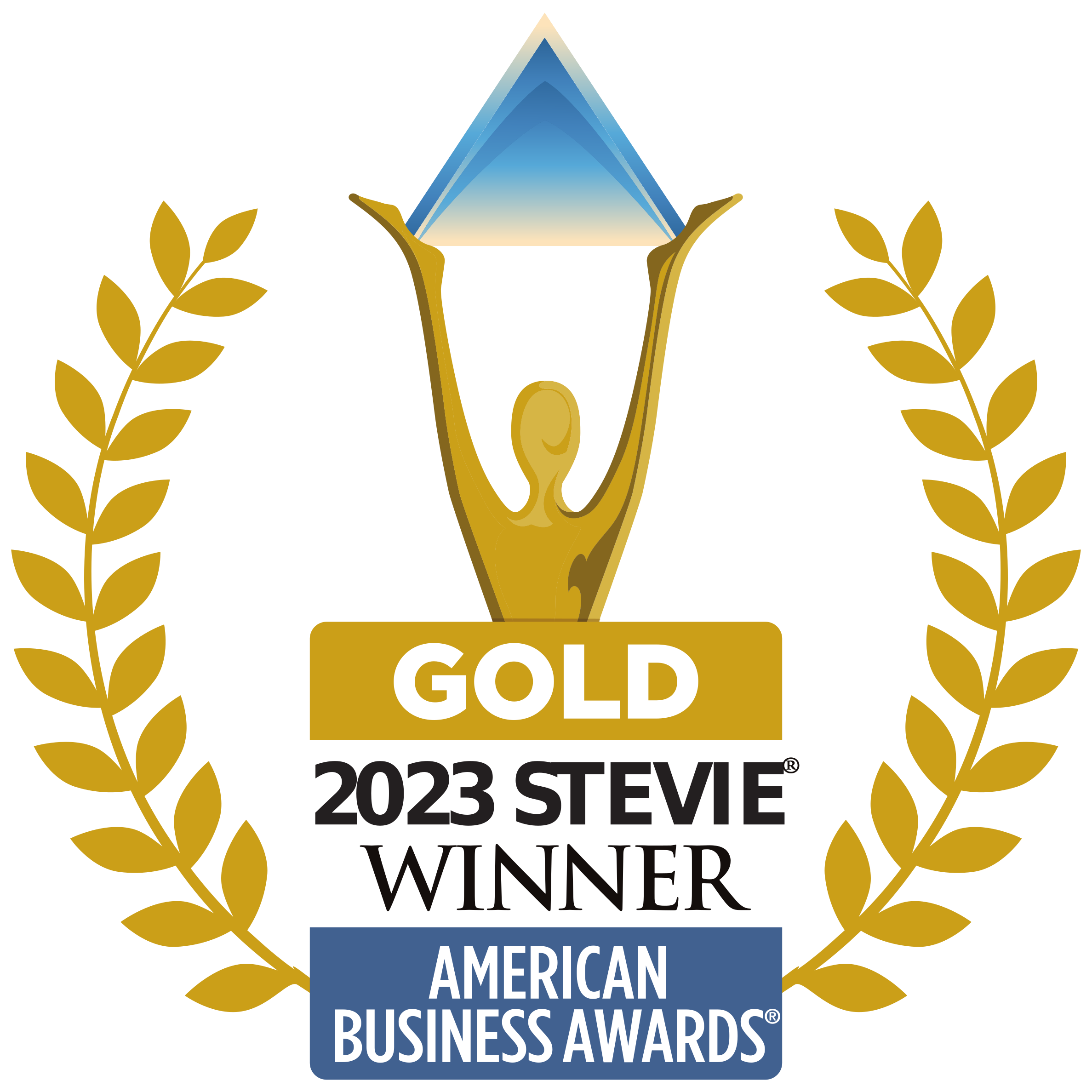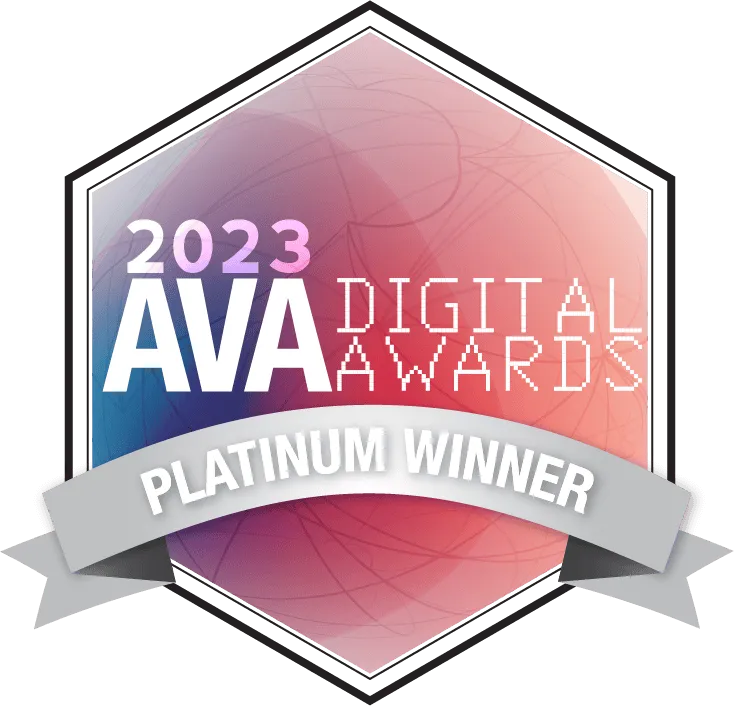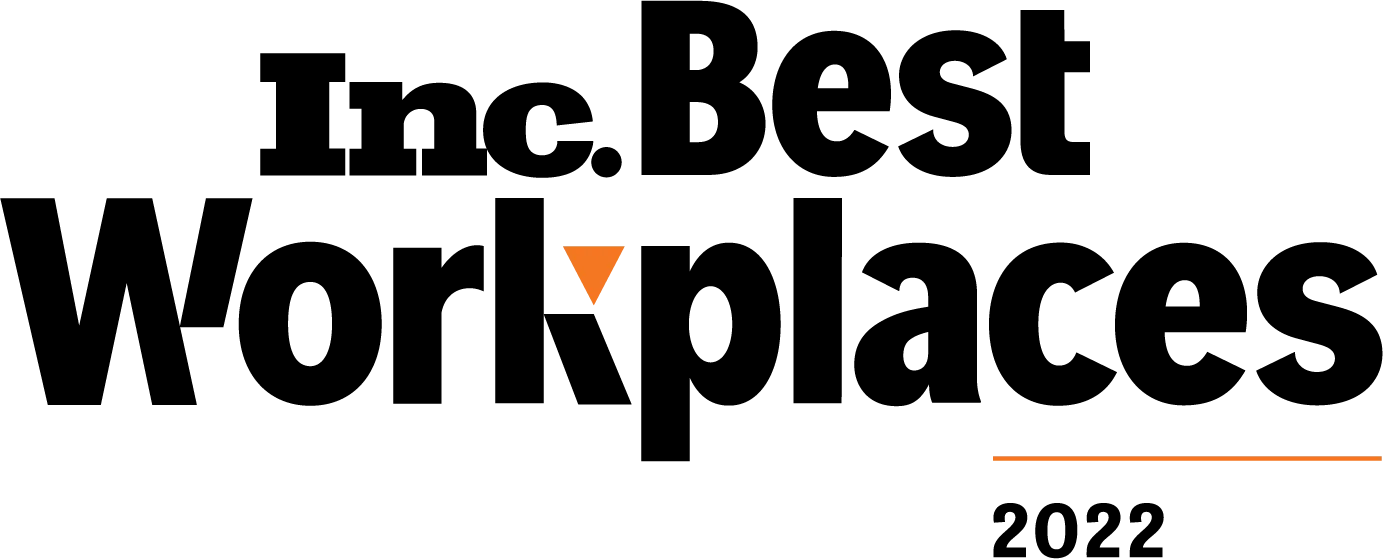 Zico
ZICO Coconut Water, owned by the Coca-Cola company, is 100% coconut water and organically...
Case Study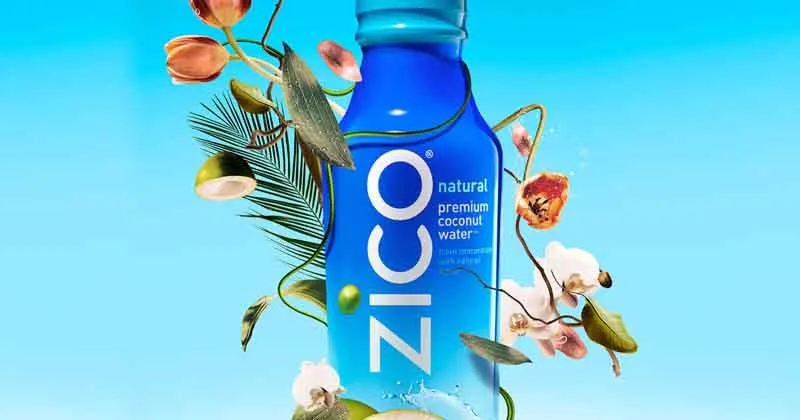 Case Study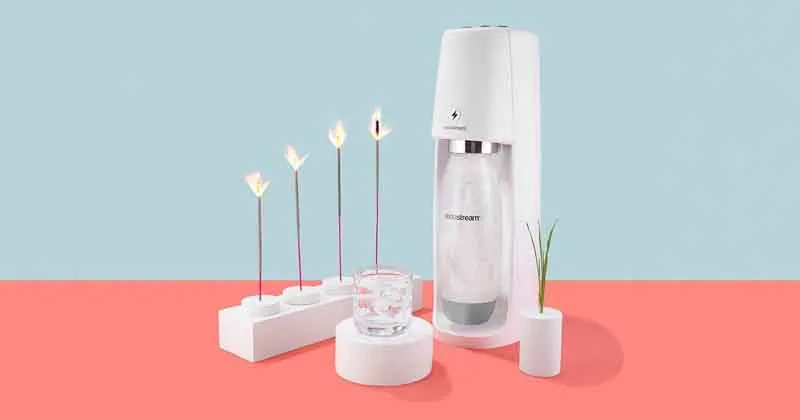 Sodastream
SodaStream, the makers of in-home sparkling water machines, tasked 5W to promote...
BLOG