OVERVIEW
GNC is a leading global health and wellness brand that provides high quality science-based products and solutions to help consumers live mighty, live fit, and live well. The brand touches consumers worldwide by providing its products and services through company-owned retail locations, domestic and international franchise locations, digital commerce and strong wholesale and retail partnerships across the globe.
The client tasked 5W with enhancing and improving GNC's reputation in the nutrition and wellness space to increase the brand's share of voice amongst competitors and ultimately be recognized as the most credible, hones and informed wellness brand.
STRATEGY
Upon evaluating what direct competitors and other successful brands in the industry were implementing to garner consumer trust, 5W developed a multi-faceted strategic media campaign that would position GNC as a resource for, and central to conversations, surrounding culturally relevant trends and issues that supported consumer wellness needs regardless of having product solutions in those topic areas
The team identified partnerships, content, and health observances throughout the year that inserts GNC into culturally relevant conversations and provided them an opportunity to speak on topics consumers formerly would not have connected them with, while implementing the strategy across the brand's website and social media channels through landing pages, influencer promotions, and social posts. This showcases GNC cares about their consumers regardless of their purchase intent, and provides a robust digital space for not only those science-backed products, but for educational resources, wellness support, organization resources and a community on social media they can feel a part of.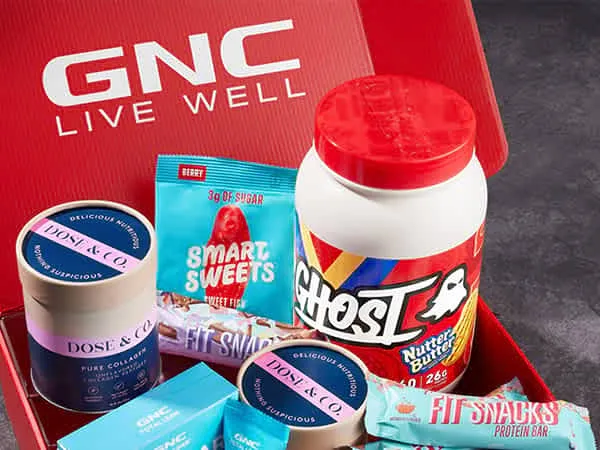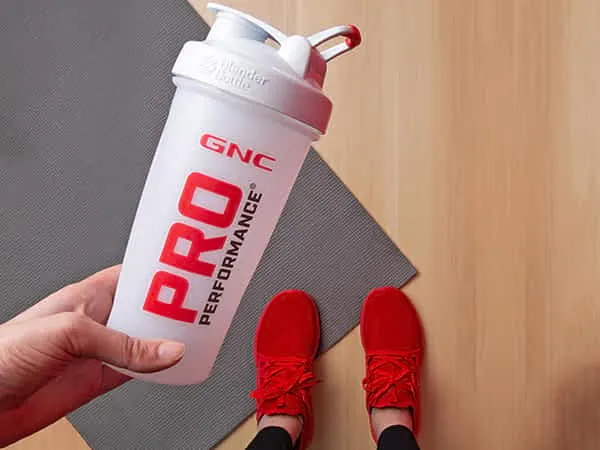 RESULTS
Within the first three months of the partnership, 5W garnered over 87 million media impressions on behalf of the client. The team secured partnership profiles with the Girl Scouts and Shipt within key trade and local press including Vitamin Retailer and the Pittsburgh Times. Coverage for the brands partnership with 1Health to distribute Covid-19 at-home test kits on Spectrum News, FOX Business' After the Bell and NPR Radio.
100+
Industry-targeted news articles
87
Million media impressions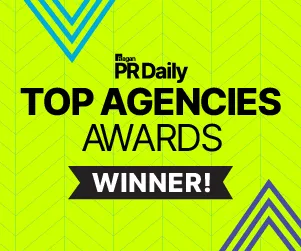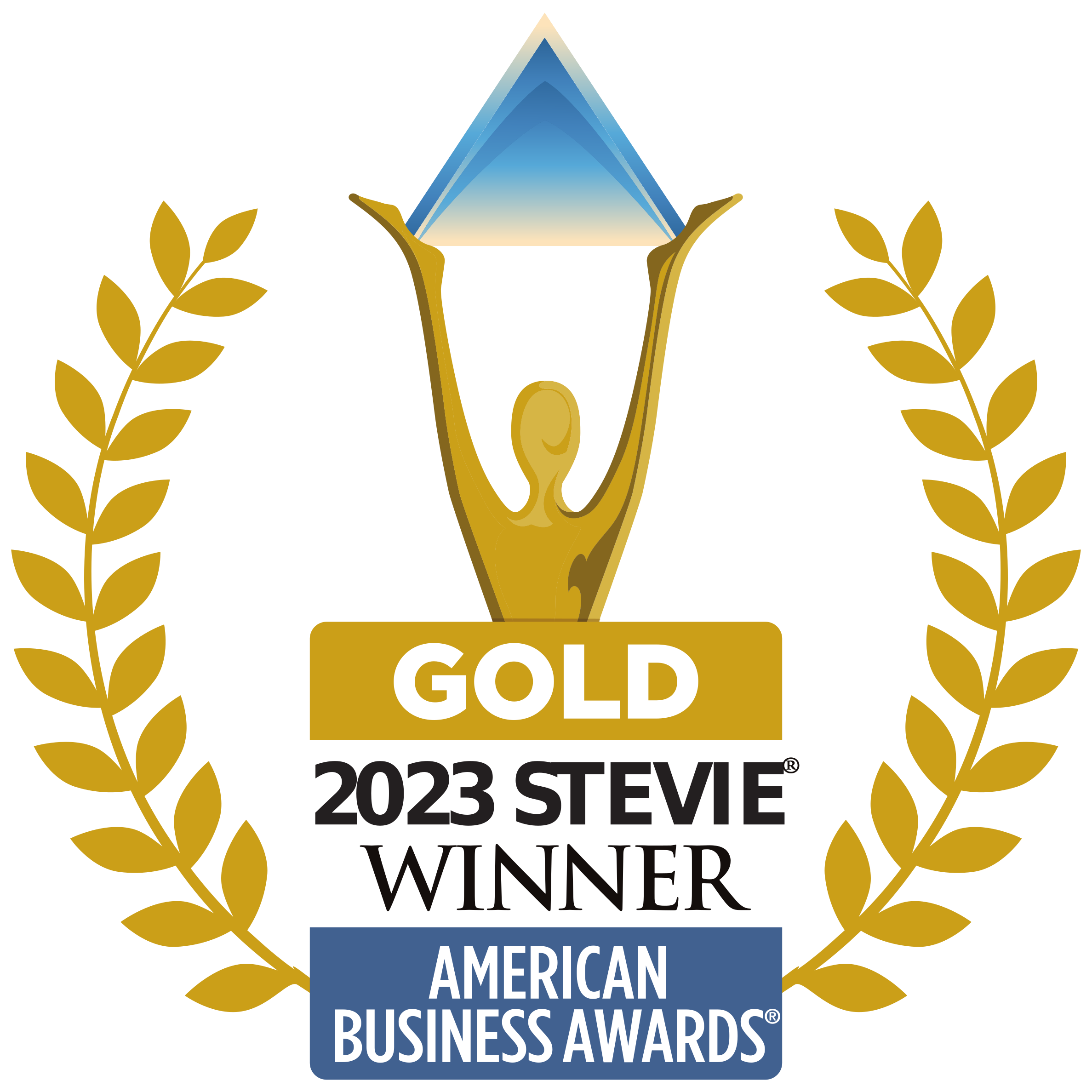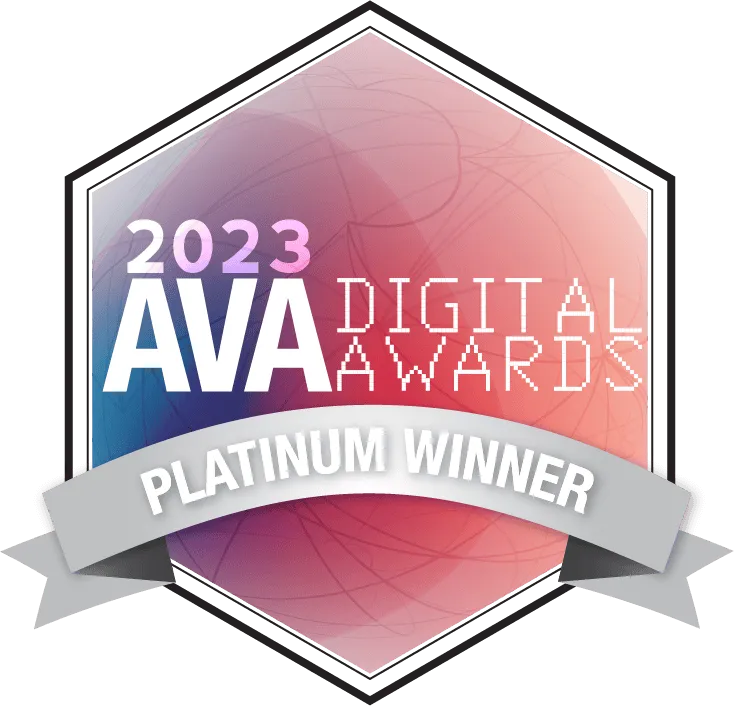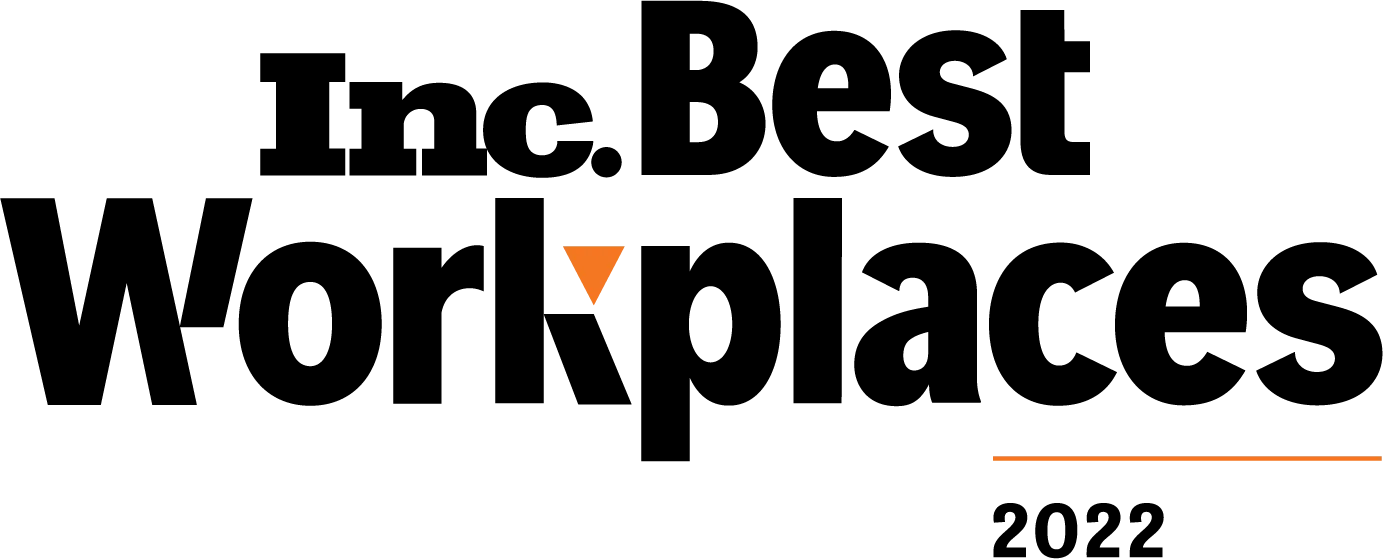 Zico
ZICO Coconut Water, owned by the Coca-Cola company, is 100% coconut water and organically...
Case Study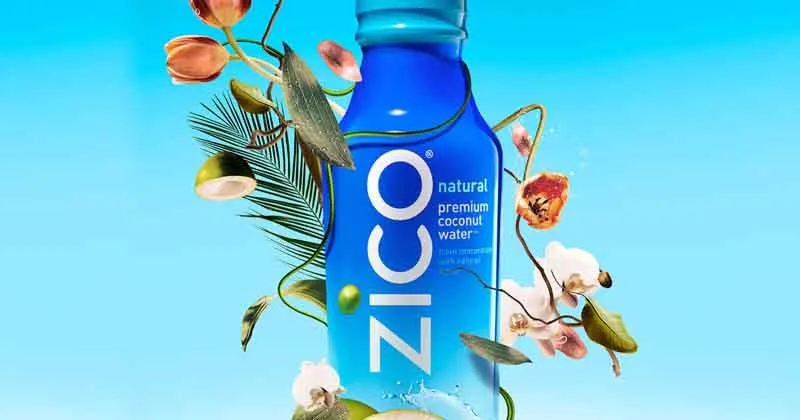 Case Study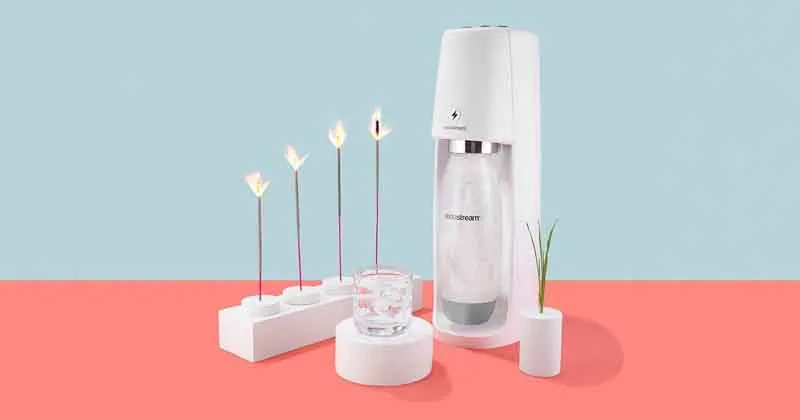 Sodastream
SodaStream, the makers of in-home sparkling water machines, tasked 5W to promote...
BLOG