OVERVIEW
New York Cruise Lines is the parent company of the iconic Circle Line and other industry-leading travel, hospitality and restaurant businesses. Since its start in 1945, the company has hosted over 80 million guests and is known as "America's Favorite Boat Ride." World-famous for sightseeing and special events including concerts and entertainment. In honor of National Best Friends Day, 5WPR executed Circle Line's first-ever dog cruise, inviting guests to take a cruise around New York City with their furry friends. Circle Line also partnered with North Shore Animal League America to host a mobile dog adoption on the Circle Line pier before and after the cruise. 100% of ticket sales directly benefited the organization.
STRATEGY
To announce Circle Line's Inaugural Pawsitively Perfect Pup Cruise, 5W conducted outreach to key regional New York media, securing coverage leading up to the event, resulting in a sold-out event within days of announcing.
RESULTS
Coverage included top top-tier broadcast, radio and online publications including The New York Times, New York Post, Thrillist, Time Out New York, amNewYork, Paste Magazine, NY1, FOX43, ABC7, 1010 Wins, and more.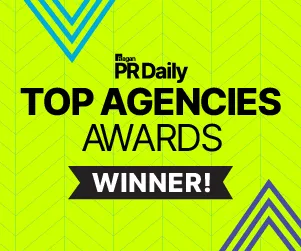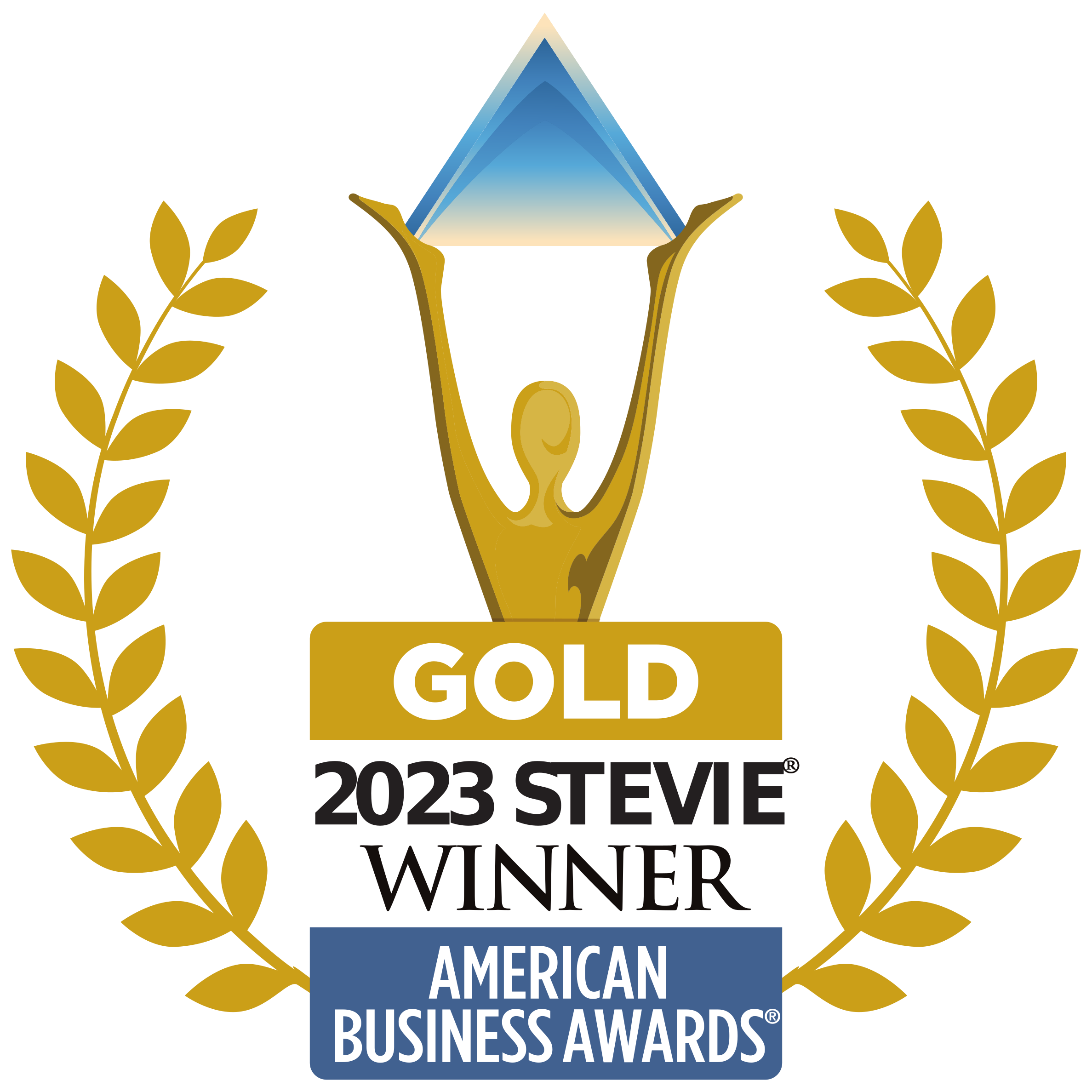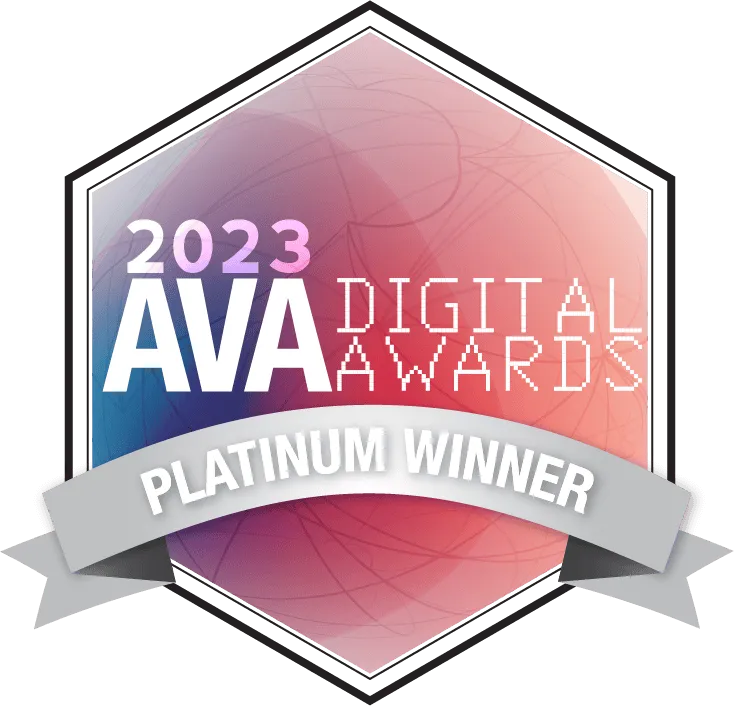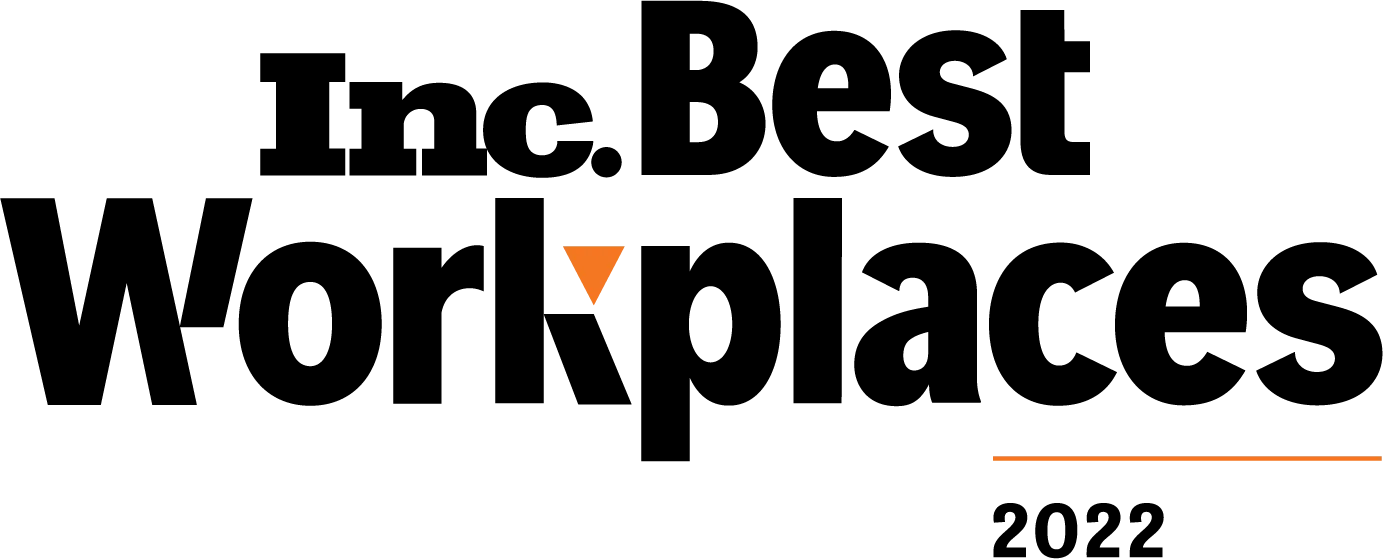 Zico
ZICO Coconut Water, owned by the Coca-Cola company, is 100% coconut water and organically...
Case Study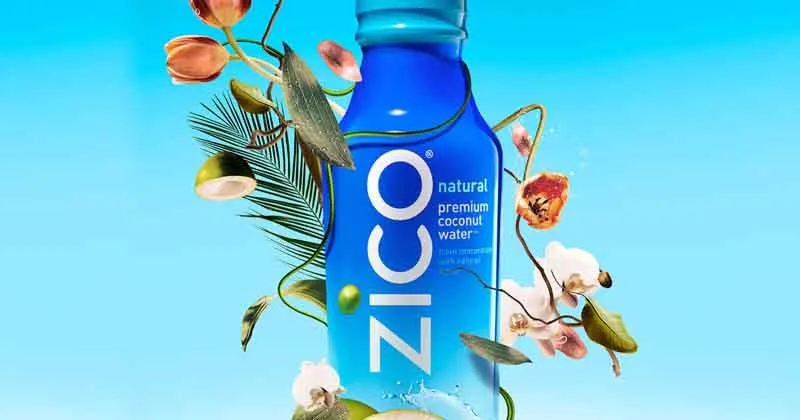 Case Study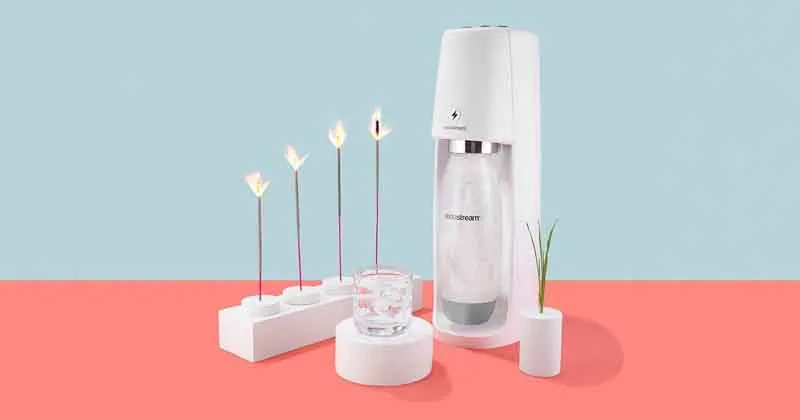 Sodastream
SodaStream, the makers of in-home sparkling water machines, tasked 5W to promote...
BLOG