Case Study / Millenium Hotels
OVERVIEW
5WPR was initially engaged to work specifically on the Millennium Broadway Hotel New York. After our success with that account, Millennium Hotels & Resorts appointed 5W Public Relations as its PR Agency of Record for all its Millennium & Copthorne Hotels properties, which owns, asset manages and/or operates over 100 hotels worldwide. Our goal is to handle ongoing publicity for the properties and garner positive consumer impressions, resulting in positive consumer impressions and bottom line growth for the company's properties - to get "heads in beds."
STRATEGY
Each month, 5W Public Relations handles publicity efforts for the five anchor properties: Millennium Broadway Hotel New York / Millennium UN Plaza Hotel New York, Millennium Biltmore Hotel Los Angeles, Millennium Bostonian Hotel Boston, Millennium Knickerbocker Hotel Chicago, and Millennium Maxwell House Nashville. For these anchor properties, 5WPR secures both long and short lead coverage, including larger property features, packages and outreach for all hotel news and marketing initiatives.
In addition to the five anchor properties, 5WPR focuses on two of the remaining properties each month, helping to develop plans and strategies to insert Millennium into the consumer travel and trade news cycle. These additional properties are located in Anchorage, Boulder, Buffalo, Cincinnati, Durham, Minneapolis, St. Louis, and Scottsdale.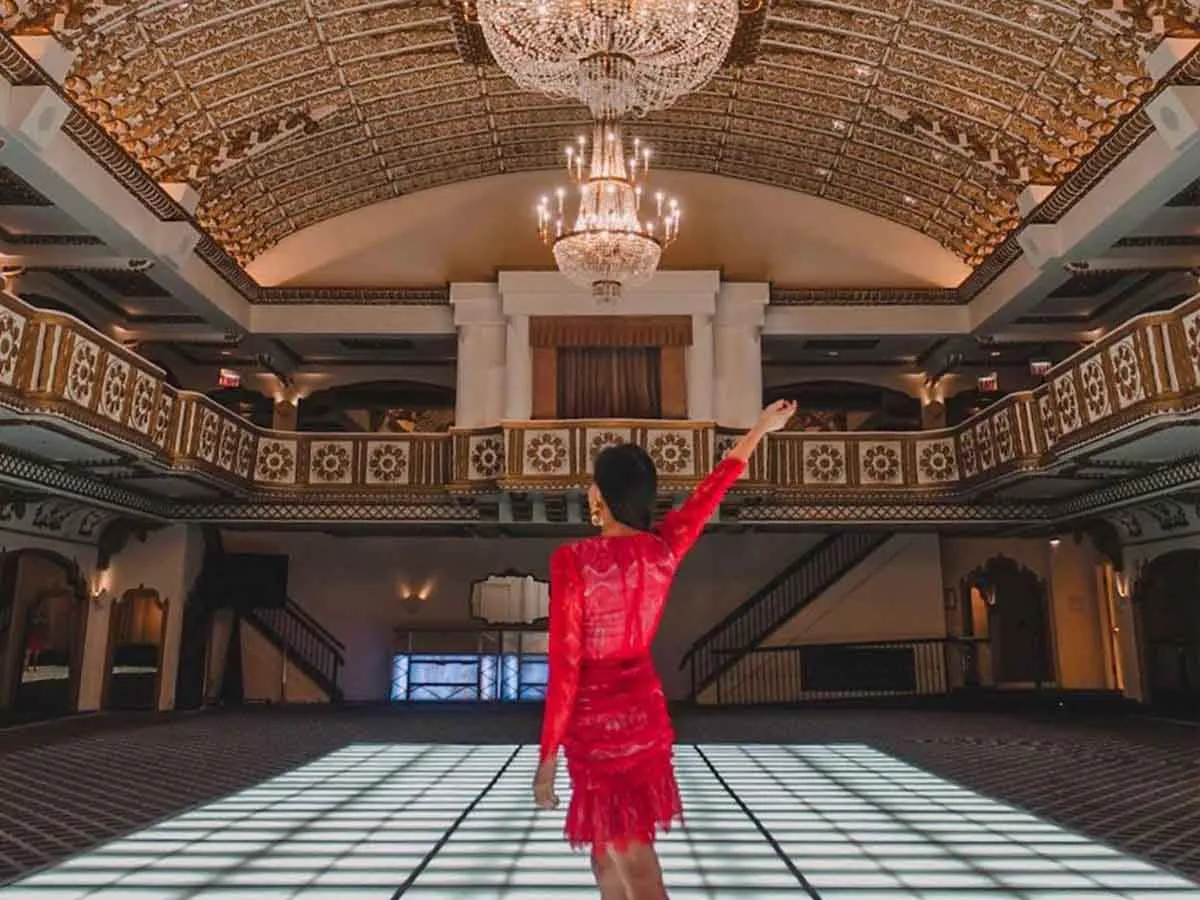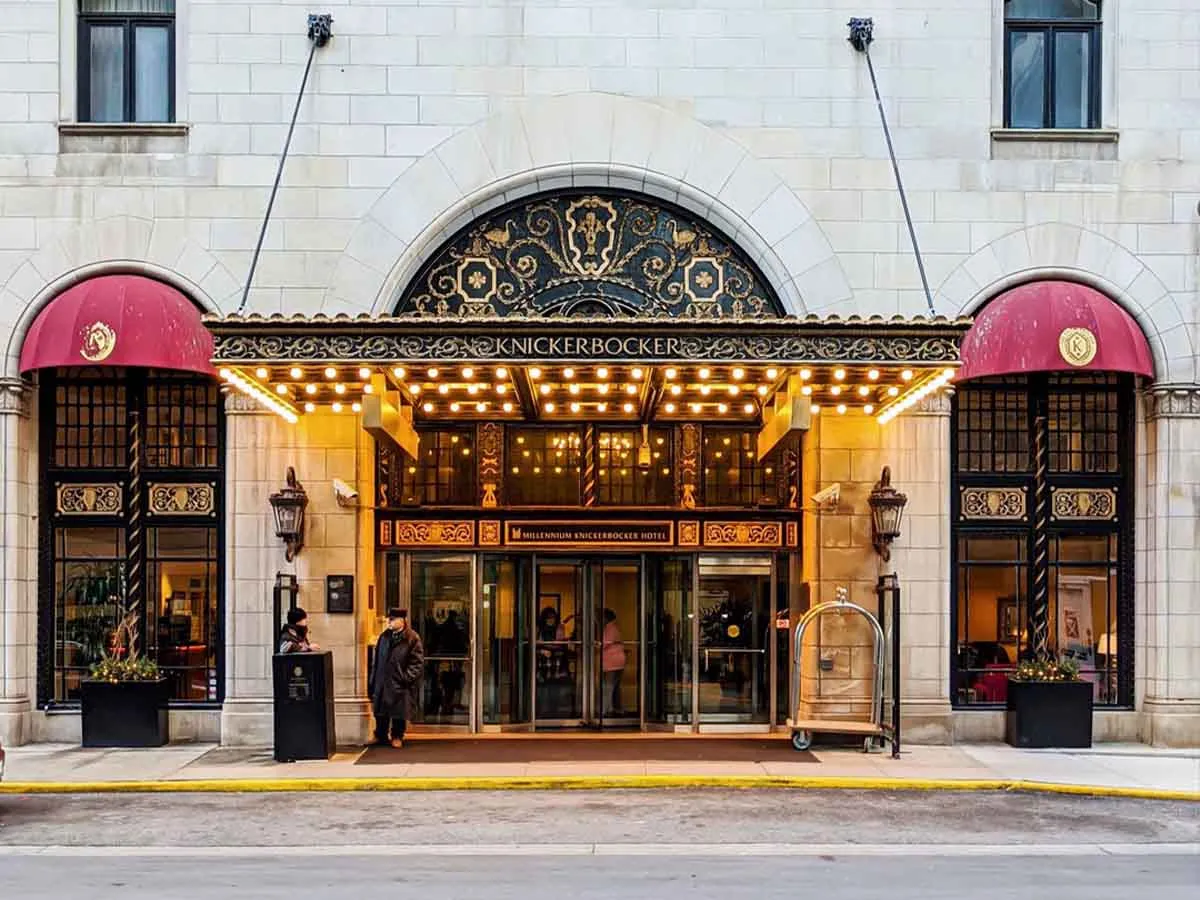 RESULTS
5W successfully garners positive media attention for the Millennium name and properties. Examples of campaigns and pitches that have raised awareness for the Millennium name and to get "heads in beds" include Alaska's weather-centric "Dollars for Degrees" deal, New York's "Extreme Valentine's Day" and "Broadway Weddings" Packages, LA's "Prohibition Era Cocktails," and Chicago's "Dashing Along the Magnificent Mile" shopping package, as well as national package outreach and creation, regional event outreach and more.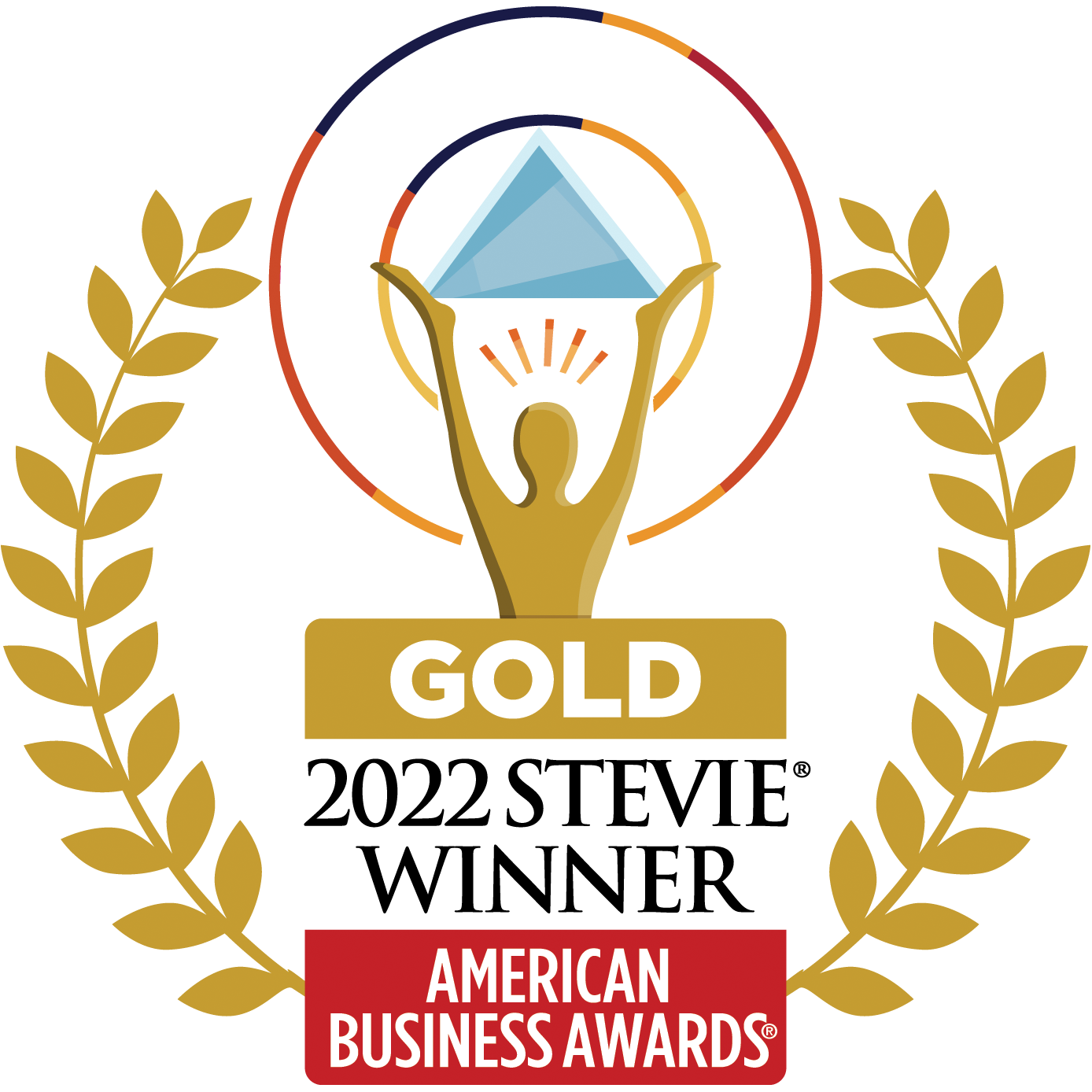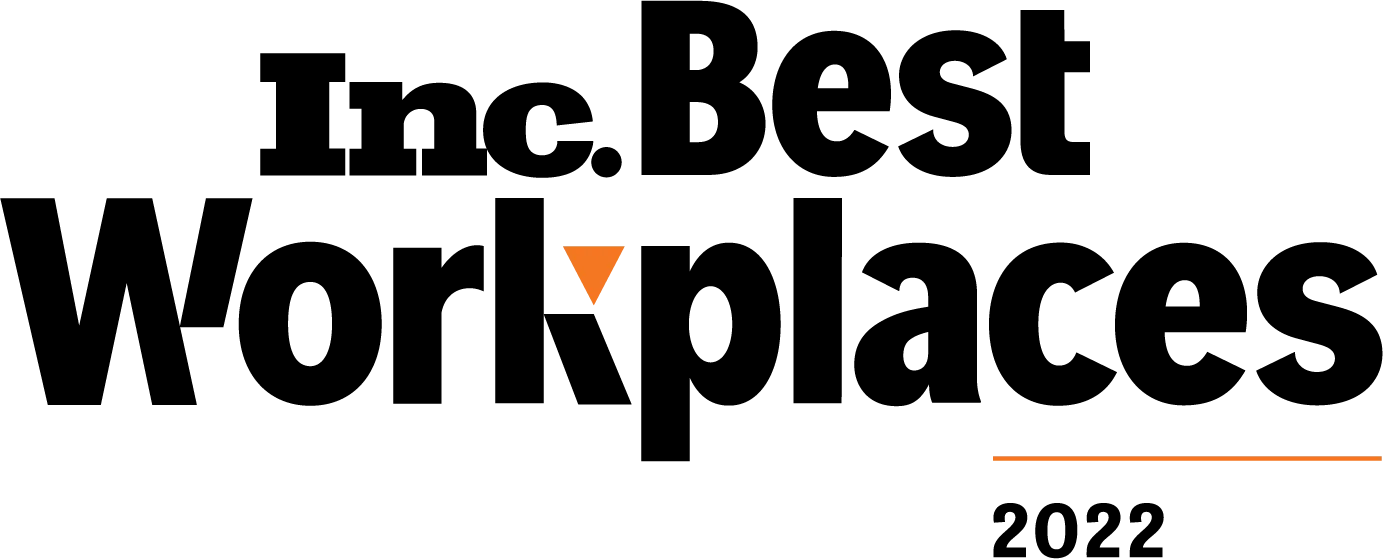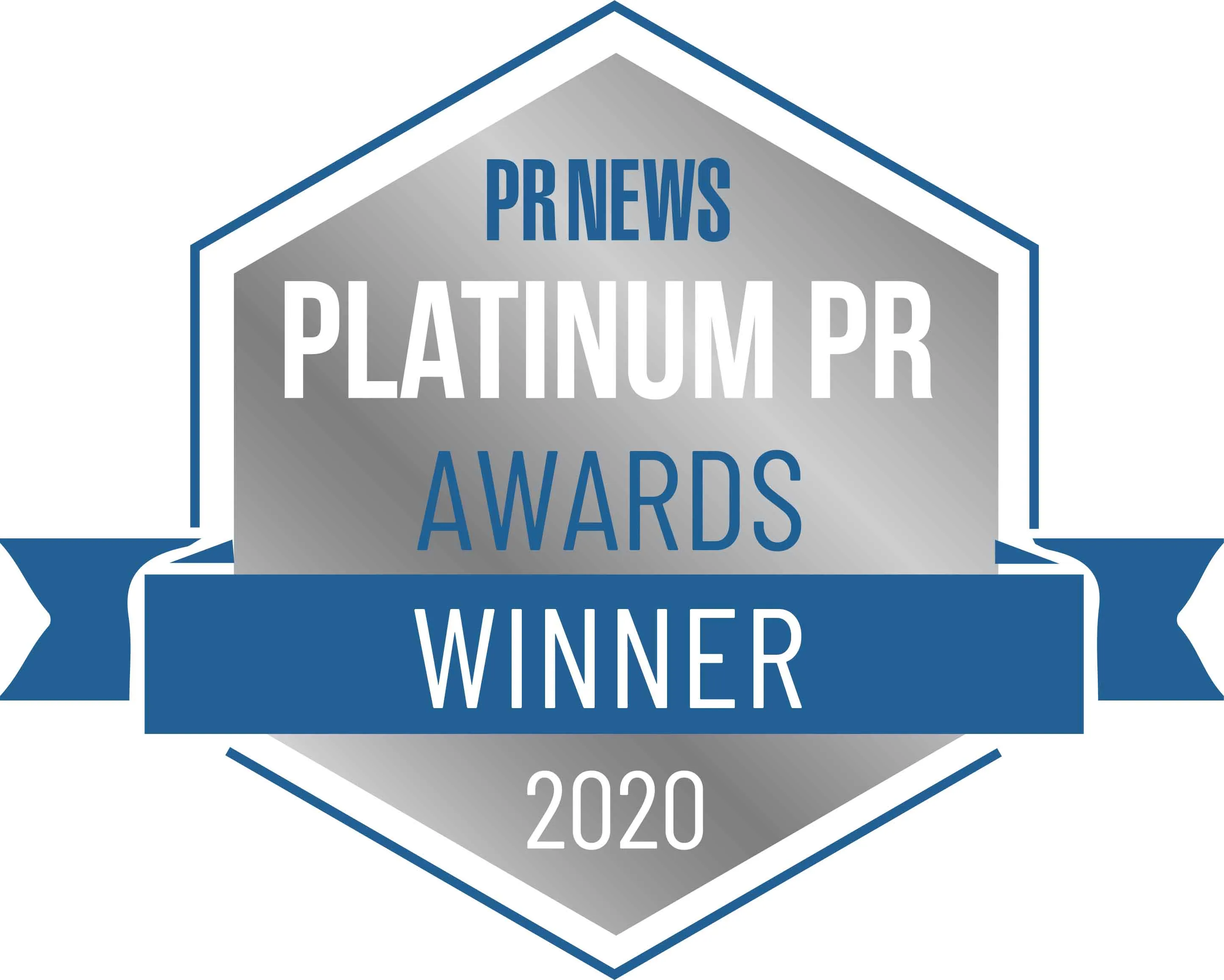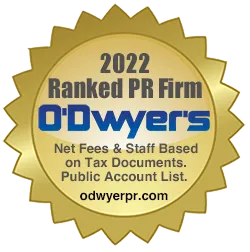 Zico
ZICO Coconut Water, owned by the Coca-Cola company, is 100% coconut water and organically...
Case Study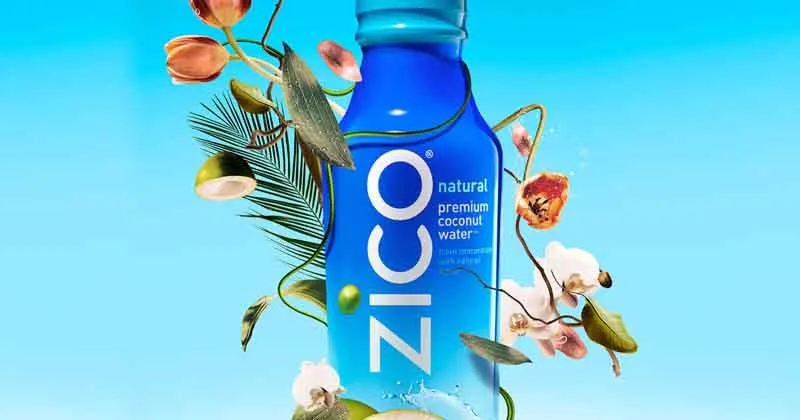 Case Study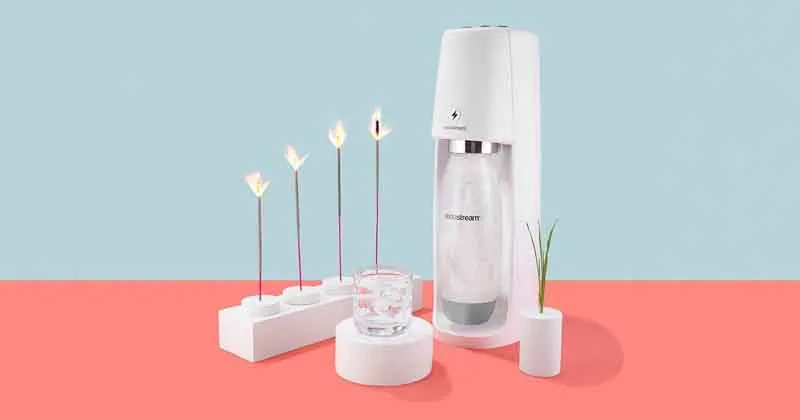 Sodastream
SodaStream, the makers of in-home sparkling water machines, tasked 5W to promote...
BLOG