OVERVIEW
E2open is a leading network-based provider of mission-critical, cloud-based, end-to-end supply chain management software. E2open books 26% of all global ocean bookings and has visibility into more than 40% of international container trade. The next closest competitor tracks only 1% -- no one has the level of insight into ocean cargo and booking that E2open has.
When the engagement began, 5W was tasked with using E2open's wealth of data to develop a media strategy based around quarterly reports to increase awareness of the company exclusively to top-tier outlets. However, as time went on the client wasn't able to share as much data as originally promised. An added challenge: 5W was competing with another PR agency we were brought in on top of, that was working to save its contract. Faced with all this, the team had to pivot strategy, relying on breaking news and ongoing supply chain disruptions to deliver the top-tier results the client came to us for and establish E2open and its executives as go-to sources for a pulse on the industry.
STRATEGY
During our partnership with E2open, 5W found success by jumping on timely storylines and leveraging E2open's executives plus internal data to secure key, top-tier media placements. Over the course of 5W's campaign with E2open we were able to capitalize on the Suez Canal crisis, shipping disruptions in Asian, product shortages ahead of the holiday shopping season, the Biden supply chain plan and more.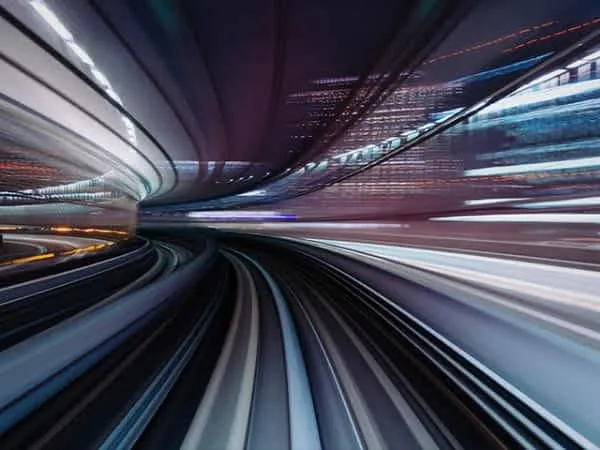 RESULTS
By leaning heavily into newsjacking as our primary tactic, 5W capitalized on major news events such as the Suez Canal crisis, the global container shortage, log jams at the LA ports and the closure of China's Ningbo port as well as offered a contrarian view on President Biden's supply chain plan resulting in 83 placements. Articles and broadcast segments appeared in outlets including the front page of the New York Times in print, OutFront with Erin Burnett on CNN, CNN Business, CNBC, The Wall Street Journal, Financial Times, Reuters, FOX Business, Business Insider and NY Post.
4.1
Billion unique impressions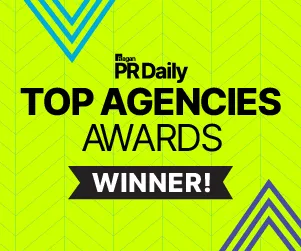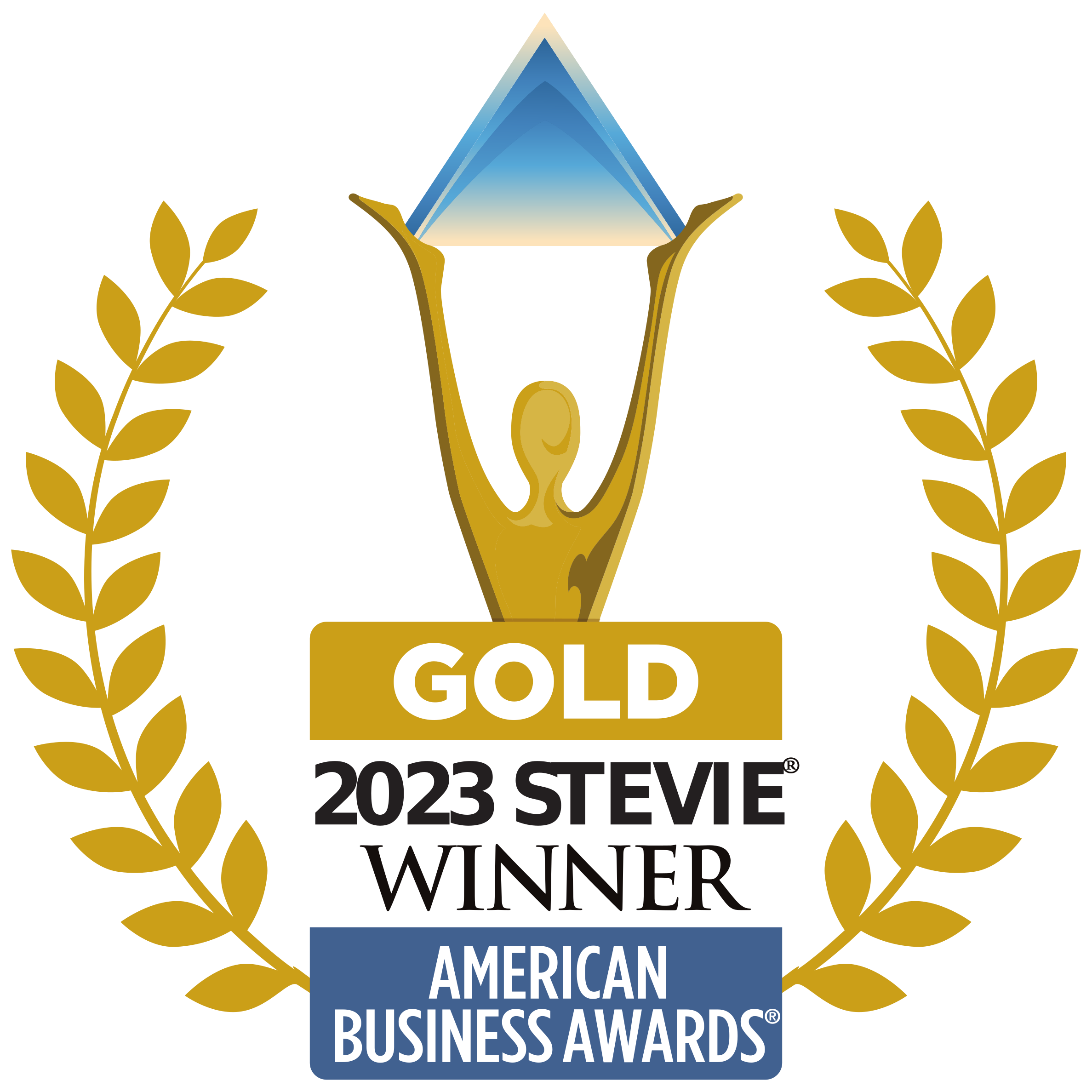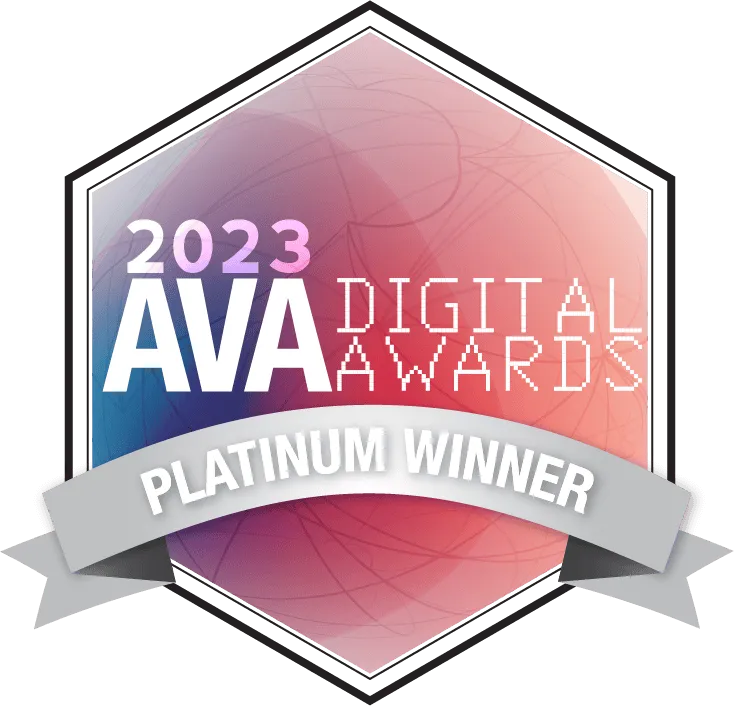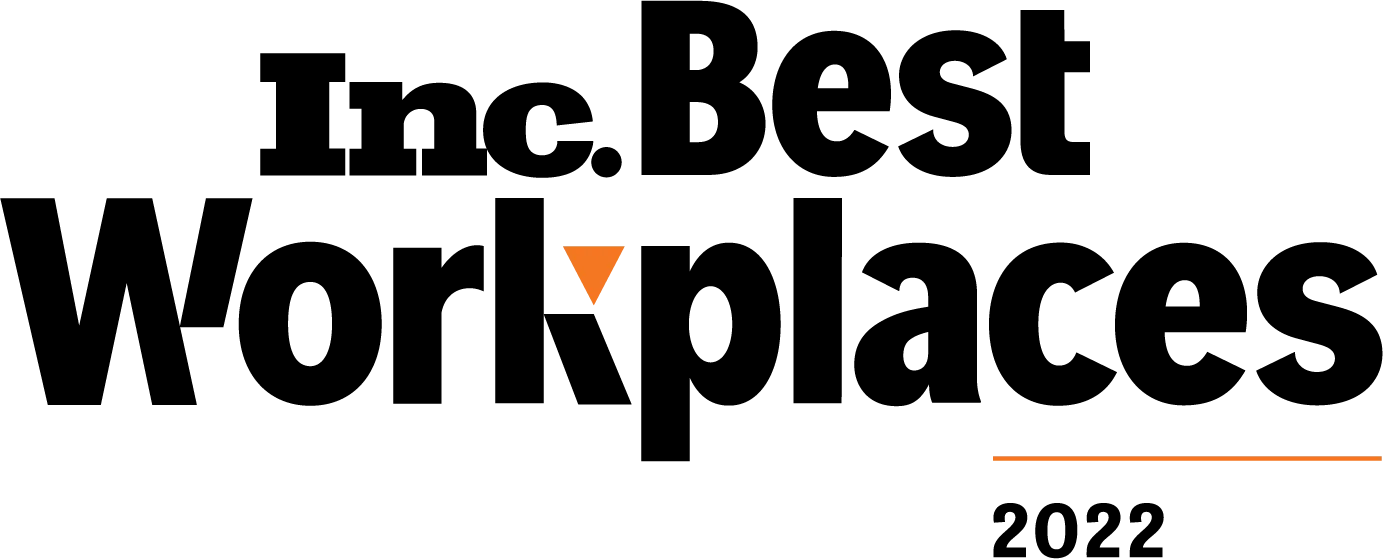 Zico
ZICO Coconut Water, owned by the Coca-Cola company, is 100% coconut water and organically...
Case Study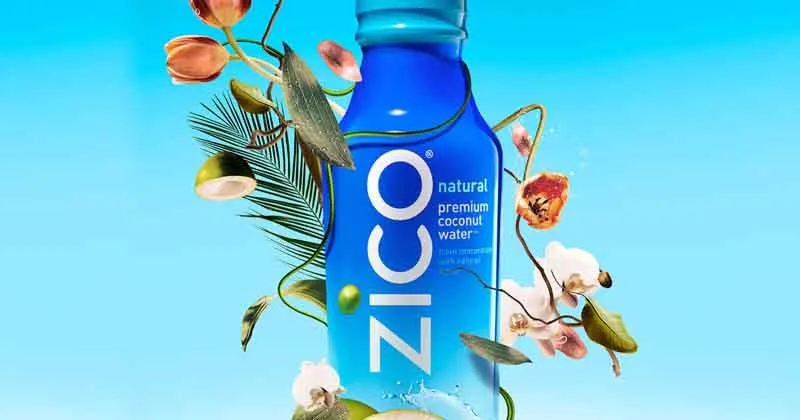 Case Study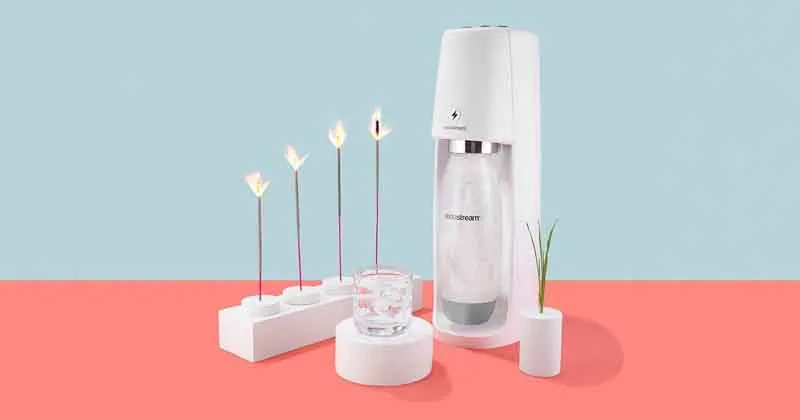 Sodastream
SodaStream, the makers of in-home sparkling water machines, tasked 5W to promote...
BLOG