OVERVIEW
Bitcoin IRA, is the world's first, largest, and most secure digital asset IRA technology platform that allows users to purchase cryptocurrencies and physical gold for their self-directed retirement accounts. To date, Bitcoin IRA has processed over $1.5 billion in transactions and has over 100,000 users with more than 2,500 5-star user reviews. 5W was hired by Bitcoin IRA to pursue an aggressive media outreach campaign that focused on leveraging both the company's internal data and positioning executives as experts in all things crypto.
STRATEGY
With a consistent presence in top-tier and crypto focused outlets, Bitcoin IRA's profile was elevated and quickly became industry leaders in the retirement savings space. 5W pursued a multi-pronged approach to connect with reporters in the tech, crypto, and personal finance verticals that ultimately raised the company's status.
RESULTS
Since the onset of 5W's campaign, Bitcoin IRA has seen explosive growth in signups and transactions on the platform. Bitcoin IRA COO Chris Kline and the platform have been featured extensively in the media, with coverage in US News & World Report, CNBC, Yahoo Finance, and The Wall Street Journal, among other leading publications.
After being positioned as go-to experts in the crypto markets and revolutionizing the way retirement is done, Bitcoin IRA COO Chris Kline has been established as an industry leader for all things crypto, with a demand of interviews on a weekly basis.
140
Total number of placements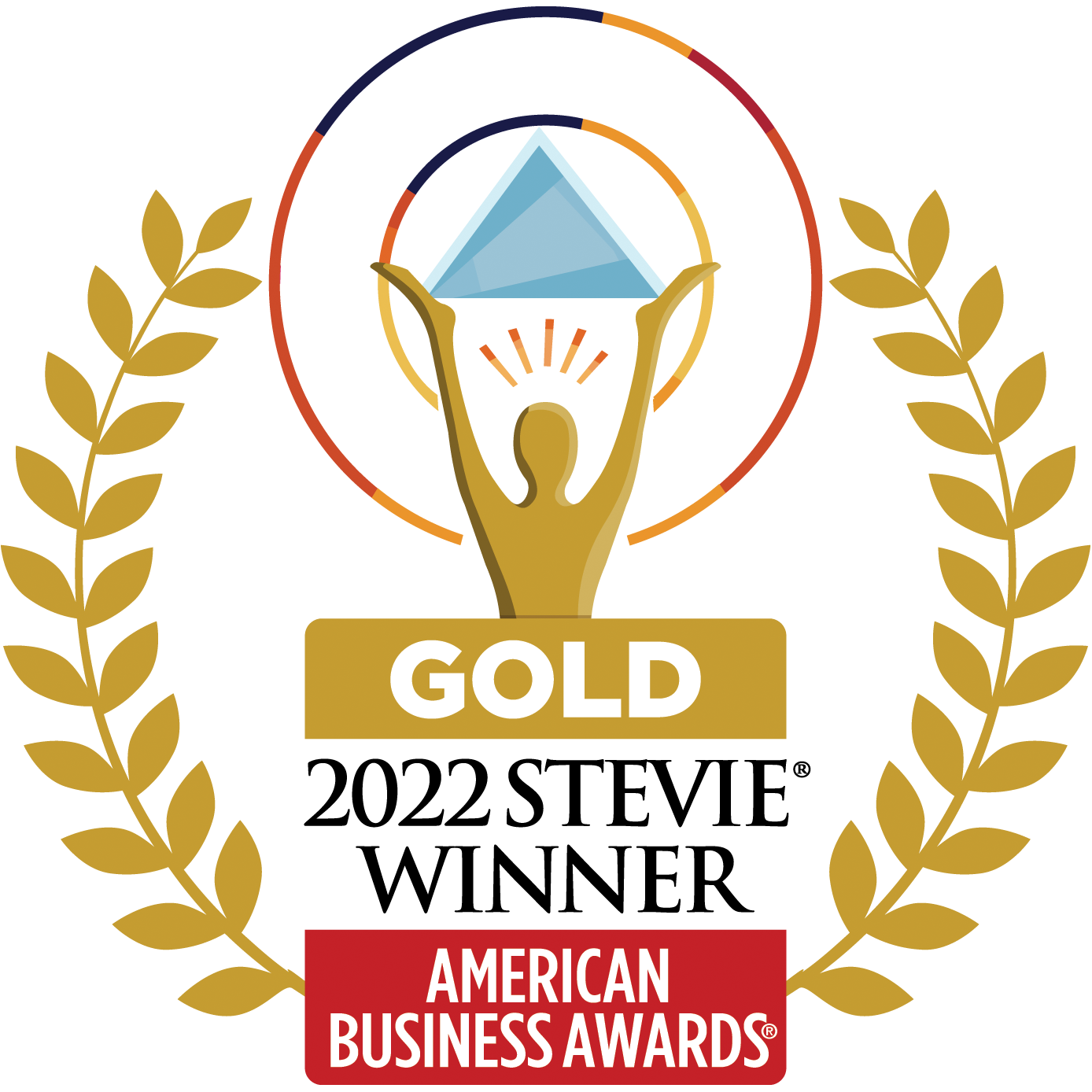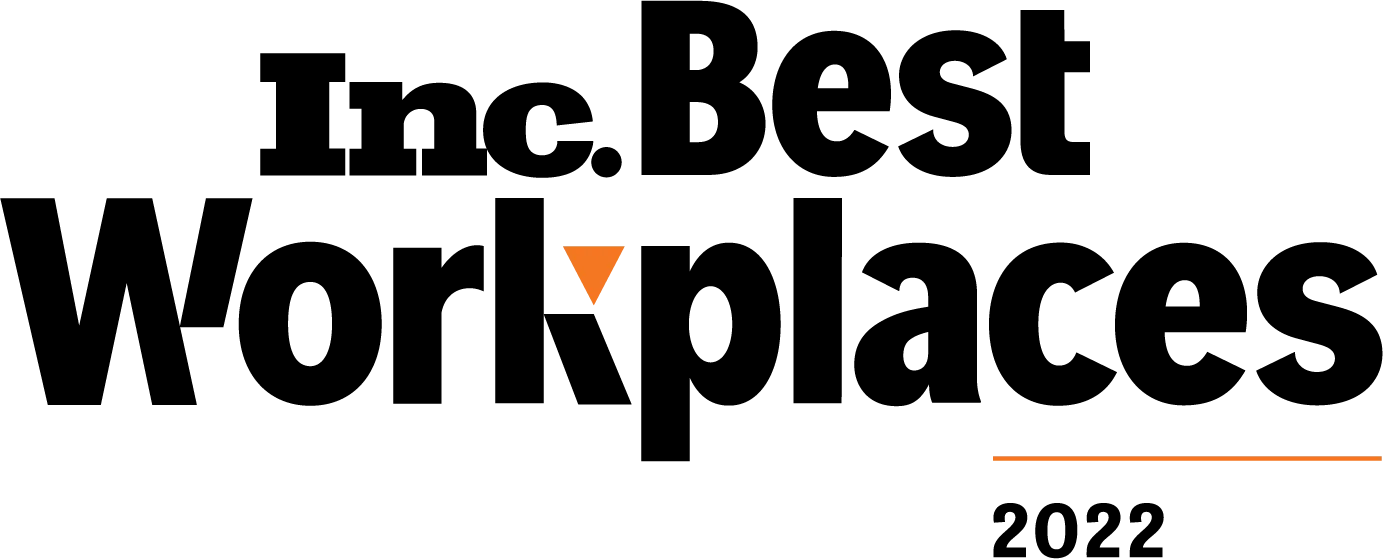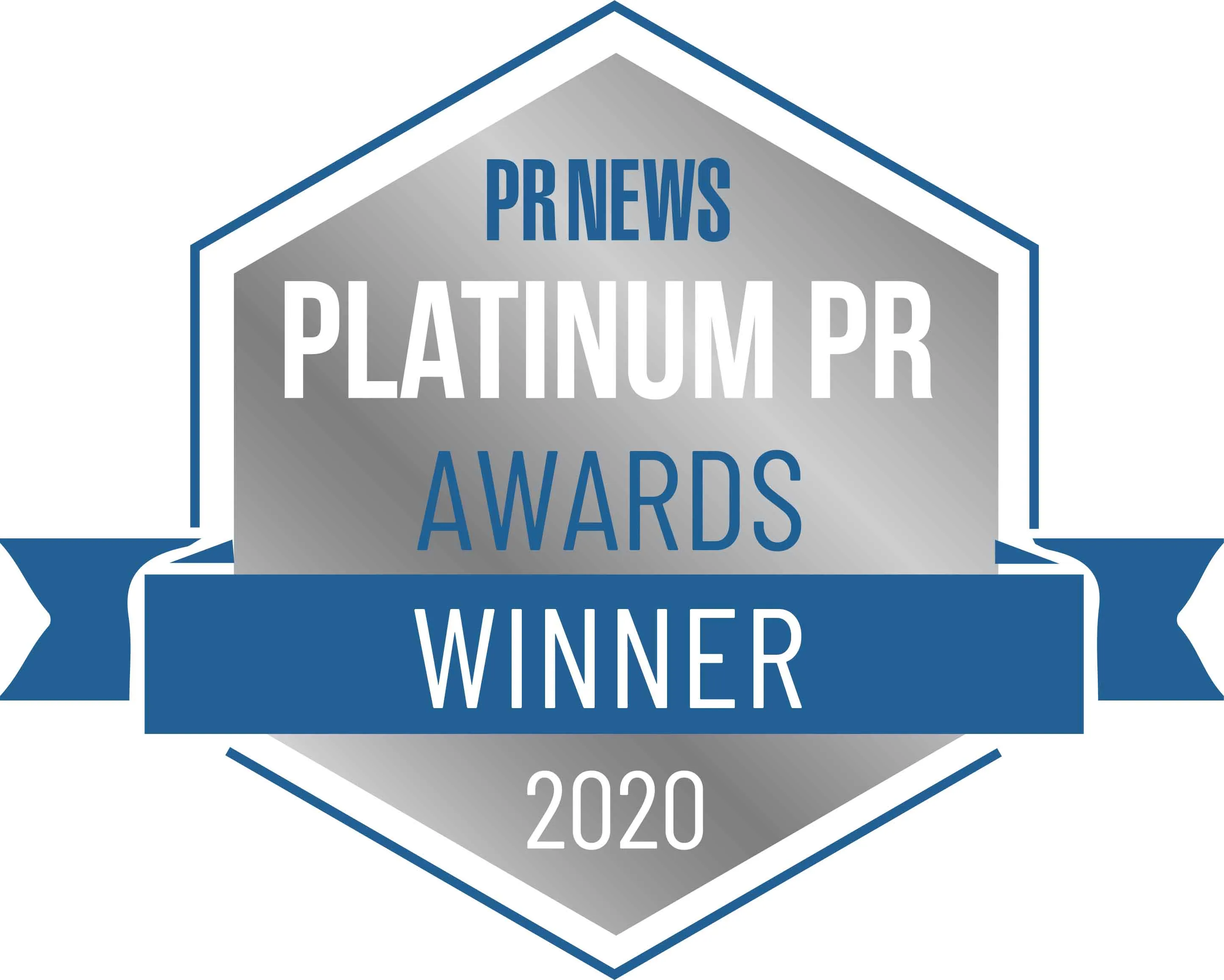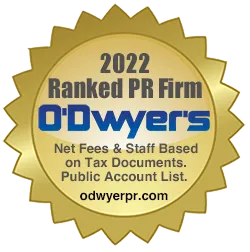 Zico
ZICO Coconut Water, owned by the Coca-Cola company, is 100% coconut water and organically...
Case Study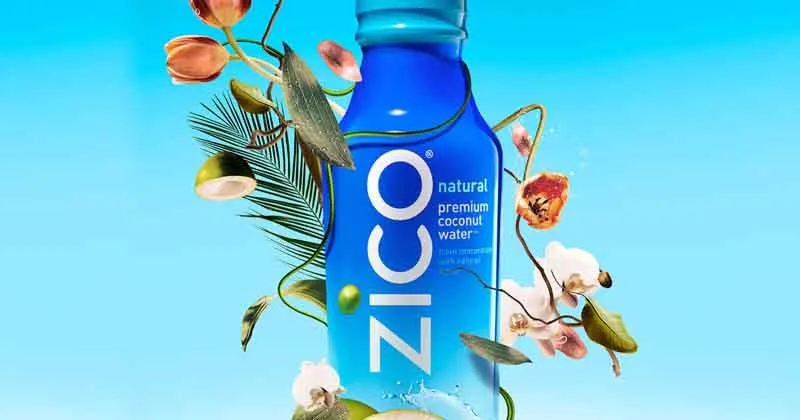 Case Study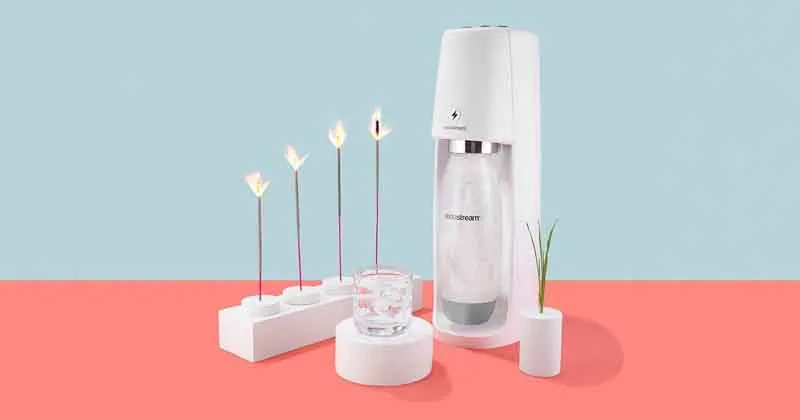 Sodastream
SodaStream, the makers of in-home sparkling water machines, tasked 5W to promote...
BLOG