OVERVIEW
Datamaran is a data driven, materiality and ESG risk management platform that helps companies monitor and address over 400 external risk factors by scanning the regulatory, media, and corporate disclosure environment. Datamaran's client roster spans across various industries and includes companies such as Walgreens, Netflix, Nike, Unilever, and Meta.
ESG is a nuanced topic, frequently criticized in the United States, and over the past several years, we have seen its presence in the media evolve significantly. With businesses and governments across the world realizing the important role that ESG plays in the future of our society, coverage in the media will only continue to expand from here.
Since kicking off with Datamaran, 5W has been tasked with building broader brand awareness and establishing the company as an industry leader in ESG. 5W was charged with creating and executing a media strategy to amplify Datamaran's partnerships and product announcements, in addition to positioning its CEO as an expert source and sounding board for executives as they look to integrate ESG into their business.
STRATEGY
5W sought to establish Datamaran as a trusted source and thought leader in ESG to key audiences across critical industries, furthering the understanding of its importance and positioning Datamaran's solutions and insights as keys to achieving success. As we have now established Datamaran as a leading voice in this space, 5W has pivoted our strategy, leveraging our media presence in an effort to generate new business for the client, most notably with Meta.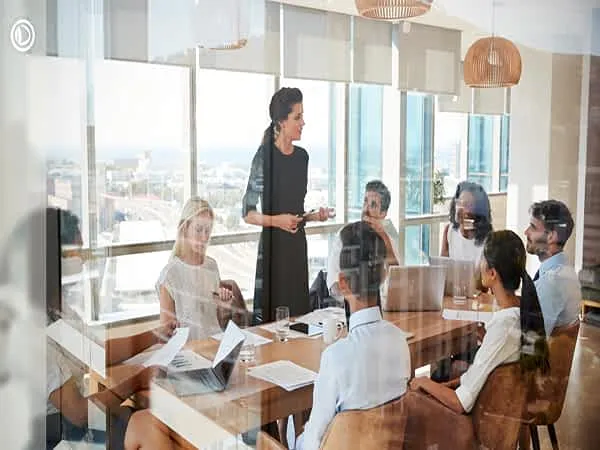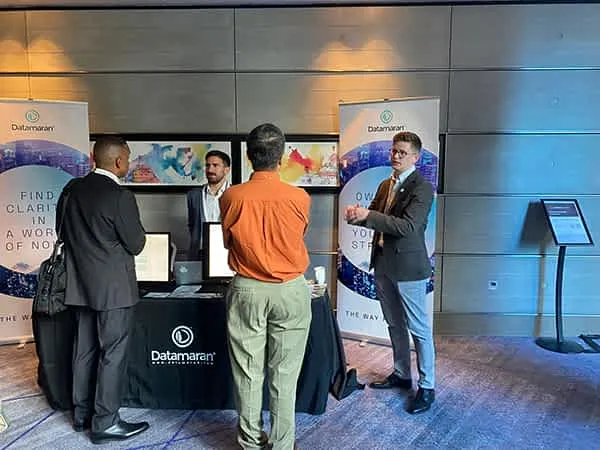 RESULTS
5W established Datamaran across the media as the thought leader in ESG and tangential topics, and as a result, the company is continuously sought-out for commentary by top-tier outlets, becoming one of the most trusted names in a crowded space riddled with confusion. The 5W team has worked to leverage announcements and trending news around SEC regulations, environmental concerns, and even the crisis in Ukraine to break through the noise that defines ESG media.
In the past year, 5W secured media placements and opportunities in top tier, trade, and broadcast media, and forged relationships with outlets including The New York Times, CNBC, The Wall Street Journal, Financial Times, Reuters, and more.
110
Industry-targeted news articles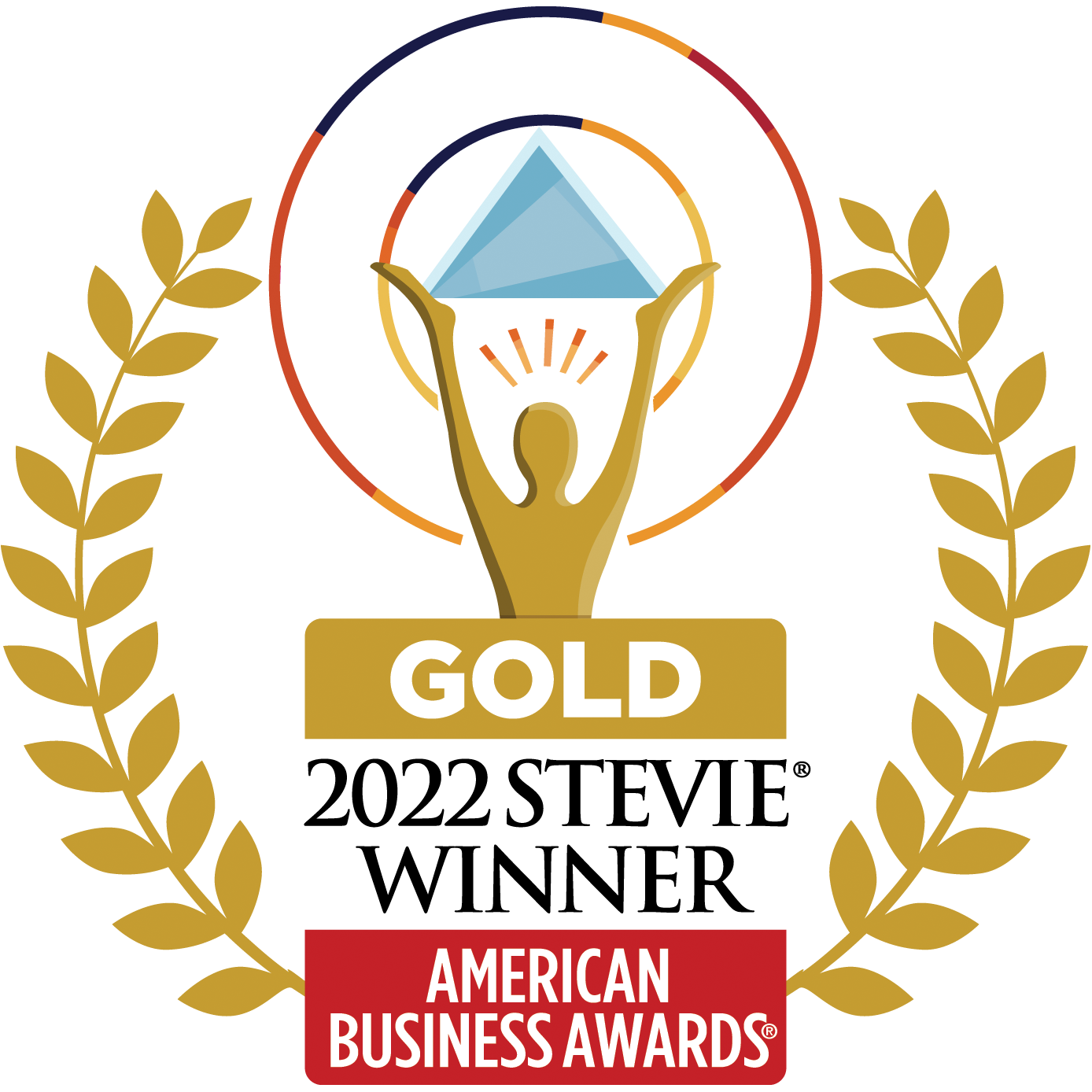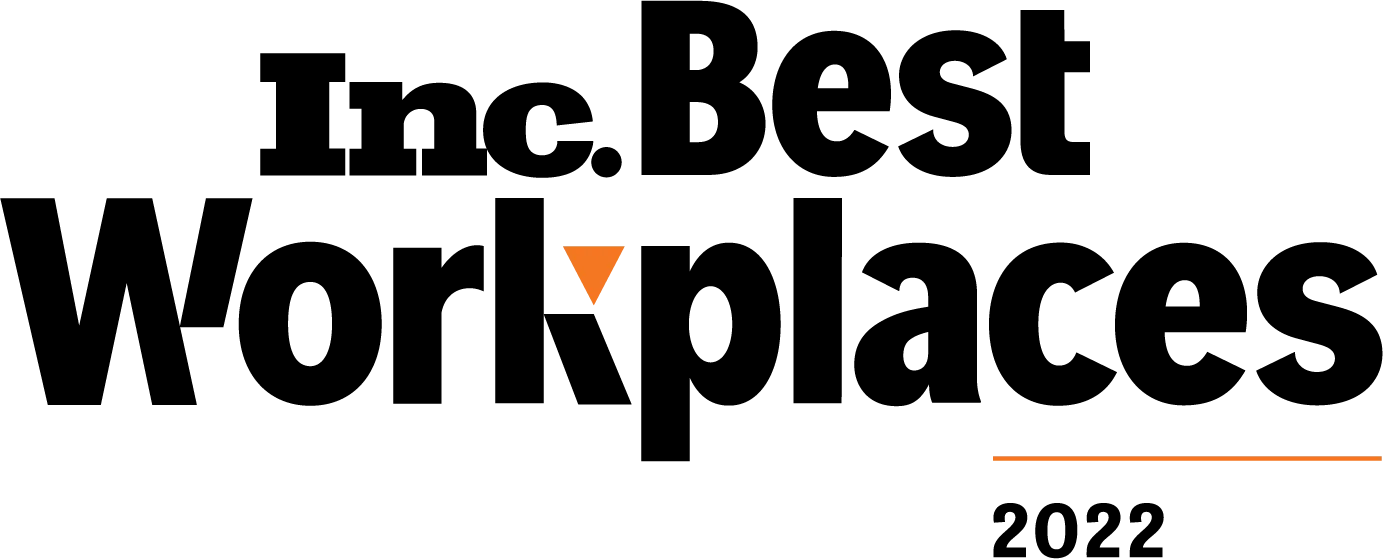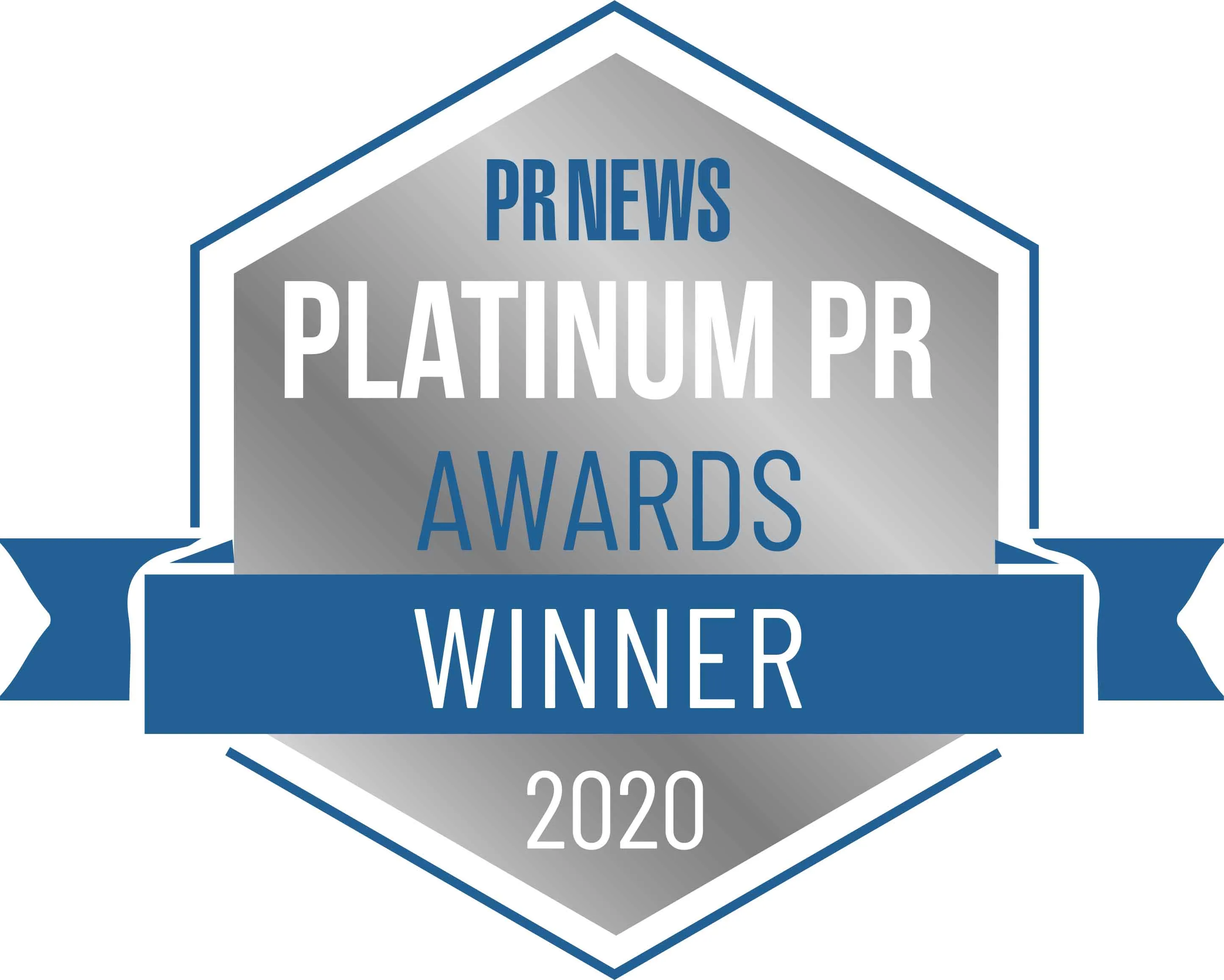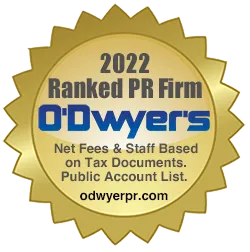 Zico
ZICO Coconut Water, owned by the Coca-Cola company, is 100% coconut water and organically...
Case Study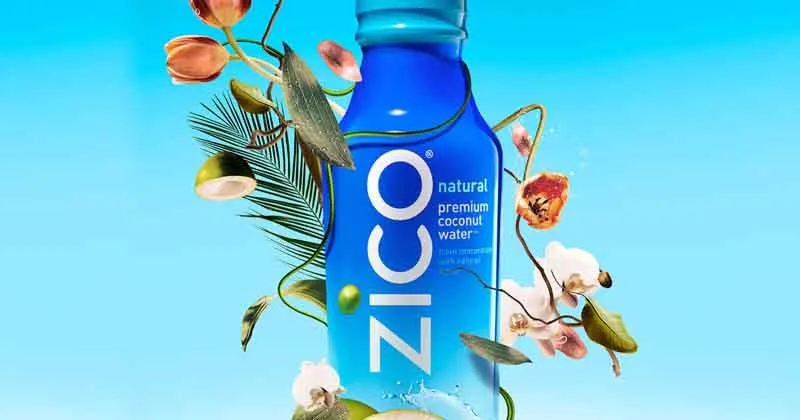 Case Study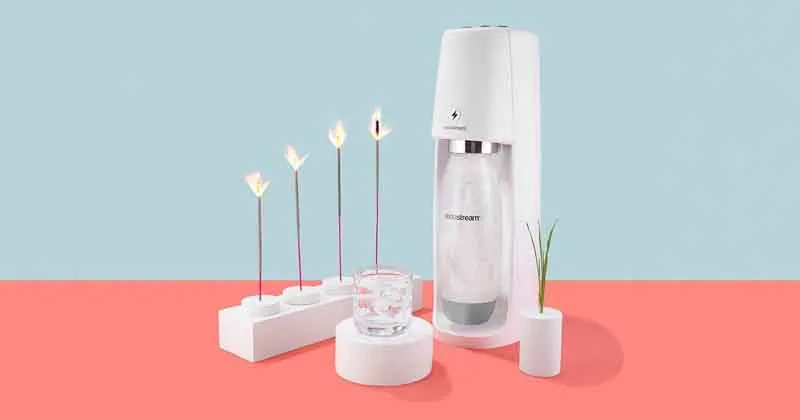 Sodastream
SodaStream, the makers of in-home sparkling water machines, tasked 5W to promote...
BLOG