Case Study / CarParts.com
OVERVIEW
CarParts.com offers an e-commerce platform that is changing the way drivers shop for auto parts and repair their vehicles. CarParts.com utilizes the latest technologies and design principles to offer an easy-to-use, mobile-friendly shopping experience that, alongside the company's own nationwide distribution network, cuts out the brick-and-mortar supply chain costs and provides quality parts at a budget-friendly price. The client tasked 5W with expanding on the CarParts.com brand and elevating the leadership profiles of CarParts.com's CEO, Lev Peker, and COO & CFO, David Meniane.
STRATEGY
5W launched an all-encompassing media relations strategy which focused on establishing Lev Peker and David Meniane as thought leaders while simultaneously building awareness of the CarParts.com brand by highlighting the two-year company turnaround led by Peker and Meniane. Through company and executive profiling, speaking and award submissions, thought leadership and business-focused outreach, the team was able to strengthen Peker's and Meniane's profiles, tell CarParts.com's turnaround story and highlight its success at quarterly earnings.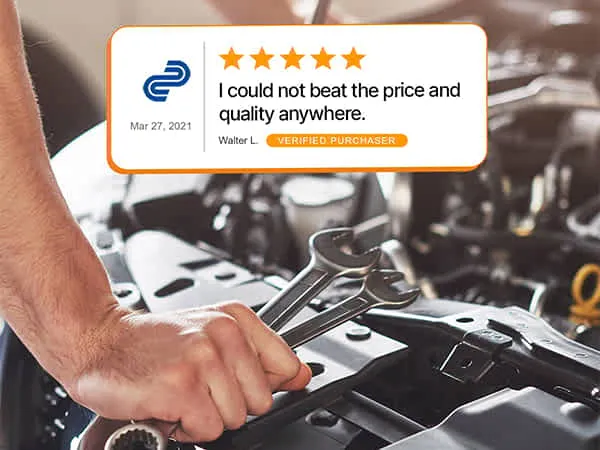 RESULTS
The team developed and crafted messaging ahead of CarParts.com's last three earnings reports, securing coverage in CNBC, The Motley Fool, Yahoo! Finance, Cheddar, Benzinga, and others. 5W also organized CarParts.com's retail investor conversations on Clubhouse, a first for the platform that drew thousands of listeners and led to coverage in The New York Times, The Wall Street Journal, Axios, and Digiday.
5W secured profile stories for CEO Lev Peker in Business Insider, The Street, CNBC, and Wall Street Journal alongside profile segments for COO & CFO David Meniane on Bloomberg TV, Cheddar, Yahoo! Finance, and NASDAQ. The team also submitted both Peker and Meniane for relevant speaking and award opportunities to further build their profiles, winning two Best in Biz Awards and the Big Awards for Business. Within the first six months of the partnership, 5W was able to secure of 500 million media impressions across 45 media placements.
500
Million impressions in the first four months.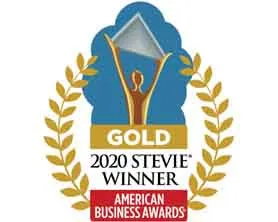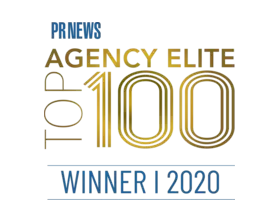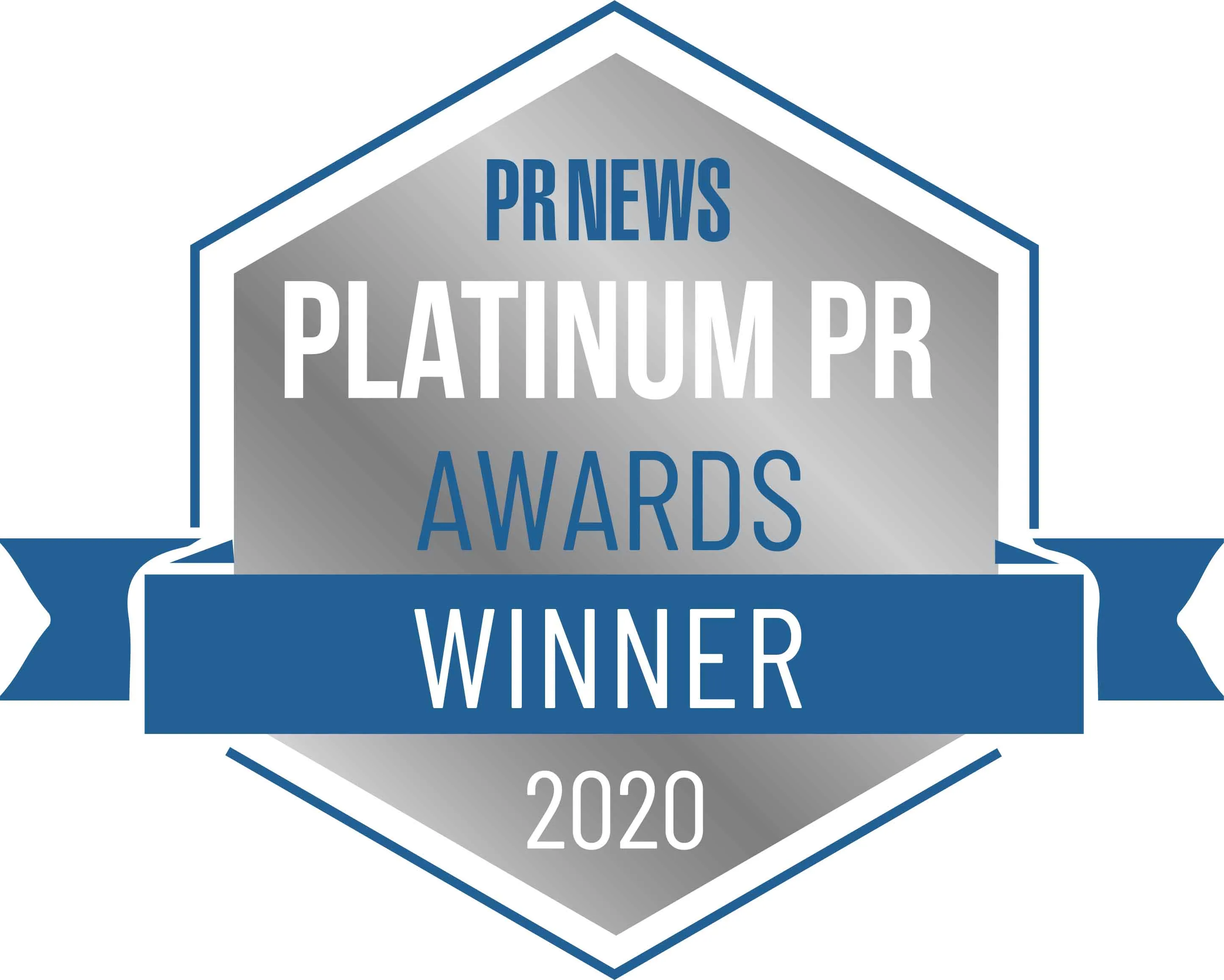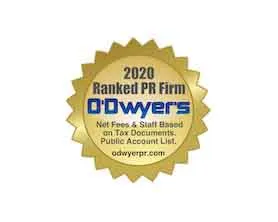 Zico
ZICO Coconut Water, owned by the Coca-Cola company, is 100% coconut water and organically...
Case Study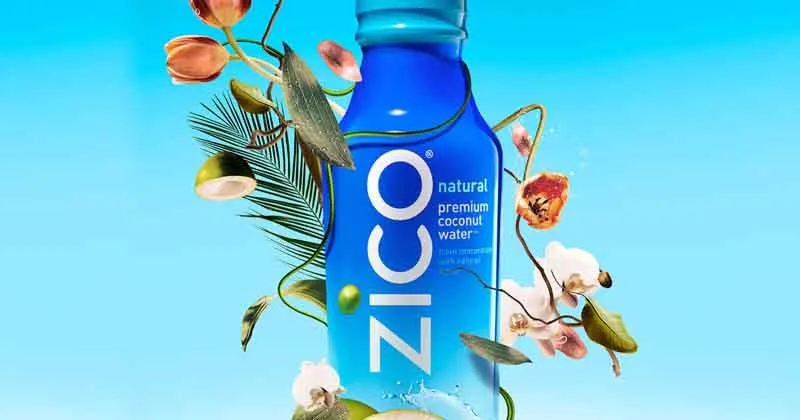 Case Study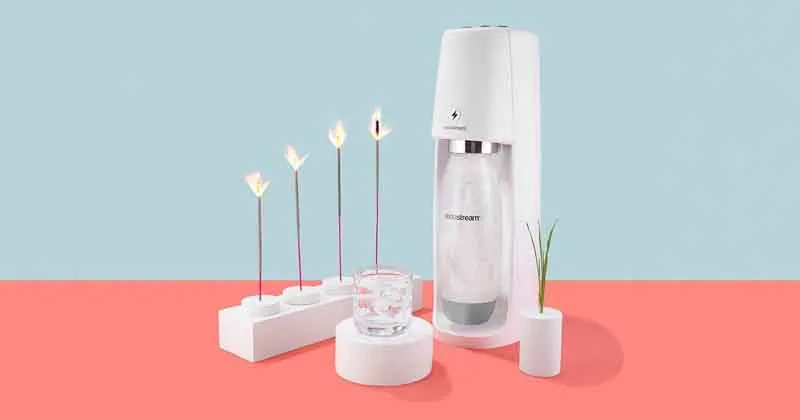 Sodastream
SodaStream, the makers of in-home sparkling water machines, tasked 5W to promote...
BLOG