OVERVIEW
Payoneer, a financial services company that facilitates cross-border B2B transactions across 200 countries, has been an agency partner since 2016 when it approached 5W to help increase its visibility within tier-1 business media, international press, and influential payment and retail trade publications. Overall, 5W aims to strengthen awareness of Payoneer's disruption of the B2B payments ecosystem and solidify its position as a leading authority on global commerce. The 5W team has developed a strategic public relations plan to generate opportunities with targeted outlets to build on the company's brand position and reach its key customer base of SMBs, freelancers, e-commerce marketplaces, etc., that frequently conduct large international financial transactions.
STRATEGY
5W has focused on leveraging Payoneer's expertise in international trade, e-commerce and financial transactions to secure thought leadership opportunities for CEO Scott Galit. Such opportunities include contributed guest pieces to voice his insights and opinions on industry trends, business strategies and entrepreneurship and media interviews with reporters to provide expert commentary on trends and news impacting international trade.
In the same vein, 5W leverages Payoneer's internal data-based research to offer unique insights on global commerce to journalists, which strengthens its position as a leading authority in the space. The team also utilizes company news, including product announcements, partnerships and acquisitions, to secure features around Payoneer's rapid global growth, pioneering services and innovative leadership.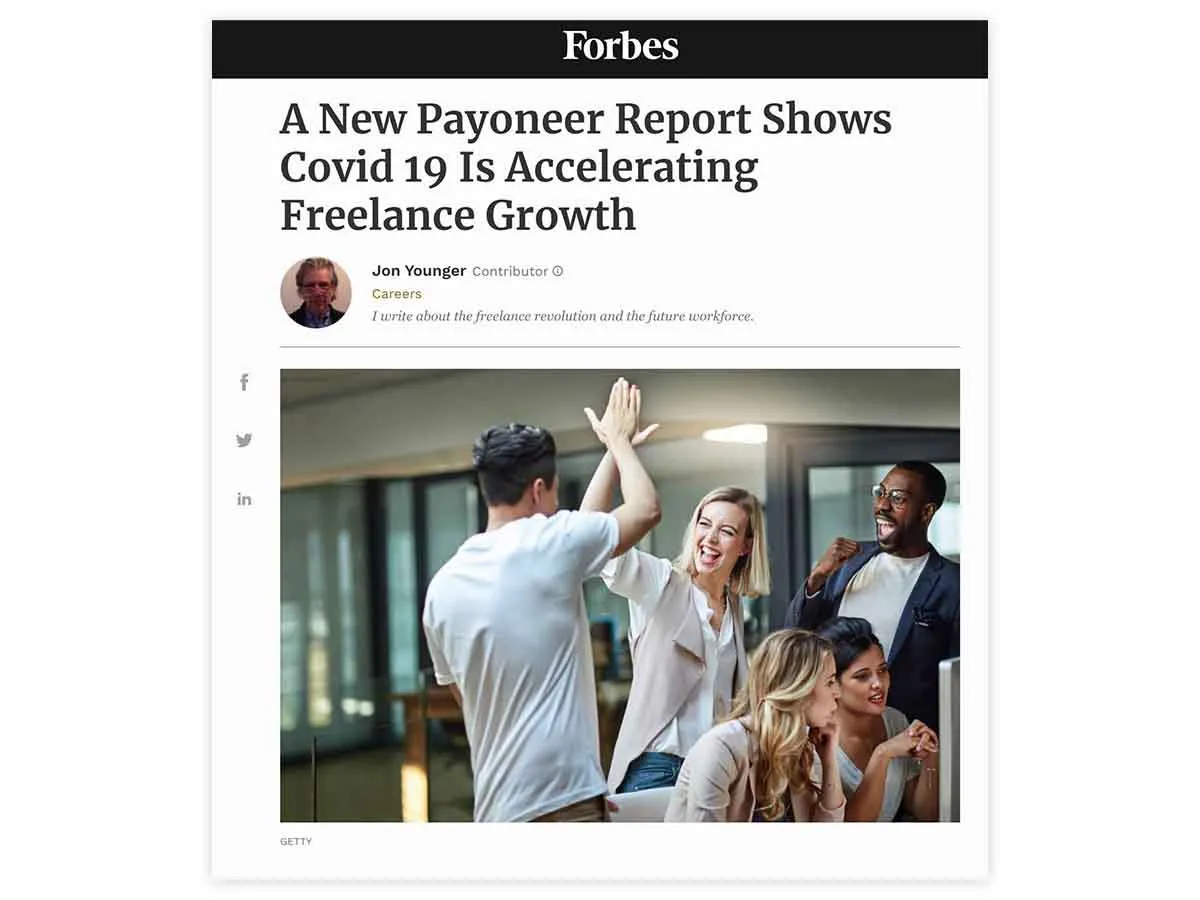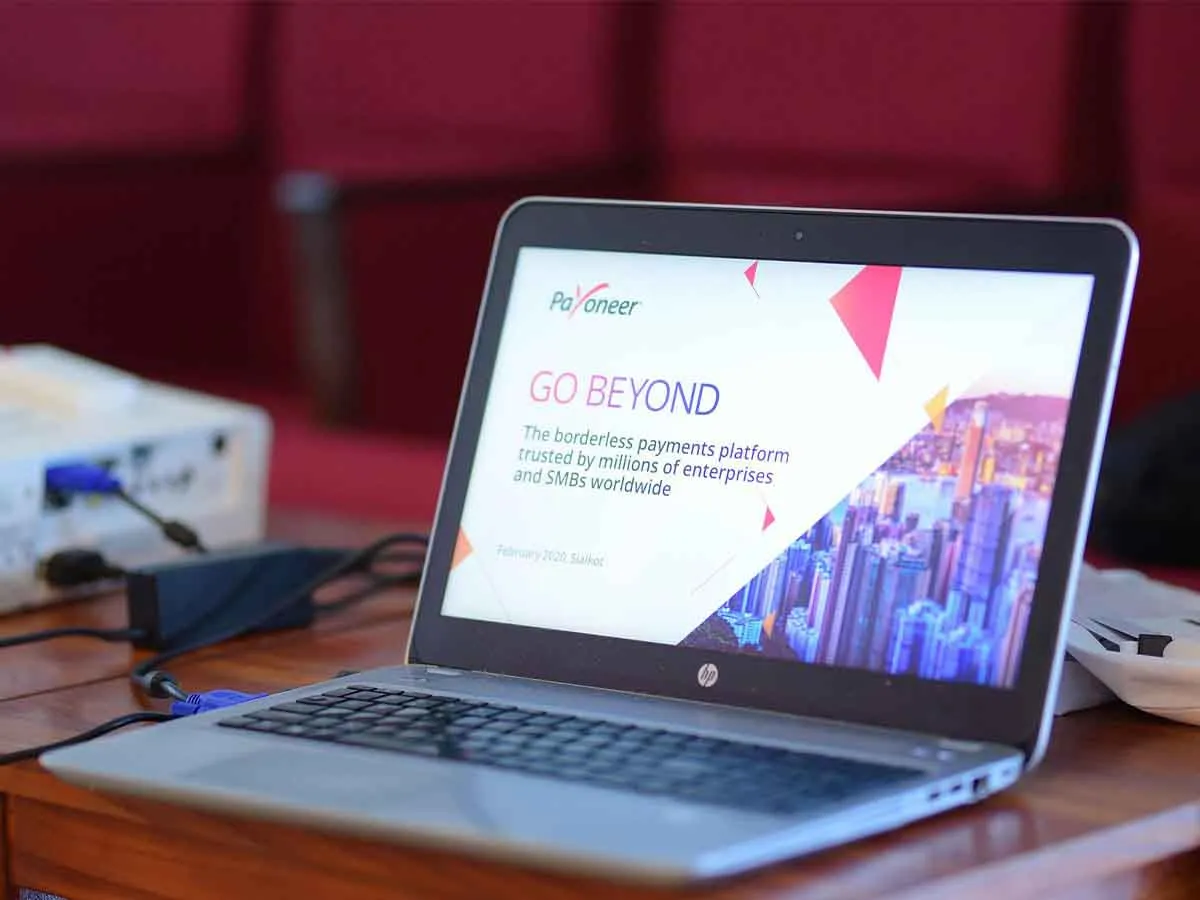 RESULTS
5W's efforts since launching its campaign for Payoneer have resulted in over 65 million unique media impressions with top-tier business and technology news outlets, including:
Forbes
Fortune
Entrepreneur
CNBC
TechCrunch
International Business Times
Investor's Business Daily
Huffington Post
International press has included:
The Times of India
Economic Times
China Daily
5W has also secured placements in influential payments and retail trade publications, such as:
PYMNTS.com
Multichannel Merchant
Banking Technology
Women's Wear Daily
65
Million unique media impressions.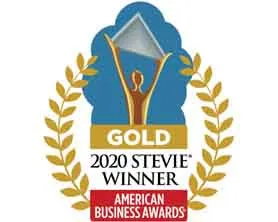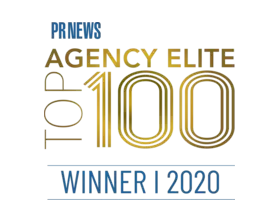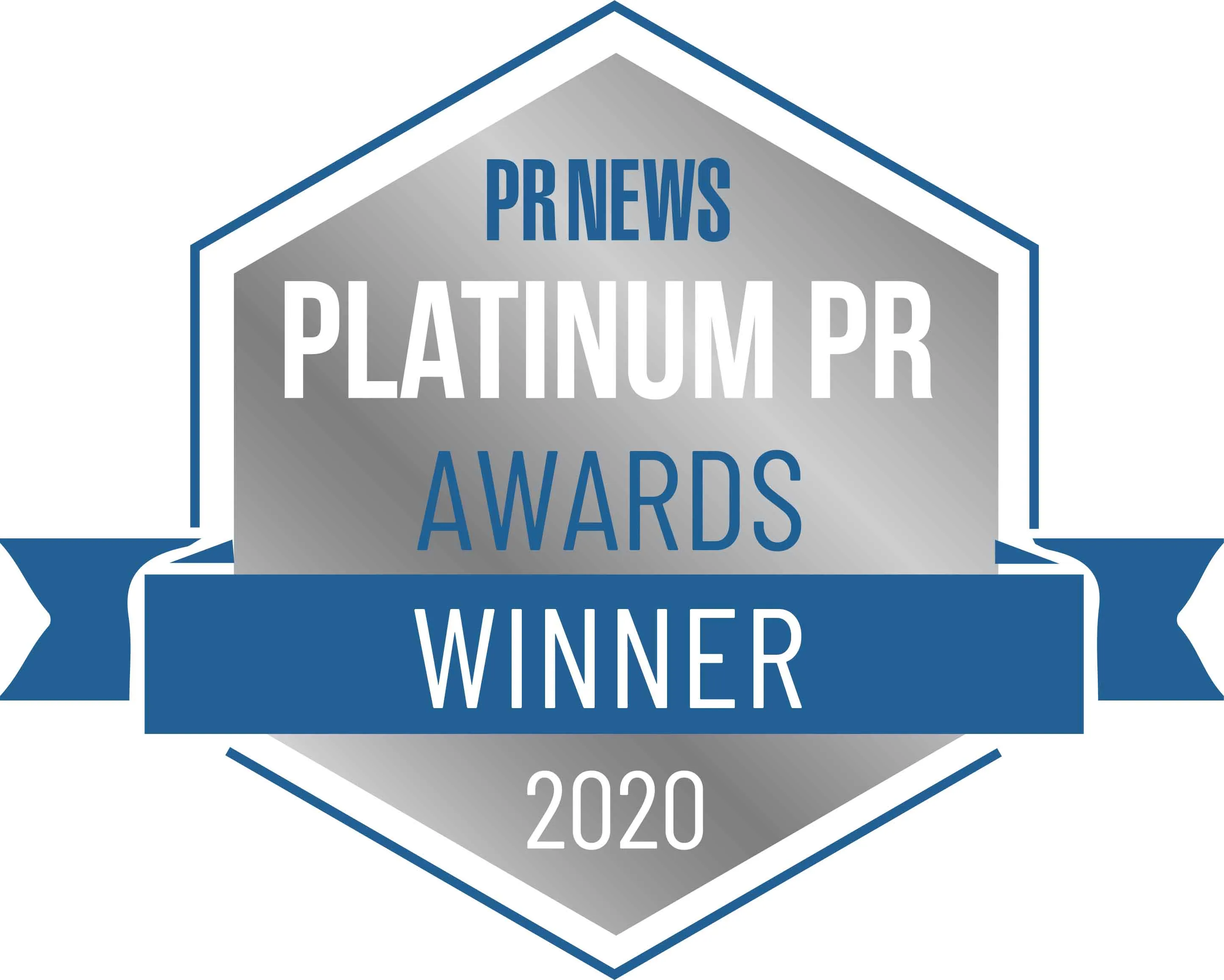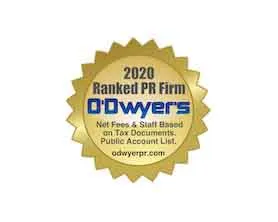 Zico
ZICO Coconut Water, owned by the Coca-Cola company, is 100% coconut water and organically...
Case Study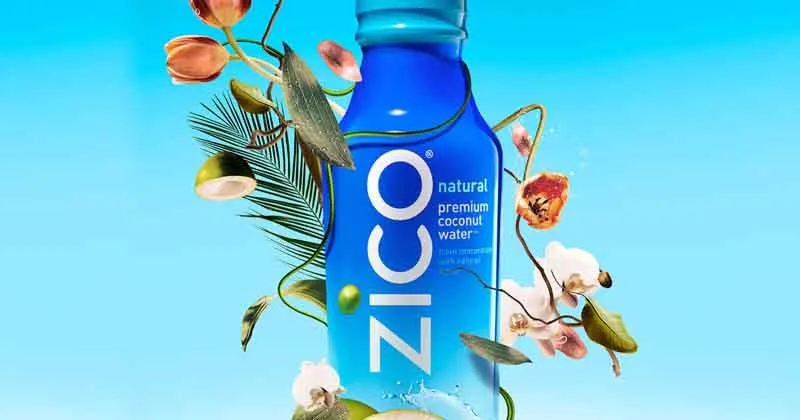 Case Study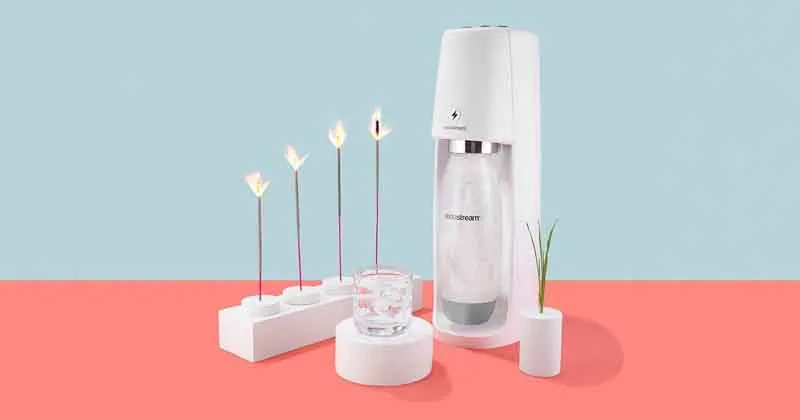 Sodastream
SodaStream, the makers of in-home sparkling water machines, tasked 5W to promote...
BLOG