OVERVIEW
Sedgwick is a global, third-party claims administrator that works with 78 of the Fortune 100 companies. With nearly 30,000 colleagues across 65 countries, the company takes care of people and organizations by mitigating and reducing risks and losses, promoting health and productivity, protecting brand reputations, and containing costs that can impact the bottom line.
Kicking off with Sedgwick in 2018, 5W was tasked with building broader brand awareness and establishing the company as a leader in each vertical that it operates in. 5W was charged with creating and executing a media strategy to amplify Sedgwick's numerous executive and acquisition announcements, in addition to positioning its industry-specific snapshots and indexes as key resources to both clients and press.
Over the course of the last five years, 5W has conducted outreach on all of the above and more, and has been able to quickly shift strategies based on current and changing initiatives at Sedgwick. Topics have included the digital transition to remote work, COVID-19 safety practices, returning to the office, mental health initiatives, art insurance, workers' compensation, CAT and wildfire preparation, construction restorations, cannabis and other experimental drugs, gender pay gaps and countless others!
STRATEGY
With the goal of establishing Sedgwick as the go-to source for media looking to report on all things claims, 5W focused on offering key executives for insights on trending topics for thought leadership across a wide variety of media. However, Sedgwick has over 25 SMEs across the globe - all of whom are experts in different fields. To combat this, 5W developed an in-depth knowledge basis for each executive by facilitating frequent intake calls, and building "swim lanes" for each over the years to ensure every SME is presented with the right angles and media opportunities.
By building a strong relationship with our point of contact and executives, the 5W team maintains an open dialogue with all frequent SMEs and are considered a core part of the Sedgwick team. Our strategy included both proactive and reactive outreach to amplify announcements and capitalize on trending news on topics, including drug usage in the workplace, natural disasters, The Great Resignation, and more, to become one of the most versatile clients in the Corporate portfolio.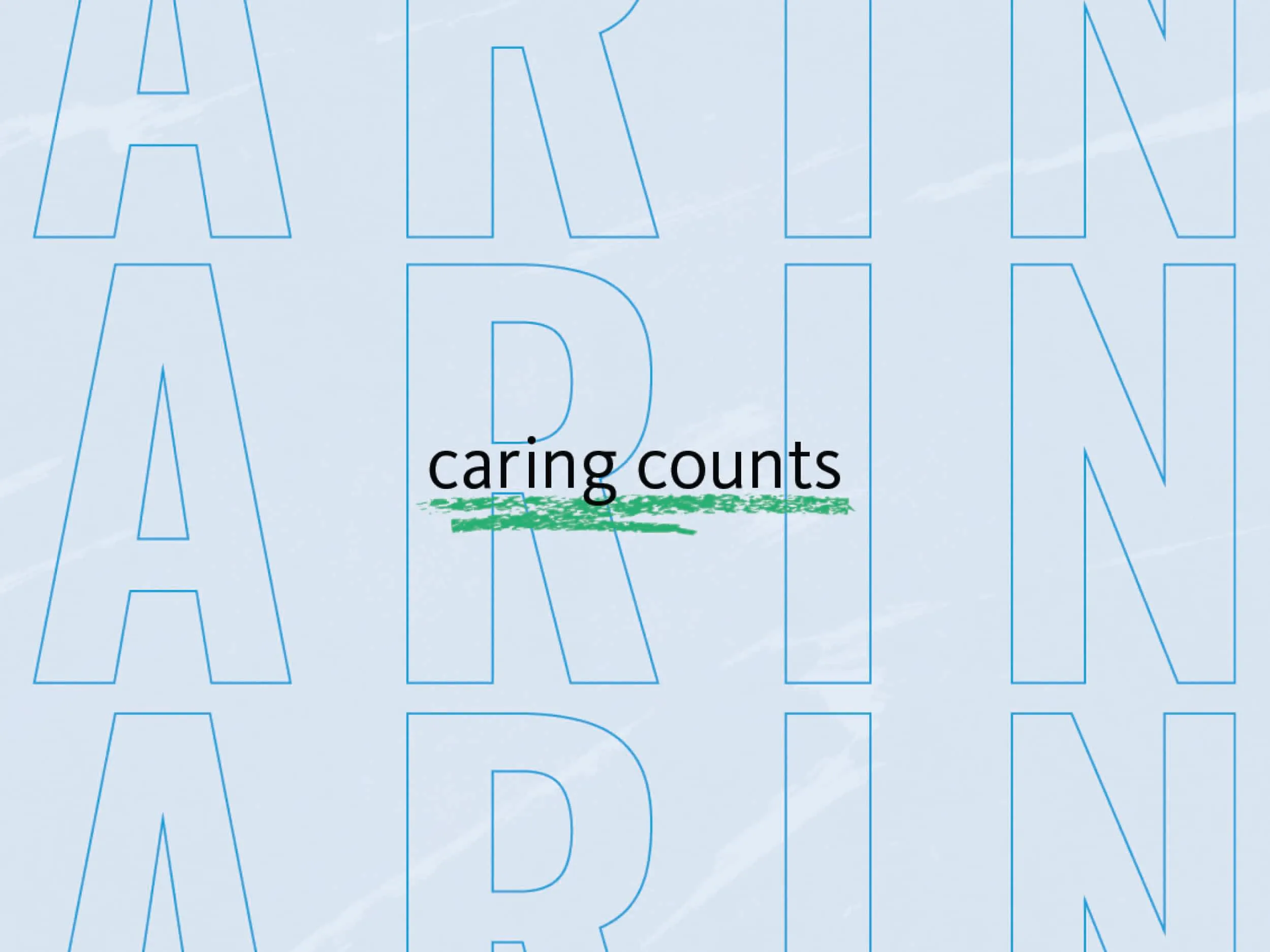 RESULTS
Over the past five years, 5W has secured media placements and opportunities in top tier, trade, and broadcast media, and forged strong relationships with outlets including Fox Weather, WebMD, Forbes, The Washington Post, Reuters, Fast Company, NBC, The Memphis Business Journal, among others. For the last eight consecutive quarters, Sedgwick has earned the highest share of voice (SOV), significantly outpacing competitors in thought leadership and press release distribution. 5W was able to increase the company's SOV from 45% to a record 72% in Q2 2022. The team has also been successful in securing press in outlets competitors have not been included in, diversifying commentary beyond solely insurance trades
155
Industry-targeted news articles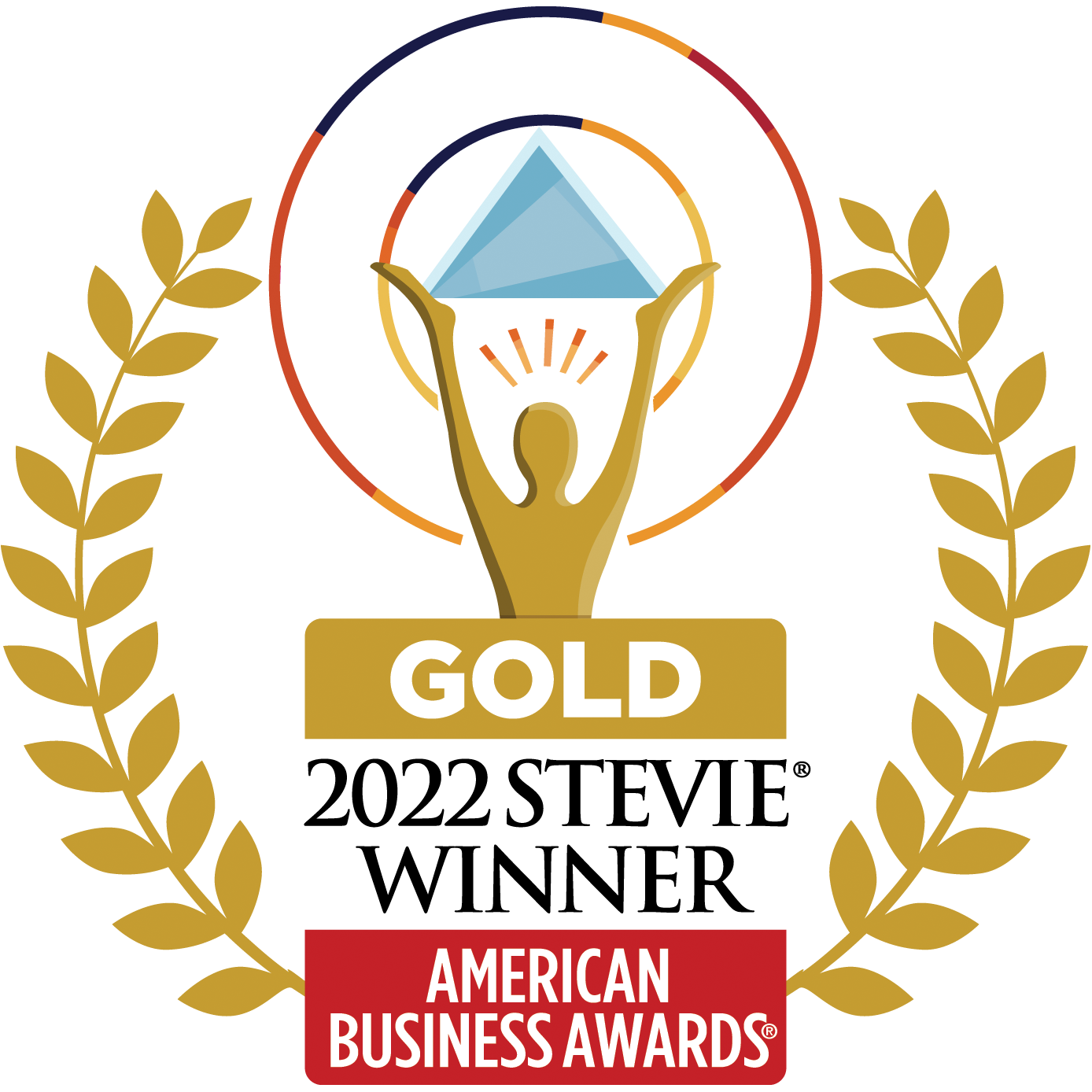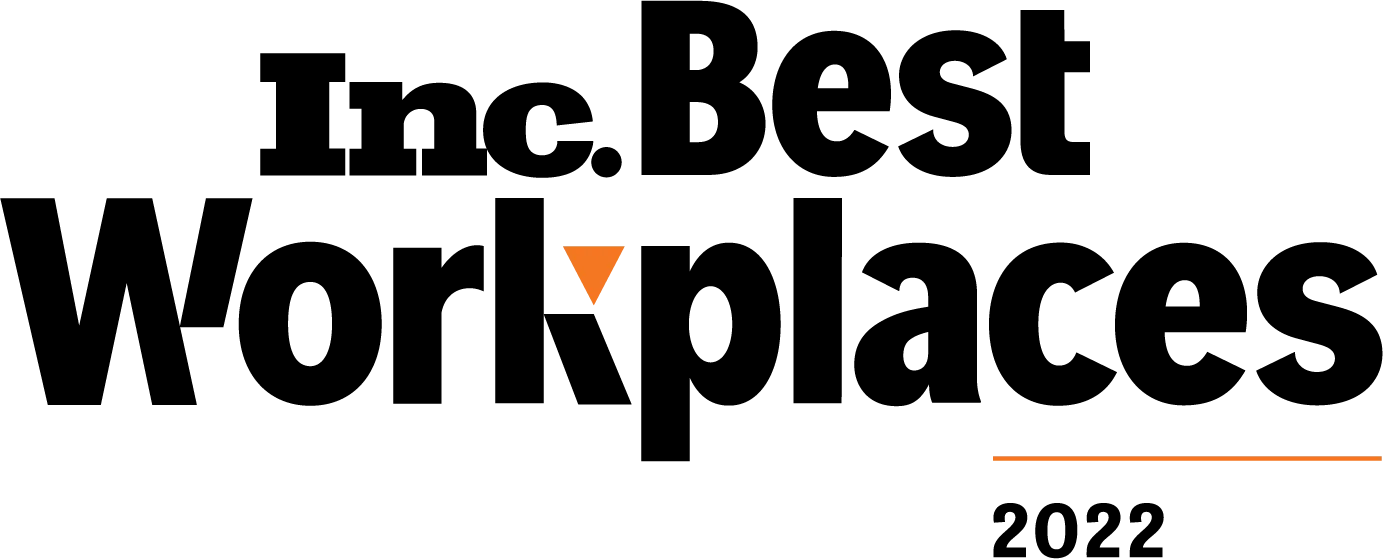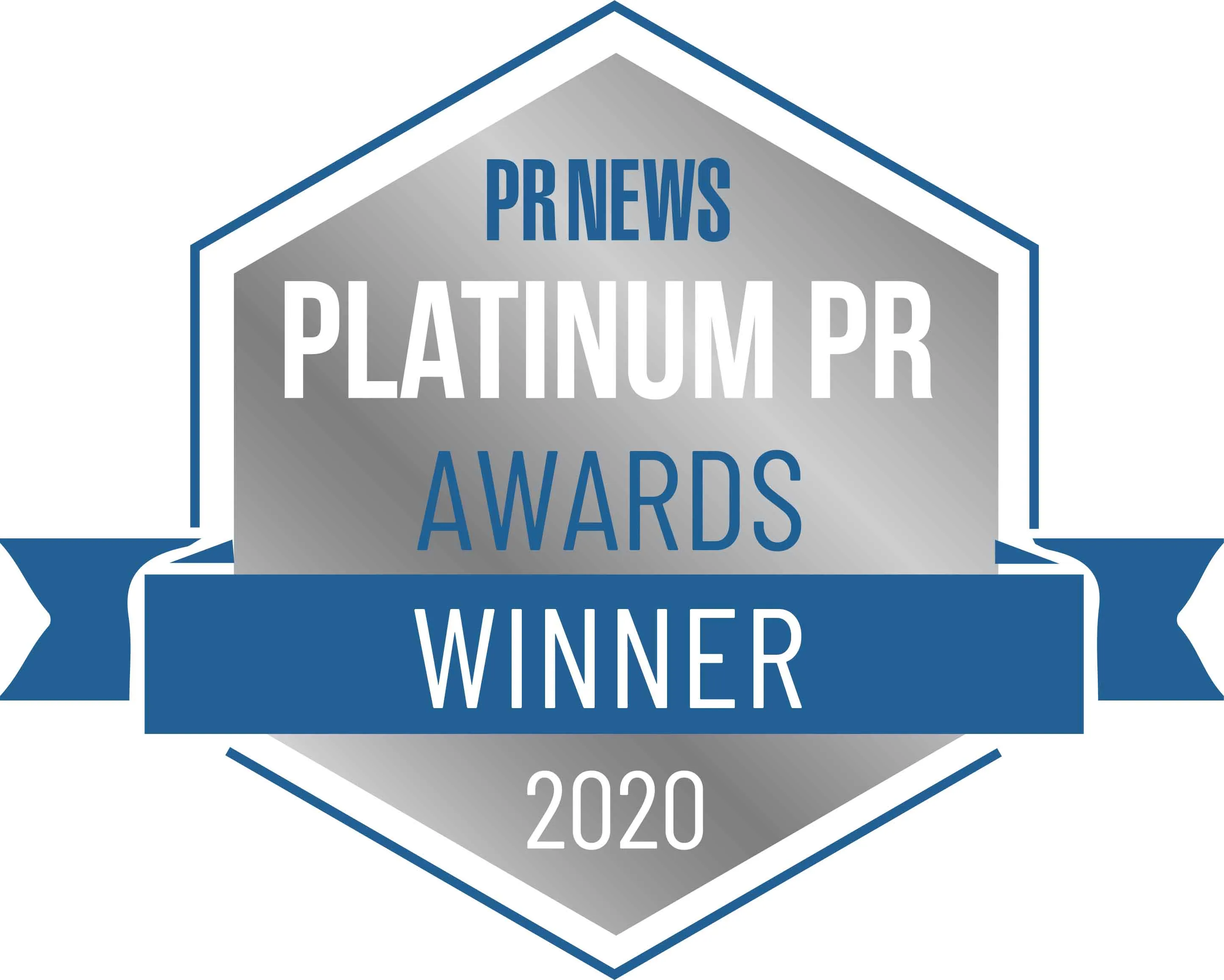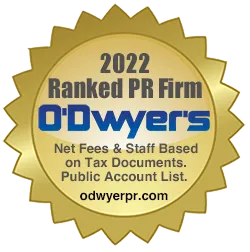 Zico
ZICO Coconut Water, owned by the Coca-Cola company, is 100% coconut water and organically...
Case Study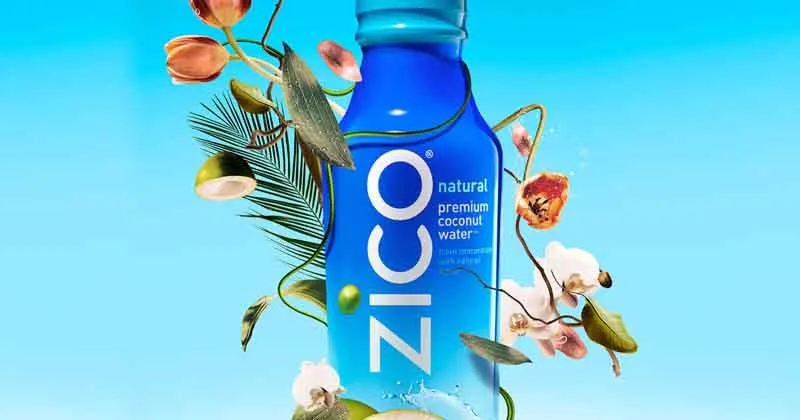 Case Study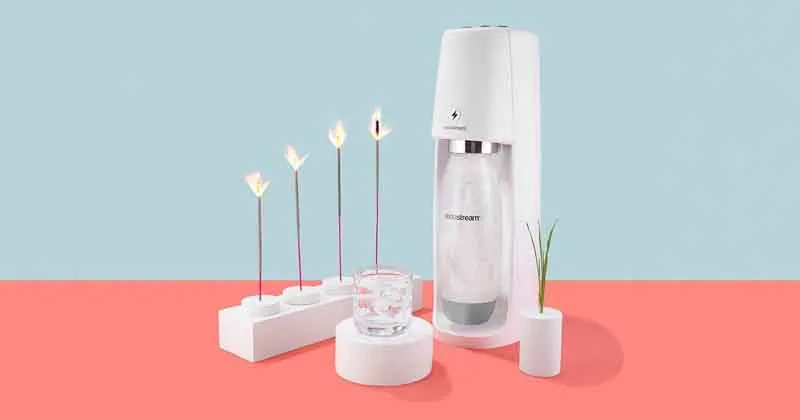 Sodastream
SodaStream, the makers of in-home sparkling water machines, tasked 5W to promote...
BLOG